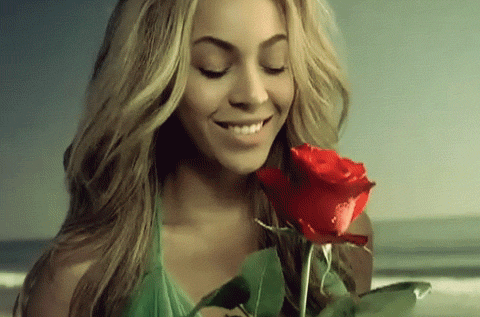 Men, remember when you first started dating first got engaged, and you were doing everything in your power to "woo" your lady? You would roll out the red carpet with flowers, candy, dates, gifts and all types of things.
---
Then, somewhere down the road you started to fall off a little got too comfortable. As the months and years passed, the romantic gestures started fading away and eventually romance became more fantasy than reality for your lady.
We often hear about men who complain about their wives not wanting to have sex as much as they used to, or not doing what they want, but if we were to be honest on both sides, sometimes men fall off as well when it comes to the art of seduction and romance. Sometimes what goes on outside of the bedroom can directly impact what goes on inside the bedroom. If you're not careful, a lack of romance and intimacy can lead to a lackluster sex life and marriage.
So, now that the wives have been armed with a few tricks to help spice up the bedroom (See: Say No to Mundane Marriages: 5 Ways Wives Can Keep It Spicy and Sexy), let's talk about how men can do their part - inside and outside of the bedroom.
Add these two words to your vocabulary: "Just because."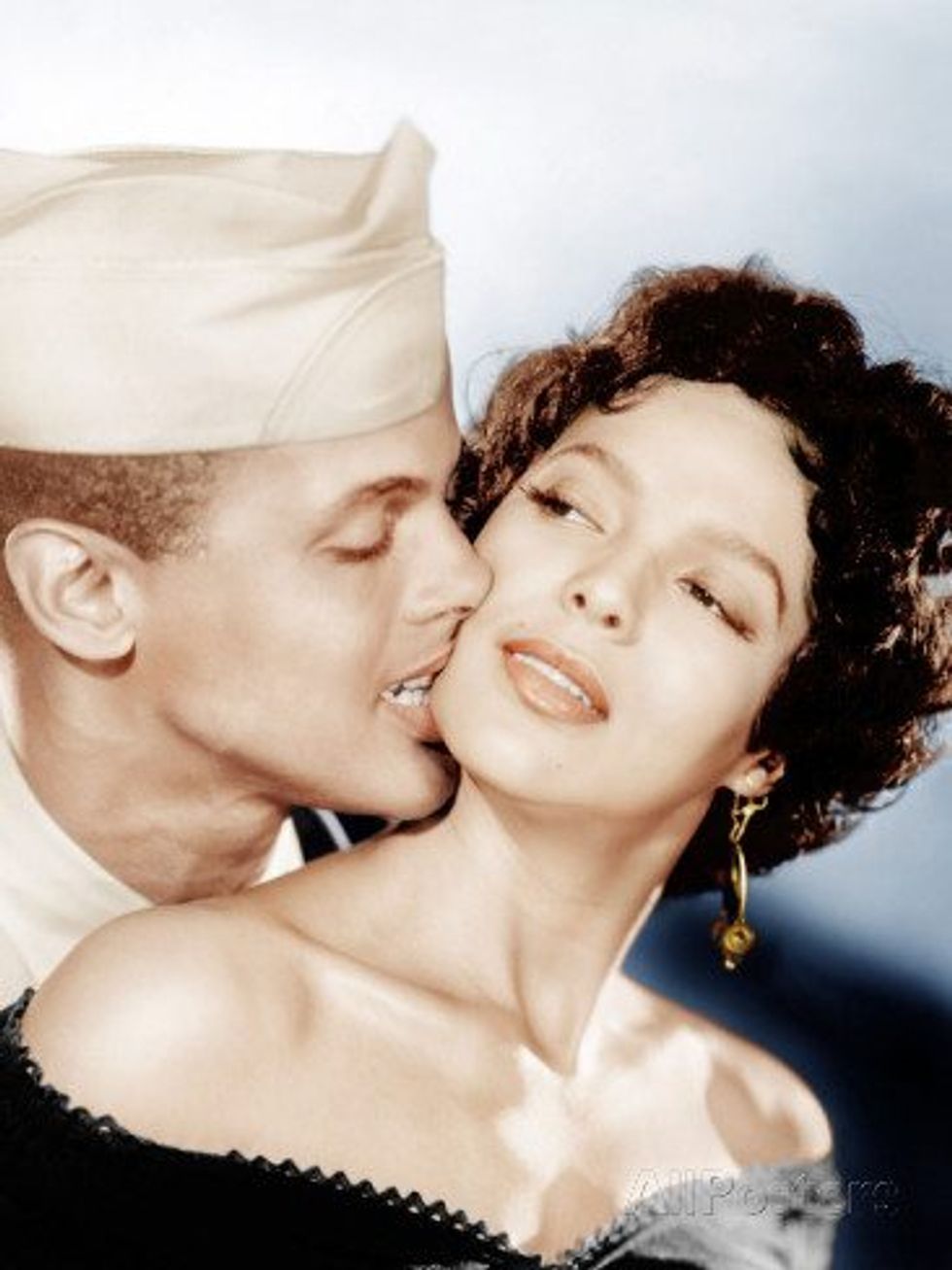 Guys, when was the last time you did something for your wife just because - and not because of an anniversary or special occasion? If it's been awhile, then it may be time send her flowers or an edible arrangement while she's at work. Surprise her one day and take her out to lunch or shopping or plan a special "date night." Go old school and give her a handwritten love letter and list all of the reasons why you love her. Drop off the kids at the babysitter and plan a romantic evening. When she comes home from work, give her a foot or back rub. No matter what it is, do something and for no other reason at all. You never know, it may help encourage your woman to do something extra nice for you "just because."
Create an alluring ambiance with sweet aromas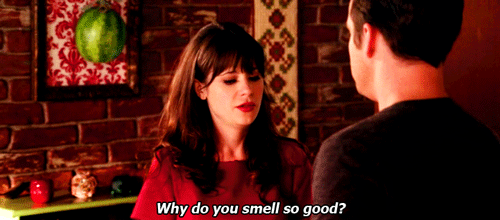 Coming home to a messy kitchen, messy living room or messy bedroom with laundry and/or the kids' toys everywhere isn't always the ideal atmosphere, and it definitely doesn't help set the mood. So, consider doing a little extra to make sure the house is clean, so it'll be one less thing your wife has to think about when she comes home from work. You'd be surprised how much it turns us on to see our men helping out around the home. Pull out some candles or other sweet aromas. Lay out some rose-petals, serve some chocolate covered strawberries/fruit or wine. All of these can definitely help create a romantic atmosphere. It's not always realistic that this will happen every day, but even if it's every now and then your wife will appreciate the fact that you put in some effort.

Relax her mind.
We've heard many times before that men are more physical and women are more emotional. Men have to know that for some women, and studies have shown this, sometimes it takes a little more to get women aroused especially after coming home from a long day of work or taking care of the kids. During a couples' event a few years ago, Dr. Rachel Ross, a sexologist, explained how for a lot of women their minds are preoccupied with so many things and it's hard for us to get physically aroused because we're so emotionally wired or dealing with life stress. Hence, we as women have to go to a place mentally where we can feel relaxed and physically free.  So, find out what truly relaxes your wife's mind and be proactive about it. Think of it as the "pleasure principle" - please her emotionally and mentally so she'll be in a position to please you physically.
Stay "so fresh and so clean."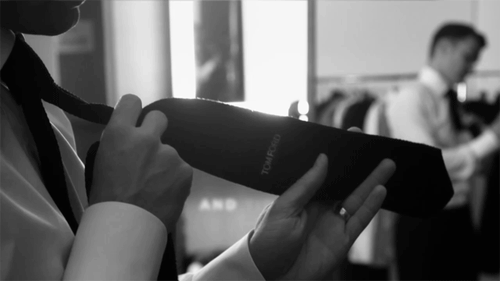 In addition to dressing nice and looking nice, fresh breath, a fresh shave and fresh cologne can really help turn up the heat. During a recent marriage conference, the minister talked about and admitted how sometimes men should take a few extra moments to make sure they're "fresh" and explained how they can't expect their wives to be all up into them when they're too sweaty or too musty all the time. A short shower can go a long way and lead to a long night. Women appreciate a hard-working man who isn't afraid to get down and dirty, but we also appreciate a good smelling man when it's time for the "main event." The hotter you look and the better you smell, the harder it'll be for your woman to resist you.
Stimulate her body.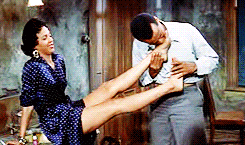 Even though physical touch isn't the only thing that makes up intimacy, it's a major part of it. or even a little "dirty talk" just might do the trick. There's nothing like the touch of your husband whether it's a soft touch, strong hug, sweet caress or long, passionate kiss . Also, don't forget about foreplay – the gateway that leads to sexual interplay. Whether you need oils, chocolate, whip cream, games or whatever, do what you can to get the party started right. It only takes a spark to light a fire, so light it up!
Don't be selfish in the bedroom.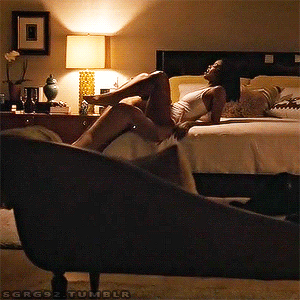 Via BET's Being Mary Jane
Contrary to popular belief, women have needs too and marriage is a two-way street when it comes to sex and orgasms. If you haven't done so already, take the time, whether it's before or during sex, to find out what makes your wife go "there" by finding the right "motion in the ocean." Maybe she likes a certain position, certain motion or a certain technique or maybe you two need to try something different. At the end of the day, communication is key to understanding each other's needs in the bedroom, along with closeness, compromise and creativity...all of which can help ensure sexual spontaneity and satisfaction.