---
As much as we all love a good Netflix binge, diving into a great book never gets old. Many of us are stuck dealing with the unique issues that come with managing a remote team, trying to virtually impress a boss who holds the keys to your job's future, conducting meetings while needy kids, pets, (and even hubbies) play the background, and doing magic with bank accounts that are literally on their last legs.
Sis, we all need to take a moment of silence and get our read on. Here are 10 career advancement, job hunting, leadership and motivational books to help you tap into a bit of calm and upgrade your boss moves, one step at a time.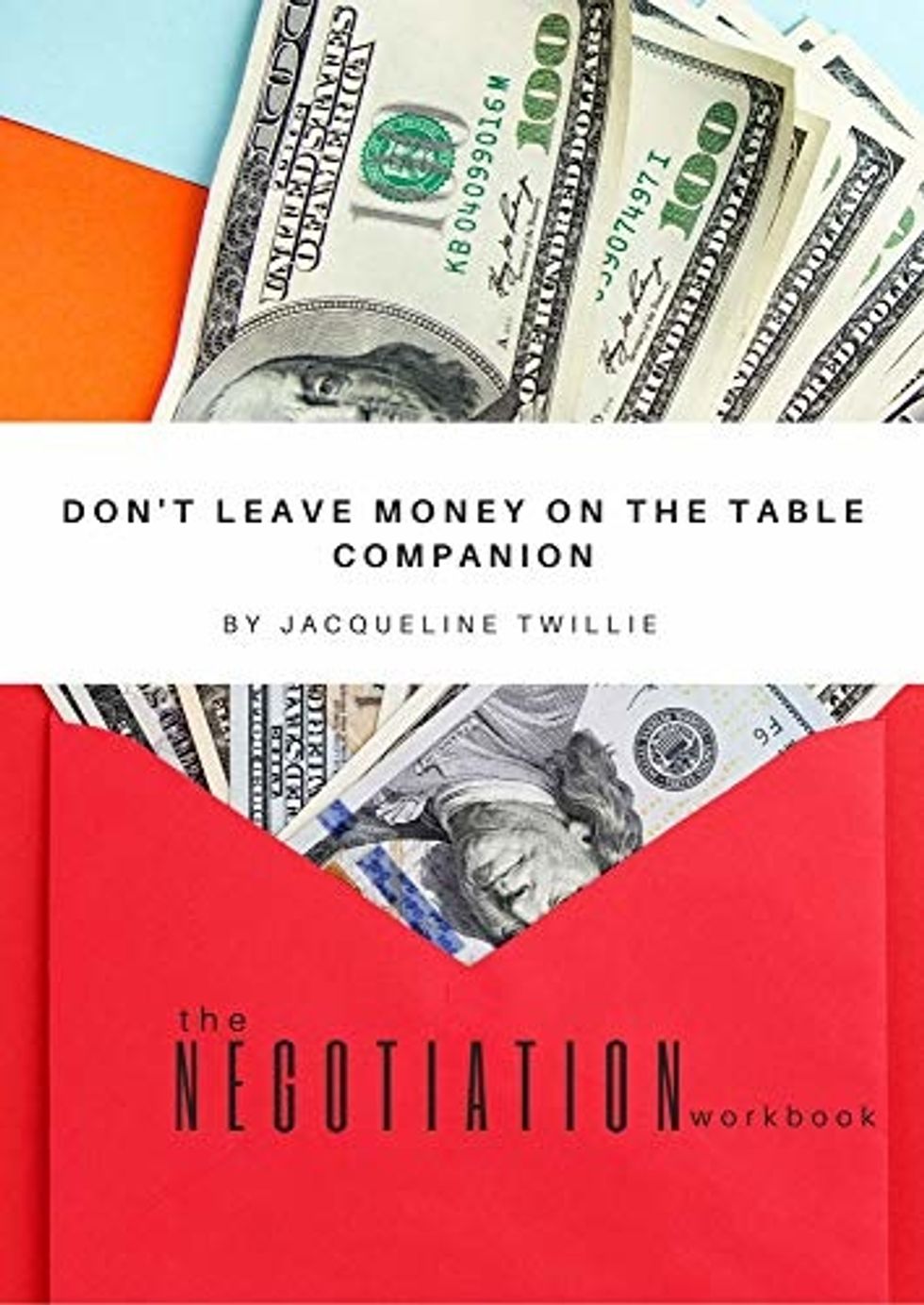 The Negotiation Workbook: Don't Leave Money on the Table by Jacqueline Twillie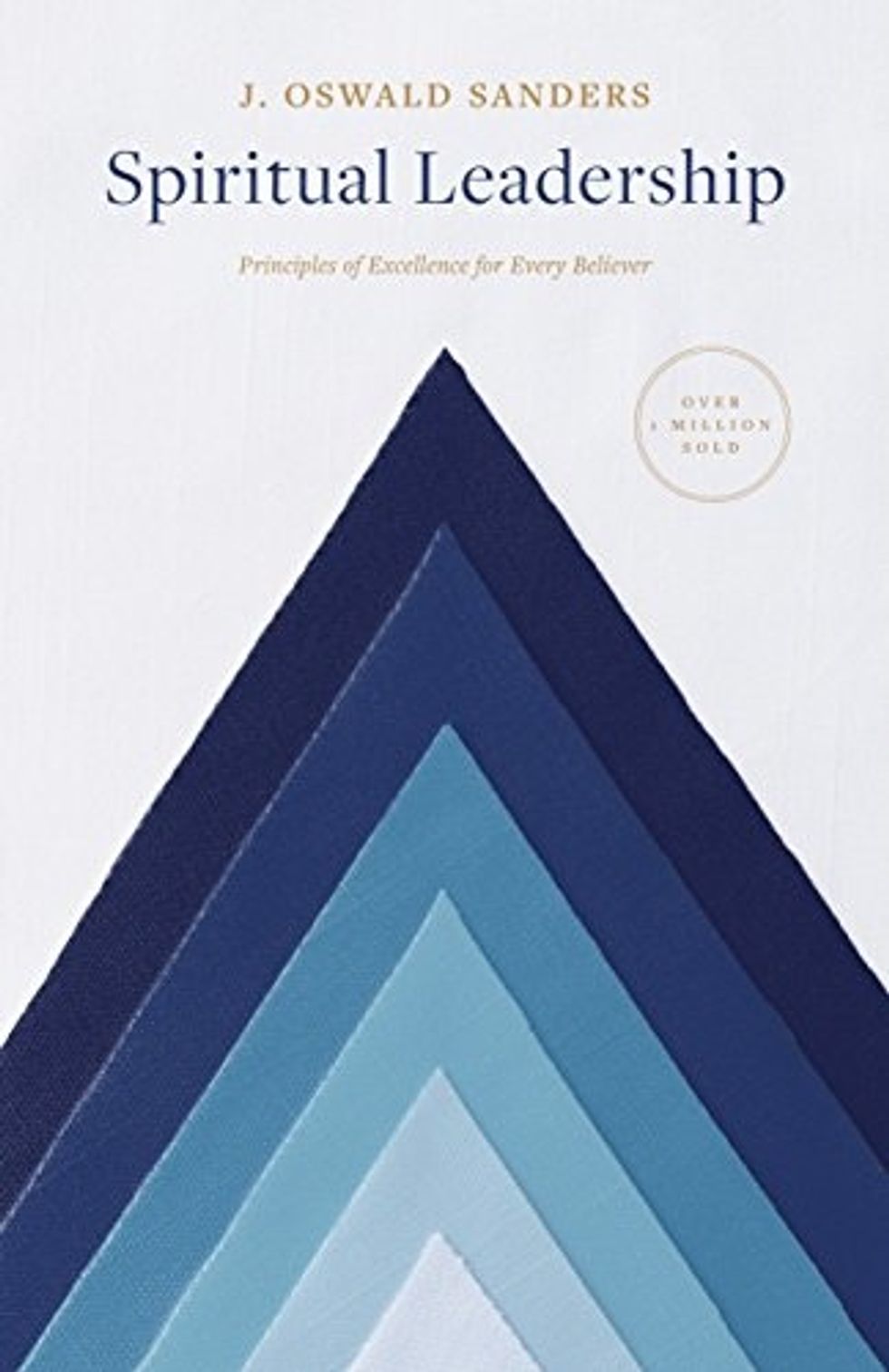 Spiritual Leadership: Principles of Excellence for Every Believer by J. Oswald Sanders
Whether you're a person of Christian faith or not, the insights in this book on servant leadership are amazing and can apply to any industry. This read breaks down the foundational aspects of leadership that many successful people embody---faith-based or not---and it's an easy read where you can reflect via questions at the end of each chapter.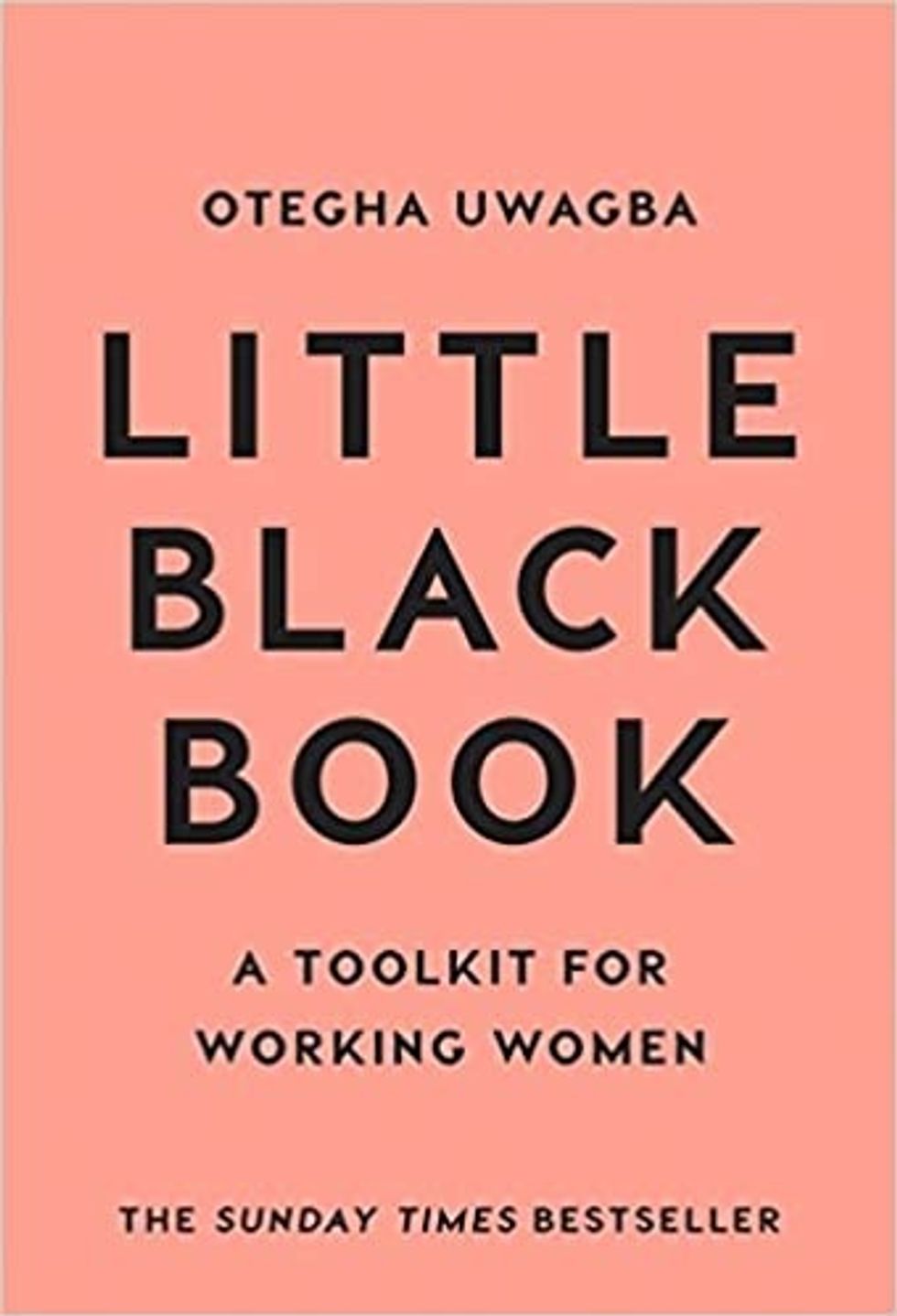 Little Black Book: A Toolkit for Working Women by Otegha Uwagba
The great thing about this book is it includes direct, no-nonsense tone of advice on subjects including productivity, time management, creativity processes, and entrepreneurship. It's basic, foundational insights packaged very conveniently in a read that can easily be completed on a road trip or while waiting for your last load of laundry to finish.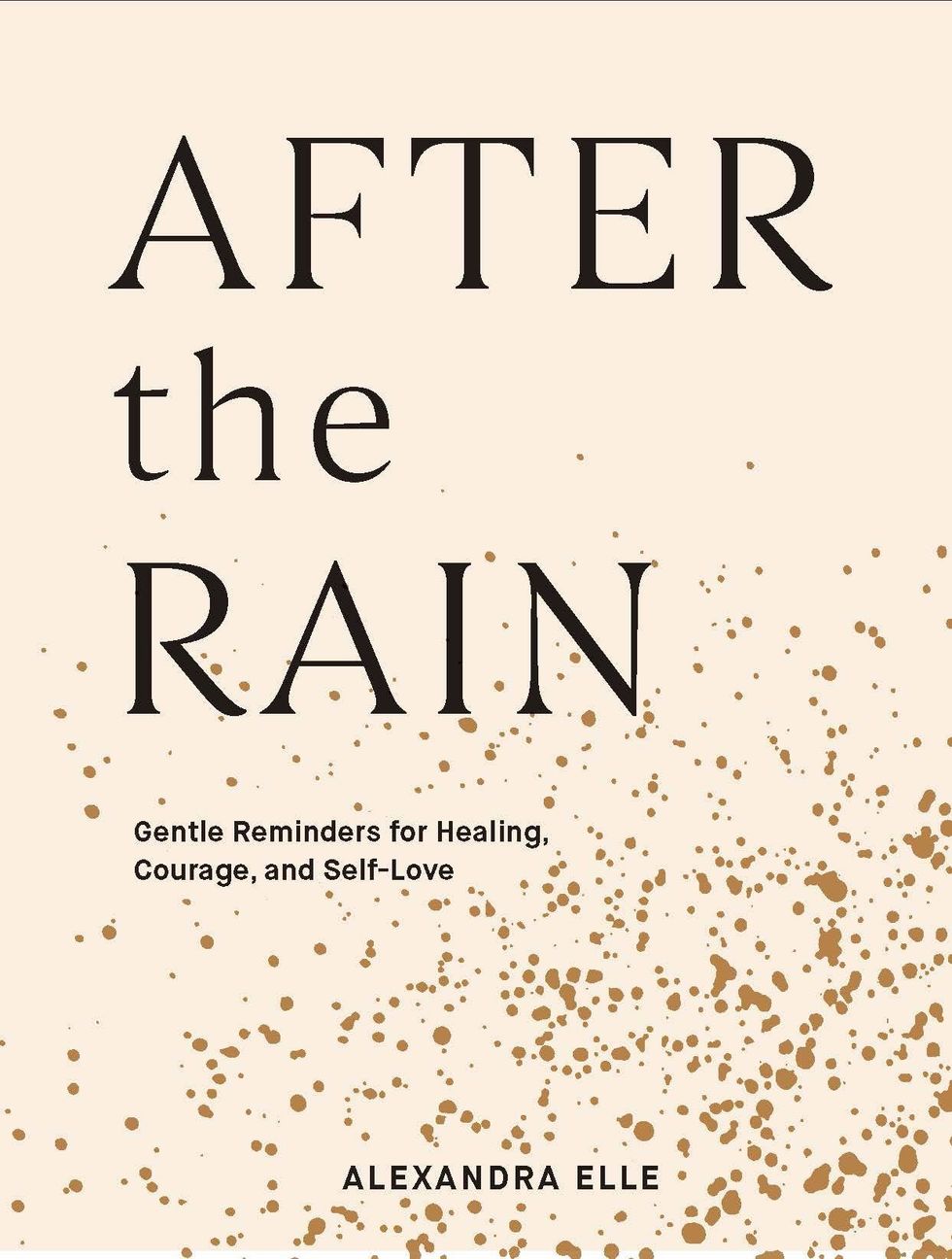 After the Rain: Gentle Reminders for Healing, Courage, and Self-Love by Alexandra Elle
Amazon
This book is clearly a manifestation of the peaceful yet definitively impactful self-care vibe of her online platform. (Sis has more than 900,000 followers on IG who are blessed with a healthy daily dose of hope and positivity.) Alex Elle shares super-relatable stories from both her personal and professional life---all eloquently illustrating how to overcome issues that challenge self-confidence, abundance and self-love.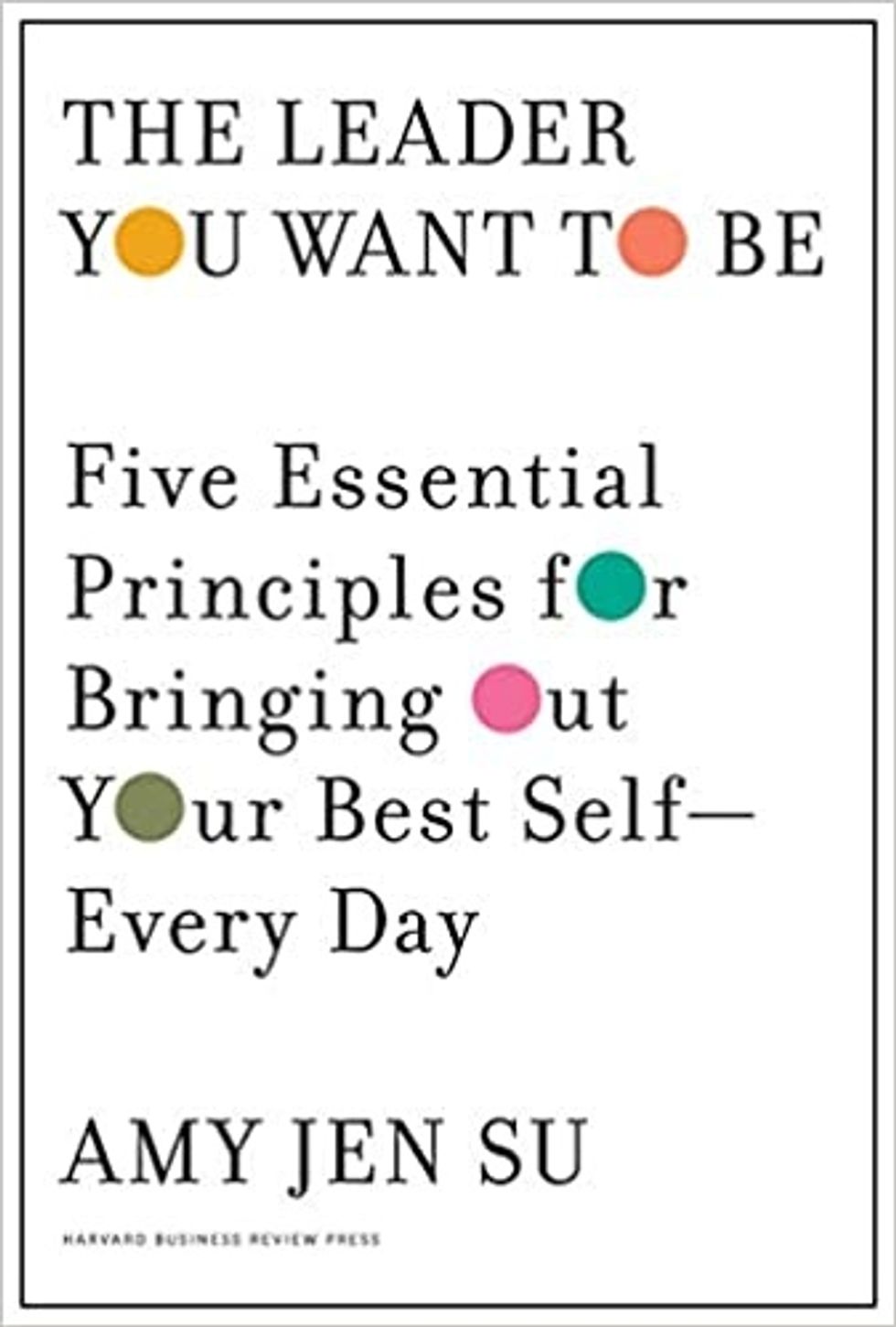 The Leader You Want to Be: Five Principles for Bringing Out Your Best Self -- Every Day by Amy Jen Su
It's never a bad idea to strengthen your foundational thinking on what dynamic leadership actually entails. Su, a successful executive coach and business leader in her own right, shares insider tips from her work with high-earning and high-achievement investment industry professionals. She also includes specific leadership scenarios, case examples and processes you can analyze and learn from.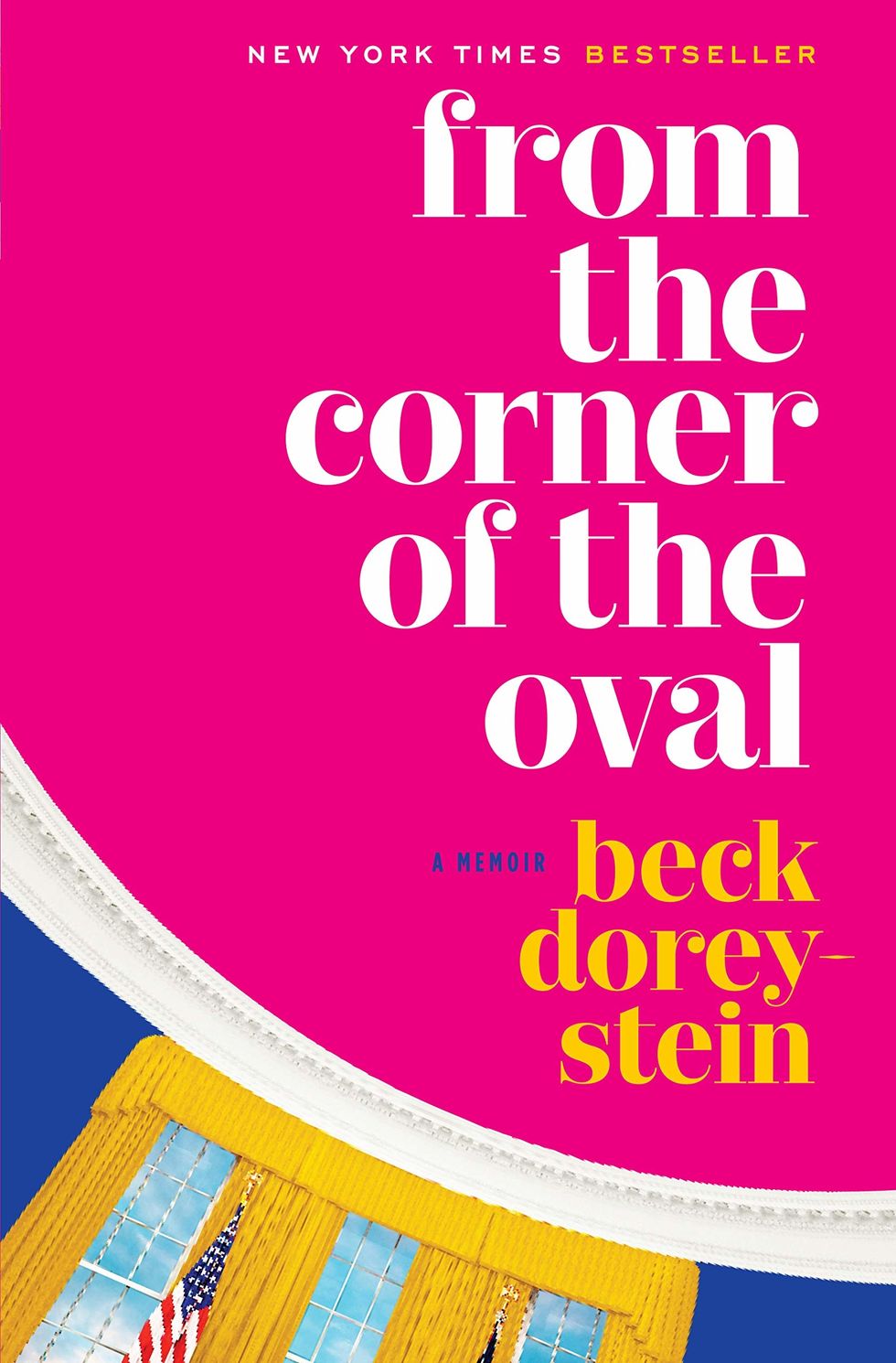 From the Corner of the Oval by Beck Dorey-Stein
Amazon
Dorey-Stein's story of her time as a millennial stenographer working at the White House during the Obama administration continues with more intrigue: She got the gig after answering a Craigslist ad. She further writes about traveling on Air Force One, recording and transcribing the former president's speeches, and navigating the culture on the Hill. It's a humorous, inspiring ride that will remind you that anything is possible.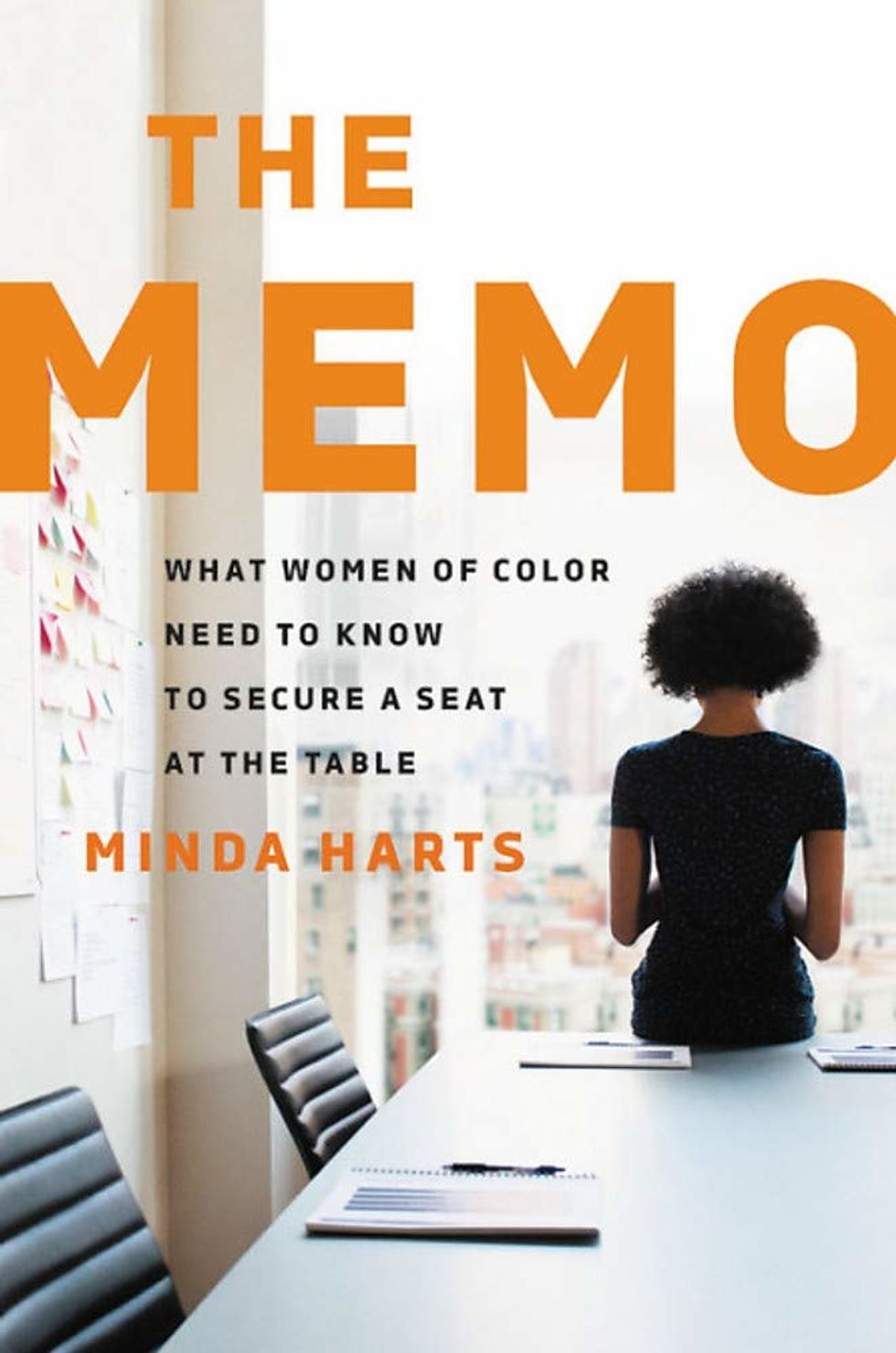 The Memo: What Black Women Need to Know to Secure a Seat at the Table by Minda Harts
Amazon
Harts offers a roadmap to success that does not glaze over challenges black women continue to face in corporate America---the microaggressions, workplace snafus and disrespect and the complications of office politics. It's strategy you can actually use and take to the bank from someone who has the experience and maturity to back up her words.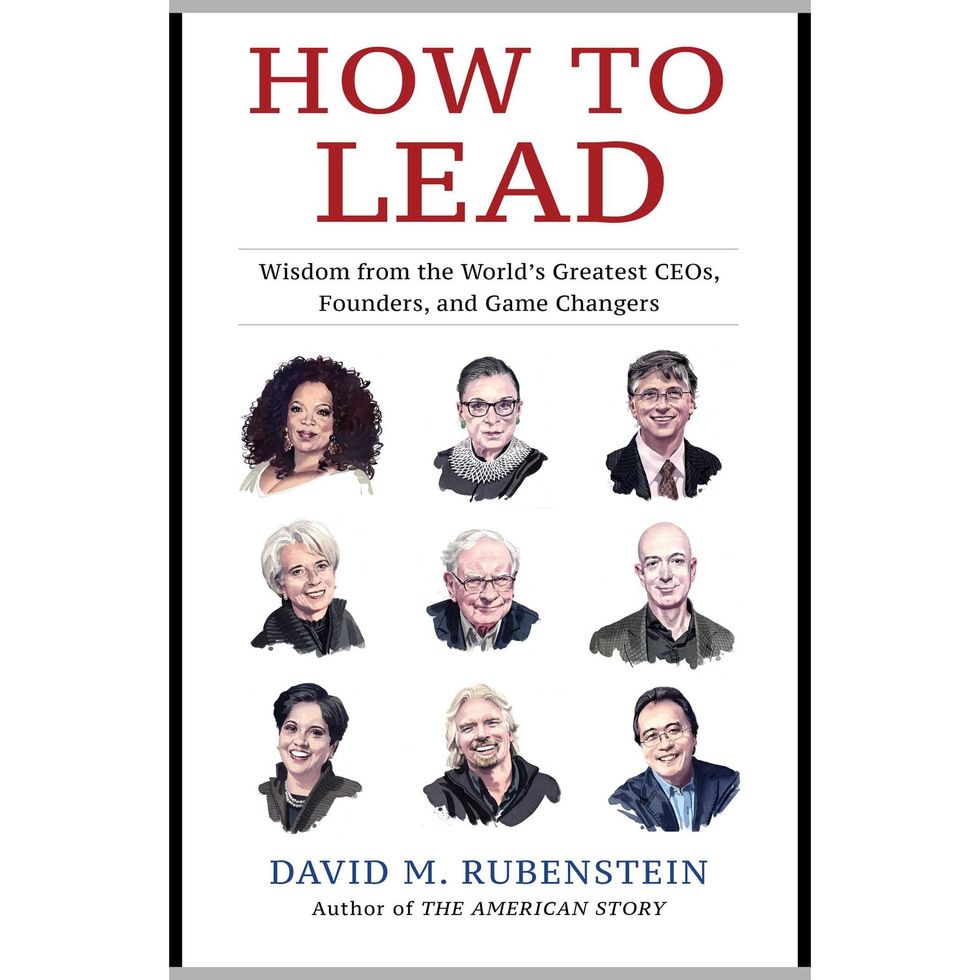 How to Lead: Wisdom From the World's Greatest CEOs, Founders and Game Changers by David M. Rubenstein
Goodreads
How to Lead: Wisdom From the World's Greatest CEOs, Founders and Game Changers by David M. Rubenstein
This book includes Q&A interviews with people who have reached the top of their industries and have impacted generations across the globe. The conversations go beyond the usual encyclopedia vibes of some leadership books that profile successful CEOs, and there are takeaways for budding bosses who have diverse interests and leadership styles.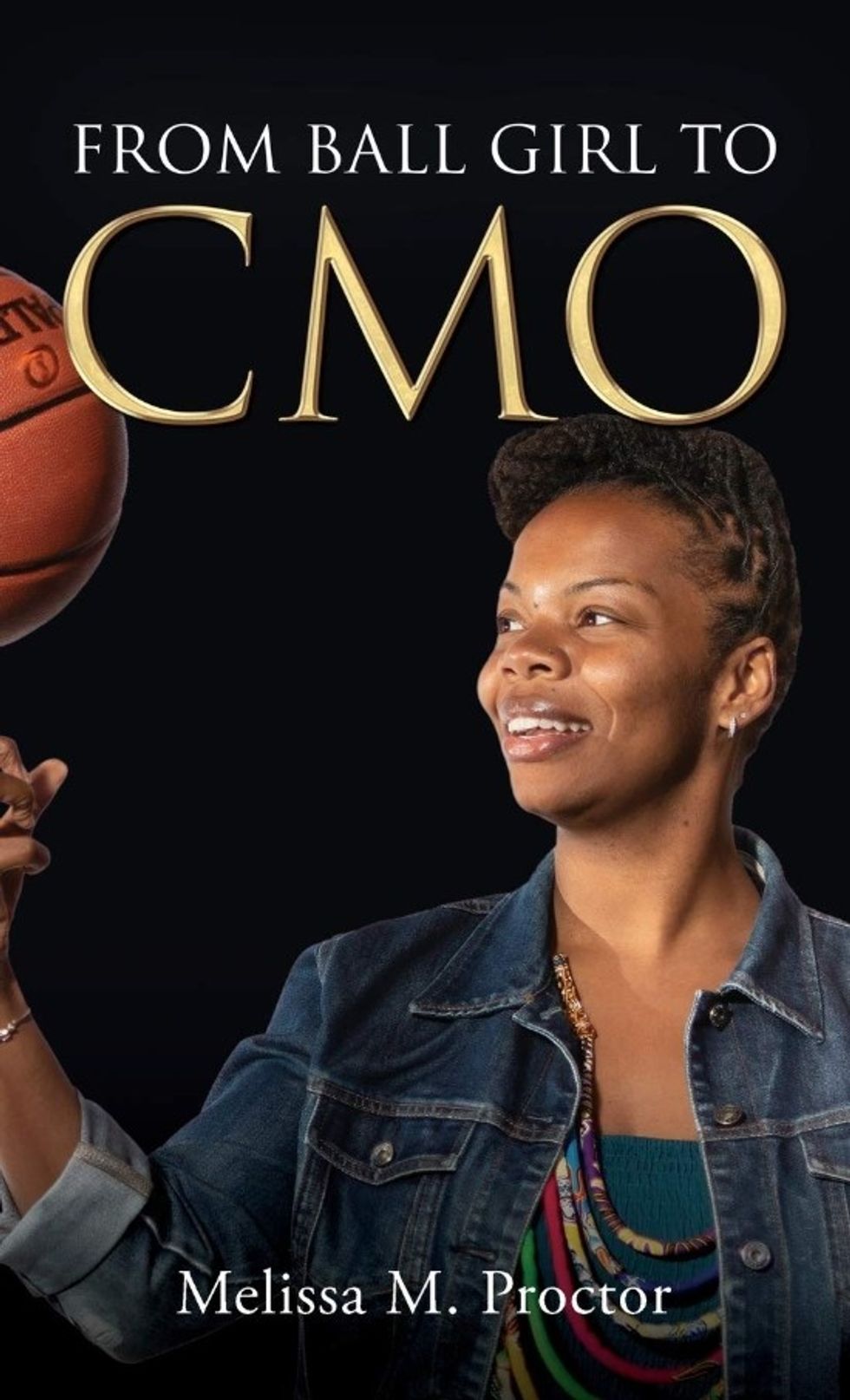 From Ball Girl to CMO by Melissa M. Proctor
Proctor,
Proctor's journey from being a team attendant AKA "ball girl" for the Miami Heat to chief marketing officer for the Atlanta Hawks was creative and out of the box. She provides yet another started-from-the-bottom-now-we're-here success story to remind anyone that progress is inevitable when you throw comparison to the wind, embrace your uniqueness, work hard, and enjoy the ride.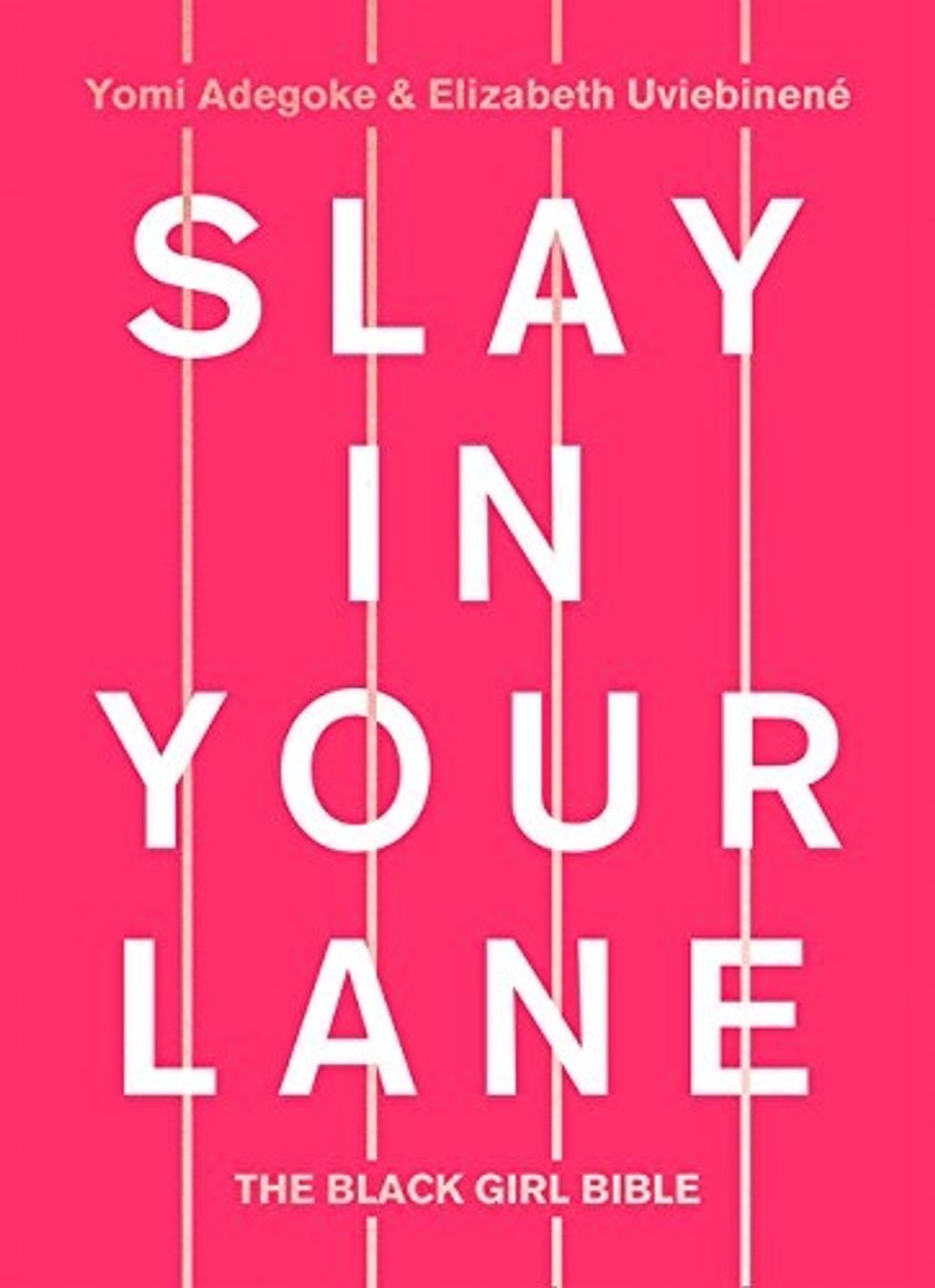 Slay in Your Lane: The Black Girl Bible by Yomi Adegoke and Elizabeth Uviebinene
The authors---best friends of Nigerian descent who grew up in the UK---include interviews with dozens of female powerhouses, offering insights that will ensure you won't play small in whatever you choose to do. Adegoke and Uviebinene press a few buttons with this one, highlighting the relationship between culture, education, upward mobility, and discrimination that might trigger a few sighs, side-eyes, mmm-hmmms, or grimaces, but if you need a swift kick in the butt to elevate and push harder---or at least a great book for your next debate on leadership and career advancement---give this read a try.
Are you a member of our insiders squad? Join us in the xoTribe Members Community today!

Featured image by Shutterstock