---
Even though some companies have had remote work and telecommuting arrangements in place for years, the COVID-19 crisis has made these arrangements much more common AND much more permanent. Besides the obvious health and safety benefits due to the social distancing aspect, these arrangements can reduce company operating costs, open new applicant pools to attract better talent, and improve employee retention. But if you're a manager who now has had to unexpectedly take on supervising a remote team, you may be wondering how to do so effectively and not go crazy in trying to keep up with everyone.
I've got some tips to help you navigate this new normal:
1

.

Establish a schedule to check-in with your team.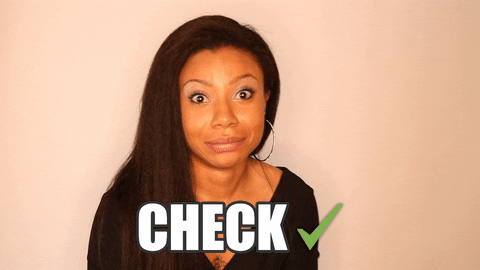 It's easy to grow detached from your team when you can't see them in the office. So, whether it's daily, weekly or some other frequency, define a set time to speak with your team members. Take time to talk to them individually, as well as in a group format. Don't make it just about the tasks you've assigned or the deliverables they're working on. Show an interest in them personally so they know that they aren't just a number to you. Working from home can get lonely and create feelings of isolation, so creating those touchpoints will allow your team to feel more connected to one another and to their management.
2

.

…BUT don't force video. 
I know that video calls are all the rage, particularly for younger millennials and Gen Z-ers, and of course there is the conventional wisdom that the team needs to see each other to feel connected. But if there is anything I've learned from managing my own team remotely through this COVID-19 crisis, it's that not everyone likes video calls. For some of your team members, just picking up the phone and talking is more than enough. In fact, video calls can just feel intrusive or burdensome at times. So be sensitive to the preferred communication styles on your team. It helps to build a stronger relationship with your direct reports if they know that you're considering their needs and feelings, rather than just forcing your methods on them.
3

.

Leverage technology.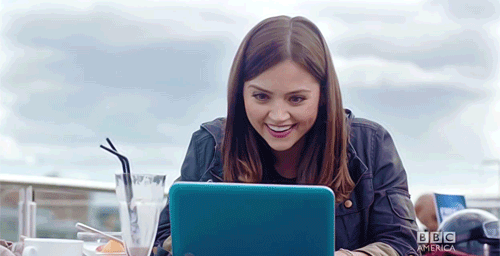 Speaking of phones and video, in order to keep your team both connected and organized, incorporate technology options into the daily workflows. Outside of traditional calls and texts, you can use platforms like Zoom, Microsoft Teams, or Skype for Business to host meetings, organize work tasks, and collaborate in real time. You can also use messaging apps like Slack, where you can communicate instantly, but keep conversations organized and productivity-focused.
4

.

Set clear objectives and priorities. 
With everyone working independently in all that's going on, your team is probably feeling distracted. This is the time for you to outline your expectations and determine what truly needs to be accomplished. Define the scope of the expected team activities and set clear deadlines. But don't just bark orders. Be sure to provide your team with the context as to why the tasks and deliverables are important, as well as how and when you plan to measure success against each of the stated objectives. Armed with this information, the team can remain on task and focused, and you don't have to wonder if they're just sitting at home watching Netflix instead of working.
5

.

Be flexible.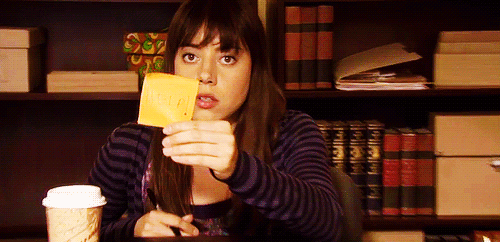 Does it really matter if everyone on your team is signed on at the same time in the morning? Does everyone need to stay online until 5pm? This is a challenging time for your team, and therefore sticking to "business as usual" and traditional schedules may prove difficult. People may need a little flexibility to manage both home and work since they now overlap more than ever before. For individuals who have children and cannot take them to daycare, they may be unable to work their full day during business hours. Even for those who don't have children, they may have other considerations that may require an alternate schedule. So instead of force-fitting standard work hours and requirements, trust your team and give them the freedom they need to be their most productive and deliver results.
6

.

Solicit feedback. 
For many organizations, this work from home process has been fluid, to say the least. So ask your team for candid feedback on the working arrangement. Get a feel for what is going well, and what could work better. Assess whether they have the resources they need, or if they need more support. Understand if the tools that are being utilized are effective, or if the team has other suggestions. There is no perfect process or format, and therefore tweaks and adjustments will be required as you get more runtime.
You can successfully lead your team while working remotely. But in order to do so, it takes clear strategy and planning, two-way communication, and flexibility. If you trust your team, they will trust and respect you, which in turn leads to higher motivation and productivity, no matter where they are working from!
Need more career talk in your life like this? Join the xoTribe members community to connect, vibe and share your wins with the tribe.
Featured image by Shutterstock