---
After a year of presidential debates, impeachment hearings, fighting for women's rights, and trying to make the world a more inclusive space for Black women, sis is tired. I am sis. Sis is me. And who better than to ease the woes of the world than our flute-playing, p*ssy poppin' BFF in our head Lizzo?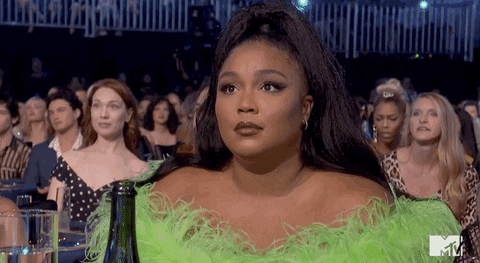 media3.giphy.com
It's cool if you're not in the mood to blame in on your "Juice", because earlier this year, Ari Lennox pulled up with the Black AF R&B soundtrack to life we didn't know we needed when she released Shea Butter Baby. Black artists were king when it came to the charts last year and we have a recap of the best albums to catch up on before bringing in the new year.

Whether you're prepared to give your knees a workout with Megan Thee Stallion's Fever or you want to get existential with Wale's Wow... That's Crazy, xoNecole's Best of 2019 Playlist can match your vibe.
Scroll below for 10 of our favorite albums of 2019:
Beyoncé: 'Homecoming: The Live Album'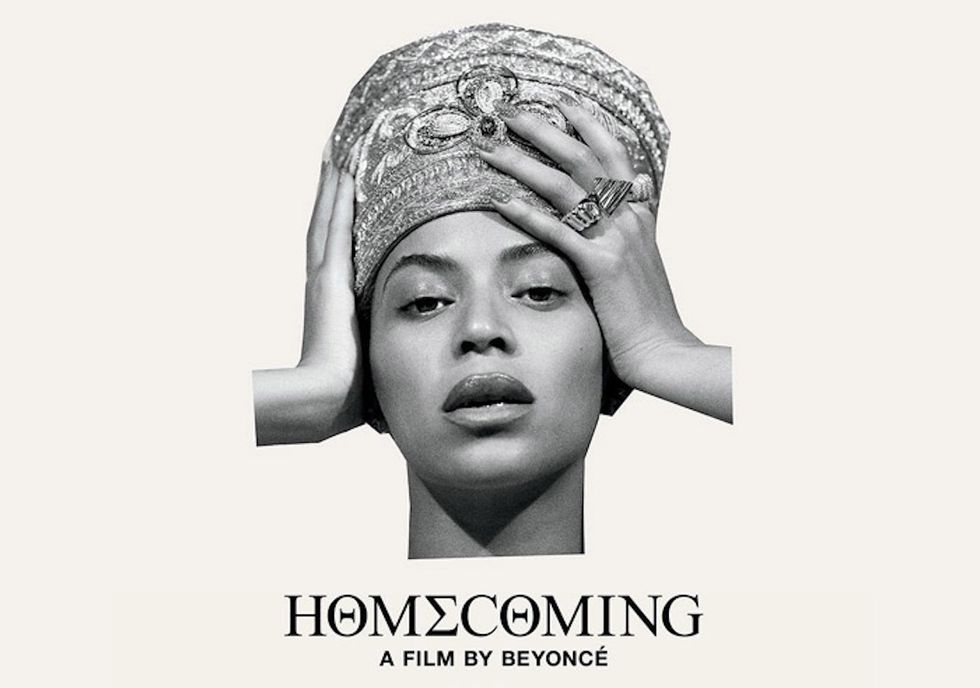 Genius
Last year, Beyonce paid homage to HBCU culture in the dopest way possible at her highly-anticipated Coachella performance and in April, she snatched all the edges we had left with the release of her surprise concert film and soundtrack. Although the film was tragically snubbed by The Emmys this year, the greatness that is the Homecoming: The Live Album will forever be a national treasure in our eyes.
Ari Lennox: 'Shea Butter Baby'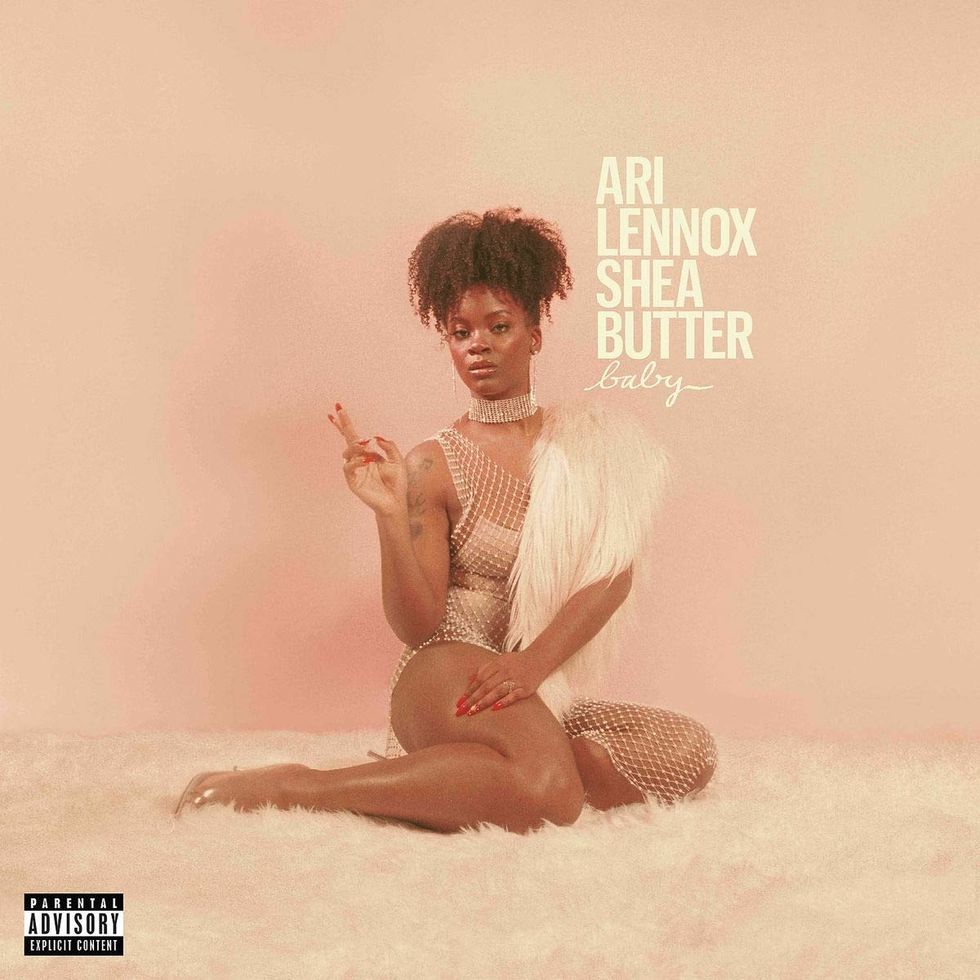 Genius
Ari Lennox quit her job at a storage facility to sign to Dreamville and thanks to that leap of faith, we were blessed with one of the Blackest albums of 2019. Complete with extra Shea Butter and a hot pot of garbanzo beans, Ari's debut project turned out to be a major win for the culture and will set the mood for whatever flavor of Black girl magic you feel like serving up today.
Lizzo: 'Cuz I Love You'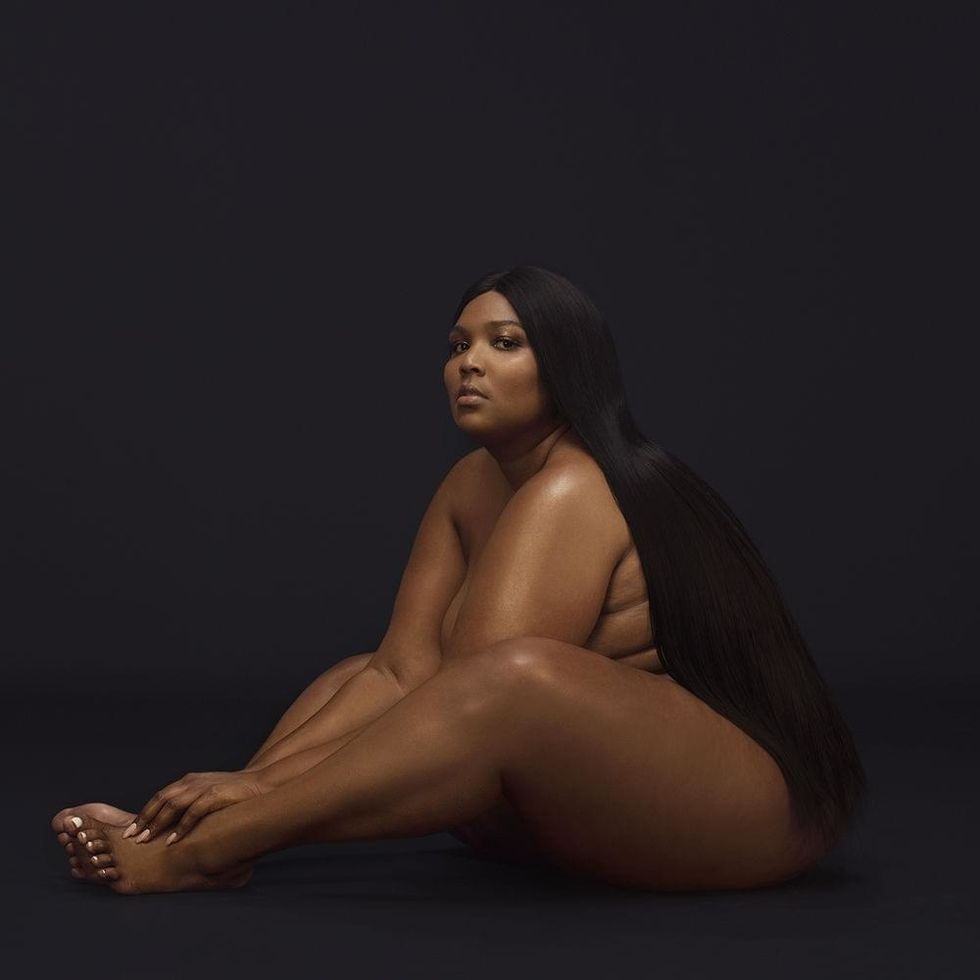 Genius
Everything Lizzo touches turns to gold. At least that's what you'd think after listening to her chart-topping, history-breaking studio albumCuz I Love You. Although "Truth Hurts" was originally released in 2017, this track, along with a number of other bops featured on her album, were what helped make the 31-year-old singer the No.1 artist in the country over the past year.
Megan Thee Stallion: 'Fever'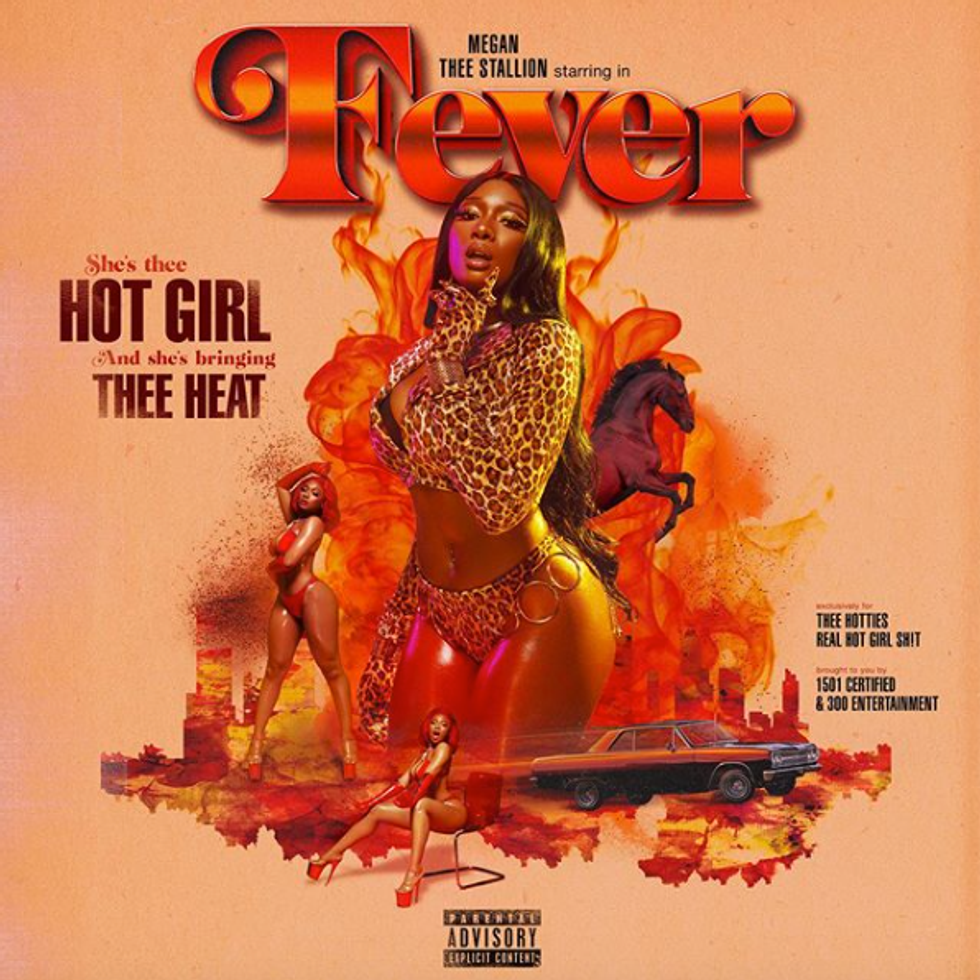 Genius
Breakout artist Megan Thee Stallion emerged from the underground with her debut album this year and had our knees begging for mercy. With features from industry legends like Juicy and up-and-comers like DaBaby, this project promises to have you in Hot Girl Hustle mode all damn year.
Summer Walker: 'Over It'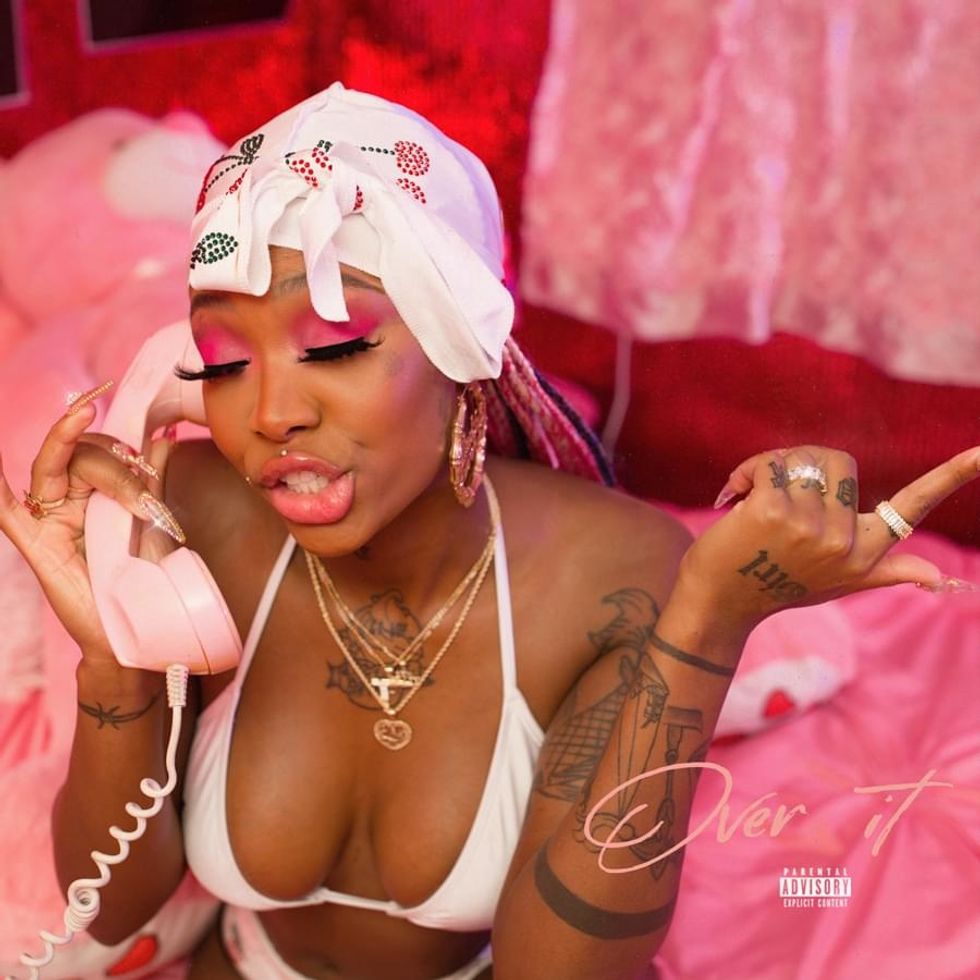 Genius
Summer Walker's highly anticipated Over It was produced by her romantic partner, London On Da Track, and broke the streaming record set by Queen Bey herself after the release of Lemonade in 2016. Artists like 6lack, Usher, Bryson Tiller, and Jhene Aiko make appearances on this project.
Solange: 'When I Get Home'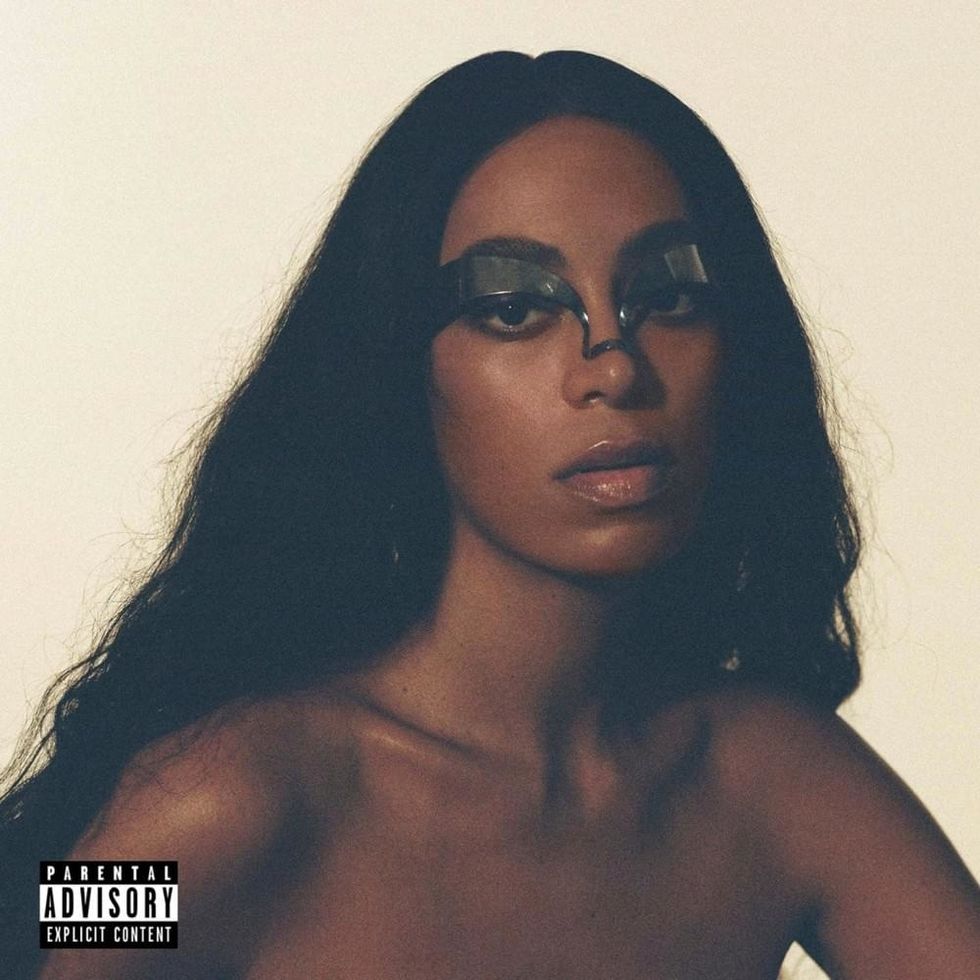 Genius
A little than two years after creating a PSA for the non-touching of Black hair, Solange returned with yet another love letter to the melanated mavens of the world. Featuring popular tracks like "Almeda" and "Binz", When I Get Home picks up right where A Seat At The Table left off––in the mind of an apologetic AF Black woman.
Snoh Aalegra: '- ugh, those feels again'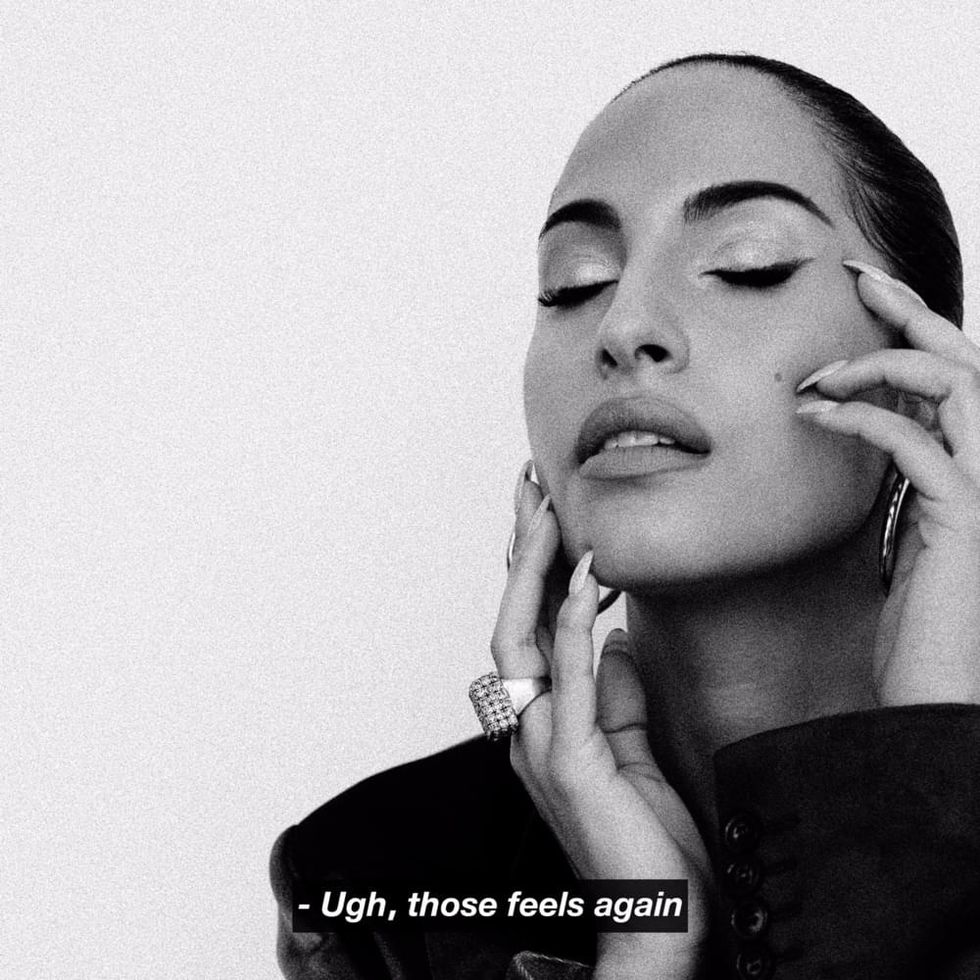 If Sade and Amy Winehouse had a love child, she would probably sound a lot like Snoh Aalegra, the breakout Swedish songwriter who is sure to make waves in the new year. "I Want You Around", "Find Someone Like You", and "Nothing To Me" are a few of my favorite tracks on the project.
Wale: 'Wow… That's Crazy'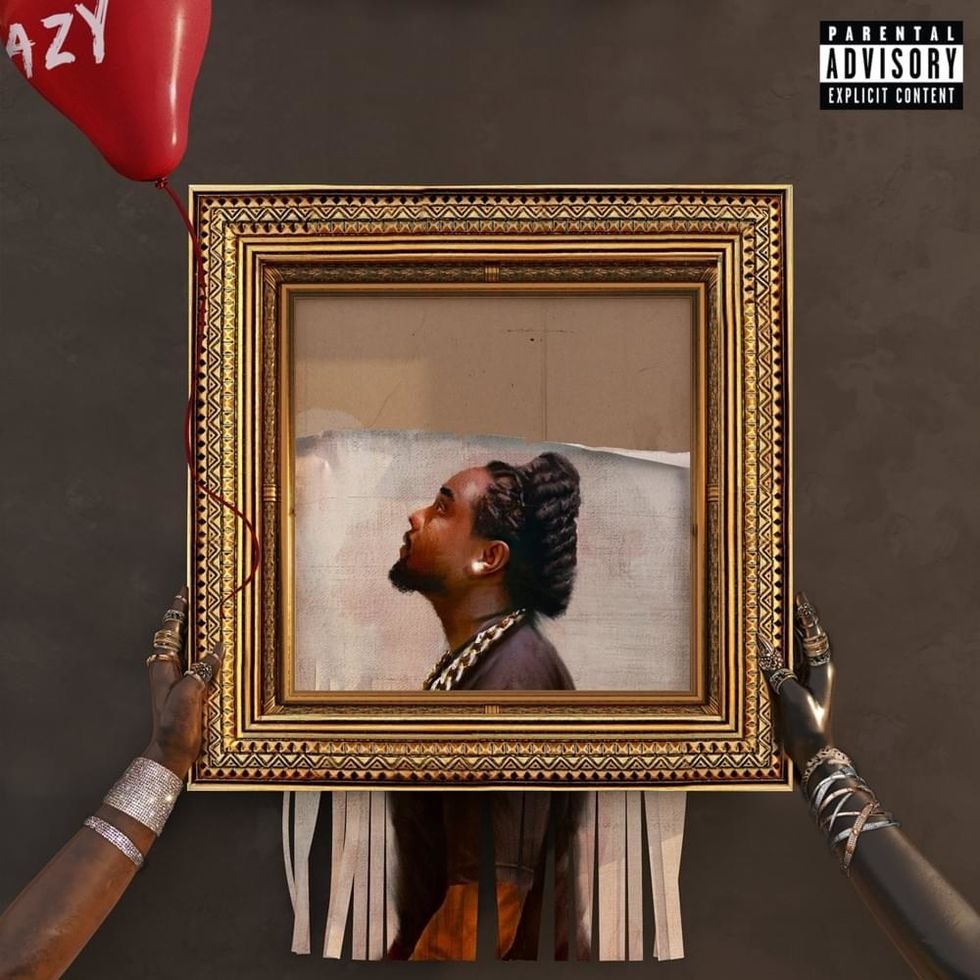 With features from Meek Mill, Rick Ross, Bryson Tiller, Ari Lennox, Boogie, 6lack, Lil Durk, Wow… That's Crazy peaked at No. 7 spot on Billboard's Hot 100 and told an intimate story of love, mental health, and rediscovering self-love in a way that's unique to rappers in the digital age.
Doja Cat: 'Hot Pink'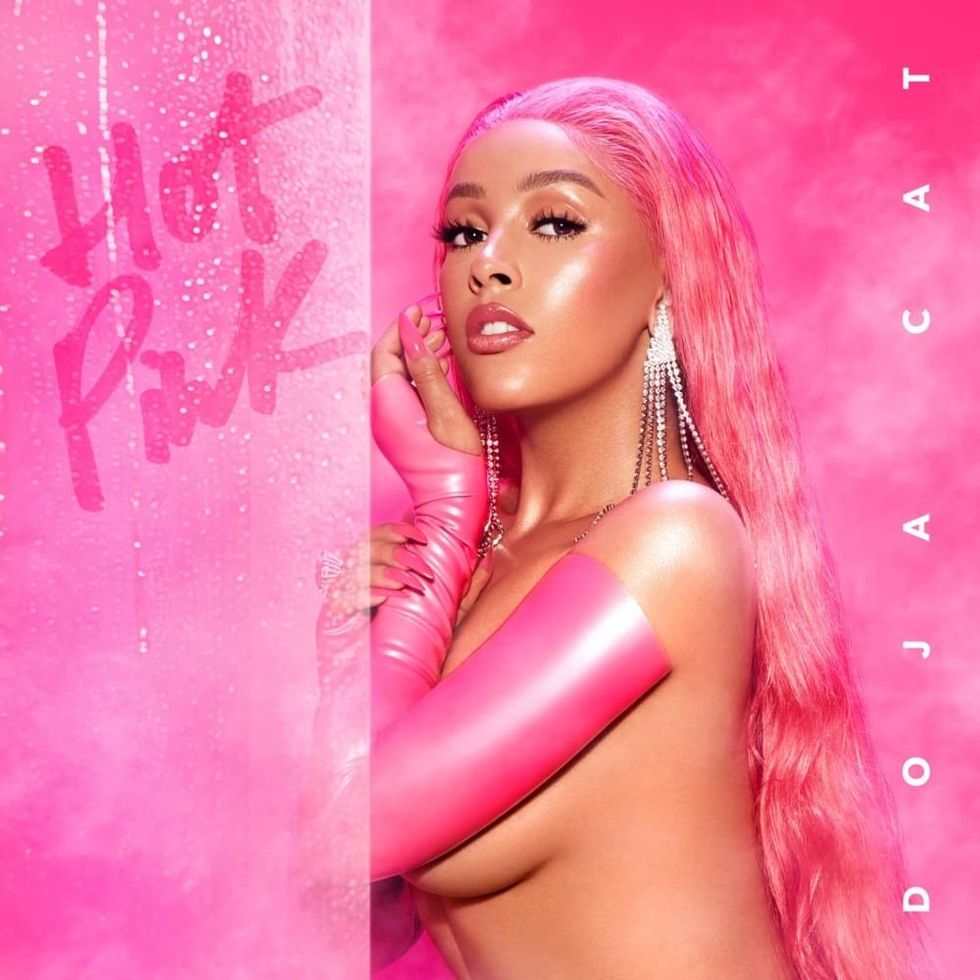 Genius
If you didn't know who Doja Cat was in 2019, you'll definitely see her in 2020. The 24-year-old LA-born songwriter went viral after releasing her viral single "Mooo!" and recently dropped her second studio album, Hot Pink, with features from Gucci Mane, Smino, and Tyga.
Chance The Rapper: 'The Big Day'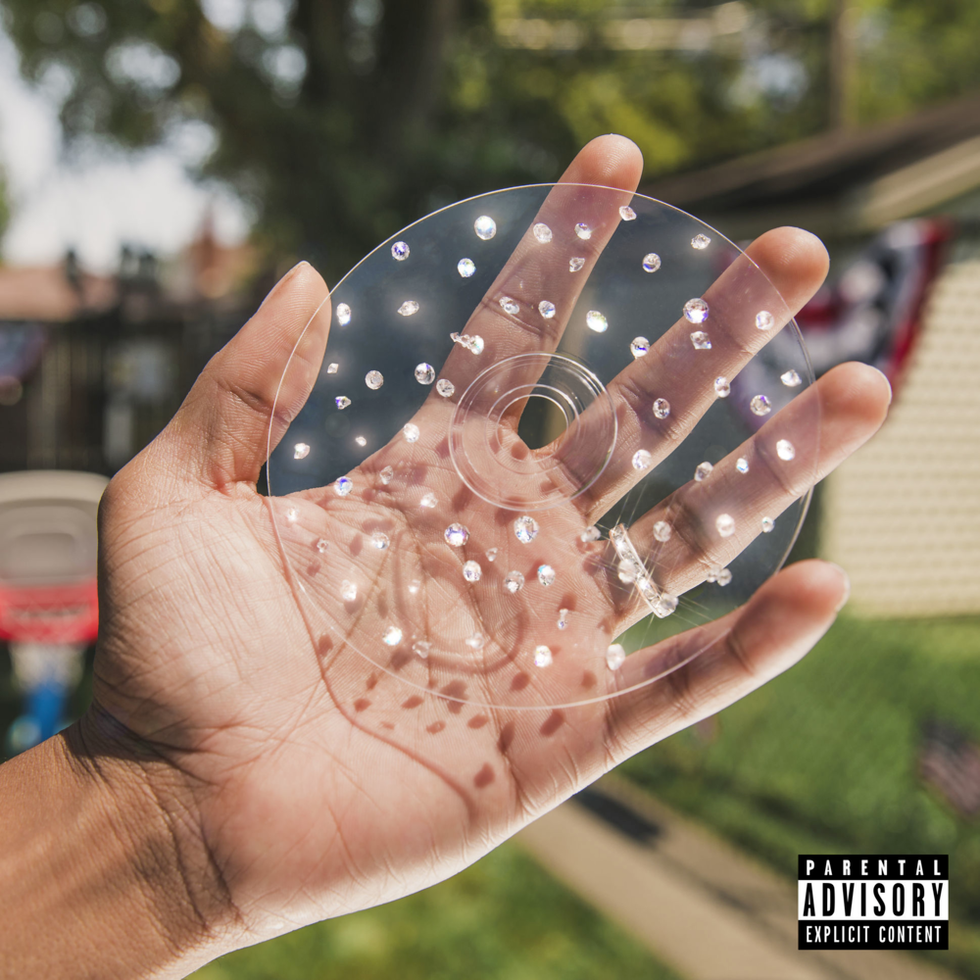 Genius
Chance The Rapper has had one helluva year and commemorated his many milestones with the release of The Big Day. Guest-starring artists like Nicki Minaj, DaBaby, En Vogue, and Ari Lennox, the project dives into Chance's life as a husband and father.
Featured image by Tenor
Did you know that xoNecole has a podcast? Subscribe on Apple Podcasts or Spotify to join us for weekly convos over cocktails (without the early morning hangover.)