Back when I was 19 and a sophomore in college, I had a professor who was noticeably older but pretty cool. He was a White man, divorced with kids older than most of the class and so forth. He held his classroom very "community" style, with the students and professor all conversing and debating quite often.
---
I recall once after the semester had ended, my professor emailed me inviting me for a dinner at an Italian restaurant. He said that because I'd expressed so much interest in a book he'd written, he wanted to give me the official raw-manuscript (that's the version of a book before editors, publishers and publicist's get involved). And me being a nerd, I had some interest in retrieving this copy and comparing it to the original. Not to mention at the time, I also didn't know how to say "no" to a seemingly affluential adult.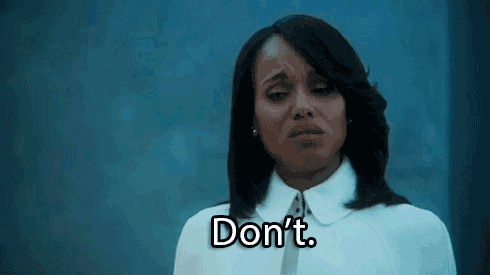 Long story short, we met for said dinner and off rip, my professor extended the option of ordering my 19-year-old self alcohol on our date. I politely declined. He called me "baby" during dinner. He told me about a bizarre, fetishized bedroom story with him and a young woman from a foreign country. And in the end, he asked if I wanted to go home with him. Of course I said no. By the end of dinner, I couldn't have been anymore happy to hop in my car, drive home and avoid signing up for any of his courses ever again.
[easy-tweet tweet="I didn't know how to say "no" to a seemingly affluential adult."]
When I shared this story a couple years later with my senior class during a conversation on harassment and boundaries, a girl came up to me and asked if the professor I was referring was Professor John Doe. I hesitated before telling her yes, and she told me the same thing happened to her. Except only, he invited her directly to his home, offering her just drinks--no dinner--and his intentions being a little more clearer. When another professor at the time overheard me and my peer recapping the events, he encouraged that we go to the University's Dean and report this man.
However, I reported nothing.
And neither did she. This young woman and myself both felt that since we never actually slept with our professor, we couldn't figure out if what he'd done was actually legally wrong or just plain creepy.
My story is similar to an episode of Scandal from last season that was ripped right from the headlines and was a not-so-subtle portrayal of Hollywood's biggest real-life scandal of 2015: the Bill Cosby rape allegations. No stranger to incorporating news-trending topics that impact our community into her episodes, Shonda and the writers of the primetime drama mimicked the case against Bill Cosby and the 40+ women who claim that Cosby drugged and raped them over the last few decades.
At that point in the show, Olivia Pope & Co are hired by a woman and student of esteemed academic author and professor Frank Holland, who accuses Holland of drugging and raping her.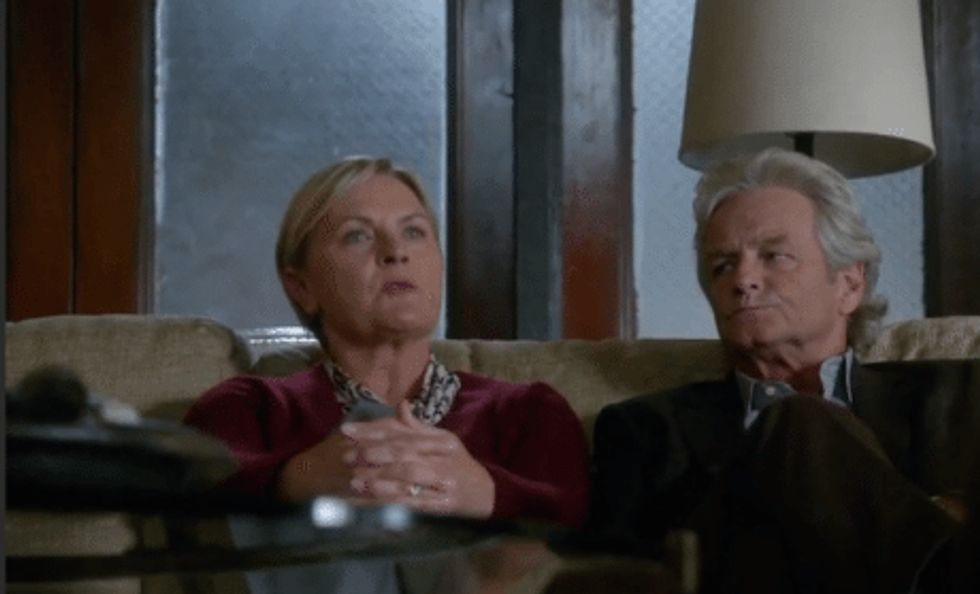 (Note: The actor who played "Frank Holland," is actually William Russ, who for years portrayed TV-dad "Alan Matthews" on Boys Meets World, a throwback family-programming classic. Casting coincidence? I think not.)
Either way, upon further investigation, it's discovered by Liv that Holland, a recent recipient of the Presidential Medal of Freedom,  has in fact actually raped dozens of women in his longstanding academic career; some of which who recall being drugged and raped by the professor as far back as two to three decades ago. The drug and method of choice for Holland is his use of prescription Oxycodone that he crushes up and places into an assortment of teas and wines that he offers up as refreshments to students. The medicine is specifically prescribed for his wife, who indirectly accomplices her husband in these rape crimes since Mrs. Holland is fully in the know of what her husband is doing. With what some may feel was a representation of Camille Cosby's firm stance in support of Bill, Mrs. Holland tells Olivia:
"I'm sorry Ms. Pope, but my husband is a legend and it is my job to protect his legacy."
With Olivia being aware that Holland's longstanding influence in society would make it easy for her one rape case to get swept under the rug, and due to the statute of limitations for the other women, she encourages the women to stage a quiet protest at Holland's next speaking engagement instead.  The stand-in eerily resembled Cosby's accusers' New York Magazine Cover: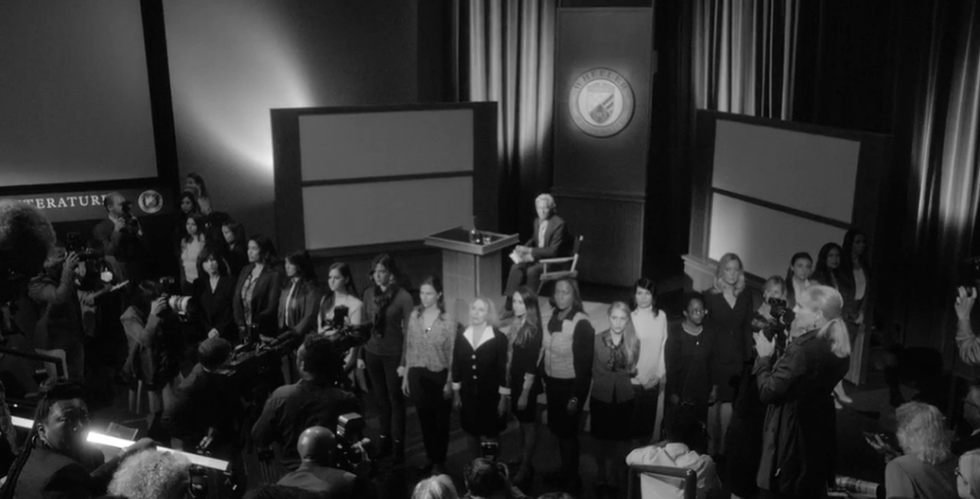 Last night's Scandal Episode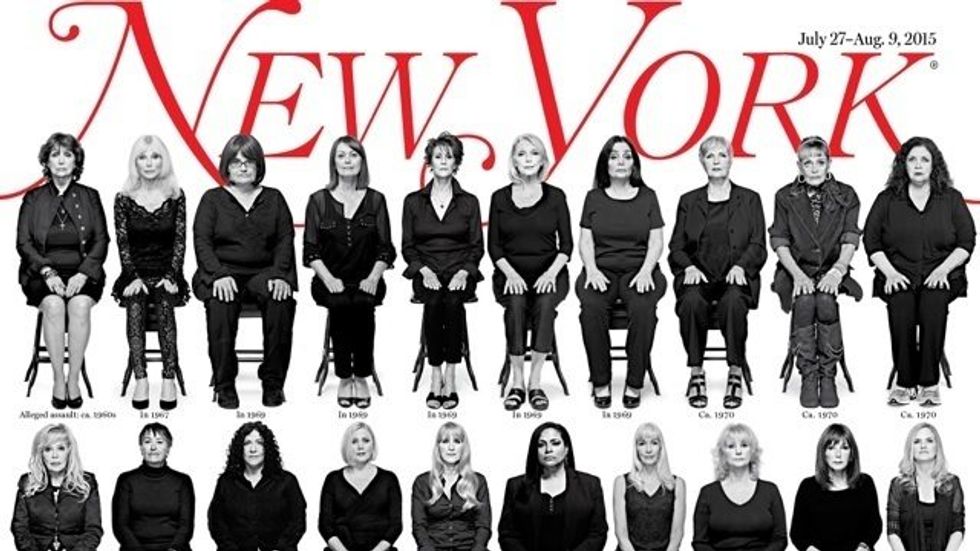 The New York Magazine July-August Cover of Cosby's Accusers
Upon watching the episode, I remember thinking that I hadn't seen that much of a headline-rip from Shonda since the chilling Ferguson episode.
As I share my own "Professor Holland" story I wonder how many other girls did my Professor John Doe invite to have drinks with him? And had he ever forced himself on anyone of them? I'll probably never know. But one thing is for sure, these things happen more often than many of us care to report. I knew better than to accept my professor's invitation to his house and so did my fellow peer. And although at the end of the day no victim is in the wrong for anything she did not consent to, until we live in a perfect world, us women must take precaution for the one we actually live in.
[easy-tweet tweet="As women we must take precaution for the world we live in."]
Have you ever been a victim of harassment in a academic setting or even a work space?