Every girl, both young and small, dreams of the day that she can wake up to that one dream that she kept silent for all these years would some way somehow manifest and become her reality. Every one of us has a big dreamer lying on the inside of us (even if she is dormant and needs to be awaken).
---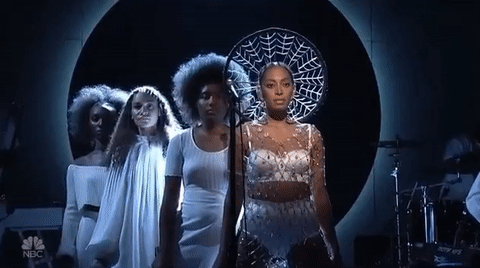 Evidence that even big, and what many may call, unrealistic dreams can still come true exists and can be found in the story of Shani Crowe.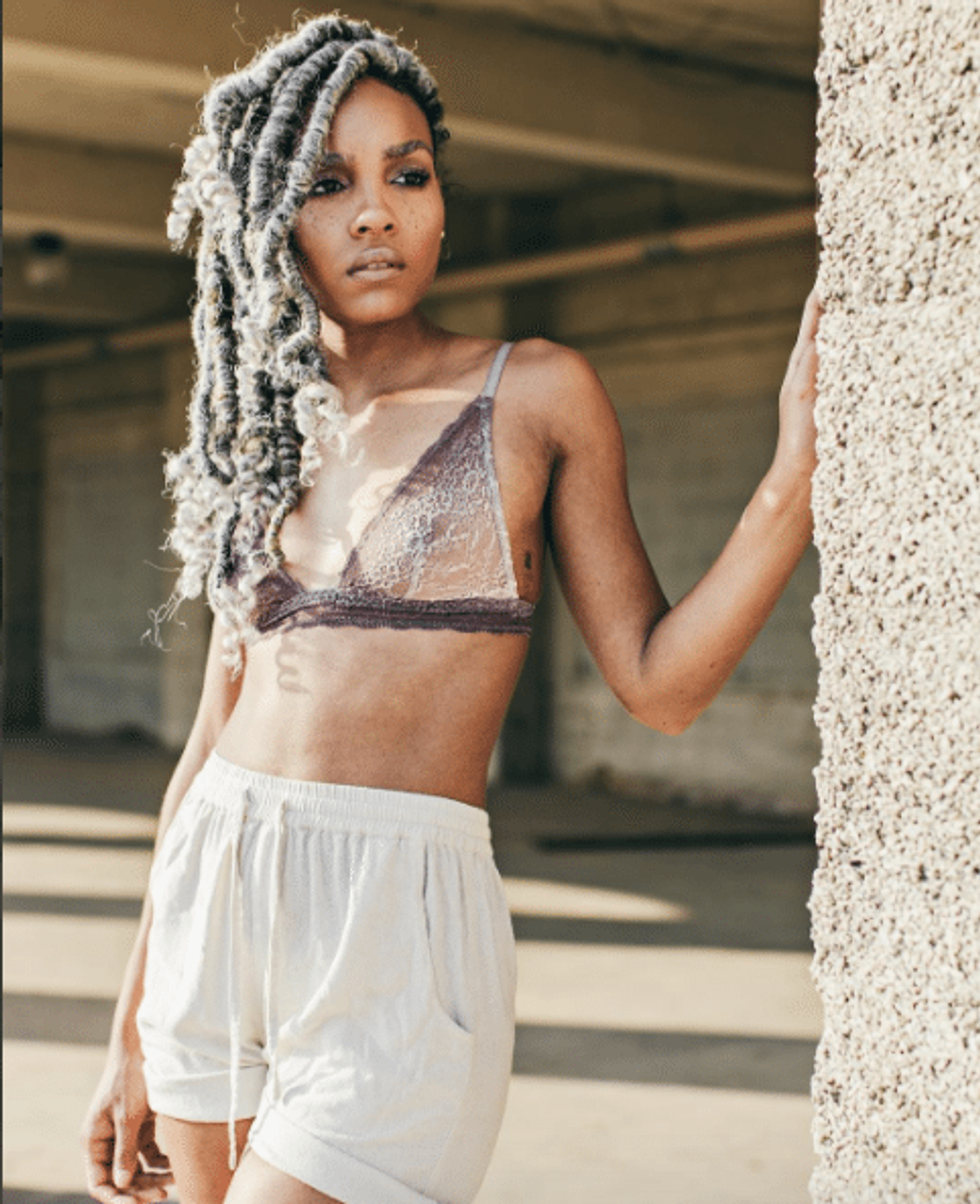 Shani, a 2011 graduate of Howard University, has always known the power of attracting what she wants. As a young child, she often watched her aunts and cousins braid her hair and, simply by watching, she was able to pick up the skill. As she got older, she began to try some of the styles she had seen her aunts and cousins do and even in the midst of a few style fails she became what she calls a "walking advertisement for herself".
As time progressed and Shani truly began to come into her own, she instantly began to see the power in Black Girl Magic and wanted to broadcast that to every single black girl she encountered. She created a photography exhibit "Braids", which went on to be displayed display at MoCADA (the Museum of Contemporary African Diasporan Arts).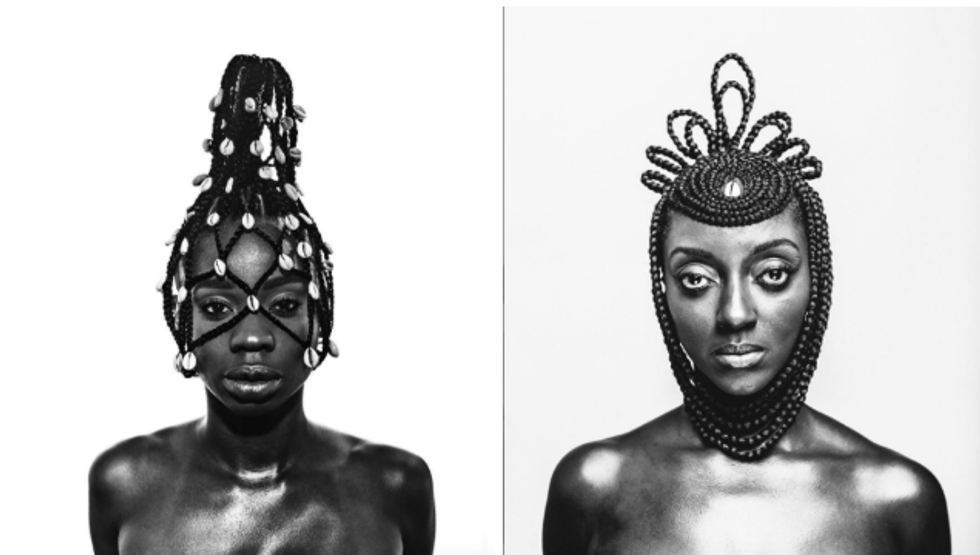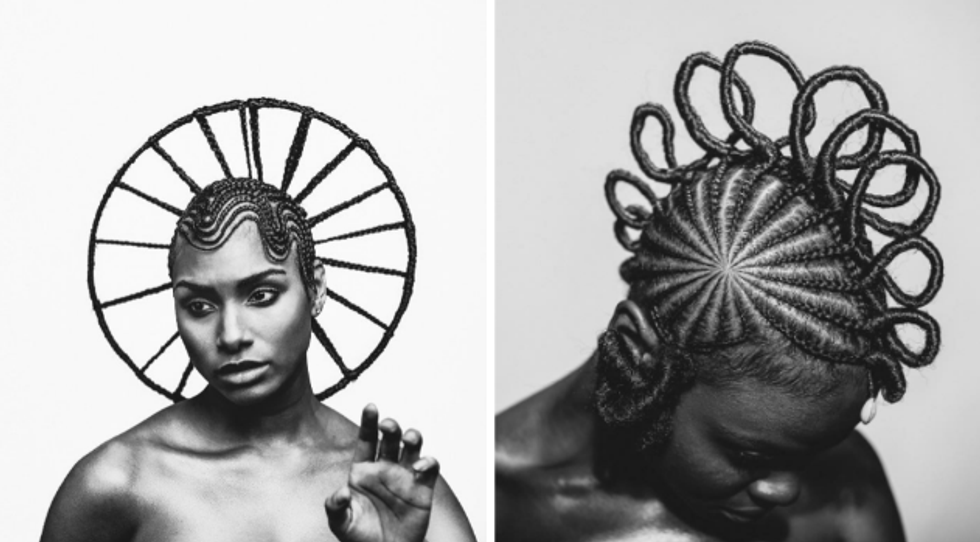 While many of her friends and fellow colleagues would have been content with simply having artwork displayed at a local museum, Shani is a firm believer that you must always remain motivated from the inside.
[Tweet "You must always remain motivated from the inside."]
That motivation on the inside for black women often runs deep in our veins and becomes so evident that our outer glow is one that cannot be dimmed even in the darkest rooms. Shani's outer glow shined bright and that glow was recognized in the most unexpected way.
If you are one of millions of viewers that tuned into Saturday Night Live over the weekend to see Solange perform from her critically-acclaimed #1 album, A Seat at the Table, then you have already witnessed the greatness of Shani's work. A piece that took over 50 hours to create, Shani is the mastermind behind Solange's Braided Halo.
Shani admits she had never styled Solange or any other celebrity before when she received a message asking if she would design a headpiece for her SNL performance. It was in that moment she realized that she had the once in a lifetime opportunity to sink or sail.
She shared with Fader:
"The Halo is made from over a hundred feet of braided hair layered and wrapped around an armature. It is strung with around 2,000 Swarovski crystal beads in three sizes, two colors, and two shapes."
While many artists would have possibly declined such a large opportunity due to lack of experience, Shani refused to turn back and knew that this was her shot to finally be able to use her work to inspire black people to be proud of the skin they are in.
"[braids] are coming out in pop culture and being exploited as a trend in the fashion scene, I think it's important for me to honor them, before there's a time when people don't even remember them as a traditional black art."
In a culture that has only recently began to except black skin as true beauty, we can all take a lesson from Shani's book and that lesson is to simply keep shining because you never know who's watching.
[Tweet "Life lesson: Keep shining because you never know who's watching."]
Watch the performance below
Follow Shani Crowe and her work @crowezilla.