---
The first official trailer for HBO's Insecure just dropped and we're pretty sure that April 12th can't come soon enough. It has legit been two whole years since we got to kick it with our besties in our head, and now, after a hiatus and a few new business ventures, our Cali crew will return to wreak havoc on the city of LA once again next month and we have all the details on what to expect.

In a statement released by HBO, the network promised that along with meeting a few new faces, we'll also see the cast get to know themselves better:
"Season four follows the main characters in the aftermath of the decisions they made in the last season. Along the way, we'll see these characters evaluating relationships, both new and old, in an effort to figure out who and what comes with them in this next phase of their lives."
The recently released trailer confirmed that Lawrence will be returning for the fourth season with a brand new bae, which coincidently happens to be one of Issa Dee's homegirls, and we are here for all of the mess, child.
For more of the tea on what to expect next season, scroll below!
This Season Will Feature 10 Episodes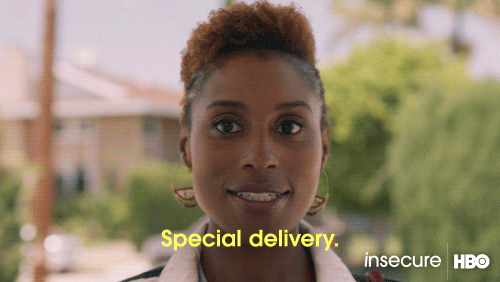 We asked and the showrunners at Insecure delivered. In lieu of fan requests to extend the show's runtime from 30-minutes to one-hour, the network announced that this season of the show would feature 10 episodes, while there were only eight in the past.
Issa Dee Is Unemployed & Single AF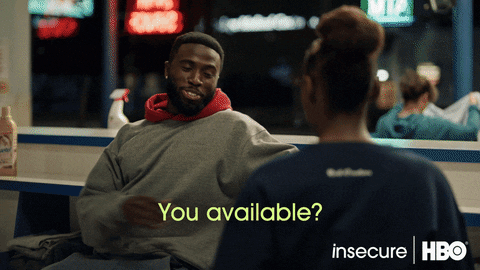 In season three, we finally see Issa step out on faith and leave her job at We Got Y'all, and the upcoming season promises to reveal the slow (and sometimes painful) journey of chasing your dreams. Both single and unemployed AF, Issa throws herself into her passion project and learns what it means to be an entrepreneur.
Molly's Got A Man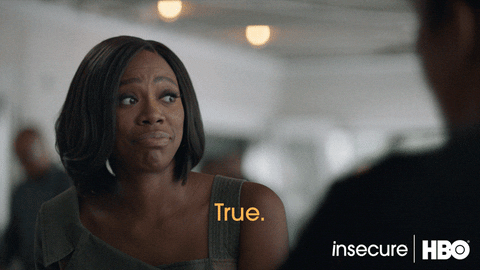 Over the past three seasons, we've grown to know Molly as the free-spirited friend who's in no rush to settle down, but season four confirmed that this character's single-season might come to an end. HBO teased that Molly would be navigating "her first real relationship" with #AsianBae, and we are totally rooting for them.
The Entire Squad Is Back Together Again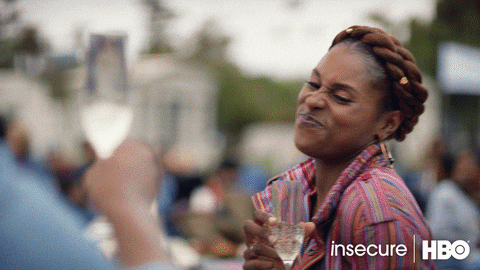 The trailer for season 4 also confirmed that the entire crew will be back together again, including but not limited to a boo'd up Lawrence, new mom, Tiffany, and the eternally hilarious Kelli, who is always down to take one for the team.
Featured image by HBO's Insecure.