In about a week, we'll welcome back our favorite friends for season 3 of Insecure. Dare we say this could be the best season yet? So far, we've experienced the reckoning and the rumble, now it's time for the revolution.
---
Our modern-day Friends live in the realm of "two steps forward, one step back, arguably the theme of your late 20's as well. We've seen these girls and Lawrence (farewell to thee!) set their worlds ablaze over the past two seasons. There was a collective online groan when Molly seductively answered the door for Dro and a universal facepalm when Issa showed up at Daniel's house. Each challenge resulted in a life lesson that we've all been faced with, or will be in the future. Insecure does an expert job of writing characters who are flawed and imperfect, yet relatable and tangible.
The third season is modeled after the classic Twitter adage, "You should know better and you should do better." But before we start to do better, let's recap some key lessons we all learned last year.
Relationships today can be more complicated than ever before.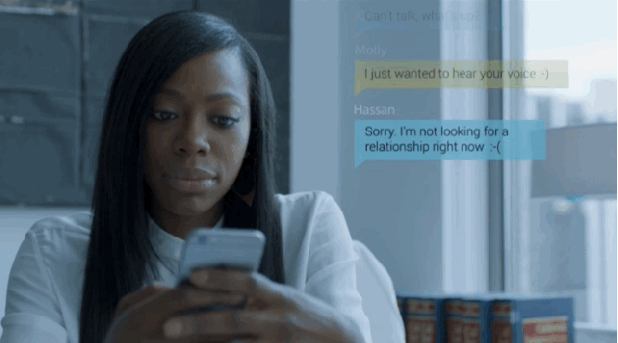 The complexities of a singular relationship are vast. It's apparent in the first season that comfort zones aren't ideal for relationships. But in the second season, we're exposed to the exact opposite situation: a relationships with no boundaries. Dro and Molly were the most controversial topic of last season's finale and for good reason. How can you be in half of a relationship? Or in Dro's case, a relationship and a half? Boundaries can be subjective. Boundaries can be blurred. Insecure tackles those points perfectly. It will be interesting to see how those relationships play out in the long-term. When you answer your challenges with emotional responses, they can only go haywire.
Girl gang dynamics.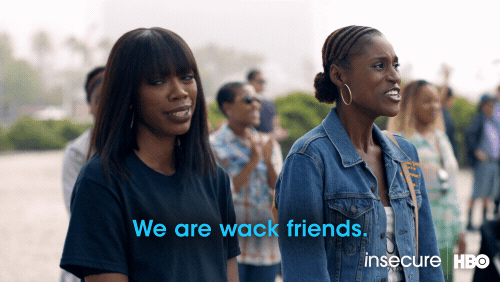 It happens in every girl gang. Pregnancy, marriage, or divorce (to name a few) can drastically change the dynamics of your gang. We all handle stress and change differently, which naturally bleed into our relationships. Women can withstand a myriad of emotions at once, and Insecure does a great job of portraying that. We're constantly bombarded with storylines of Molly and Issa making answering logical questions with emotional responses. Even with the fight between the two in previous seasons, we got to see how the working of their imitate lives influenced their relationship.
Before you judge, look within.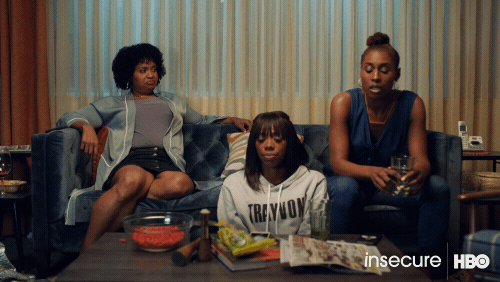 While this is present from the first episode of season one, it becomes a dominant theme in season two. The girls are constantly judging each other only to find out a deep look inside should be the first priority. Life is about learning this lesson over and over again. In the Napa Valley scenes, we watch Molly and Issa box it out over their personal choices. But once they stopped for 10 seconds, it was easy to see the parallels they share. We can all do well to internalize this more in our life.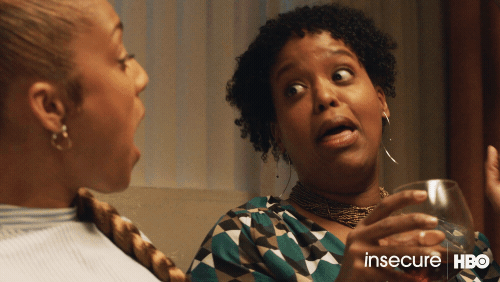 Between misfires in your career to back-steps in your personal life, life in your late 20's is anything but perfect. You're constantly second-guessing what or who you're doing, and how you're doing it. And that's the glory in Insecure: Issa and friends are key examples of how the hottest of messes can still get it together.
Insecure Season 3 airs August 12 on HBO.