---
It's that time of year again! And if you didn't get a chance to check off all of the travel destinations on this year's wish list, it's about to get even longer. Airbnb just released their top 20 travel spots, and the list has something for both international and domestic travelers alike.
So, whether you want to experience Victorian-era architecture on another continent or enjoy some of the most beautiful beach-fronts the U.S. has to offer, we've got you covered.
1

.

​Bilbao, Spain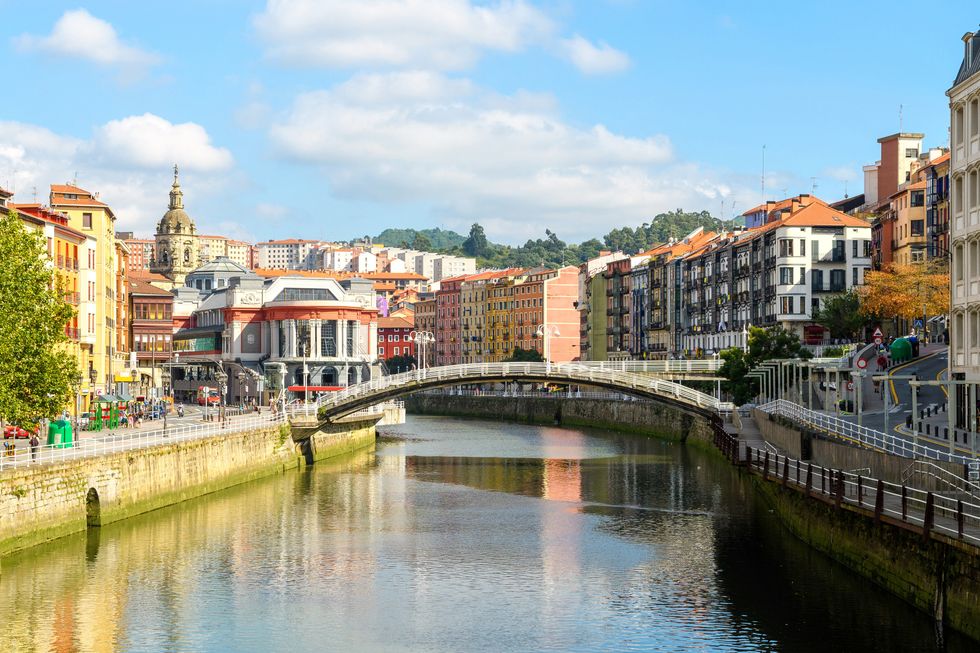 Photo by Shutterstock
Located in the north, this city began to draw significant tourist attention after the opening of its Guggenheim Museum in 1997. Since then, there has been a burst of creatively designed museums, hotels, and restaurants that reflect its cosmopolitan vibe. If the architecture isn't enough to pique your interest, Bilbao boasts over 40 Michelin-starred restaurants, rolling green hills with beautiful scenery and in 2020 it'll be a host city of one of Europe's most popular soccer competitions.

2

.

Vanuatu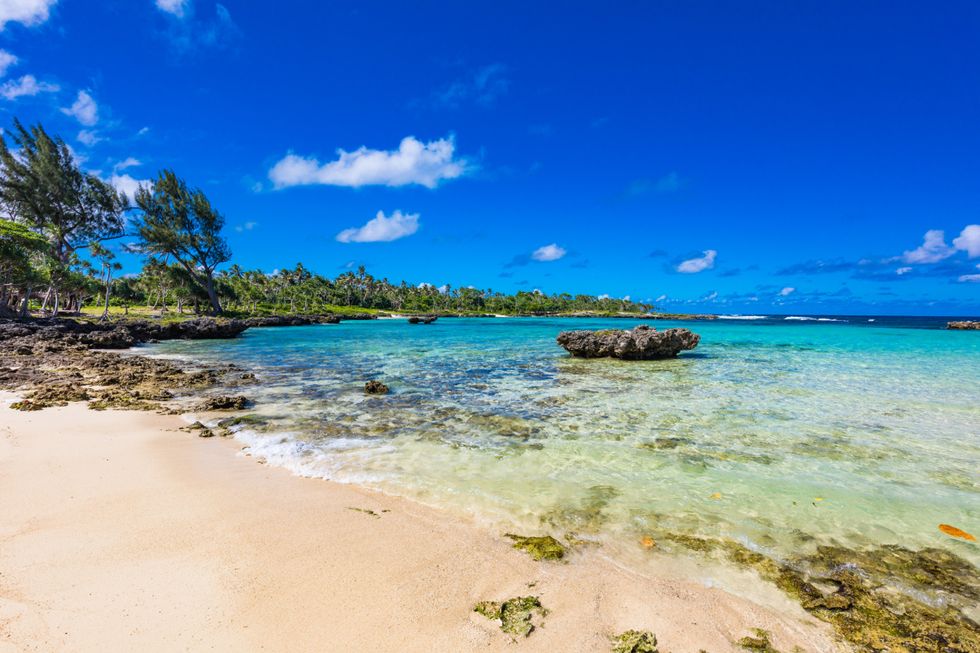 Photo by Shutterstock
A perfect destination for people who love to go off the beaten path, Vanuatu is just a few hours from Australia's eastern capitals and is made up of about 80 islands in the South Pacific Ocean. The island nation features unique natural experiences like hidden sea caves, volcanoes and some of the most beautiful marine life you've ever seen. The local cuisine uses a mix of fresh fruit, vegetables and fish to create signature dishes.
3

.

Ubatuba, Brazil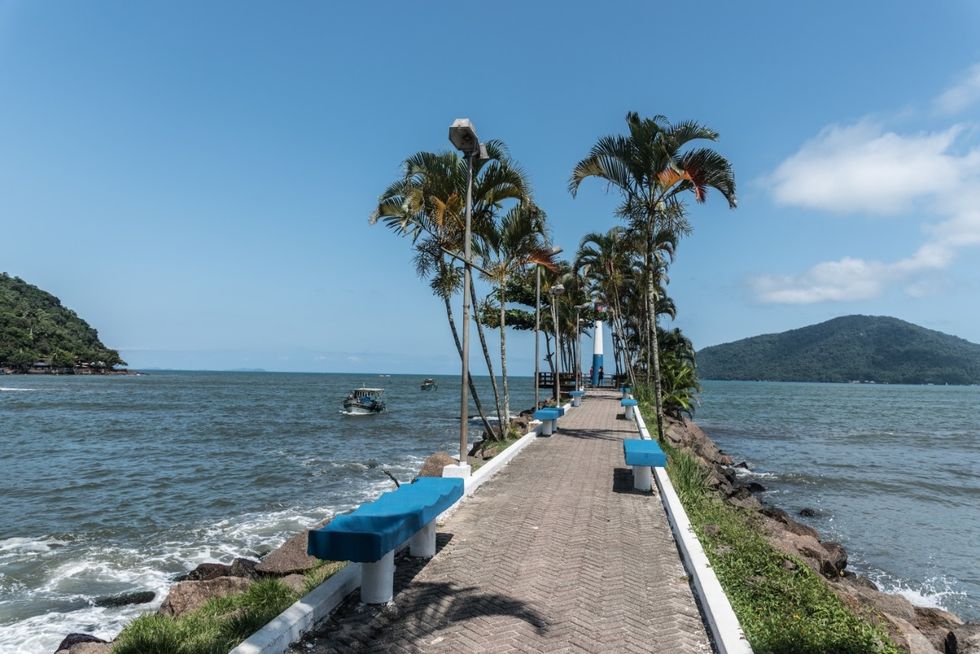 Photo by Shutterstock
Did somebody say beach? This city located on Sao Paulo's North Shore is the epitome of paradise. With over 100 beaches to choose from, gorgeous trees and lush waterfalls, this is certainly a getaway to remember. Other activities for those who love the outdoors include bird watching, surfing and hiking. You can also find some delicious seafood dishes by the waterfront.

4

.

Malindi, Kenya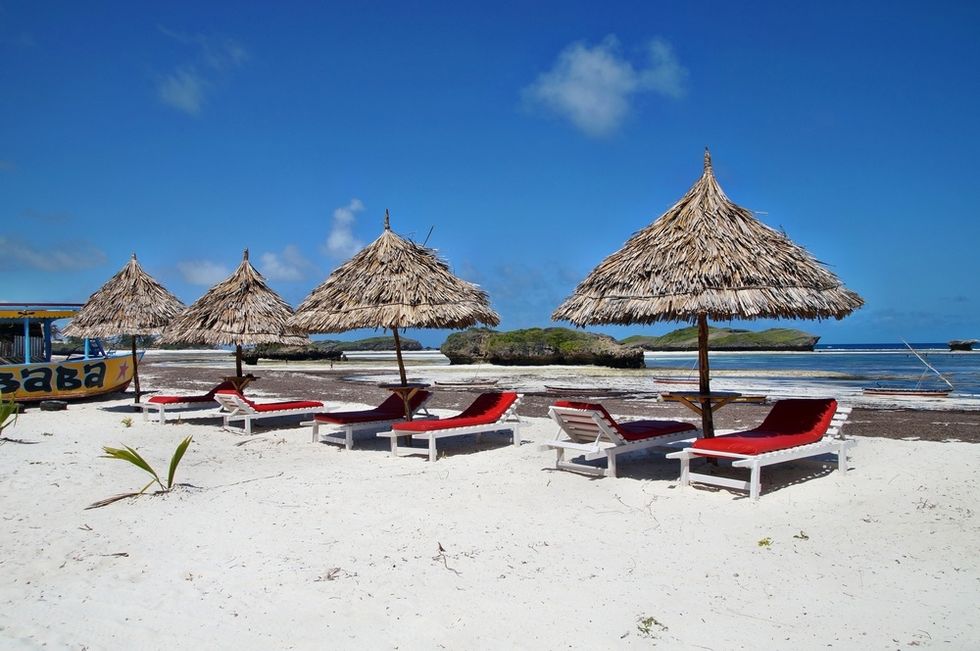 Photo by Shutterstock
You could spend your entire life attempting to discover the beauty of Africa and you'd still need more time. But this bustling beach town should definitely be at the top of your list. From its historic ruins dating back to the 13th century, to its Swahili culture and natural wonders, Malindi is both stunning and special. The port town is a melting pot with beautiful beaches and a plethora of unique marine life.
5

.

Eugene, OR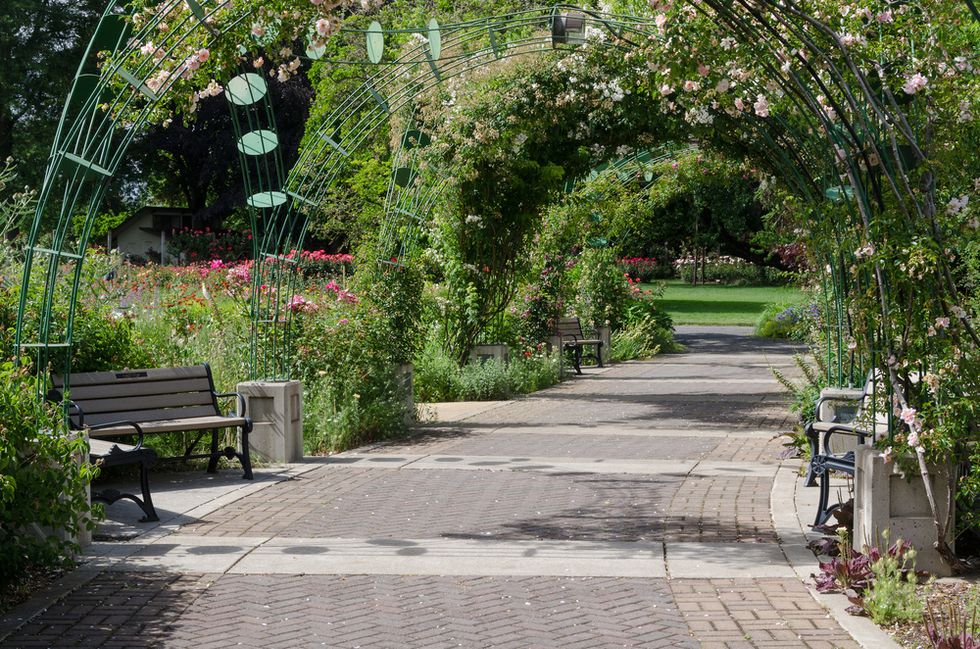 Photo by Shutterstock
Just two hours south of Portland, this Pacific Northwest city is a hip spot with a potpourri of activities for people who love food and fun. It's affectionately called "Tracktown USA" because it has historically been home to one of the most famous track and field destinations in the world. Visitors can enjoy canoeing or hiking along the river, take a stroll in the Owen Rose Garden, or partake in the hometown craft beers paired with one of their farm-to-table dishes.

6

.

​Cape Canaveral, FL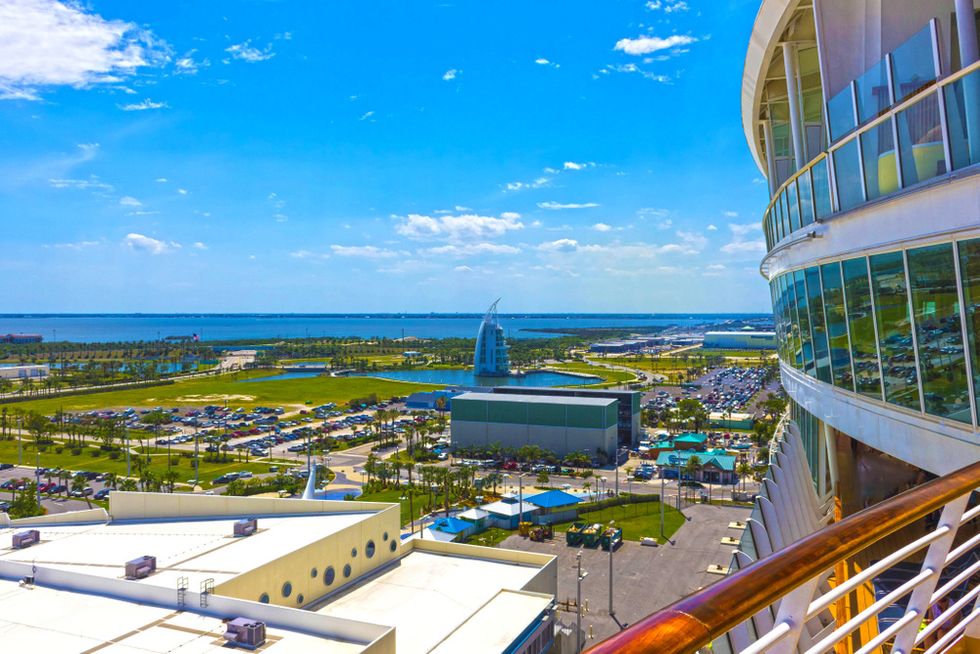 Photo by Shutterstock
Home to the Kennedy Space Center and Airforce and Missile Museum, this popular cruise ship port is a great destination for families. Enjoy a variety of activities from surfing and fishing to local brewery tours. If you're looking to relax, there is 72 miles of beachfront land that is perfect for tanning. Next summer, Cape Canaveral will be the site of NASA's Mars 2020 Exploration Program.

7

.

​Cali, Colombia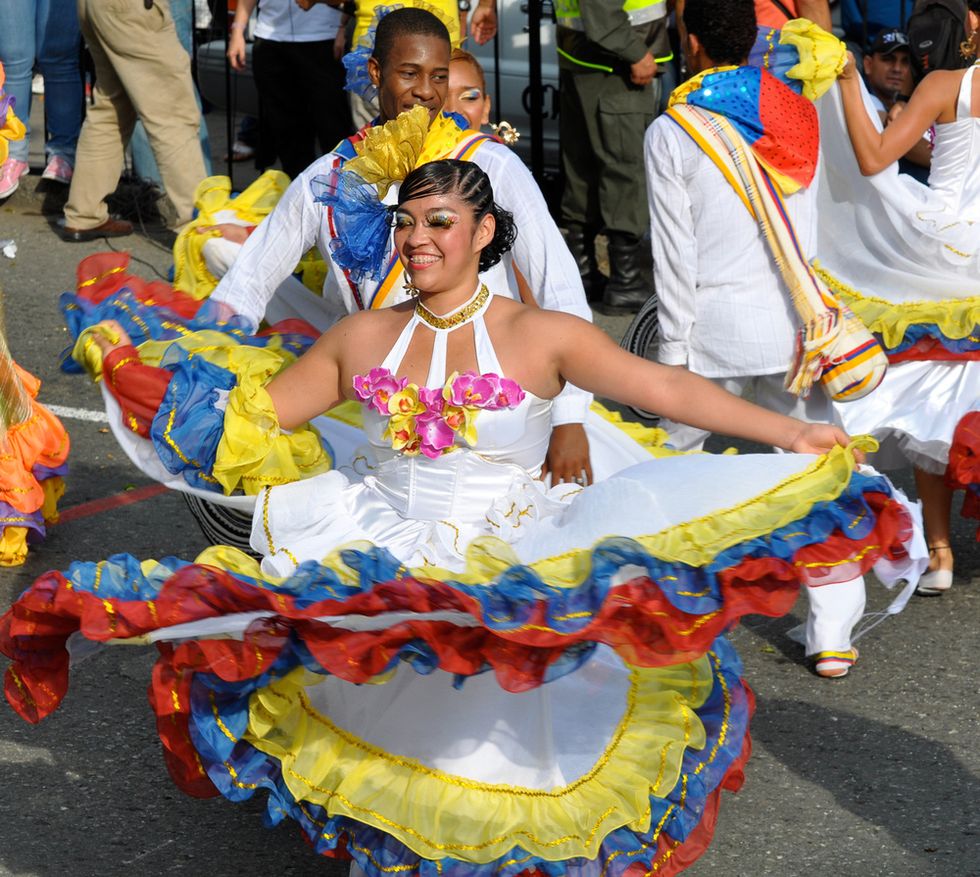 Photo by Shutterstock
Medellin and Cartagena are great cities with a lot of flair, but if you're looking for a Colombian experience that stands out from the rest, Cali is it. This city is not only the "salsa dancing capital" but it has rich Afro-Colombian history and caleno culture. A must-see landmark is the Cristo Rey statue of Jesus Christ that resembles the one in Rio de Janeiro, Brazil.

8

.

Les Contamines-Montjoie, France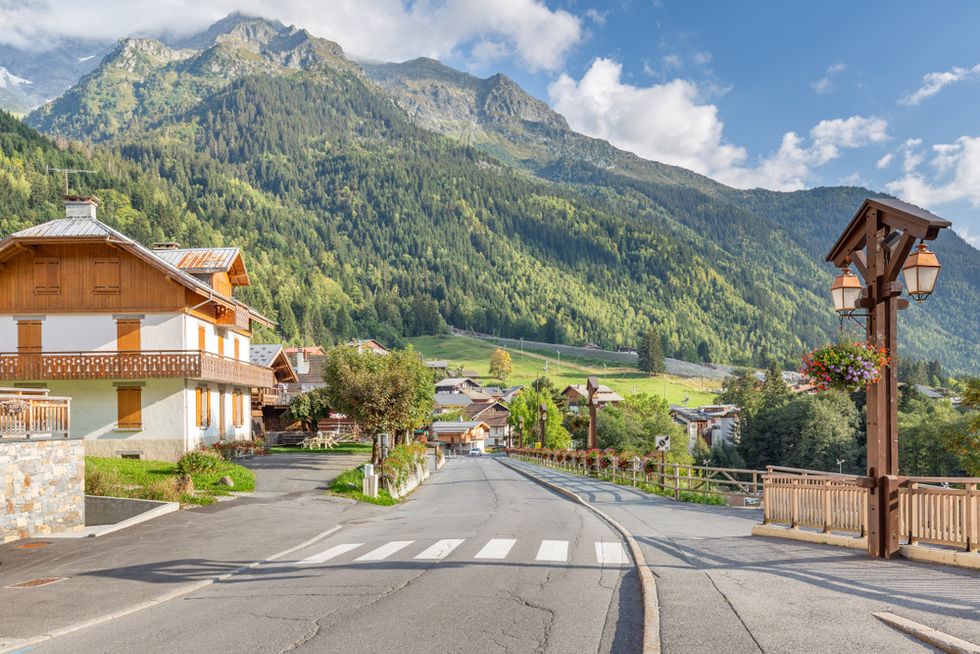 Photo by Shutterstock
In southeast France, there is a charming French village perfect for a winter ski getaway with that special someone. Lovers of the outdoors who want to skip the usual ski resort destinations will find this place a romantic and cozy getaway. The quaint wooden chalets and beautiful natural scenery are truly breathtaking.

9

.

Tokyo, Japan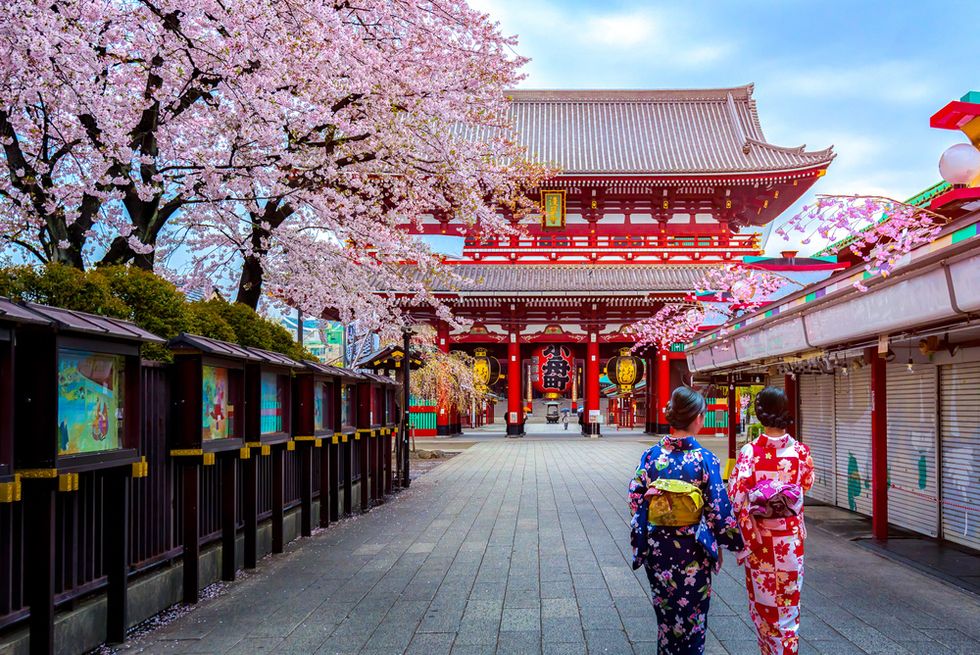 Photo by Shutterstock
This July and August, some of the world's best athletes will take part in the Summer Olympics in Tokyo, making it a worthy destination on this trending list. The largest metropolitan area in the world is making sure that the summer games are energy efficient and that large crowds are as manageable as possible, so needless to say the Olympic Games will be a huge event. This popular city is known for its great food, unique transportation system, religious temples and tech culture.

10

.

 Milwaukee, WI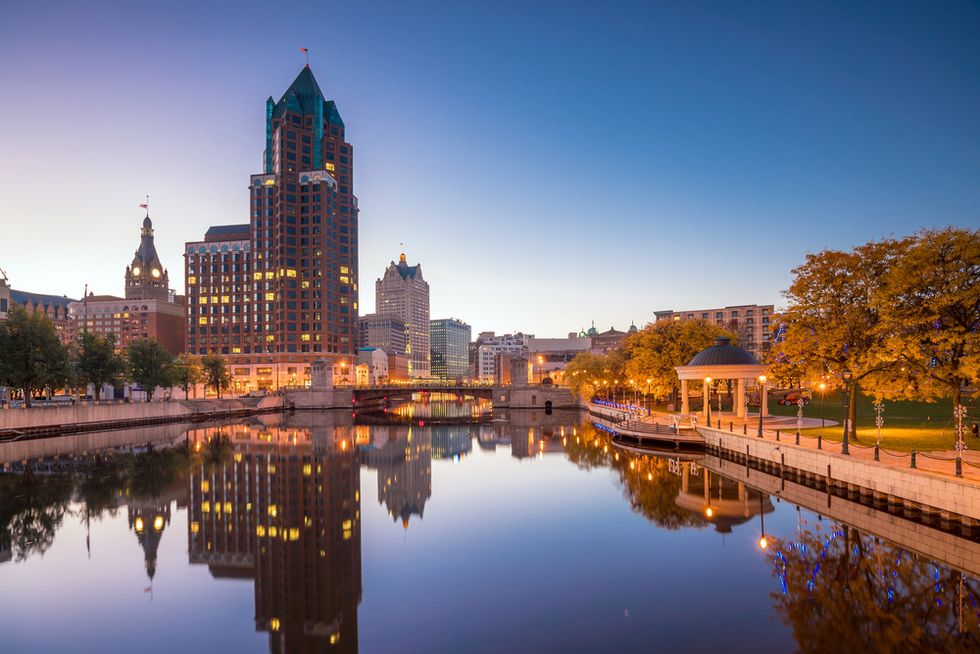 Photo by Shutterstock
Located on the shores of Lake Michigan, this Midwestern city is many times overlooked because of its proximity to Chicago, but it actually is a gem in its own right with an influx of great breweries, restaurants and entertainment. Sites like Pabst Mansion and Villas Louis are some of the many interesting stops that give you a peek into the city's history. In the summer of 2020, Milwaukee will be home to the Democratic National Convention.

For the full list of Airbnb's 20 destinations to visit in 2020, click here.
Featured image by Shutterstock.
Did you know that xoNecole has a podcast? Subscribe on Apple Podcasts or Spotify to join us for weekly convos over cocktails (without the early morning hangover.)