We all desire a soul mate that reminds us of how special and loved we are. Ciara has that.
---
Last night, the Atlanta-bred singer released the video to her latest single entitled "Beauty Marks" and the video has the entire internet's allergies acting up. She dedicated the song to her partner in crime and father of her two-year-old daughter, Russell Wilson, who she says make all her scars feel like beauty marks, and I'm not crying, you're crying.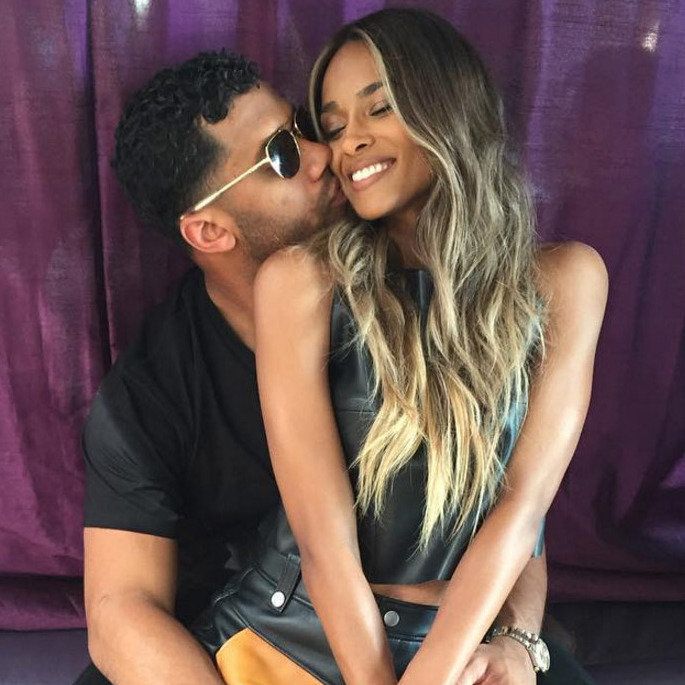 Courtesy of Instagram
The visual features never-before-seen footage of Cici and Russell's fairy tale love story, including video from their wedding as well as in the delivery room when Ciara gave birth to baby Sienna. After a year of dating, Russell proposed to Ciara in March of 2016 and the two were married only a few months later.

Although the internet gushed over the couple's Peckforton Castle wedding photos via social media two years ago, now, for the first time, the Wilsons gave the world an inside look at two of the most beautiful days of their lives.

The music video revealed that on their wedding day, Russell and Ciara couldn't keep their eyes (or hands) off of one another and never looked more in love; so much so, that Russell could barely keep it together and can be seen crying at the altar while staring into the eyes of his beautiful bride; and future husband, if you're reading this, take notes.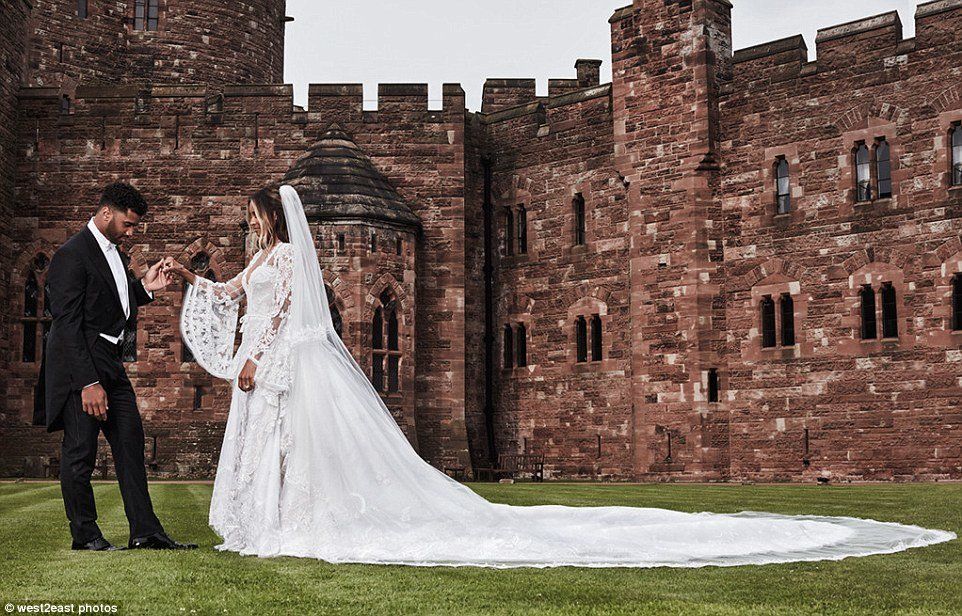 i.dailymail.co.uk
Russell, who recently became the highest paid player in the NFL, is constantly showing the world what a real man looks like and said that he thanks God for Ciara and his newfound family everyday. In an interview with People in 2018, the singer revealed that she's a movement by herself, but this couple has truly found that they're better when they're together.

"I do feel that I'm a better woman because of him. Obviously I have my own vision for myself, but my husband definitely makes me better and that's what marriage is about. You both make each other better."
Although the couple's wholesome love story and Ciara's custom Milan wedding dress were the stars of the video, Sienna and Future Zahir were the ones who really stole the show. In the most heartwarming scene, we see Ciara give birth to she and Russell's first child, and baby Future meeting his baby sister for the first time and it will give you all the feels.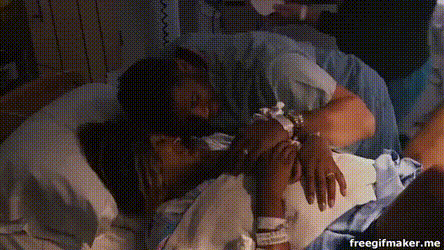 During an appearance on The View to promote her new album, Ciara was surprised by Russell and her kids with a heartfelt Mother's Day message that instantly brought her to tears. Afterward, she expressed to the hosts between tears:
God is good. These moments are real. The journey I've gone on in life is real. When I met the love of my life, to love me was to love my son, and that journey was real. [...] When I was at that moment, I was a single mom [thinking] that maybe I don't look as hot, or look as cool."
Ciara Debuts 'Beauty Marks' Music Video & Mother's Day Surprisewww.youtube.com
Ciara also revealed she is dedicating this video to single moms who may be struggling with insecurities and using her story as one of hope, that even with all the scars, you still are worthy of the love you deserve.
You can check out Ciara's full video below:
Ciara - Beauty Marks [Official Video]www.youtube.com