Close your eyes and imagine a combination of your favorite websites all-in-one: Pinterest for inspiration, Google for credible information, and YouTube for visual examples and informative demonstrations. When you open your eyes, you'll find Melanin Moi, a platform for discovery, specifically for Black women.
---
Back in 2016, Fanta Dicko desired to simplify how Black women find relevant, accurate, and inspiring content centered around beauty, fashion, and wellness. Fanta found it was an extremely difficult process to find resources and cosmetic products that were catered to her hair type and skin tone. Melanin Moi's mission to change the way content reaches and represents Black women catapulted the platform's popularity and turned it into a content platform to share beauty tips and tricks.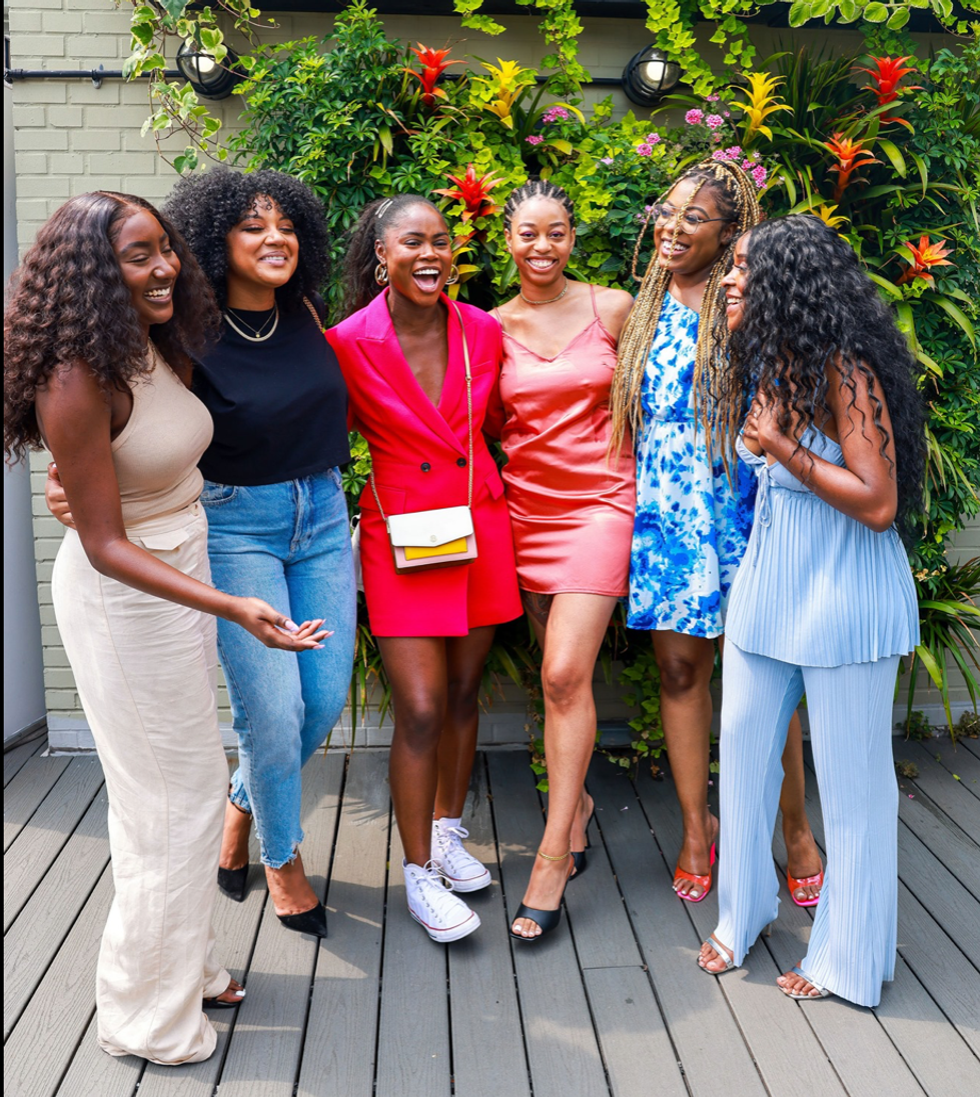 Image courtesy of Melanin Moi
After launching MM, Fanta brought on her bestie, Chanee Hylton as co-founder. Together they have cultivated a community of over 8,000 followers and garnered partnerships with some of the largest brands committed to uplifting Black women like Fenty, Black Girl Sunscreen, Mented Cosmetics, and Curls. "We both grew up in New Jersey and met through a mutual friend in high school," Fanta told xoNecole. "Our relationship blossomed throughout college and only got stronger from there! We spent holidays together, traveled the world, and went through life moments with each other by our side."
As Fanta's best friend, Chanee was consistently sharing cool ideas to Fanta for what Melanin Moi could do next so it was only right that they join forces.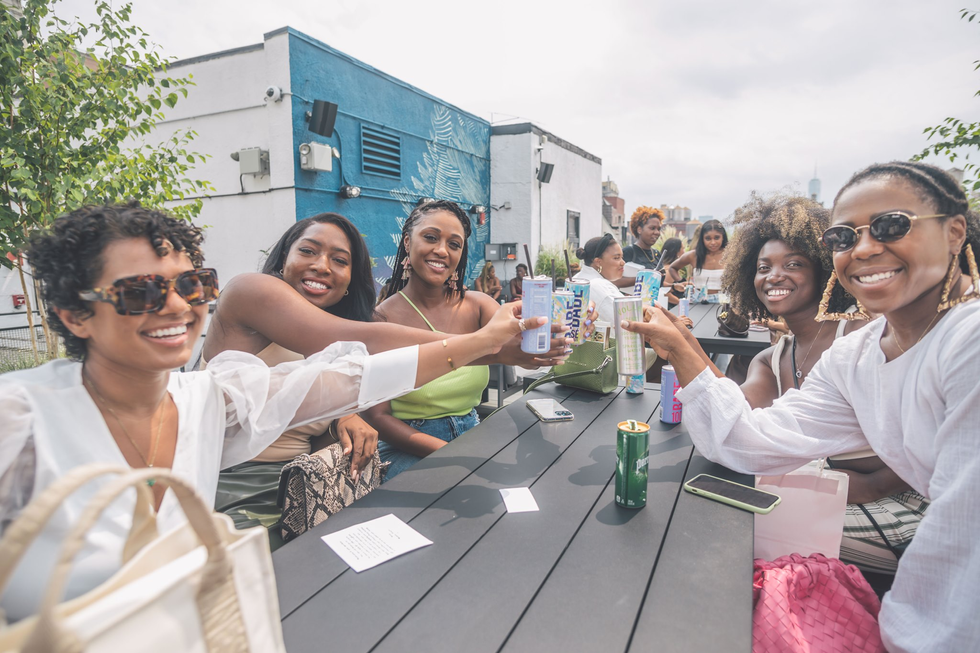 Image courtesy of Melanin Moi
How they both saw themselves in the beauty industry was a driving force in building their empire. Because of the lack of representation they once experienced, they now see themselves as the dot connectors and educators for Black women. "We want to share resources with our community, such as products that work well for melanated skin, trusted regimens that result in healthy hair and skin, as well as new things to try. We want to bridge the gap between inspiration and knowledge in our community. Melanin Moi is not only focused on helping Black women find relevant content, but we also hope to change the way brands create content specifically for Black women."
An essential factor: community. Because what is the beauty realm without community and what is Black Girl Magic without community. Fanta and Chanee believe that online beauty platforms will soon outrank other media such as magazines and TV as the main source for beauty product information. Melanin Moi's market research says the power of community has a huge role in that. For these Black women, community means you are part of a group that shares things in common, cares about each other, and works closely toward a common purpose.
"In the Melanin Moi Community, our audience trusts each other's opinions and recommendations because they are based on the real-life experiences of real people who look like them," says the co-founders.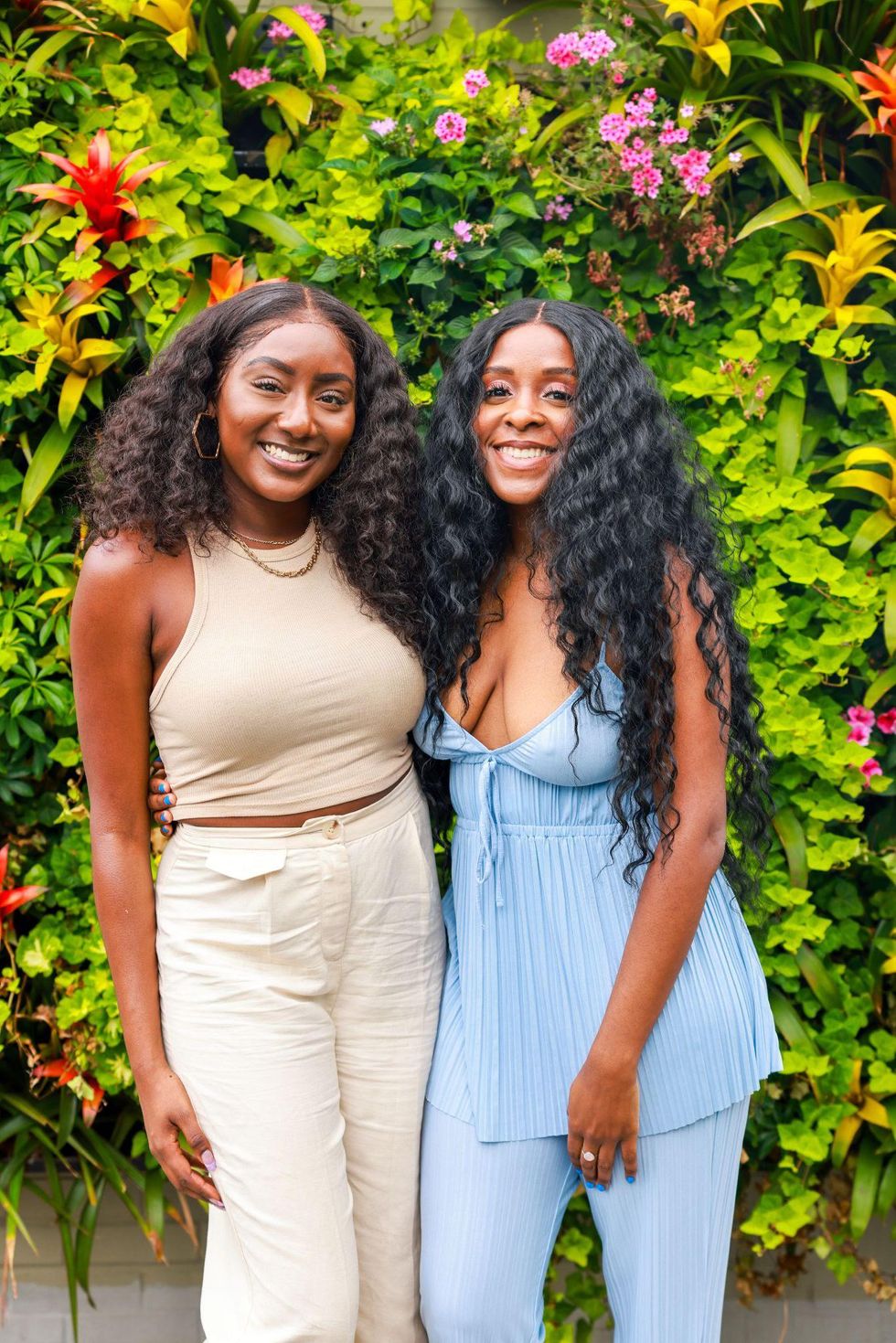 Image courtesy of Melanin Moi
Beauty manifests as true happiness in the eyes of Fanta and Chanee. It's unapologetically and fiercely loving yourself whether you've got a full face of makeup and six-inch heels on or not. As melanated women, they understand the power of our beauty. They shared, "What makes us most beautiful is how we are all so naturally unique. No hair type is the same, our rich skin tones vary from shade to shade, and we all express our Blackness in so many different ways. Our uniqueness sets us apart and makes us stand out in any crowd."
Featured image courtesy of Melanin Moi