When some of us think of Amazon, we think of products, most sourced and shipped from Asia, that we can get quick, fast, and in a hurry. Oh, and lets not forget in bulk and cheap. However, small business owners have been leveraging the platform, mastering how to sell products on Amazon that are high in quality and innovation.

---
Ranay Orton is one such entrepreneur. Her company, Glow by Daye, offers luxury trademarked satin bonnets, heat caps and other hair accessories, and was sparked from Orton's own struggles to find a product on the market that was effective for her hair. "When it came to the bonnets I was most familiar with or would buy at the local beauty supply store, they were thin, see-through, and still snagged my hair," Orton recalls. "And even online, there were options for custom-made bonnets but you'd have to wait weeks or months to receive."
"I'm the type of person who would have a different hairstyle every other week, from braids to extensions to my natural hair, and I wanted my bonnet to fit all those different hairstyles and provide quality enough to withstand those transitions."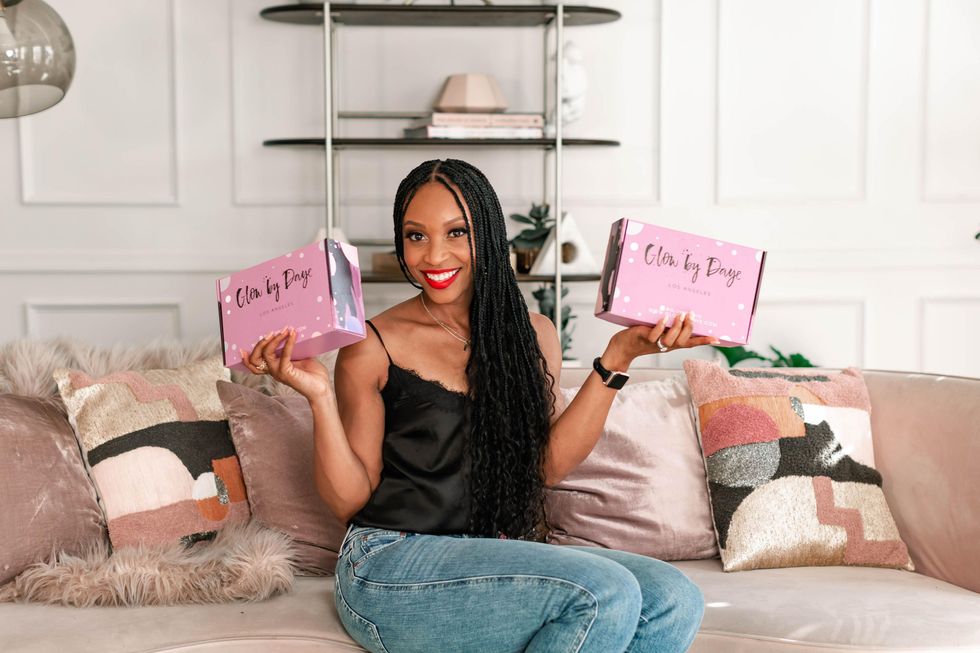 Image courtesy of Ranay Orton
In the first year of selling on Amazon, Ranay saw more than $1 million in sales. "It was a success from the beginning because there was nothing like it on Amazon at the time," she says. "The complete perimeter and inside is satin lined, the quality of satin has that slip our hair needs, and we've since introduced new products such as our heat and shower caps. Our products are large and adjustable to fit longer, higher-volume hair. They're intentionally designed for people who are weaving in and out of natural or protective styles and they have unique features that are respectful of our hair when it comes to retaining moisture and all of those facets of healthy hair."

The move to sell via Amazon has further allowed Ranay to expand her customer base, kick off continued revenue boosts even during the pandemic, and land a recent partnership with Fashion Nova. Check out the keys to how she was able to find success using Amazon as an entrepreneur:
1. Be sure you're offering something unique to the market and authentic to you as an entrepreneur.
For Ranay, being a Black woman who could thrive in an authentic niche by cultivating a realistic and relatable image of someone to trust in offering a haircare product on Amazon was key. "We were able to speak to a unique Amazon shopper who probably hadn't been spoken to before," Ranay says. "For the products that I was selling, it was new to see that we were marketing to women specifically for their coils, kinks, and curls in the way we were able to communicate what we offered."
"I'm my main avatar, so I was able to speak directly to some of the key pain points of my customer. You're buying bonnets that are falling off your head in the middle of the night, for example. It was really just speaking to a customer that hadn't been spoken to directly on Amazon before."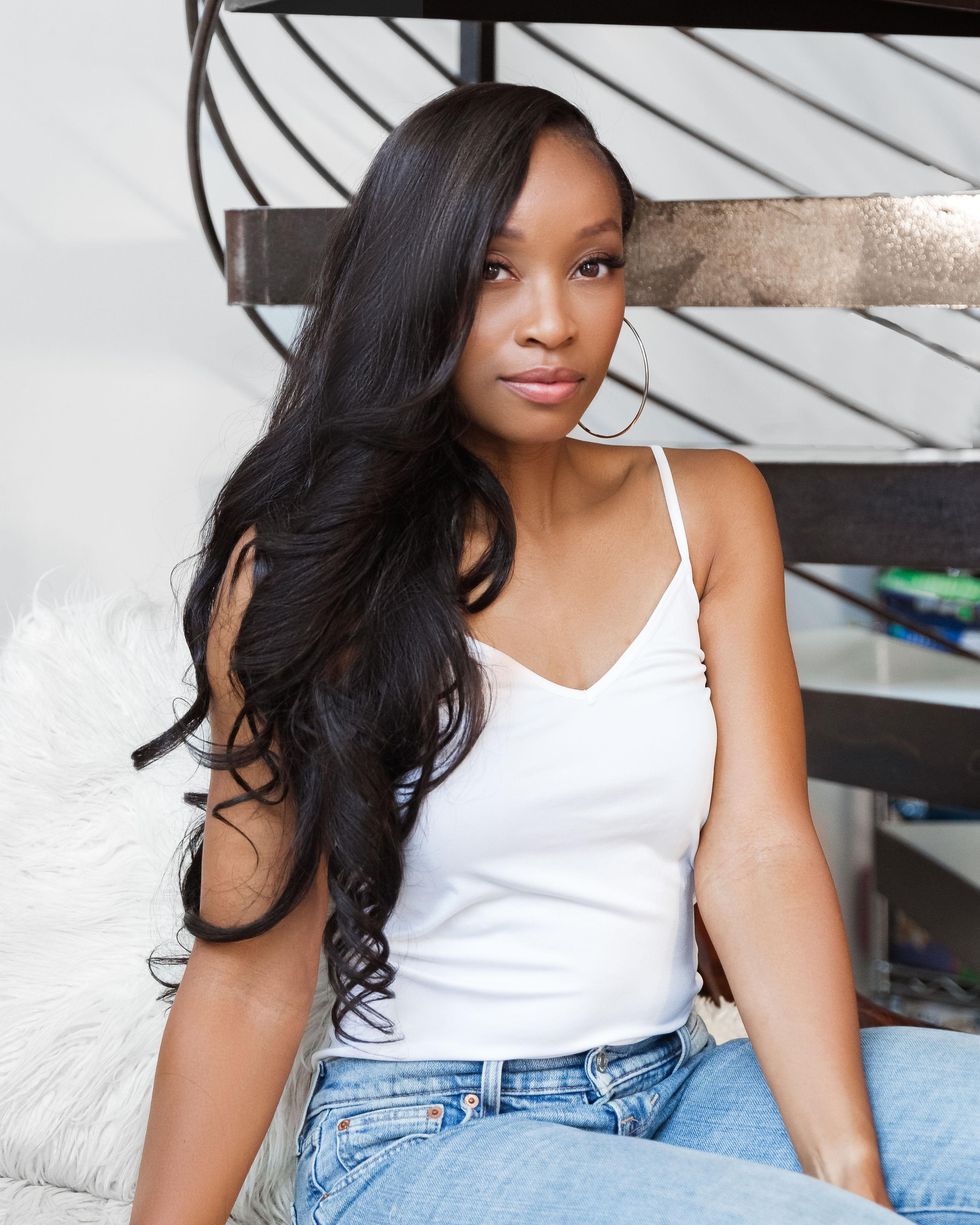 Image courtesy of Ranay Orton
2. Prioritize quality with any product you offer and market how that quality makes your product stand out.
"Having a good product is what you need in order to see sustainability on any platform, but especially on Amazon because there's a lot of competition. There's [also] a lot of crap on Amazon. People will sell you a hope a dream, and you get it and it does not live up to what was sold," Ranay says candidly. Sellers must have a good product to offer.
For Ranay, this means getting the best in satin and other materials, working with top manufacturers, and testing out what she offers in order to provide products that will build loyalty among customers. It also means taking into account the insights and opinions of her customers via her own website's channels as well as social media.
3. Research and tap into Amazon seller and fulfillment resources. 
Amazon has a large percentage of the online market among shoppers, and they offer resources for entrepreneurs who sell via the platform in order for it to succeed. "They have the buyers, so they're looking for people to supply quality products to those buyers. I utilized the fulfillment by Amazon program called Amazon FBA. In the beginning of launching the brand, I was still working full-time as a medical sales representative, so [the program] allowed me to [let Amazon] handle things like customer service, for the most part, and shipping. I was able to just send the products to their warehouses to store, pack, and ship. That took a lot off me so that I could really concentrate on product development and marketing."
By utilizing the resources, Ranay was able to focus more on creating new products, building out her own website, nurturing relationships with customers, and building a community via her social media platforms.
Find out more about Ranay and Glow by Daye products via Instagram and her website.
Featured image courtesy of Ranay Orton.