Looking at Cassie's recent Instagram post of herself, her mother, and apparently her new beau, Alex Fine, I am not entirely sure what is going on, but I know I like it.
---
By the looks of it, Cassie Ventura, who is known for a few hits and her long-term relationship with music mogul Sean "Diddy" Combs, has made some major moves in her life, and it seems as though they have been for the best.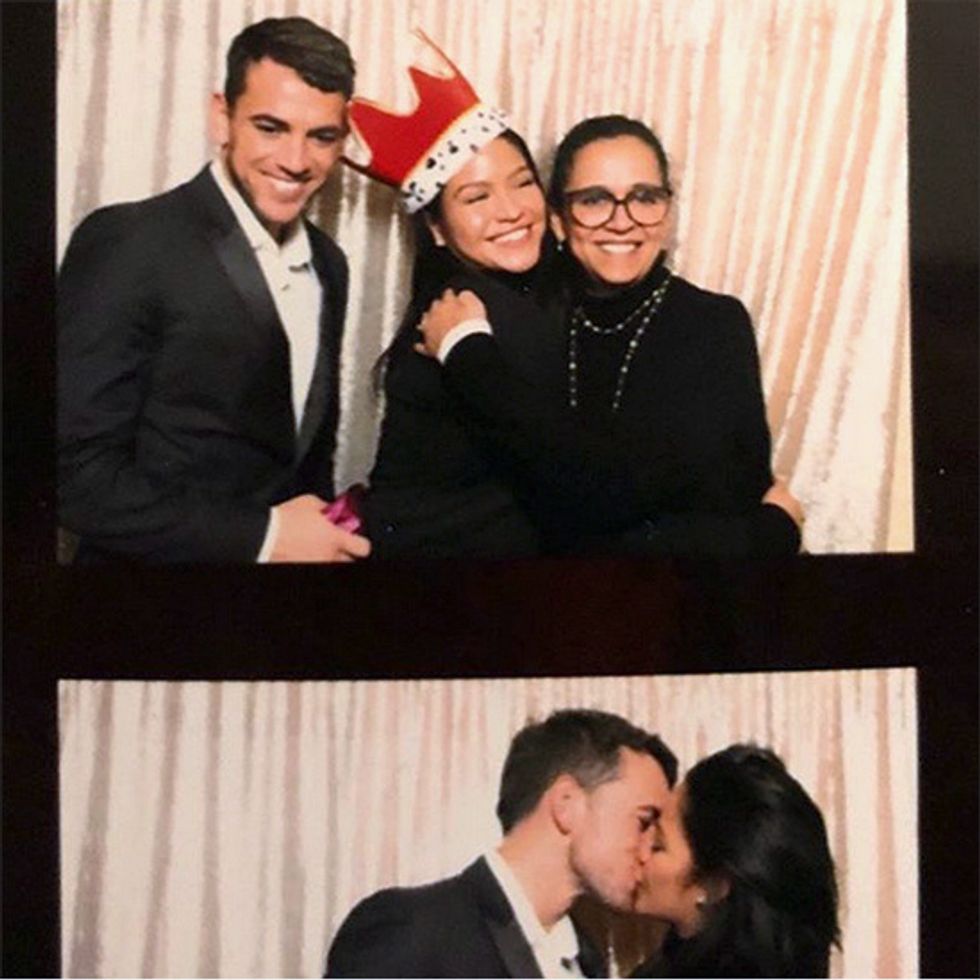 Cassie/Instagram
There is a lot of commentary swirling around the breakup of her and Diddy's decade-long relationship; some even formed around the idea that Cassie has wasted the best years of her life with a man without having a marriage or children. My question is: Why does it have to be all of that? And most importantly, why are we assuming that every woman's objective when dating is to get married and have children?

Back in 2017, in a candid conversation with Ebro In The Morning, Cassie let it be known that she wasn't quite ready for the picket-fenced endgame that many of us have imagined for her:
"We have a certain type of relationship and it just works the way it is...I believe in marriage if it's with the right situation, but I feel like, I've seen a lot of people get married and break up in the time that I've been in my relationship. I feel like you can't really put a tag on it. Everybody looks at marriage as something very solid and important, but we have a solid relationship."
"My lifestyle is so different from everyone else's that I don't know if the marriage would be conducive to me sitting here with you right now and having my own stuff. But I do believe in marriage. I do believe in love."
As Iyanla Vanzant said, people are in your life for a reason or a season, and who are we to judge the reasons or seasons pertaining to their relationship? What is heartwarming and snap-worthy is that when Cassie decided that it was time for something new (or a cute somebody new), she had the confidence to execute. Though her execution led to many of our heads spinning, she is dating who she wants to date without needing the permission of any of us to do so, which is precisely what dating is about (although some of us forget).
Through dating other people, we learn more about ourselves, our goals, and our desires for ourselves long-term. Unfortunately, during your evolution, you may look upon the face of someone whom you love dearly and used to be a representation of all you thought you wanted, only to realize they are no longer your cup of tea. There is no shame in that, and it's a better realization to come to if you two are not married.
Evidently, Cassie knew when it was time to move on to someone who was more aligned with what she wants in her life currently.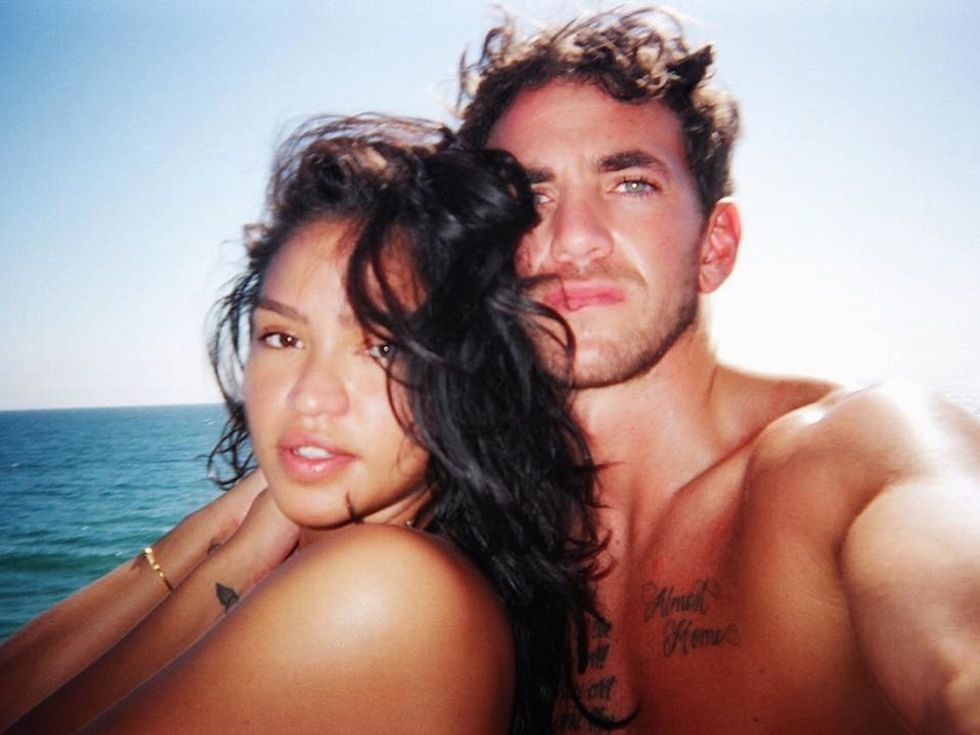 Alex Fine/Instagram
Given Diddy's notorious past of not walking down the aisle, if marriage is truly something that she wants for her future, then yo-yo-ing with him would not be the best investment of her time.

If we learn nothing else, there is good in every goodbye if you are brave enough to extend.
In this case, the good looks like a pretty sexy trainer in his mid-twenties. But there are going to be many people, places, and things that you are going to have to let go of in hopes of finding something that serves you. The key is trusting the process and knowing that, in time, the universe will provide you with what you need to live your best life. Whatever that means to you.
Related Articles:
Why Women Should Follow The Gospel According To RiRi – Read More
How To Find The Good In Goodbye – Read More
Cassie Creates The Perfect Smokey Eye In Less Than 90 Seconds – Read More
How To Reclaim Your Time After A Bad Breakup – Read More