---
Over here at xoNecole, we are all about prioritizing female pleasure, be it in the boardroom or the bedroom. It's the reason why articles like "Self-Pleasure Changed How I Experience Sex"and "I Tried Masturbating For 7 Days As An Act Of Self-Care" exist on our platform. By extension, we are also big fans of the male pleasure principle (peep "You Can Take Your Man's Orgasm To A Whole 'Nother Level" as an example). The bodies we've been given are truly an artform and the way they can be stroked and strummed like instruments on the journey to ecstasy is a wonder in and of itself.
As both a giver and receiver of sexual acts, I find myself constantly on the hunt for different ways to elevate the pleasure felt, as a couple and as a soloist. Lately, my fixation of choice has been on hand jobs and how to make it a more intense experience for my partner. It's no secret, most men will tell you that when it comes to hand jobs, their preferred hand putting in the work is their own. Poll any warm-blooded male on which job they prefer your help in performing in the bedroom, and chances are the "hand" variety is the absolute last thing on their mind (well below "blow" and "tit", my loves).
I liken it to how I mostly feel about fingering. No matter the touch, the instruction, or care, no one can touch me the way I touch myself. To be fair, we are all masters of our own sensual experiences, so it's no surprise that self-pleasure can provide electricity in different ways than partner sex can (different, not necessarily better just different). However, to help kick things up a notch in the approach to hand jobs, masturbation sleeves, or male pleasure sleeves, are stepping in with the assist!
What Is A Masturbation Sleeve & How Does It Work?
For those of you who aren't familiar with masturbation sleeves, they are male sex toys that are usually made out of silicone, Elastomer, or cyber skin. No matter the material, they usually have a "sleeve-like" appearance intended to envelop an erect penis. With the help of your lube of choice, it's heralded for being ideal when it comes to intensifying his pleasure. Although the sleeve can be used during masturbation, it can also come in handy (no pun intended) with hand jobs, as well as blowjobs, adding another layer of pleasure to sex acts, during both solo and couple play.
Ready to elevate your hand and your head game? In addition to masturbation sleeves, here are the best sex toys to take his pleasure to the next level.
The Best Sex Toys For His Pleasure
*Some of these links are affiliate links. If you decide to make a purchase, xoNecole may earn a small commission.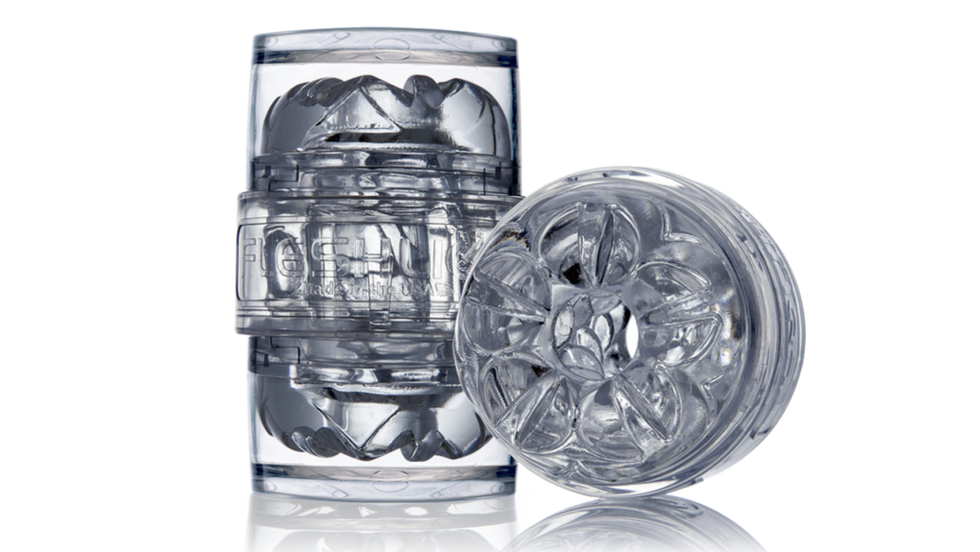 Amazon
Fleshlight Quickshot Vantage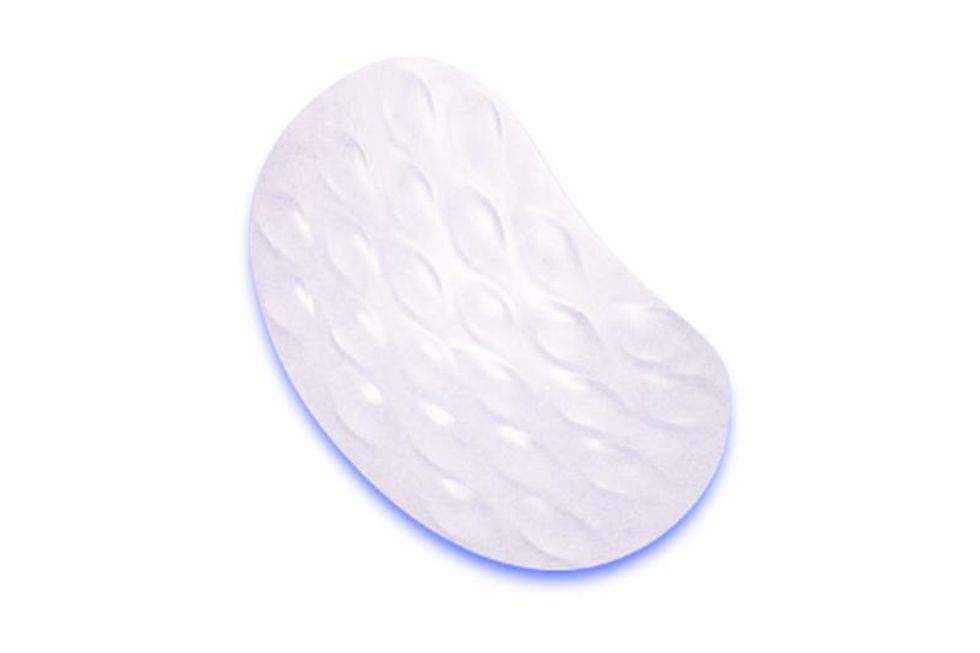 Trojan
Trojan Tantrix Male Pleasure Sleeve
Tenga Easy Beat Egg Male Masturbator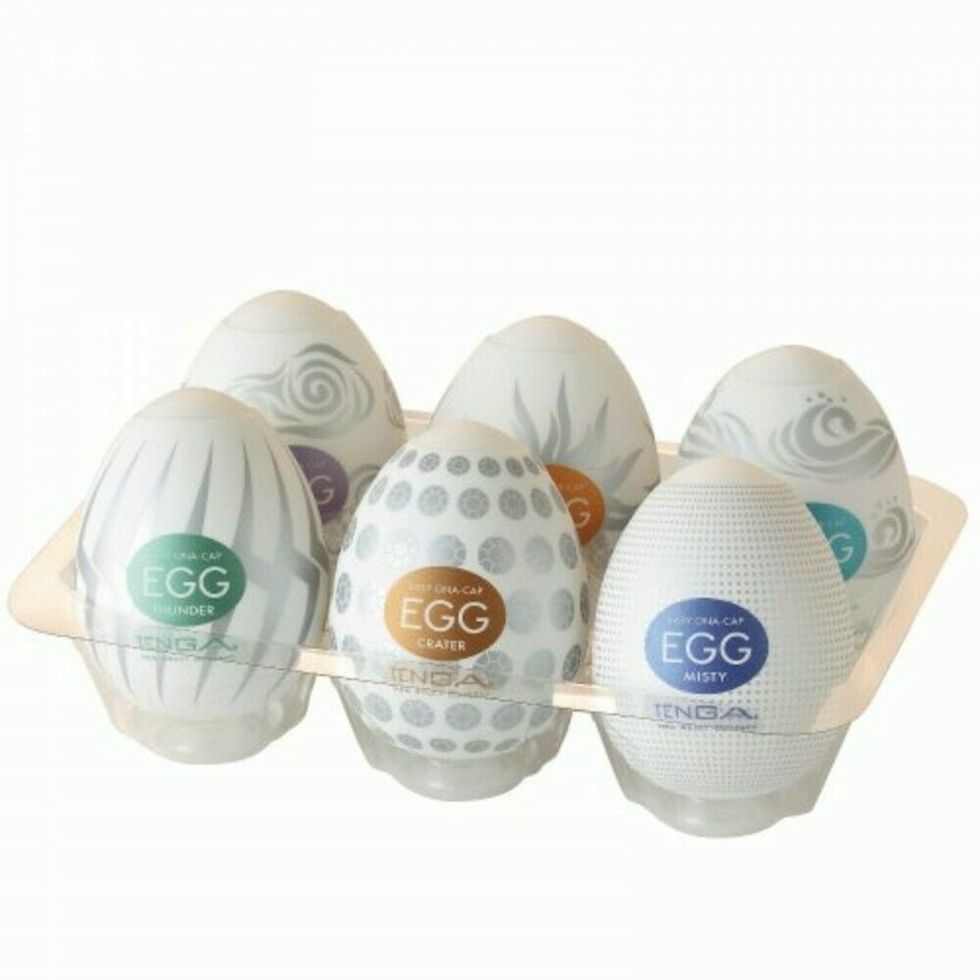 Amazon
Tenga Easy Beat Egg Male Masturbator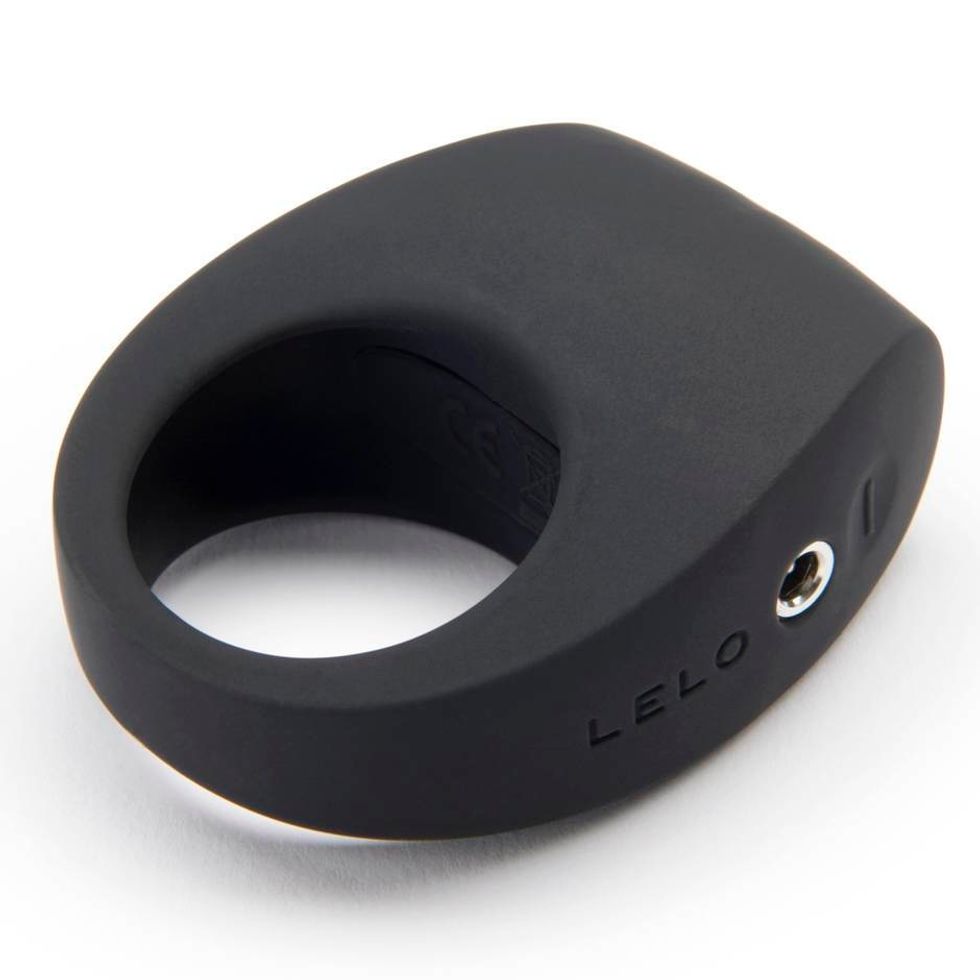 Lelo
Lelo Tor 2 Luxury Rechargeable Vibrating Cock Ring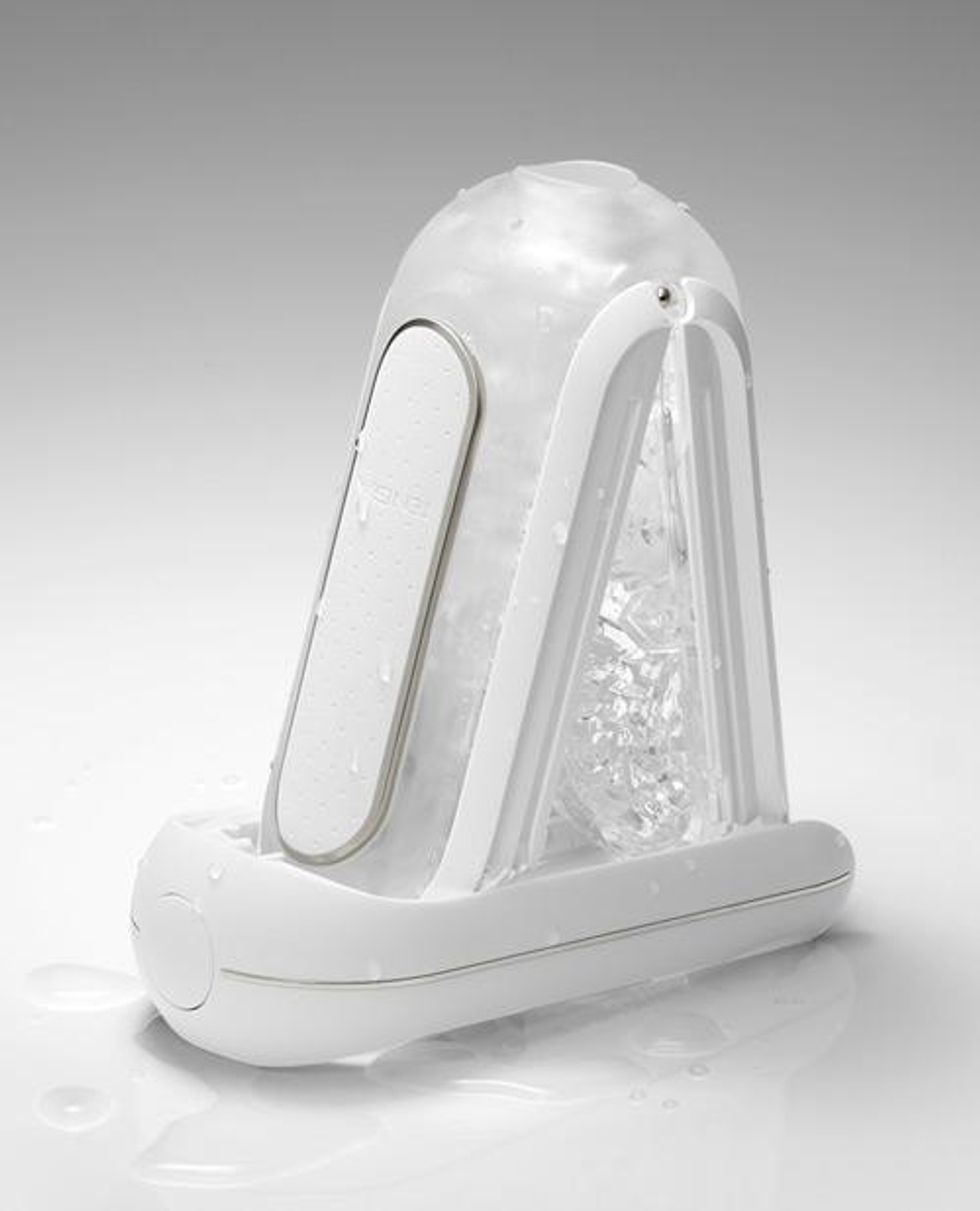 Amazon
TENGA Zero Flip Men Masturbation Device
Featured image by Shutterstock