Some people find joy and peace in cooking at night. Some find it in hitting the gym. I can find it in those things but above all I find, it in my vulva via orgasm, or so I thought.
---
When I first discovered the beauty of masturbation via the bullet -- I was hooked. Much like an eighth grade boy who has discovered the force behind a five-finger fist pump on his penis, I would "do it" every change that I got. Oh, and that one time during this gloriously dark period when I accidentally washed my favorite bullet along with my sheets -- well, we won't even go there today. I say all of this to highlight a time in my life where I thought my self-sex drive was untouchably vigorous and would remain this way until the end of time.
Suffice to say, this was never going to be the case and I see that in the way that I can no longer hang. Still, I'm almost positive that I was under the impression that I still had it when I set out to orgasm everyday via masturbation for seven days. You know? As an act of self-care or whatever.
For perspective, my seven days began three weeks ago. The thing is, I thought you all deserved better than seven days of half-assed, forgotten f*cks so went back to start and put some respek on my "TLC" time. Here's how that went! (Spoiler alert: I forgot the last two days).
Day 1
I decided to treat myself to my favorite toy and a little play time after checking one task of my list of twenty. I turned Alexa up and requested the best of Trey Songz, this playlist allowed me to take my time in ways I've never cared much to do. I spent time playing with vibrations and orgasm denial until the time felt right. I lasted anywhere from 35 to 40 minutes and I'm positive that's record breaking for me. As I've mentioned before: I like to get in and get out. But in all fairness, I'm not so sure grade A horndog counts as self-care or at least not when you're bunny f*cking yourself each time. As I played with speed and pulse, I changed positions and toys. My all-time fave is f*cking myself "face down, ass up."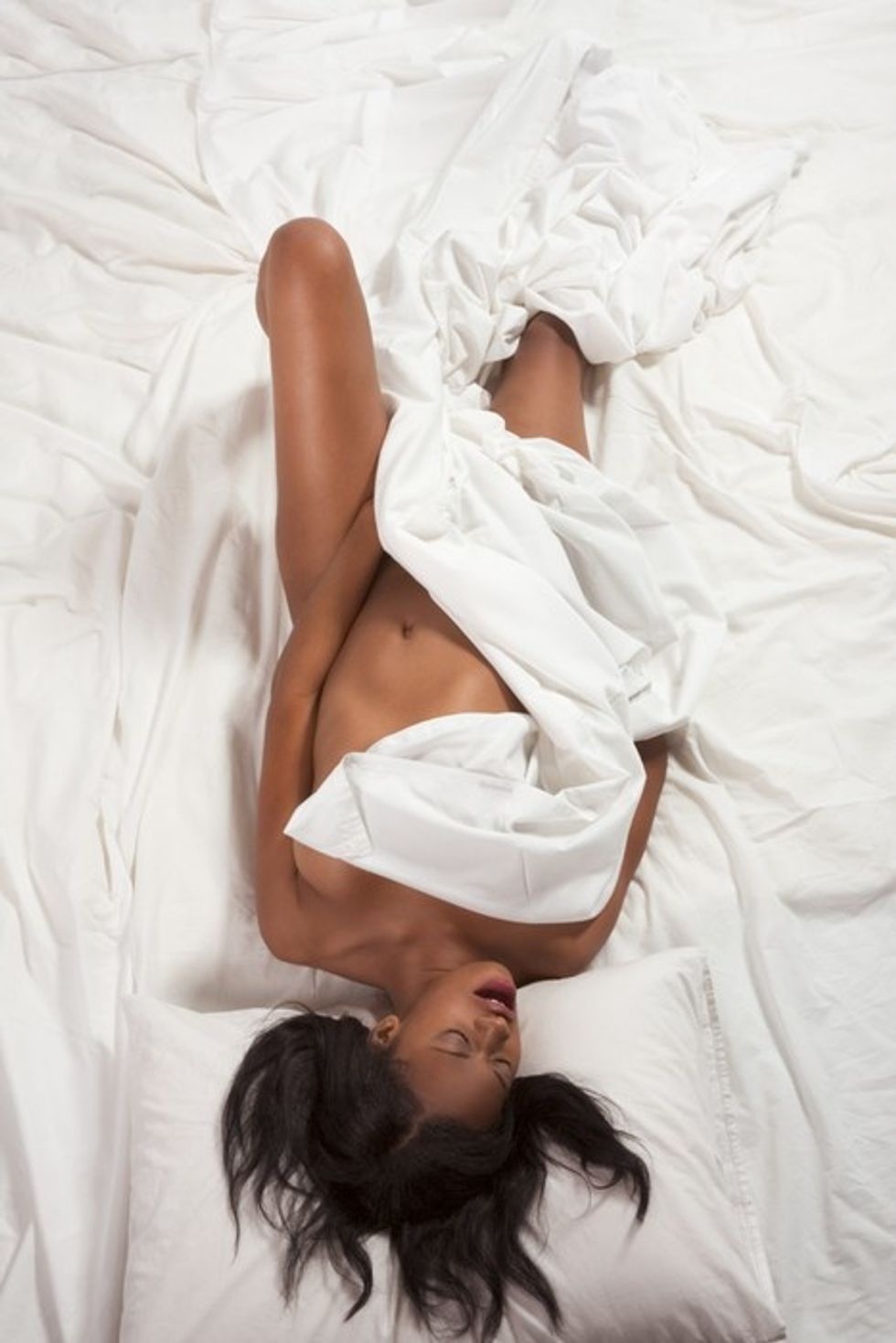 As I was taken back to the soothing sounds of the Trey Day album, I decide now was the time to set myself up for my orgasm and so I did.
Day 2
By Tuesday, I was already feeling as though there was more week than bandwidth in the bedroom. After a long delay, I put off my untimely pleasure until the eleventh hour. Totally unrelated to setting the mood or tone, I decided to take some sexy pictures. I had just chopped my hair off for the second time and as such, this might serve as a separate act of self-love.
Day 3-5
There was a literal lifelessness to me and unenthusiasm that wouldn't allow me to enjoy a full out masturbation session. Now don't get me wrong, I can do lazy sex with myself each day...like literally go through the motions of masturbation just to fall asleep or to wake myself up, but during this trial, I've been so overwhelmed and sleepy in my life that there's been no real need to masturbate for melatonin (not literally).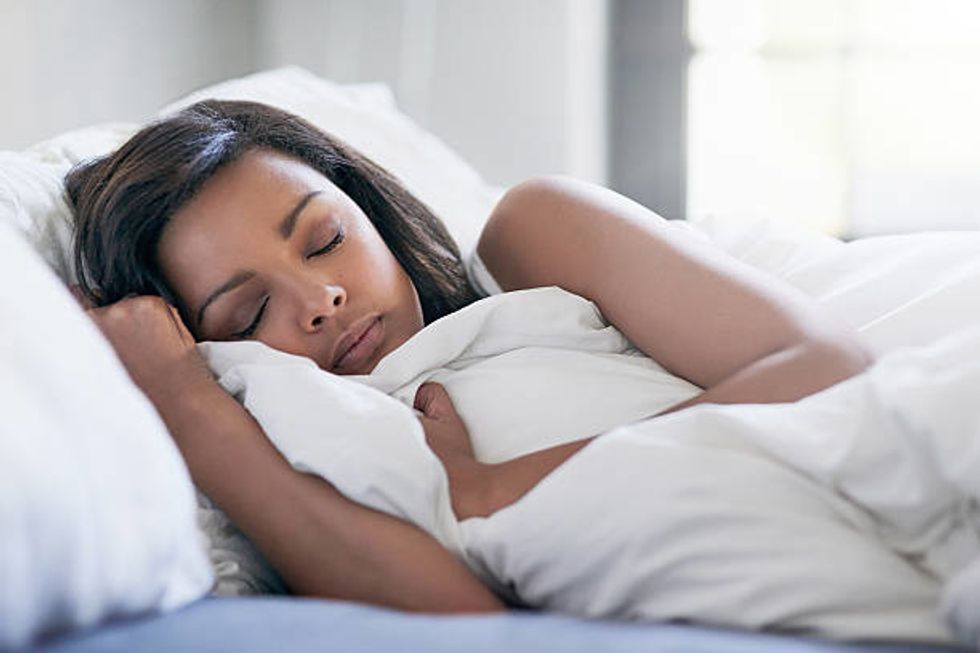 Day 6
*crickets*
Day 7
There was a lot of edging going on by day 7, but it felt good after a two-day hiatus. I could actually enjoy it without it feeling like a chore.
All in all, I will say that masturbation can't serve as an act of self care when you're forcing it. Exactly like sex, that shit means nothing if you're not in the mood for it. But, those days like the first and the last, where the sensation of self-pleasure hadn't been saturated, I felt euphoric in the day after, and it showed to the outside world.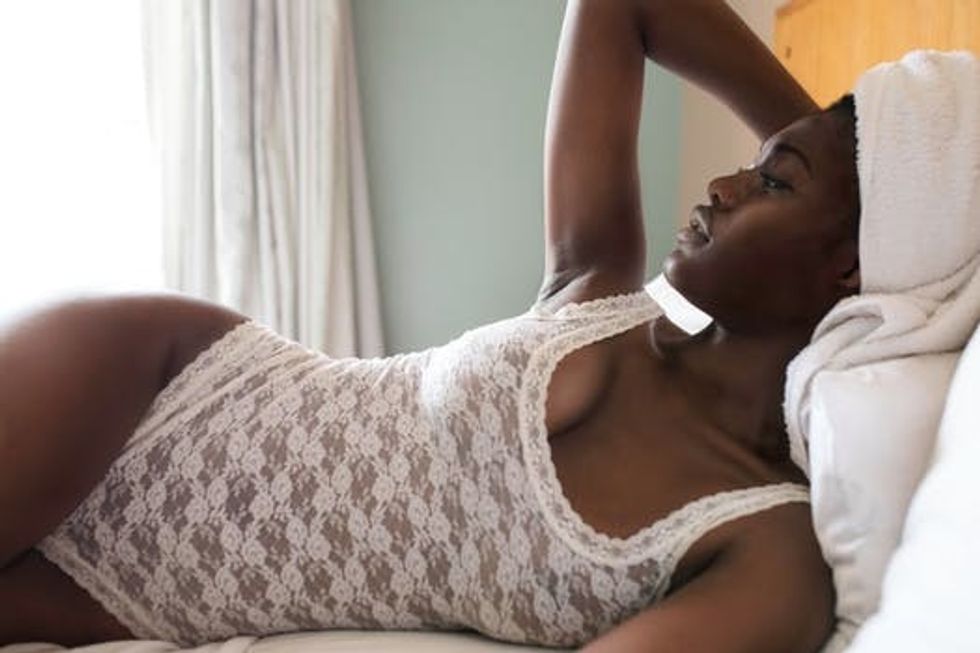 So, what I will say is that when you do masturbate at your own will, make sure that you are putting some TLC into it and treating it as if it is an act of self-care because it truly is one when you go into it that way. Don't be a lazy f*ck. Unlike the gym, it's not something you want to constantly push yourself to do even when you're not in the mood.
How you go into something, anything--well, that's how you leave it. That is the tone you set for the rest of your intentions.
That said, it's in our best interest to make it good, nasty, and orgasmic every single time we're f*cking ourselves.
Related Stories
Jada Pinkett-Smith Says She Discovered Masturbation At 9 Years Old - Read More

Adding Masturbation to My Self-Care Routine Transformed the Way I Feel Pleasure - Read More

Making Love to Self: The Benefits of Masturbation - Read More

All images by Getty Images