---
Five years ago, Ace Hood and Shelah Marie met in a nightclub during NBA All-Star Weekend and last weekend, the couple brought their fairytale love story full circle with a beachside wedding in Miami.
The couple, who got engaged at Shelah's surprise birthday last April, was surrounded by a group of their closest family and friends at Mondrian South Beach to say "I do" and, while our invitation must have gotten lost in the mail, it's safe to say that their wedding photos were everything and we couldn't be happier for this couple. After the couple said their nuptials, Shelah even brought her girls out for a choreographed dance routine that left her man in shambles.
In a collage posted by Ace on Twitter, he wrote:
"Changing the narrative. Shifting generational curses. My GOD I'm so grateful."

In 2017, Ace and Shelah opened up about how yoga helped them find balance as individuals and it's clear that these two plan to keep that same energy in their marriage. In an exclusive interview with xoNecole, Shelah got real about how she met her one-day husband for the first time, and according to her, it was just as magical as you would have expected:
"He was in the back. There were all these women and celebrities around him. [Ace] saw me and parted the divider and went, 'Shelah, hi! I love your videos on Instagram and you're so funny.' He had this big smile and his eyes lit up. I said to myself, 'I'm f*cked. If I'm not supposed to go for it, I'm going for it. I don't care what happens.'"
Although the 34-year-old wellness influencer says that she initially had qualms with fitting the image of a "rapper's girlfriend", ultimately Shelah learned that she honestly didn't have to be anything more than herself. As a survivor of an abusive relationship, Shelah says that the secret to finding true love is to find it within yourself, first.
"Do not leave it in the hands of someone else to provide you what you need. Date yourself. Do nice things. Look good for yourself! Sometimes I'd get sad [or jealous], but I'd remind myself, 'Man, I feel so supported. I feel so loved.'"

To see more of Shelah and Ace's wedding photos, scroll below!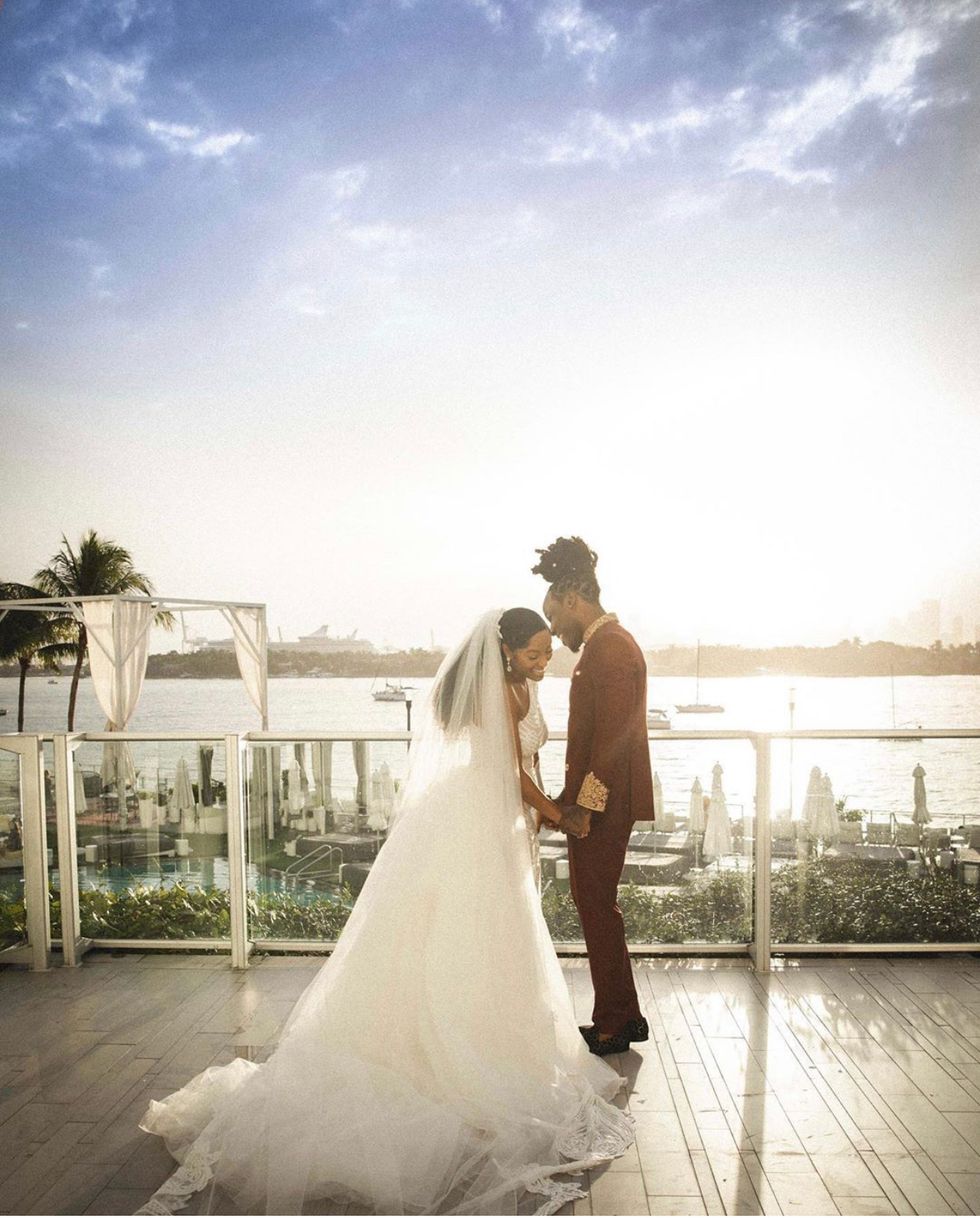 @photosbyreem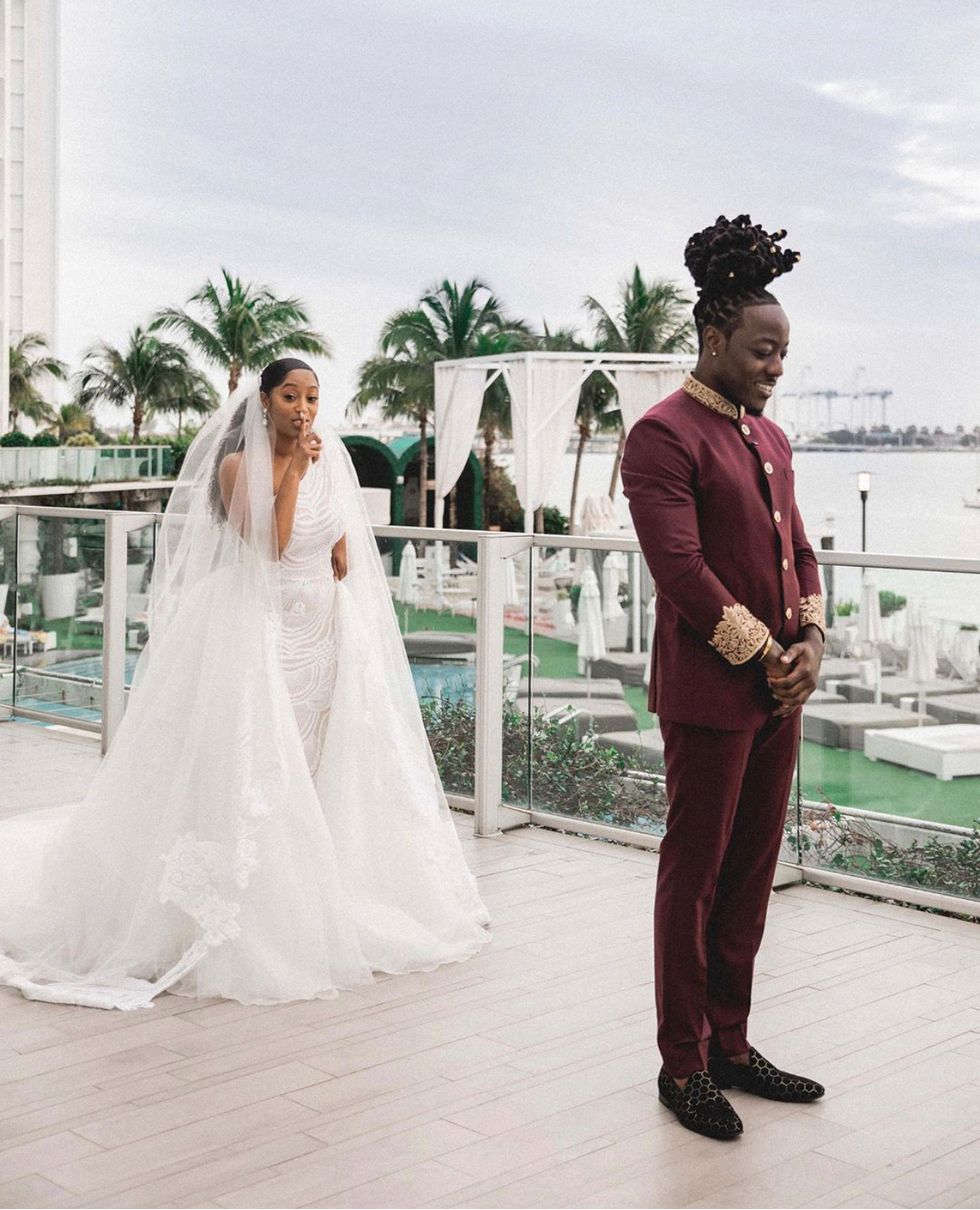 @photosbyreem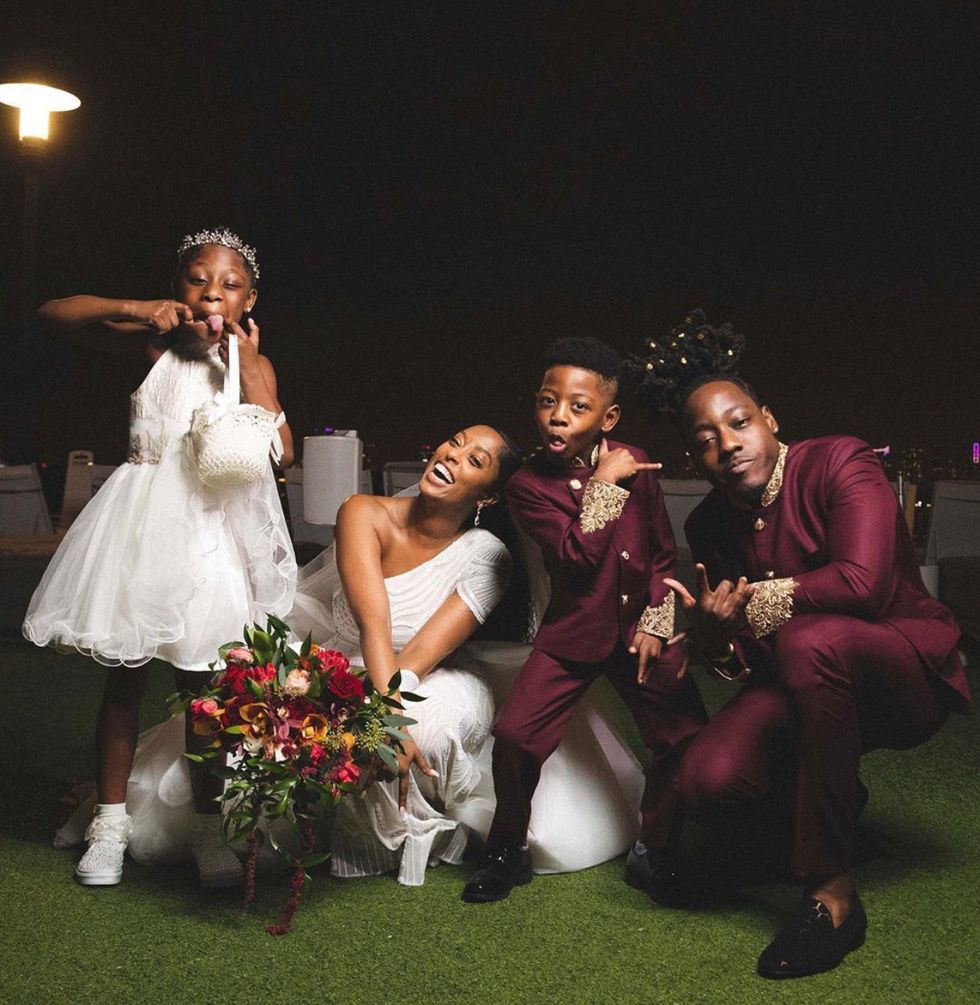 @photosbyreem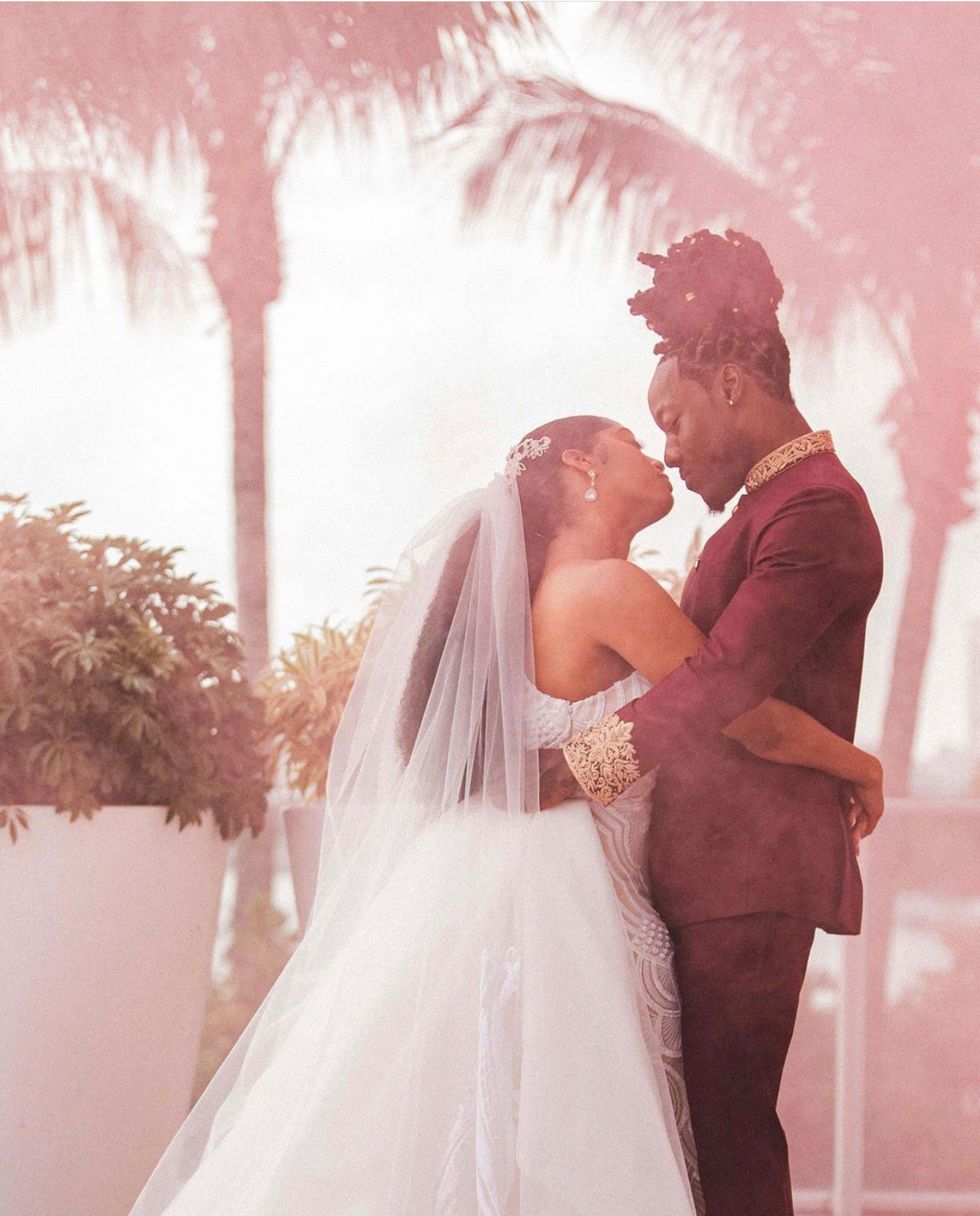 @photosbyreem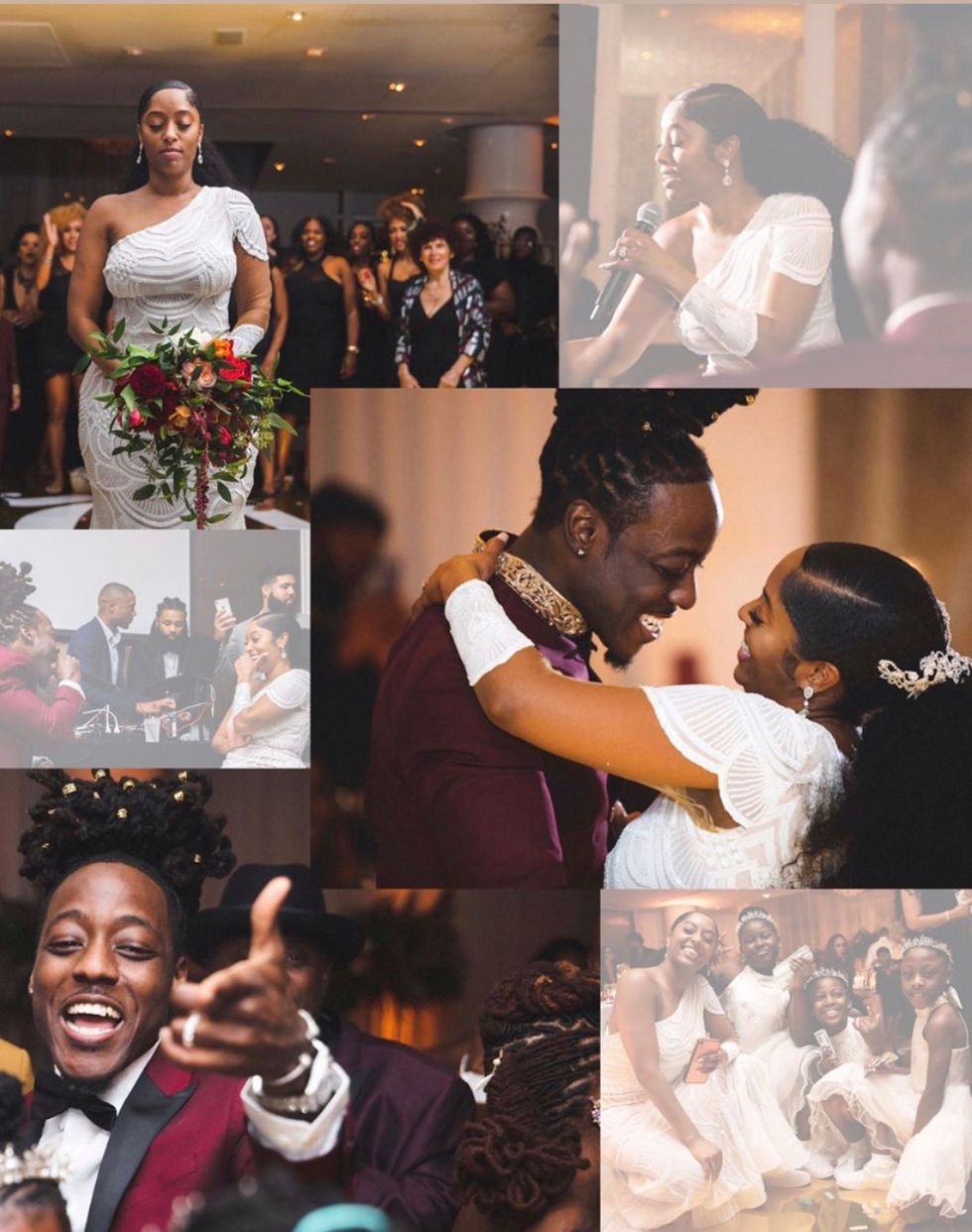 @photosbyreem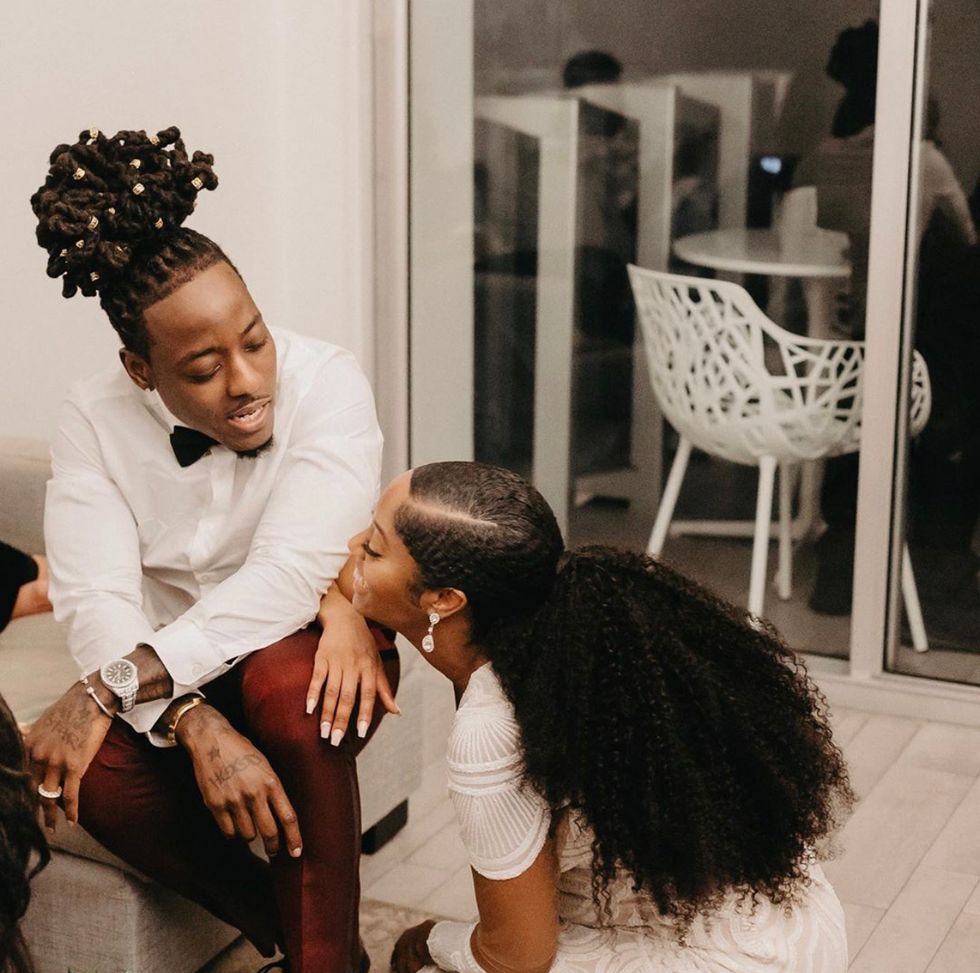 @photosbyreem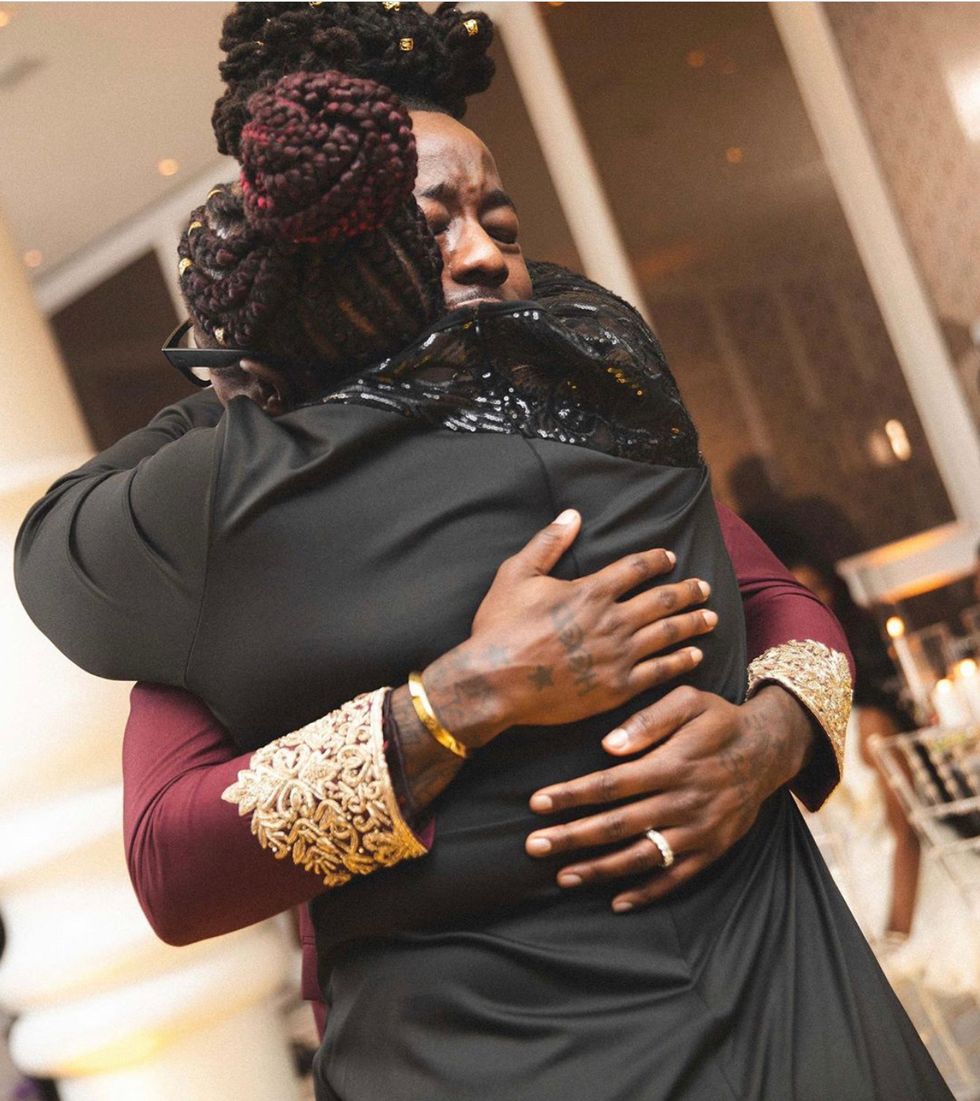 @photosbyreem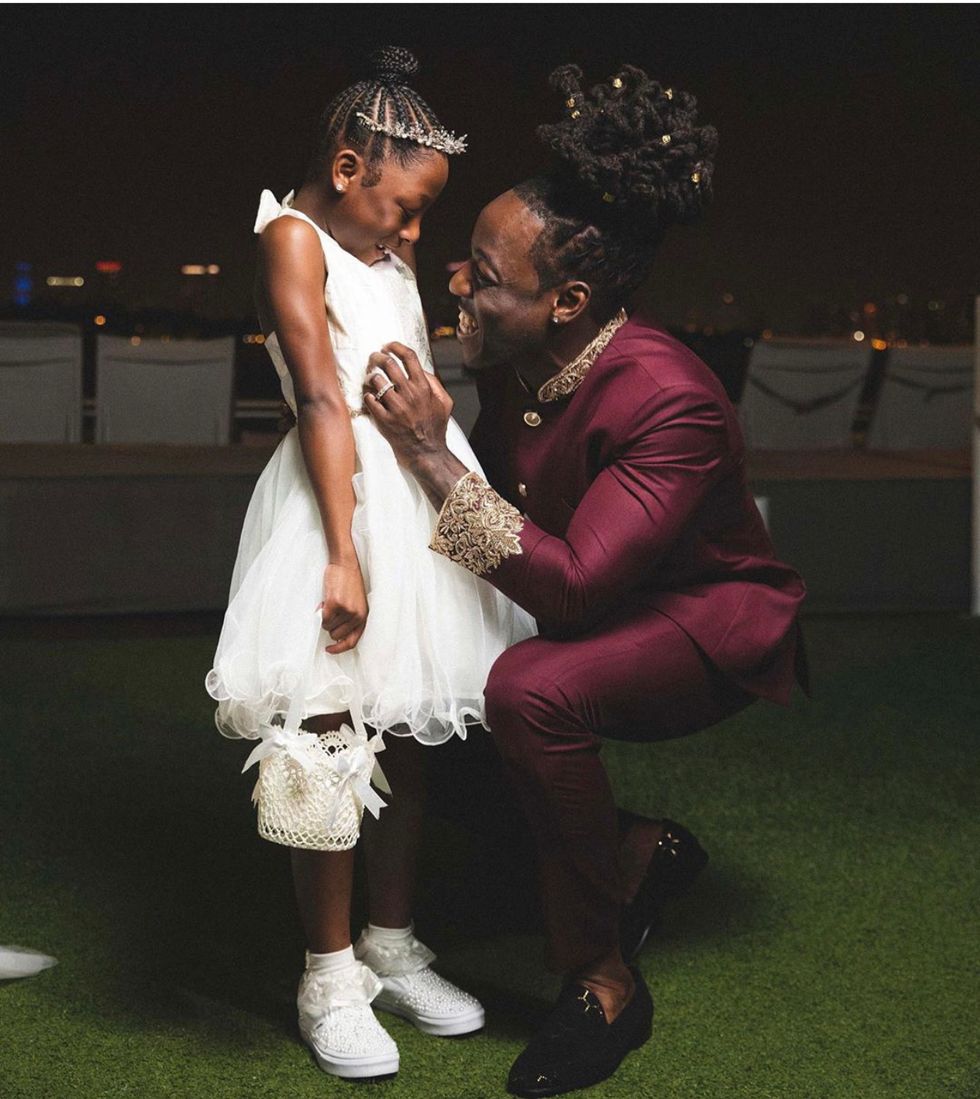 @photosbyreem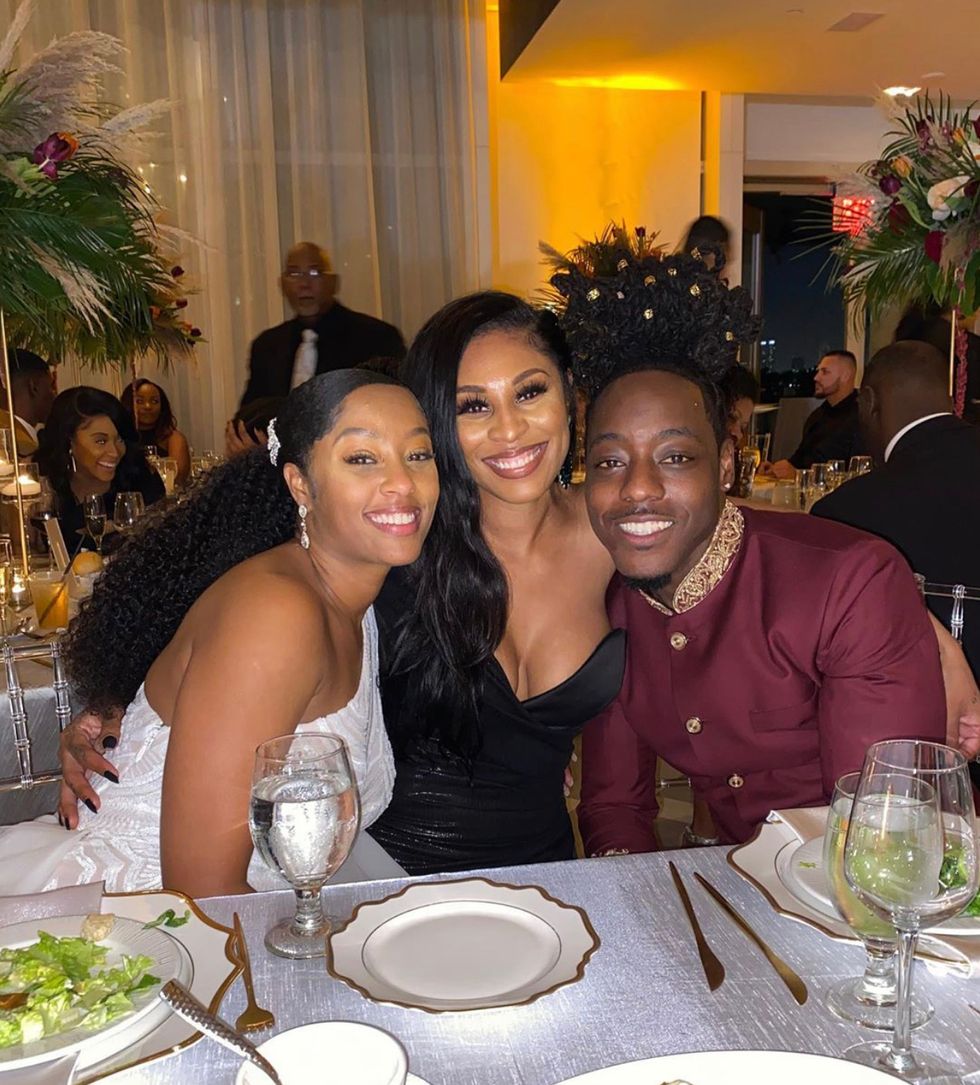 @photosbyreem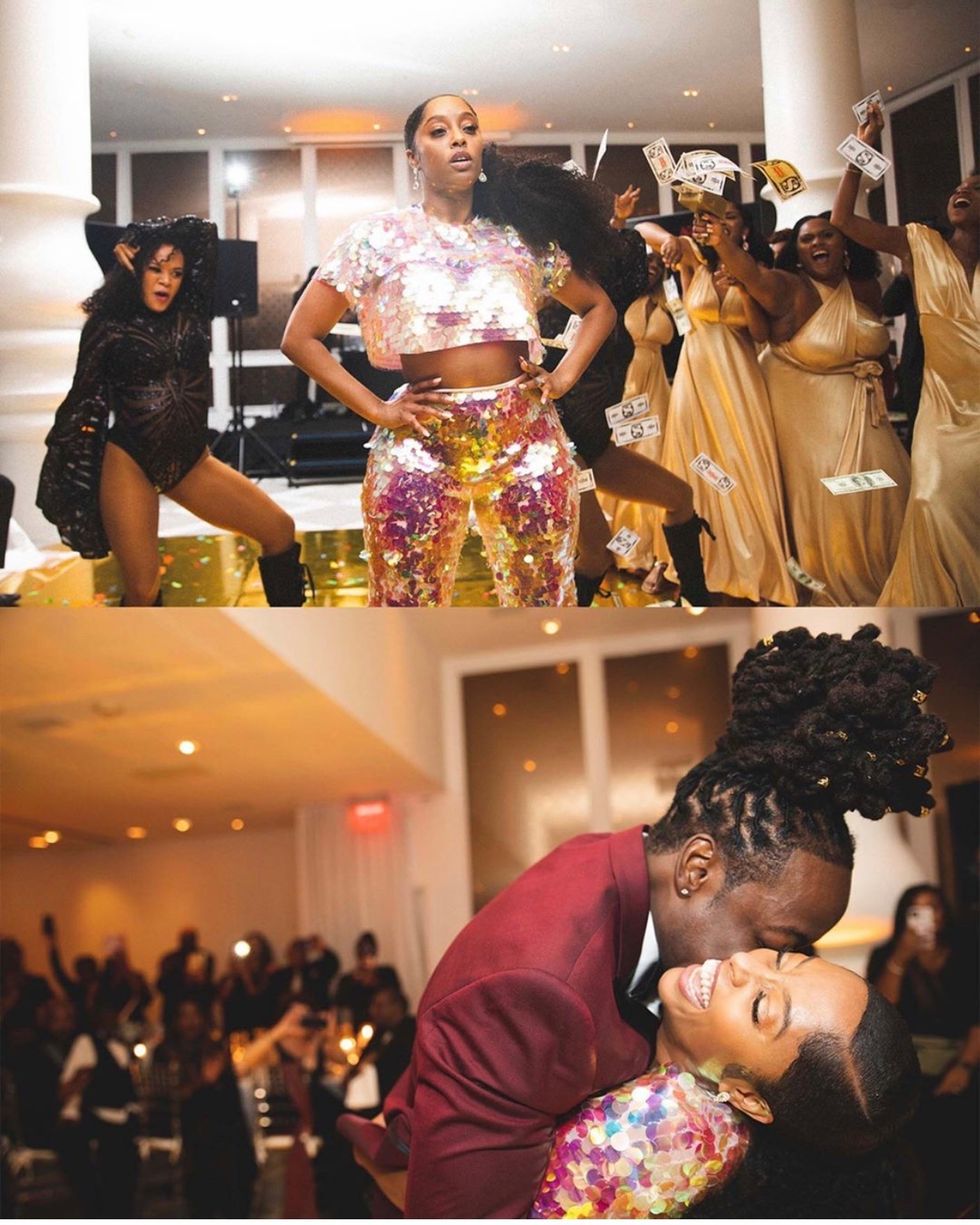 @photosbyreem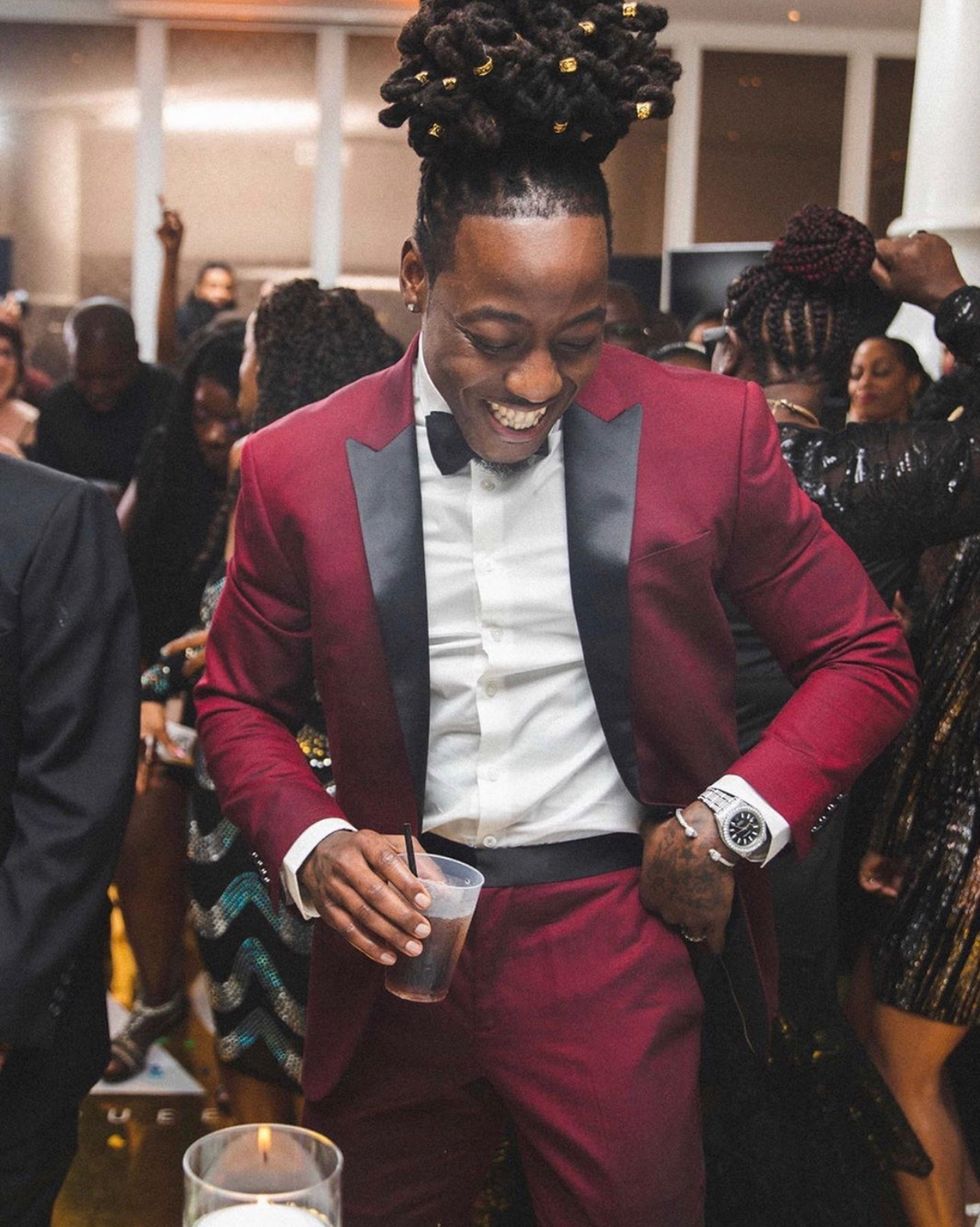 @photosbyreem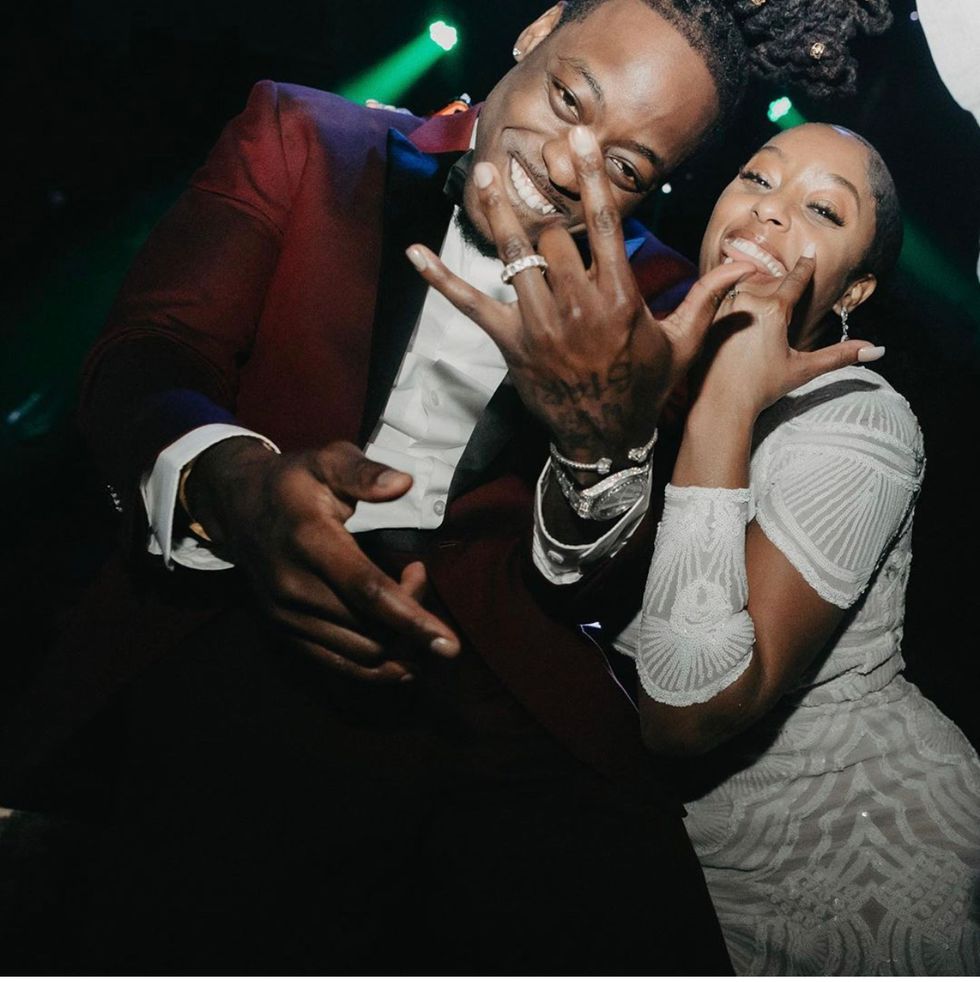 @insurgovisuals
Featured image by Instagram/@photosbyreem.