In About Face, xoNecole gets the 411 on IGers who give us #skincaregoals on the daily. Here they break down their beauty routines on the inside and out, as well as the highly coveted products that grace their shelves and their skin.
For the past two years, I've been at xoNecole telling y'all all of my business and I don't regret any of it because you are my good sisters and I love you. You've never known me to not keep it real with you, but I wouldn't be me if I didn't admit that I've been keeping a secret: I just got out of a toxic relationship.
---
No matter how hard I tried, how much time I invested, or how much money I spent, my skin has relentlessly been disrespecting me and it was upsetting me and my homegirls. My trouble began about six months after relocating from Louisiana to Colorado, and soon, my acne got so bad that I was too embarrassed to be seen in public without makeup.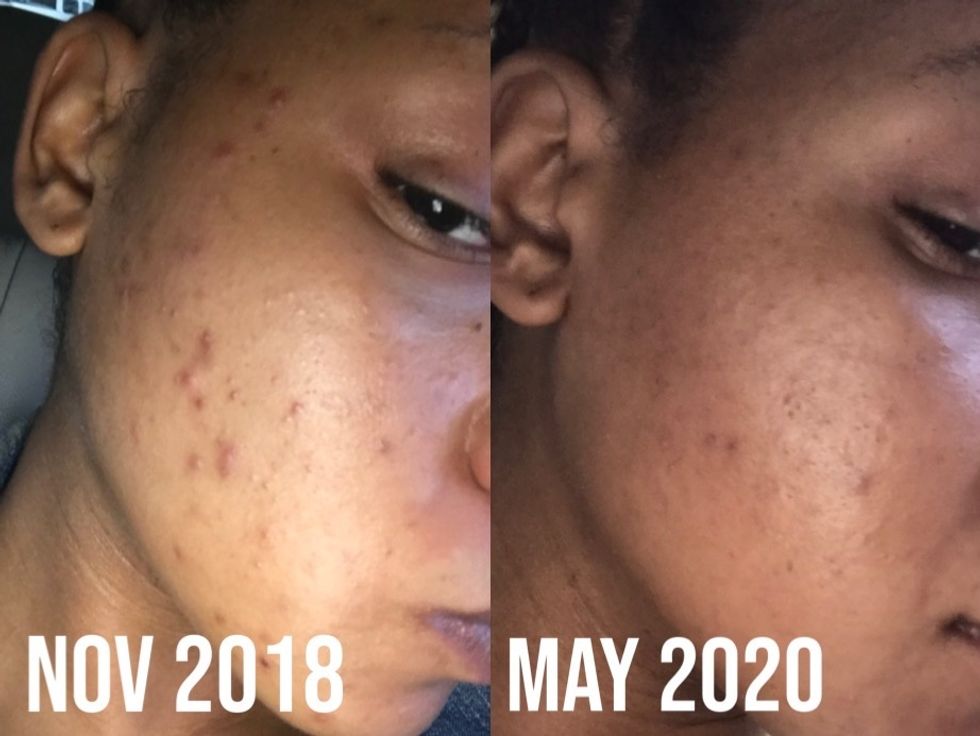 Pretty Honore/xoNecole
Holidays, birthday parties, and congratulatory gatherings all took a backseat to my cystic acne, which seemed to only get worse by the day, and after spending hundreds of dollars on products that I read about online that didn't work, I felt hopeless, insecure, and alone. It wasn't until this year when I decided to visit an aesthetician for the first time, who gave me all the tea on exactly how I was sabotaging my own face.

According to her, along with using products with pore-clogging ingredients, my fabric softener and B12 pills may have also been the culprits of my cystic conundrum. Together, we formulated a skincare routine that has helped keep my cystic acne all the way under control and my self-esteem on 10.
I could sit here and tell you that the secret to true beauty is confidence, but it's hard to have that when you have a skincare routine that's working against you.
Scroll below for the skincare routine that is helping me say goodbye to cystic acne and kick hyperpigmentation's ass one day at a time:
My earliest beauty memory...
"My late, maternal grandmother from Baton Rouge is responsible for my earliest beauty memory. I remember getting ready for bed with her at night as a child, and after we changed into our silky pajamas, she would always sprinkle Estée Lauder Beautiful Perfumed Body Powder on her chest and the bedsheets."
"At the time, I didn't grasp that the special bra that she removed before bed was the result of a mastectomy, but she had a quiet confidence about her that confirmed that she was special and her scented bed sheets made me feel special, too."
"I also remember applying liquid eyeliner to my bottom eyelid at one point and… yikes."
For my skincare routine in the AM...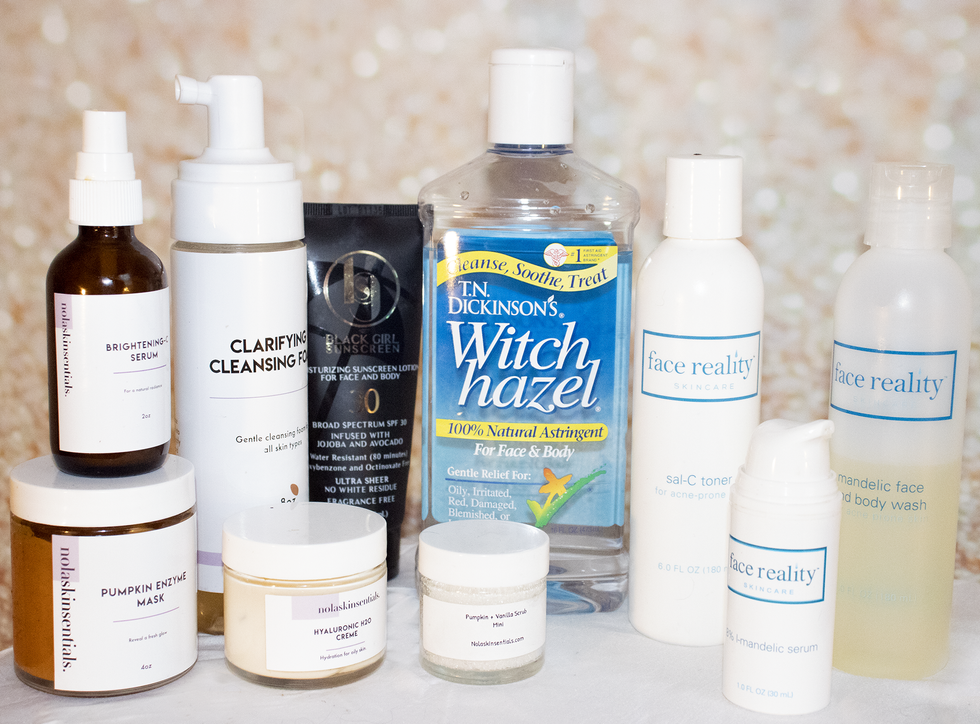 Pretty Honore/xoNecole
"For my cleanser, I use Face Reality Mandelic Face and Body Wash, or Nolaskinsential Clarifying Cleansing Foam if I'm feeling extra dry, and rinse with cold water. I tone using Face Reality Sal-C Toner, which also works as a great exfoliant, and Thayers Witch Hazel. I hydrate and moisturize using Nolaskinsentials Hyaluronic H2O Creme, which seems to be getting my hyperpigmentation all the way together. For my serums, I'm currently using Face Reality Mandelic Serum and Nolaskinsentials Brightening C Serum. Last but certainly not least, I add a layer of Black Girl Sunscreen for the ultimate UV protection. While some skin experts say it's best to stick to one skincare system, I've found that my skin responds best to a special mix of products from two or three brands."
My morning routine looks like...
"For the most part, I depend on the SAVERS morning routine to keep me focused and grounded throughout the day, but things don't always go as planned. If I oversleep or just feel 'off' in the mornings, I call my mom, listen to a sermon, or watch a Ted Talk to get my mind right. I've struggled with IBS since I was 16 and have major anxiety in the mornings but I found that switching out my caramel machiatto for peppermint tea has been effective AF."
For my skincare routine in the PM...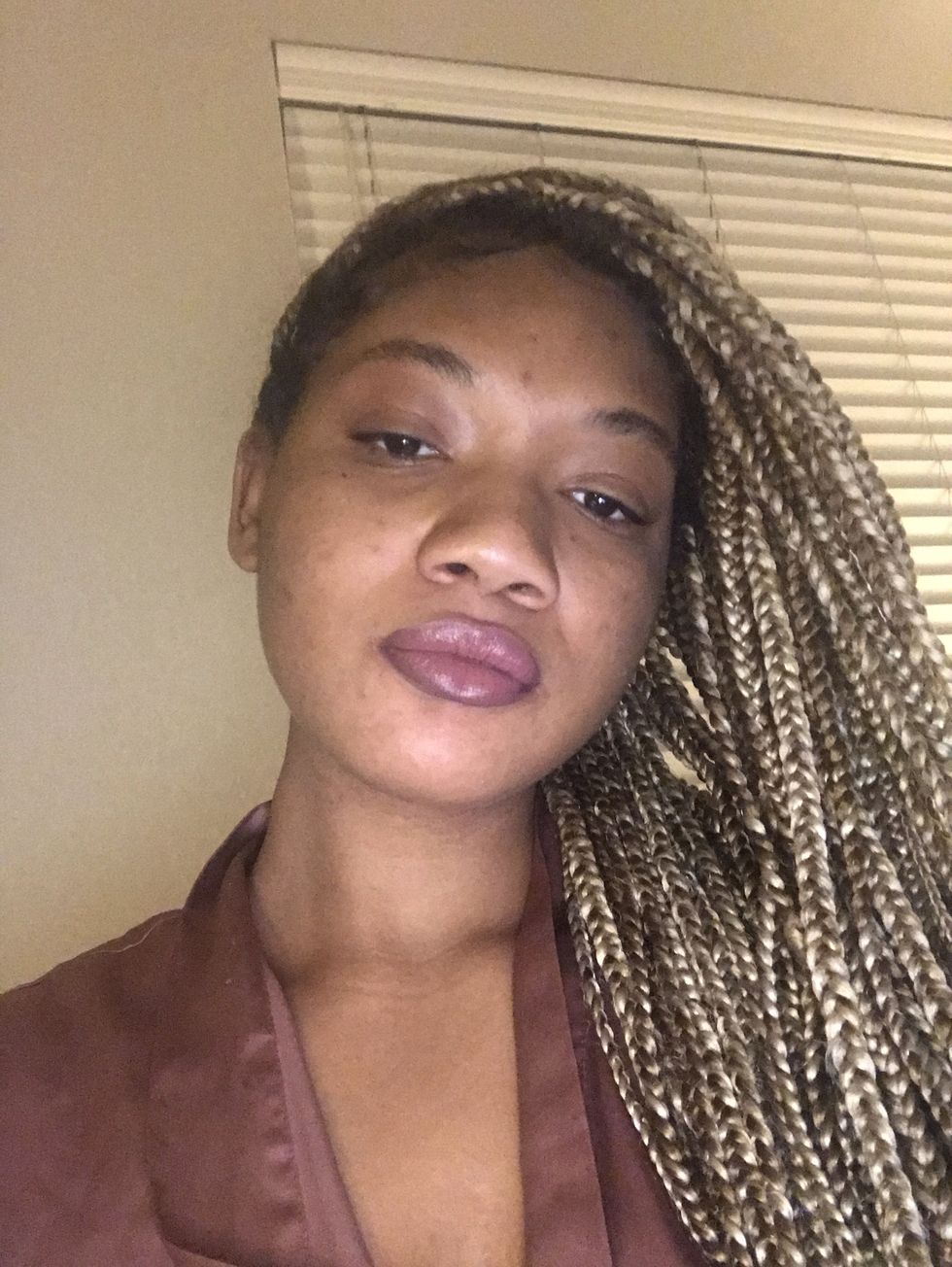 Pretty Honore/xoNecole
"My skincare routine at night is the same except I eliminate sunscreen and add in Face Reality Acne Med 2.5% three to four times a week. I rarely wear makeup, but when I do, I make sure it's completely removed before bed using Garnier SkinActive Micellar Cleansing Water All-in-1 and Equate Sensitive Skin Face Wipes from Walmart (they are the only ones I've found that don't make my skin feel sticky). When I'm in the mood for masking, I use vinegar to create a DIY Aztec Clay Mask or take a few minutes to apply Nolaskinsential Pumpkin Enzyme Mask."
How the seasons change my skin and routine...
"Living in Denver has been extremely taxing on my skin and my bank account. I frequently switch up my skincare routine to coordinate with the weather, which can be difficult when you experience all four seasons in a day. During the summer, I lighten up on the oils and serums and amp up my cleanser game. During the winter, I spend all of my coins on moisturizers and serums that cater to my combination skin type."
My go-to makeup look consists of...
"While learning to manage my fussy skin, I've discovered that less is more when developing a makeup routine. While I used to spend hours blending a full-face, I later found that a low-maintenance, easily removable beat is perfect for hiding blemishes and adding a natural glow. When I do use foundation, Fenty Beauty Pro Filt'r Soft Matte Longwear Foundation is the only product I can count on to give me full coverage, but I feel like Bareminerals BarePro Performance Wear Liquid Foundation is lighter and better for my skin.
"I usually opt-out of foundation altogether and apply Fenty Beauty Pro Filt'r Instant Retouch Concealer to my dark spots and under my eyes, using Tarte Cosmetics Rainforest Of The Sea 4-in-1 Primer and Setting Spray to keep it in place and Fenty Beauty Killawatt Highlighter in Trophy Wife for a shimmery glow. Before I begin my brows, I set them with Benefit Cosmetics 24-Hour Brow Setter. I bought Anastasia Beverly Hills Brow Pencil during Ulta's 21 Days Of Beauty Sale and although I'm normally a pomade girl, I can totally believe the hype. As for my eyeshadow, I love Tarte Cosmetics Rainforest of The Sea Limited Edition Palette (which I also use for highlight and blush), but I recently ordered The Matte Book from The Crayon Case and it's slowly but surely becoming a personal favorite."
What self-care looks like to me...
"Alexa, play 'Mary Jane' by Rick James. As a workaholic, self-care can feel like a chore, but I know that it's necessary, so nevertheless, I persist. Binge-watching a sappy sitcom and playing The Sims while masking my ass off sounds like a perfect day to me."
How I approach beauty from the inside-out...
"My mom always told me, 'Pretty is as pretty does,' and I've carried that with me. I look good when I feel good and I feel good when I'm being kind––both to myself and others. Along with being mindful of the way I treat others, I approach beauty from the inside-out by managing my gut health. Living with chronic stomach issues is a pain, but as much as I want to eat junk food and cheese all day, my digestive system isn't having any of it. The way I eat affects my mood, my energy level, and even my skin, so I have to be intentional about my choices."
How my beauty routine changes when I travel...
"#MarieKondoTaughtMe that one woman's trash is another woman's travel container and I felt that in my spirit. I save old bottles from sample-sized skincare products to meet all of my skincare needs on-the-go."
Shop Pretty Honore's Beauty Staples: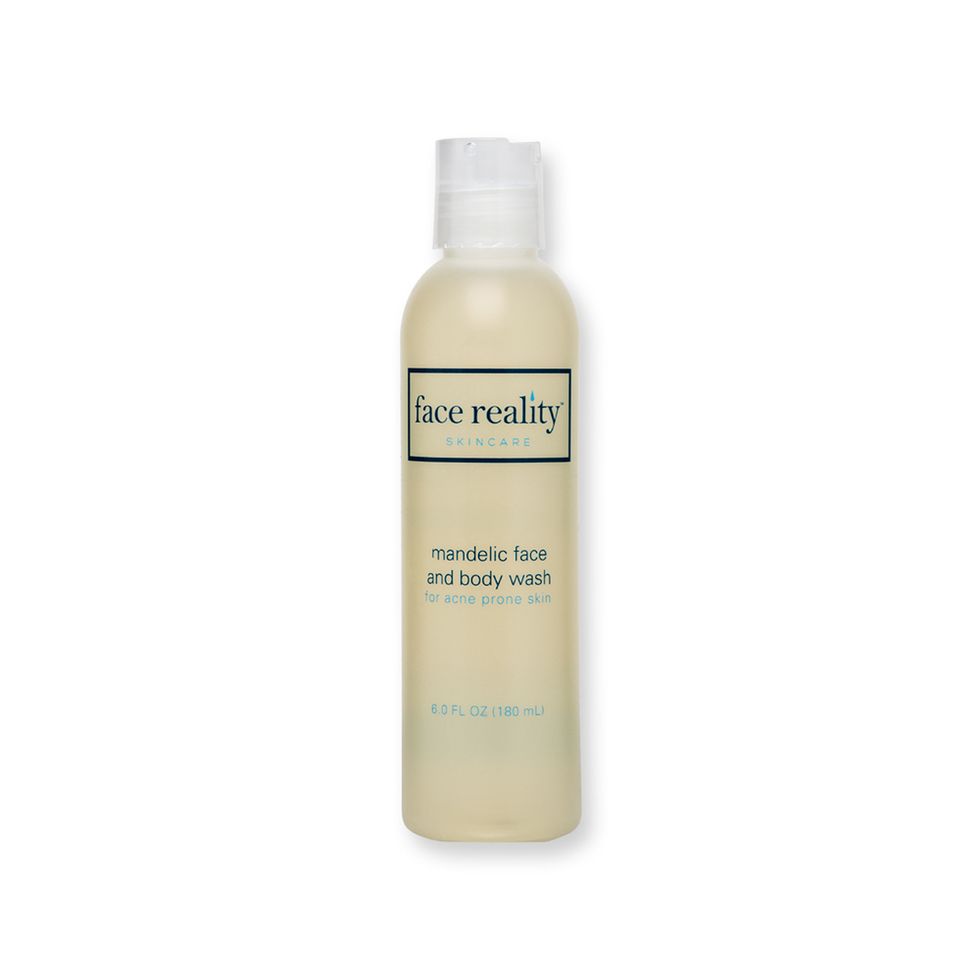 Face Reality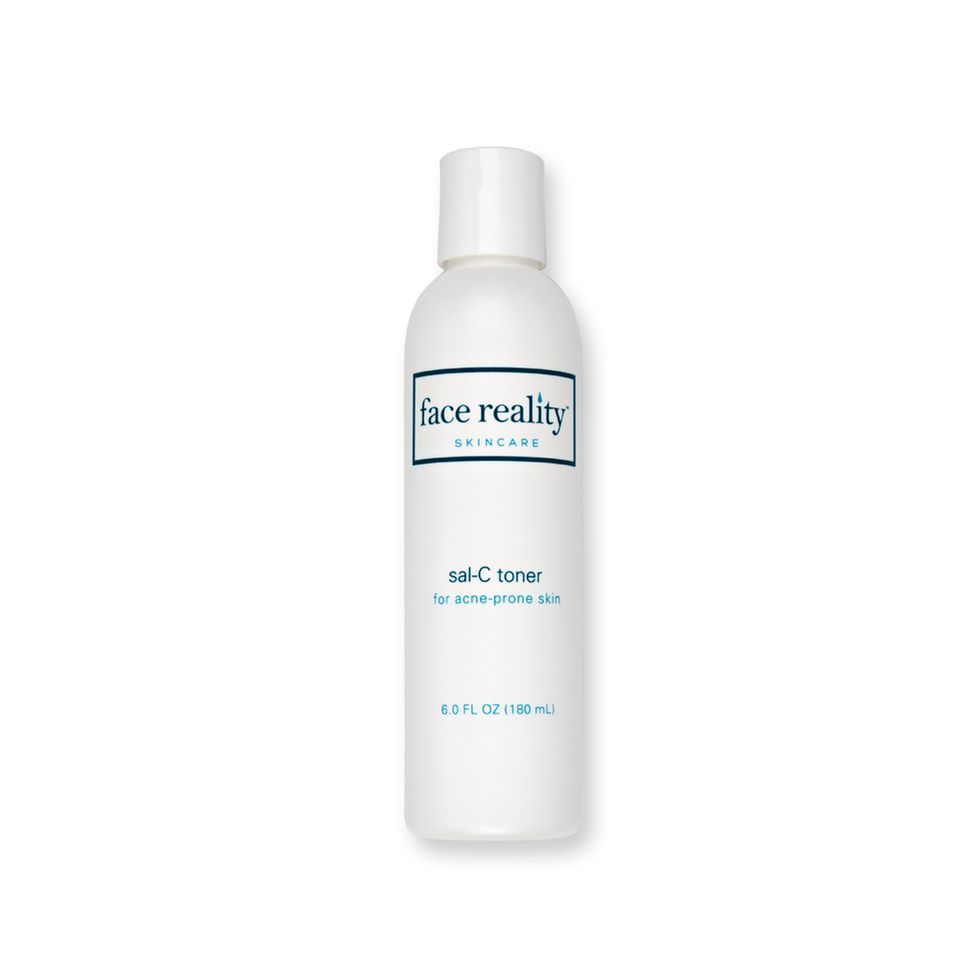 Face Reality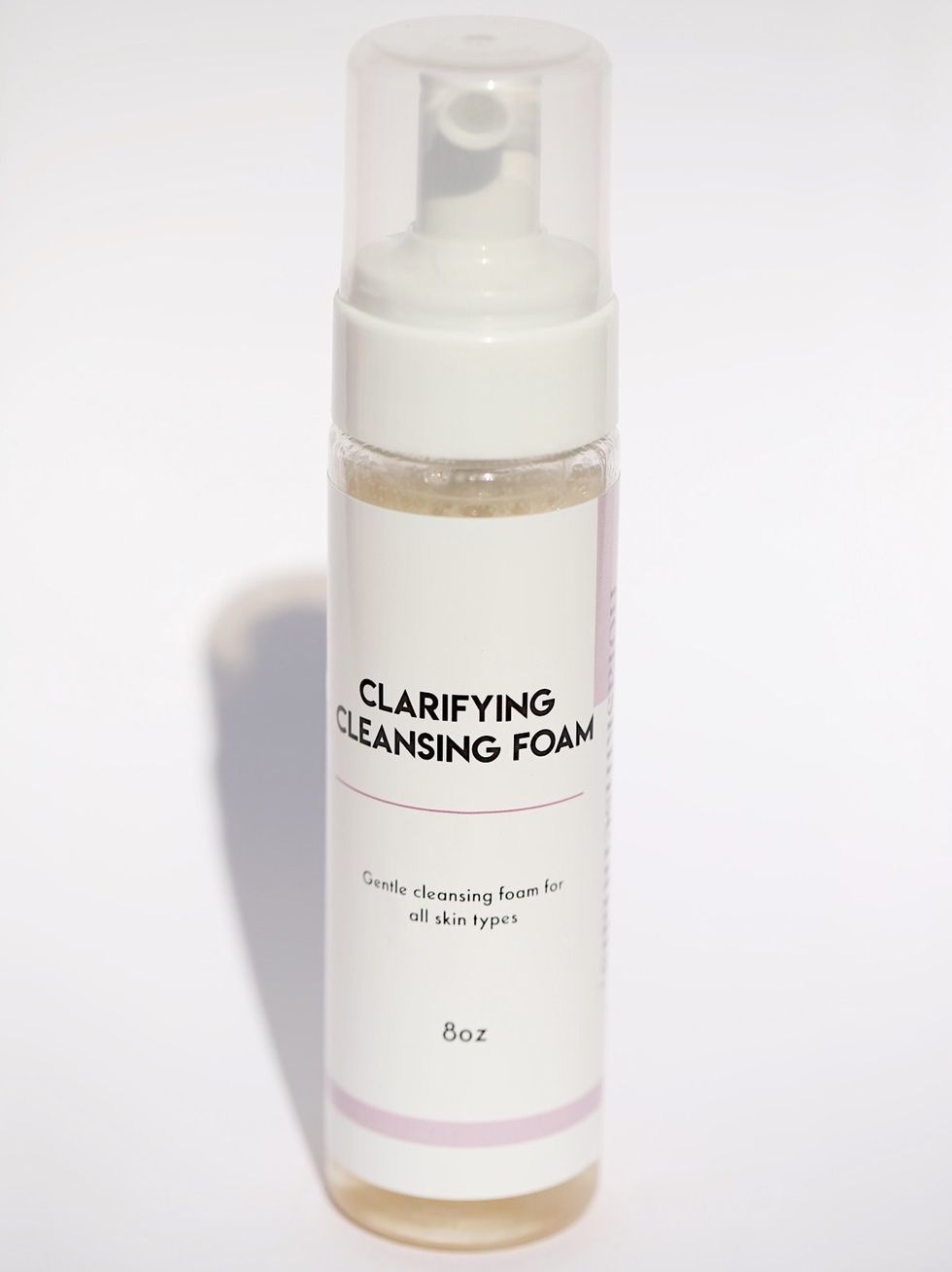 Nolaskinsentials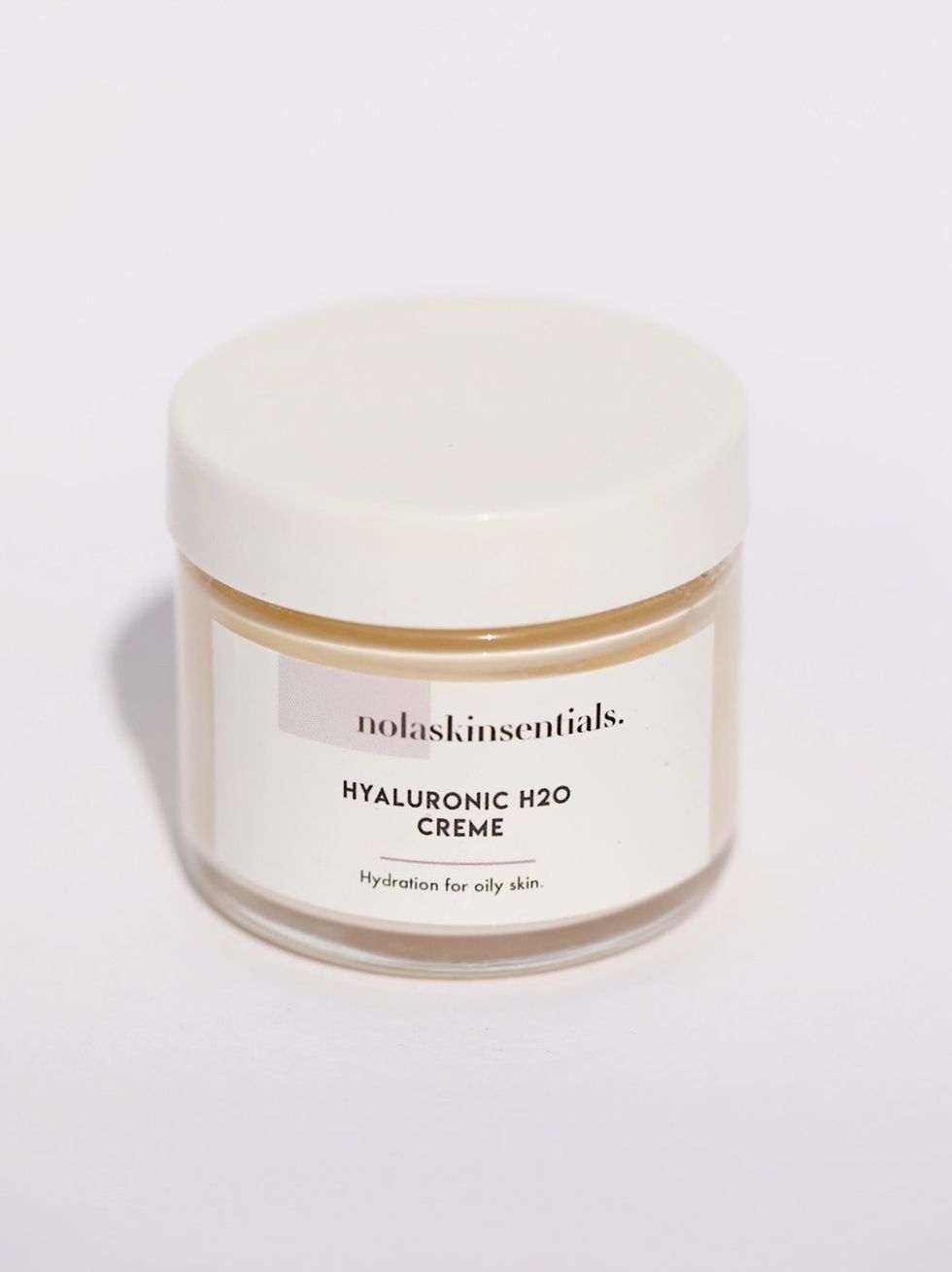 Nolaskinsentials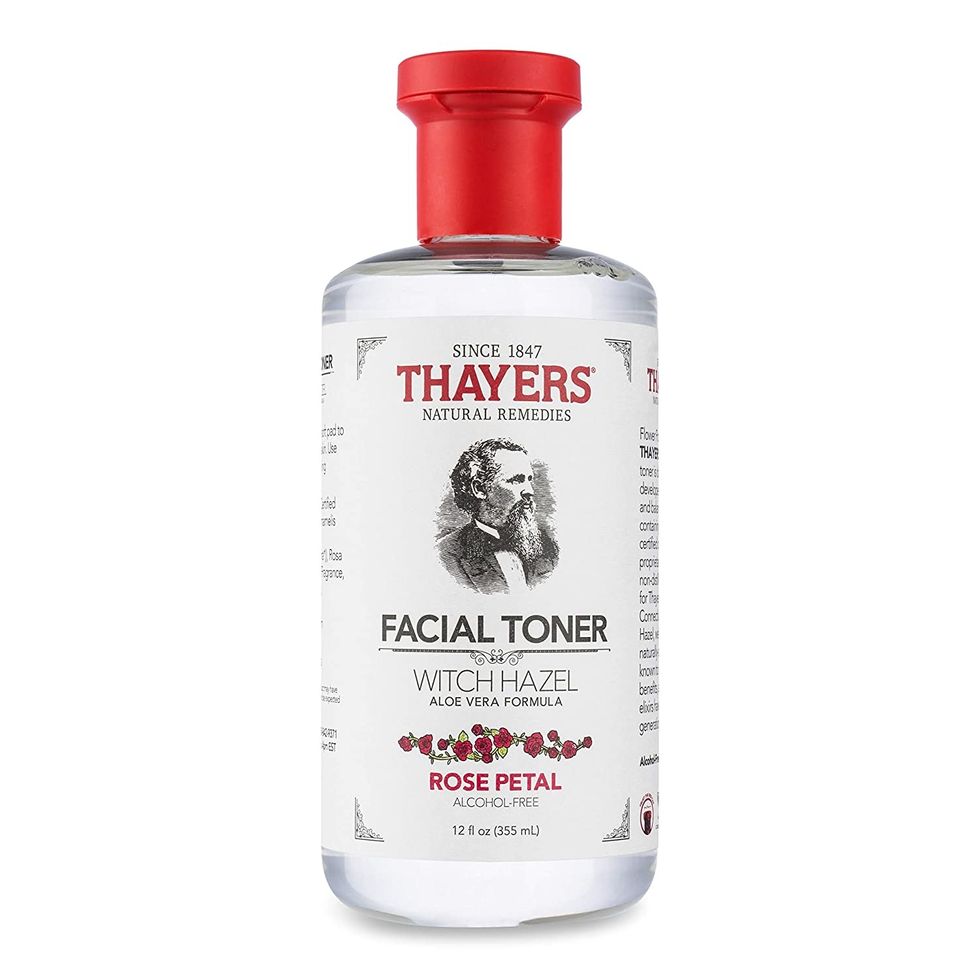 Thayers
Garnier SkinActive Micellar Cleansing Water All-in-1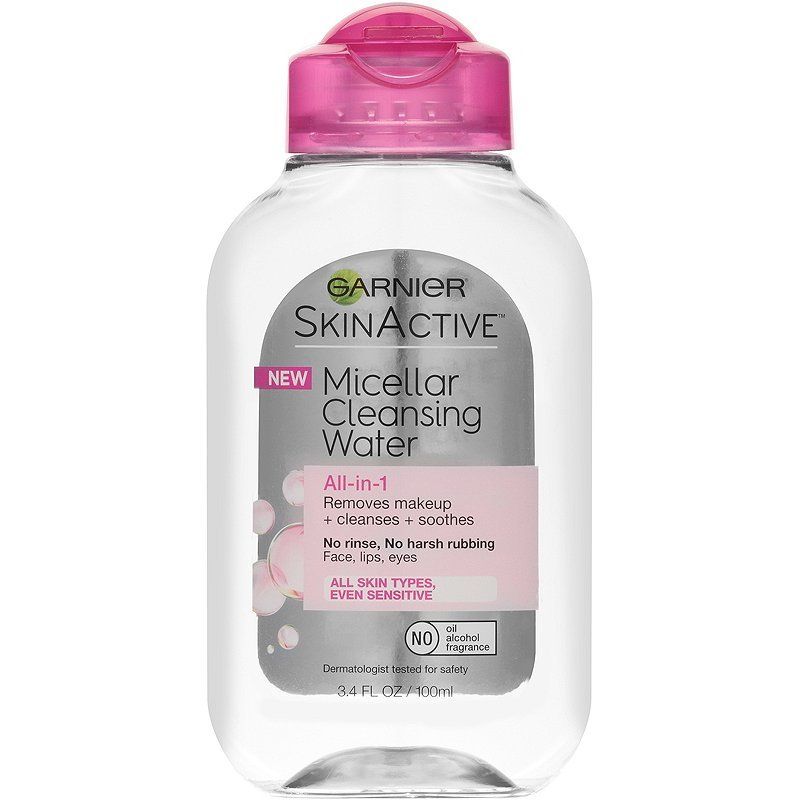 Featured image by @PrettyHonore for xoNecole.com.