March 8 marks International Women's Day which is a day that celebrates global "social, economic, cultural and political achievements of women" according to the International Women's Day website. It also brings awareness to gender parity. The special day was formed in the early 1900s after The Socialist Party of America presented the holiday, which was then called National Women's Day in 1909 and later became International Women's Day after the idea was proposed at the International Conference of Working Women in Copenhagen.
---
Each year International Women's Day has a theme and this year's campaign theme is #BreaktheBias. IWD explains that "whether deliberate or unconscious, bias makes it difficult for women to move ahead. Knowing that bias exists isn't enough. Action is needed to level the playing field."
Now that you know the history and message behind the significant holiday, here's how to celebrate:
1

.

Post on Social Media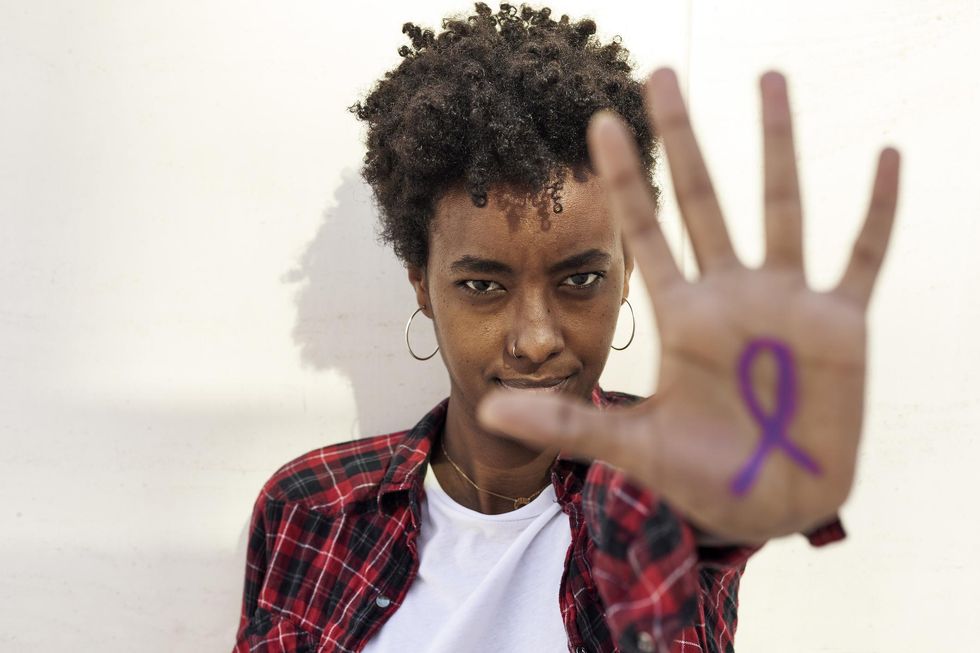 Getty Images
IWD is taking over social media to celebrate the holiday. If you want to participate, make sure to share an image of yourself striking the IWD 2022 pose with the hashtag #Breakthebias.
2

.

Wear the Colors
The colors that represent International Women's Day are purple, green, and white. The website defined each color with purple signifying "justice and dignity," green symbolizing "hope," and white representing "purity, albeit a controversial concept."
3

.

Donate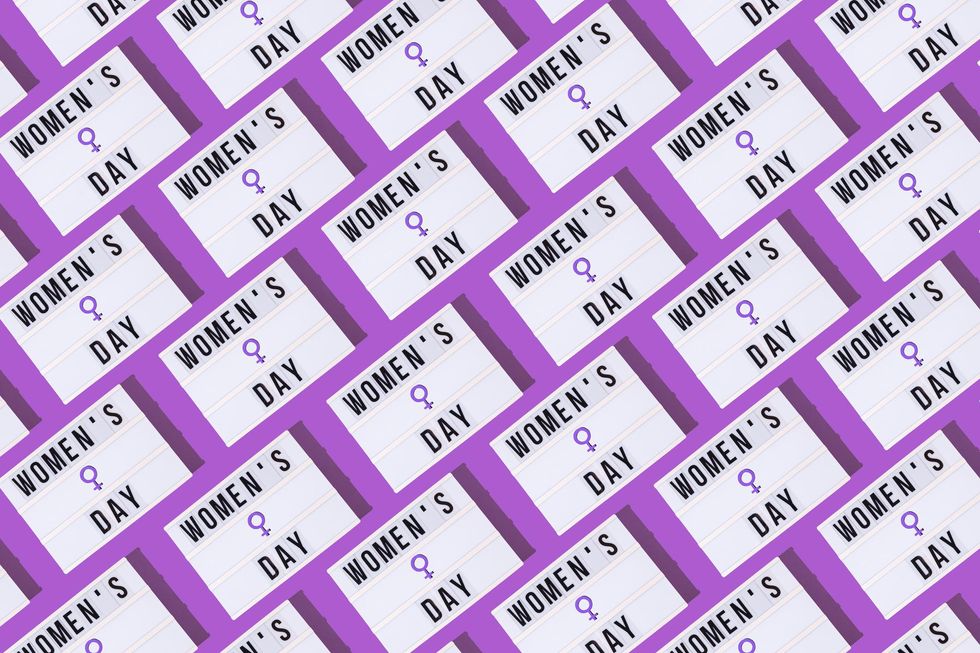 Getty Images
Find a woman-focused non-profit that you can support today. IWD's website has a list of charities and organizations to choose from or you can search for a local organization to support that can range from women's shelters to non-profits that provides education to young girls.
4

.

Support a Woman-Owned Business
Whether it's an online boutique or the juice bar next door, let's show some monetary support to our women business owners. You can do this by making a purchase from their business and also get others to support by spreading the word about it.
5

.

Show Love to the Women In Your Life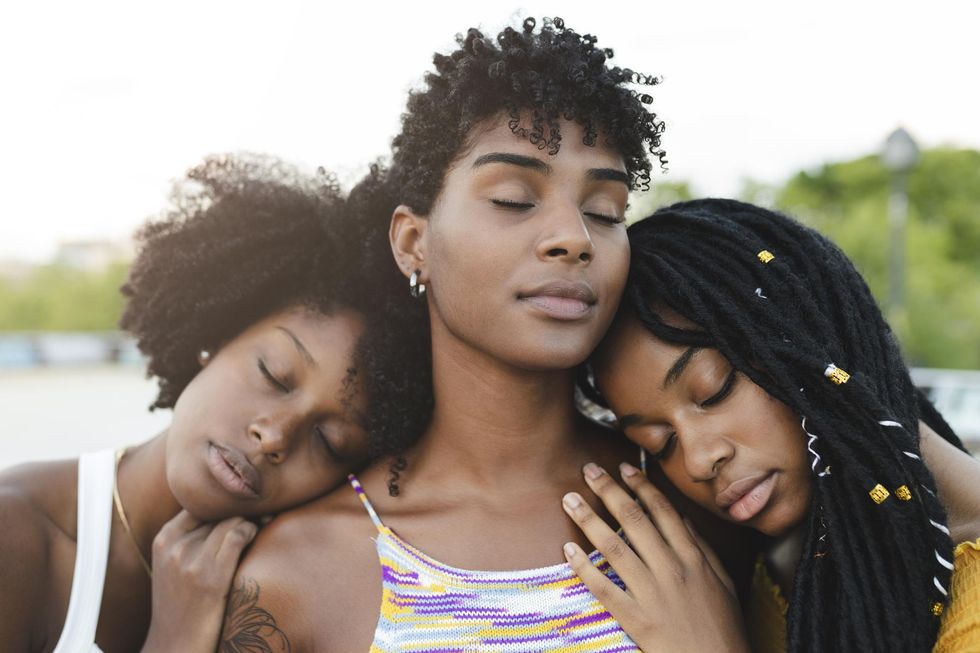 Getty Images
Make the women in your life feel special by sending them an uplifting message for International Women's Day. This is a great time to remind your mother how much you love her or take your hard-working co-worker out to lunch to show how much your value them.
Featured image by Getty Images