---
Have you ever wanted to know if your man really loves you? I mean really, REALLY loves you. Have you ever found yourself asking: 'How will I know if he really loves me?' Well, I have some comforting news: you're in good company.
The truth of the matter is: so have I. So has my best friend, probably your best friend; so have many other women. And believe it or not, so has Whitney Houston. So much so, that she wrote a whole song about it. And it's in that vein that I'll let you in on a little hard truth: we won't ever know. Our feelings can be misleading, our blinding love can be deceitful. We can say a prayer with every heartbeat but the fact of the matter is until that man backs up with actions what he says with his lips, women will never (and I mean never) know if a man really loves them. Or if they're even ready to love in the first place.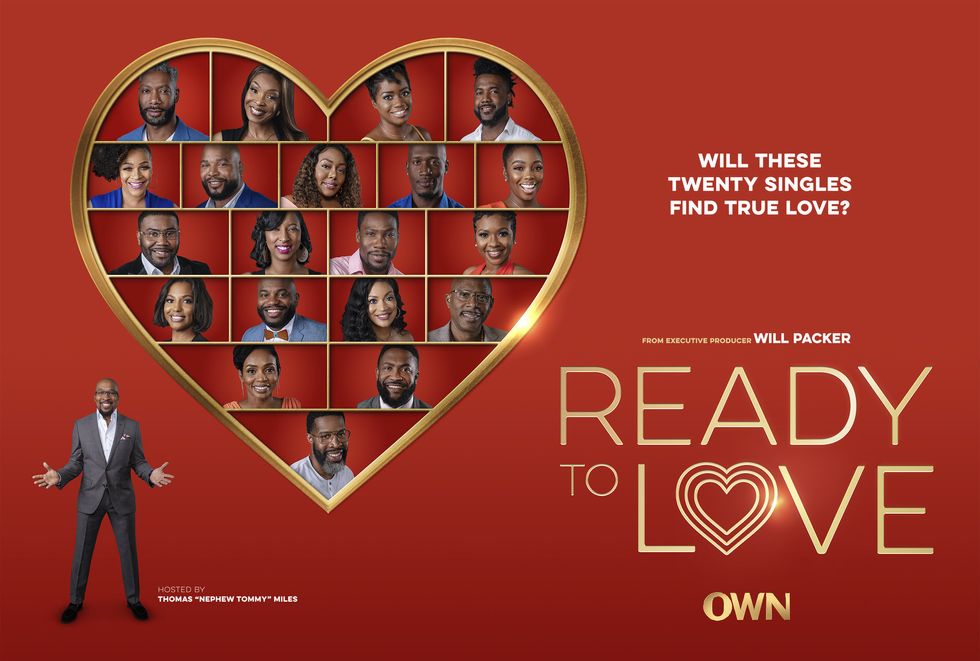 Courtesy of OWN
But, fortunately, all hope is not lost. Our favorite love show where black people get to meet and potentially find love in a hopeless place (known as Atlanta) is back for another season! The series, produced by Will Packer and hosted by Thomas "Nephew Tommy" Miles, has a new roster of highly sought after singles and has once again solidified a spot in our Saturday nights.
I got the chance recently to talk with 9 bachelors from the second season of the OWN Network show Ready to Love (airing Saturdays at 10/9c), where they let me in on their thoughts about love, commitment, and everything else in between and they did not disappoint.
Here's what they had to say: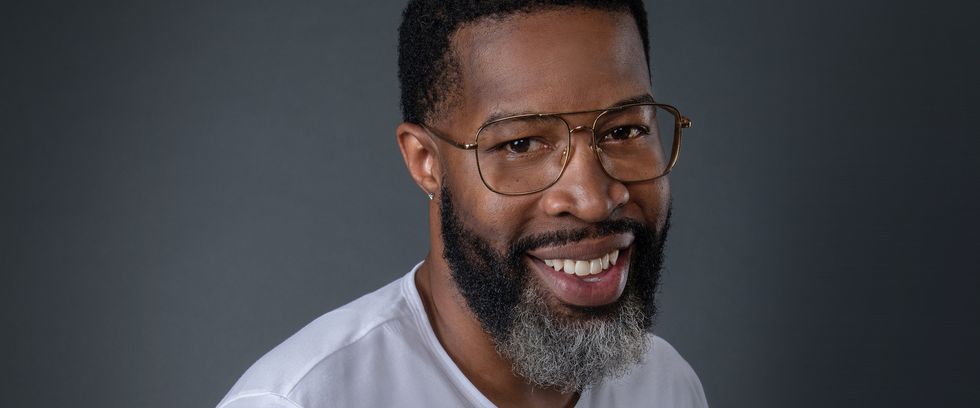 Courtesy of OWN
On the concept of courtship...
"Courtship is primarily on the man, however, I feel as if some women nowadays demand courtship and aren't worthy of courtship. And by that, I mean this: just because you're a woman, it doesn't mean you possess the qualities that a man is looking for in the 'woman for him.'''
On finding a compatible partner at this stage...
"Finding a partner at this particular stage in my life is easier for me. I know what I want, what I'm willing to tolerate, I'm financially stable, very aware of the red flags. I still leave room for mistakes or for things taken out of context. But I also know who I am and what I bring to OUR table."
On the things to know from the first date...
"Some things I'd like to know on the first date: are you separated or divorced? Where do you see yourself in two years? How ambitious are you? Do you have kids or do you want kids? Do you have a job or a career? On a scale of 1-10, how supportive are you—1 being horrible and 10 being superb."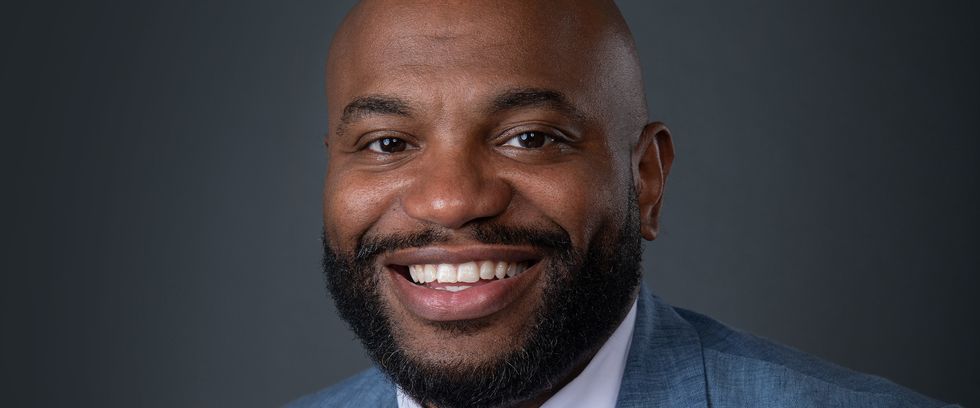 Courtesy of OWN
On catering to the needs of your partner...
"I had the pleasure of growing up with sisters older and younger, with me as a middle child. I am very emotionally aware when it comes to expressing my needs but it becomes an awesome challenge to wake up and think, 'What can be done to add to my partner's happiness?'''
On how to revive courtship...
"The microwave mentality of dating has to change. Courtship is a true art of showing your partner creative romantic ways of how special they are. Courtship ultimately is a preview of what is to come, which is marriage."
On evolving to meet the needs of your partner...
"When in a committed relationship, I no longer live for myself but [for] us. Living for us will create change of old habits and create new ones. Selflessness is evolving one's mindset."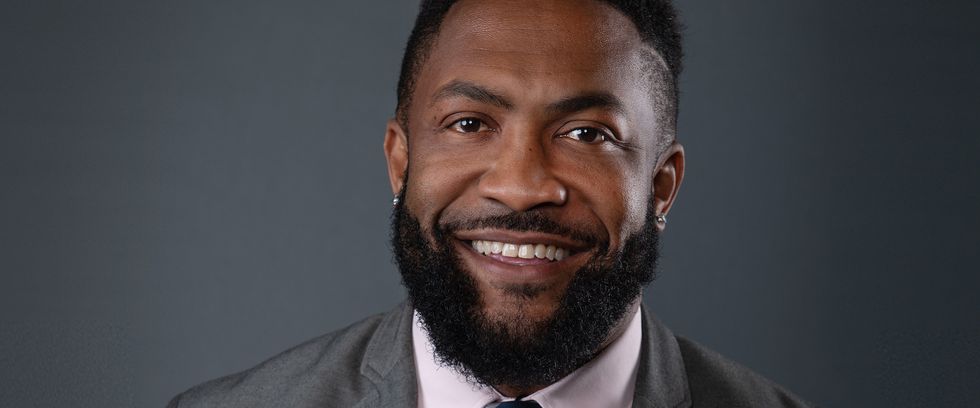 Courtesy of OWN
On how his outlook on love has changed...
"I make better choices on who I decide to spend my time with. I secretly place them in top picks and bottom picks. A woman who I get to know will move to bottom pick in the event we just aren't vibing. I also spend more time on the phone now with who I really vibe with because I feel like a woman really doesn't vibe with you unless she gives you phone time. That texting mess is all smoke and mirrors."
On making your partner feel loved in a new relationship...
"I think public displays of affection are necessary when it's someone you really like. Holding hands, dancing together, and occasional kissing is dope. It usually makes her feel special."
On what the last relationship taught him...
"I've learned to love myself more, love taking care of me first, and that peace of mind starts with self-care."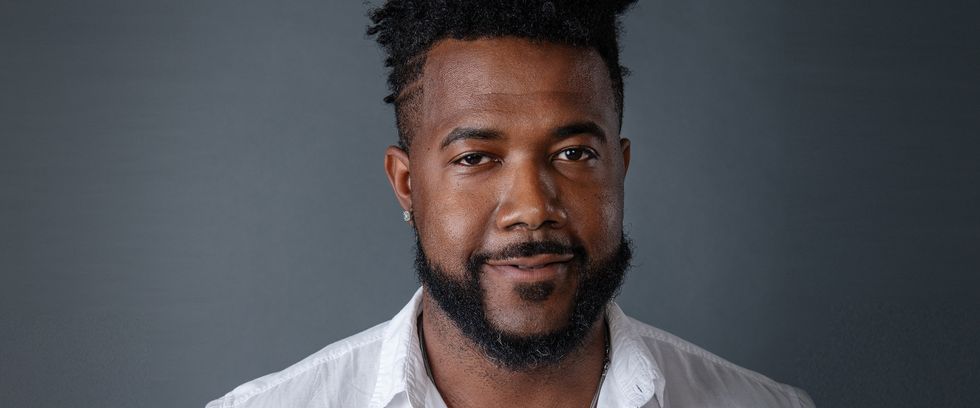 Courtesy of OWN
On how to impress a woman on the first date...
"I would advise not trying to impress a potential mate. Be yourself and take them to a place you enjoy or ask them what they enjoy doing!"
On making your partner feel secure in a new relationship...
"No one can make anyone feel any way at all. True happiness and love come from within. I would advise being secure with and loving yourself before dating anyone!"
On his love languages...
"My love languages are words of affirmation and physical touch."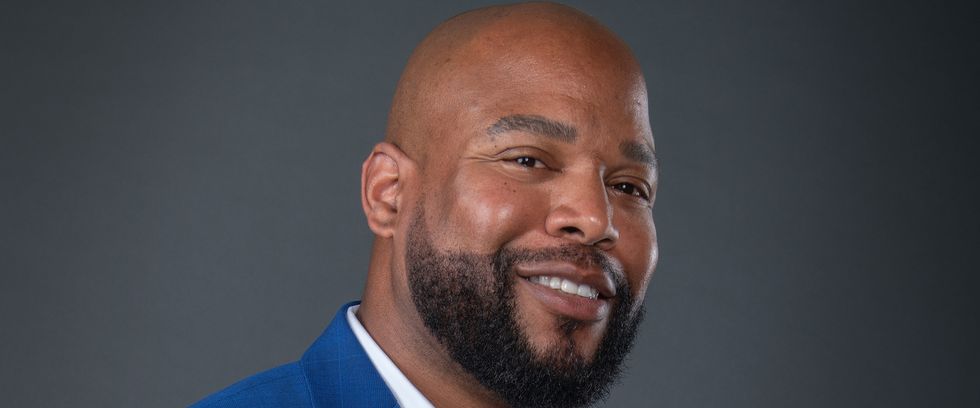 Courtesy of OWN
On what he looks for on the first date...
"Good vibes, energy, and chemistry."
On being vulnerable with your partner...
"I'm ready to get outside my comfort zone."
On what his love languages are...
"My love language is quality time."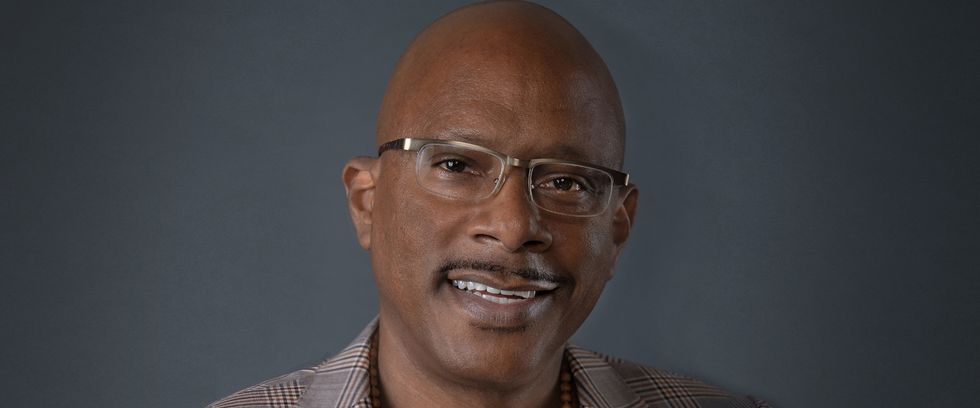 Courtesy of OWN
On being vulnerable with your partner...
"Vulnerability for me happens when I feel I can trust someone who I [feel] genuinely cares about me as a person and future mate."
On what's missing in today's conversation of courtship...
"Belief systems, sharing clear expectations and boundaries, timelines, and shared goals for the relationship."
On what will sustain a relationship...
"It is the compatibility piece that sustains the relationship. I realize how easy it is to have quick surface connections with people who also have connections with other people as well."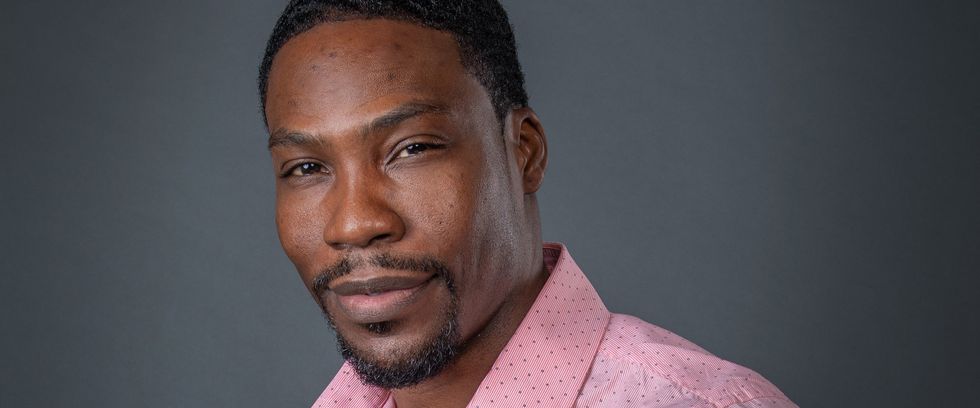 Courtesy of OWN
On being emotionally aware with your partner...
"I am very in-tune when it comes to catering to my partner. Communication is key when it comes to being open to their needs as well expressing my own. Closed mouths don't get fed."
On his love languages...
"My love language is acts of service."
On changing for love's sake…
"Changing traits about myself will most definitely depend on who I'm changing those traits for and if I care to change those traits."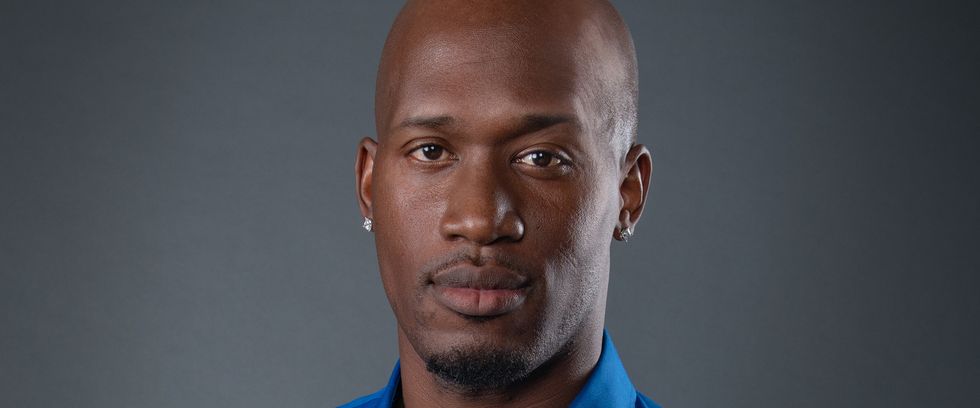 Courtesy of OWN
On positive indicators on the first date...
"What I look out for is for her to not be so serious. I don't want our date to feel like it's an interview. Let's laugh a little bit let's joke some, I'm sure we'll get to the serious conversation when we were talking on the phone."
On what he's learned from his last relationship...
"I learned how to not be so closed-off. I need to open up more when it comes to talking instead of walking away all the time."
On where to take a woman on the first date...
"I want to do what's going to make her happy, so I would ask her what's her favorite restaurant and start there."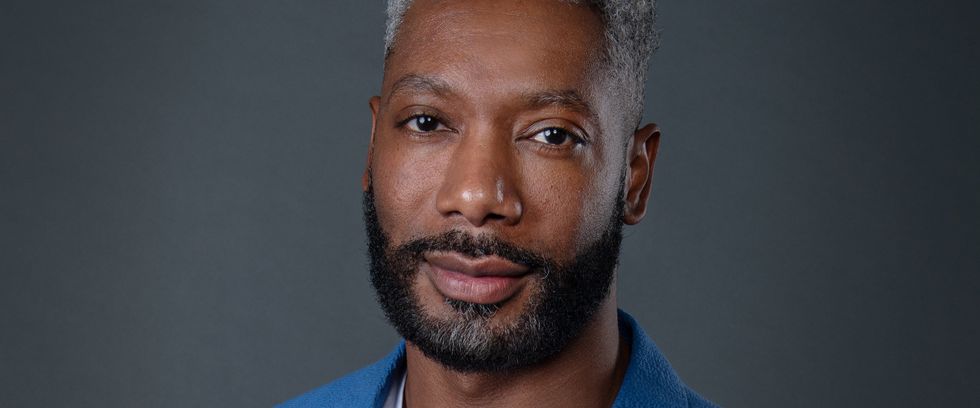 Courtesy of OWN
On what he looks for before committing...
"I look for a woman who makes it easy to trust her. She's open and honest about her past and her shortcomings. I also like a woman that's thoughtful and doesn't mind showing you how important you are to her life."
On the indicators of a compatible partner...
"I can't be with anyone who doesn't have a spiritual foundation or who doesn't believe in the economic empowerment of Black people in America."
On what to do to get to know a woman on the first date...
"I like taking a woman to the gym and putting her through one of my workouts. I want to see her effort, her drive, or if she'll complain or persevere. I'm big on fitness and a woman that can keep up with me and pushes past her own limitations is definitely a turn-on."
Be sure to catch Ready to Love every Saturday at 10/9c. And if you haven't already, watch the first full episode here.

Featured image courtesy of Instagram/@sellyourhomejimmyjones.