I appreciate Very Smart Brothas and their content. To this day, one of my favorite pieces by them, is "Clifton Powell Hall of Fame for Role Players in The Realm of Black Excellence at the Cinematic Arts". If you know anything about Black movies—including the ones that never made it to the movie theatre—you know that Clifton Powell is a true treasure (he is hilarious in the movie 35 & Ticking). Full stop. Well, someone who is a younger version of that to me is Jason Weaver.

He played little Michael Jackson (quite well, I might add) in The Jacksons: An American Dream. He was a regular in the series Thea. He was Earnest in Drumline and Teddy in ATL. Three movies that you may or may not be familiar with are He's Mine Not Yours, Love for Sale and Dysfunctional Friends; I really liked him in those as well. I think what I enjoy most about Jason's acting chops is he has a way of making you wonder if he's actually following a script or making lines up as he goes a long. That kind of relatability is something that I dig in an actor, though. Plus, Jason can sing. Don't play. Who remembers "Love Ambition (Call on Me)"?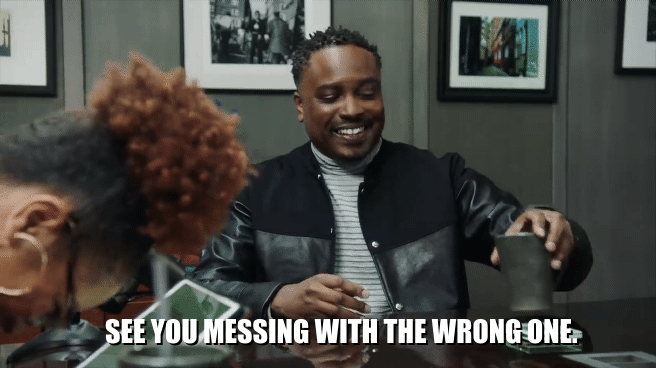 66.media.tumblr.com
But perhaps his greatest claim to fame (at least thus far) is landing the role of young Simba in the original TheLion King. Well, kinda. The reason why "kinda" qualifies is because it was actually Jonathan Taylor Thomas who had the speaking parts of little Simba; what Jason did was sing young Simba's songs ("I Just Can't Wait to Be King" and "Hakuna Matata"). Again, quite well, I might add.

Yeah, Jason is necessary to the culture. However, what made me take this little stroll down memory lane was checking out an interview on Comedy Hype that appeared in my YouTube feed yesterday. It featured Sir Weaver. By the time I was done checking out the nine-minute bit, I hit up my editor and was like, "Can I please pen something about a few things that Jason Weaver just said?" Although he was simply sharing his experiences, in the midst of it all, I found about four solid gems that I thought you might like; especially one in particular.
Why Wasn't Jason the "Entire" Simba?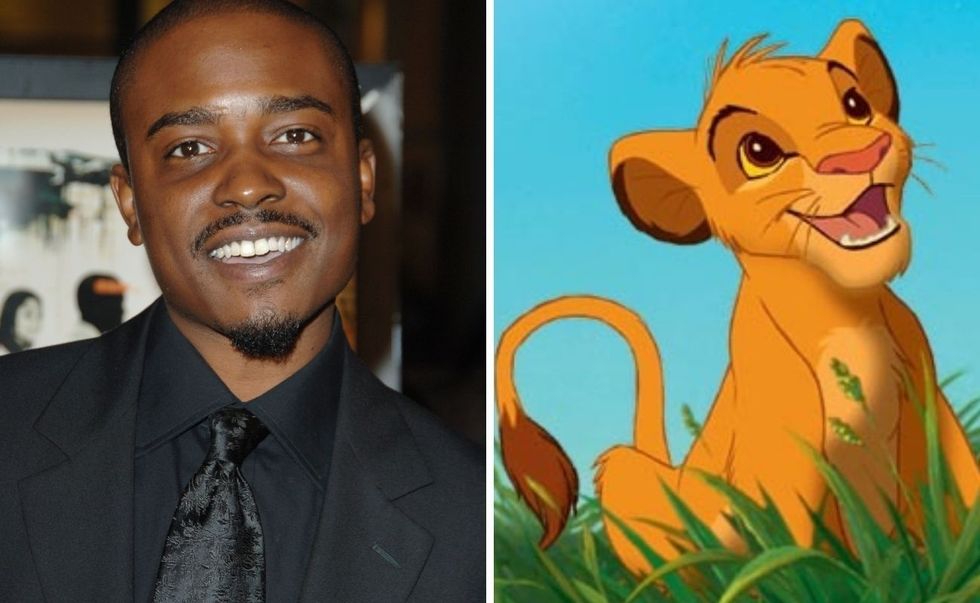 According to Jason, while he was shooting The Jacksons film and performing "Who's Loving You?", Elton John was there. Jason sang the song live on set which ended up becoming an unofficial audition. Elton told Jason's mom that he had been hired by Disney to provide the music for an upcoming film, he thought that Jason had an interesting voice and extended the offer for him to officially audition. Jason accepted.
"I remember I went into the studio, sang the song…and getting like an overwhelmingly positive response from the directors and the producers. They had a quick pow-wow for a minute…and then they discussed offering me the speaking role."
So, why didn't Jason get the partner? Now before Black Twitter gets to poppin' (cause y'all know the kind of power that you have, right? Popeyes can definitely vouch for it!), basically it was because the music team wasn't aware that Jonathan had already been officially offered the position, 2-3 days before.
"So, for anybody who has always wondered that and was curious as to why that didn't happen, that was the reason why. It wasn't because Disney didn't offer it."
All these years later, how does Jason feel about how it all played out? He's not salty about it. Not at all. He continues to be mad appreciative for the opportunity. In part, due to the next part of this piece.
Did Disney Jack Jason in Any Way? (You Know, Financially)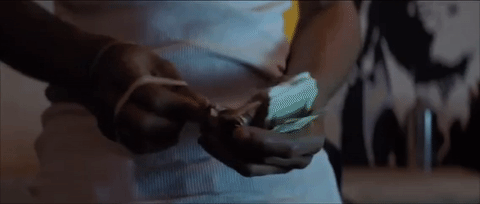 "To this day, it's the gift that keeps on giving," Jason says with a smile on his face. "They compensated me well for it. The deal that I worked out with Disney is f—kin' awesome."
(By the way, I personally know a lot of artists. They can't even remotely say the same about the deals that they've made with companies over the years.)
As the interviewer breaks in and says, "'Cause I just want to mention that the movie made $968,000,000 in 1994…so, I would hope that they took care of you."
Jason nodded in agreement and then says, "Naw they did. I have no complaints about Disney whatsoever as it relates to compensation or residual income from any of the projects that I've been directly involved with."
Why exactly is that, Jason?
Jason Provides Some Really Solid Industry Advice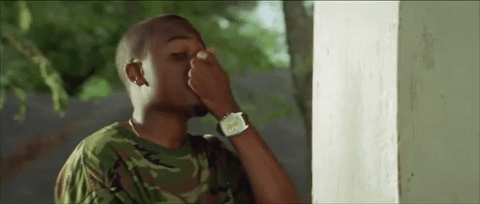 "Quick industry s—t 101. It all depends on how you negotiate your deal. People get f—ed over because they allow themselves to get f—ed over. Because they don't have proper representation; they don't know about their business; they're not reading their contracts; they're not educating themselves as to what they're getting themselves involved in [and] therefore, they don't have any understanding. Unfortunately, a lot of entertainers and even more unfortunately, a lot of Black entertainers have made that mistake, right?"
Indeed.
So, how did Jason avoid becoming a statistic? Here comes my favorite part.
Jason's Single Mom Is Absolutely the S—t. He Says So.
"Fortunately, for me, I had a mother who was already involved in the entertainment industry. [She] knew how to comprehend and break down contracts. Was able to assemble a proper team around me of agents, managers and attorneys that looked out for my best interest. And things were negotiated properly to where now, I don't have to look back on my experiences with Disney or any other project that I've done and been slighted or short-changed."
Mama handled that. Jason's mama handled that. Here's some more industry info to take note of. According to Jason, Disney initially offered him a flat fee to sing the songs that he did. He goes on record saying that it was "an insane amount of money at the time". But peep what his mama was on.
"So, if you guys are willing to offer him this insane amount of money for a flat fee, where he won't receive any residual income after this, I wonder what the residual income would look like. Well, if you want him, we're negotiating based on those terms."
Get 'em, Ma. Jason said that agreeing to terms like that was "kind of a rarity back then." Jason goes on to share something that I didn't know. His mom was also a singer. She once had a deal with Capitol Records, alongside her sisters. Her group was called Kitty & the Haywoods. They did background singing work for Curtis Mayfield and were the featured background artists on the original Sparkle soundtrack (singing behind Aretha Franklin's "Giving Him Something He Can Feel").
"She knew the game. Was a very smart businesswoman. So, when I expressed a genuine interest in wanting to get involved, she knew how the position the Chess pieces on the board, in order to protect her son. And that's what she did. So, shout out to my mother. I love you mom, thank you. 'Cause you worked it out. You the s—t."
That last part? That is the biggest reason why I wanted to share this interview on this platform. I love that Jason shouted out his mom; that he proudly was like, "Don't get it twisted. It's my mama who had my back." And, because I know that sometimes single moms catch stress and drama, even in the media, I also like that Jason's mother is a brilliant example that single mothers are dope.
So, if you're a mom—and especially if you're a single mom—reading this, I sincerely hope that Jason and his mother have reminded you of just how special and significant you are. You inspire us in ways I'm sure you totally underestimate. And, in the eloquent phrasing of Sir Weaver, we feel that you too are the complete and total s—t!
For Jason's full interview with ComedyHype, watch it here.
Featured image by Strong Black Lead