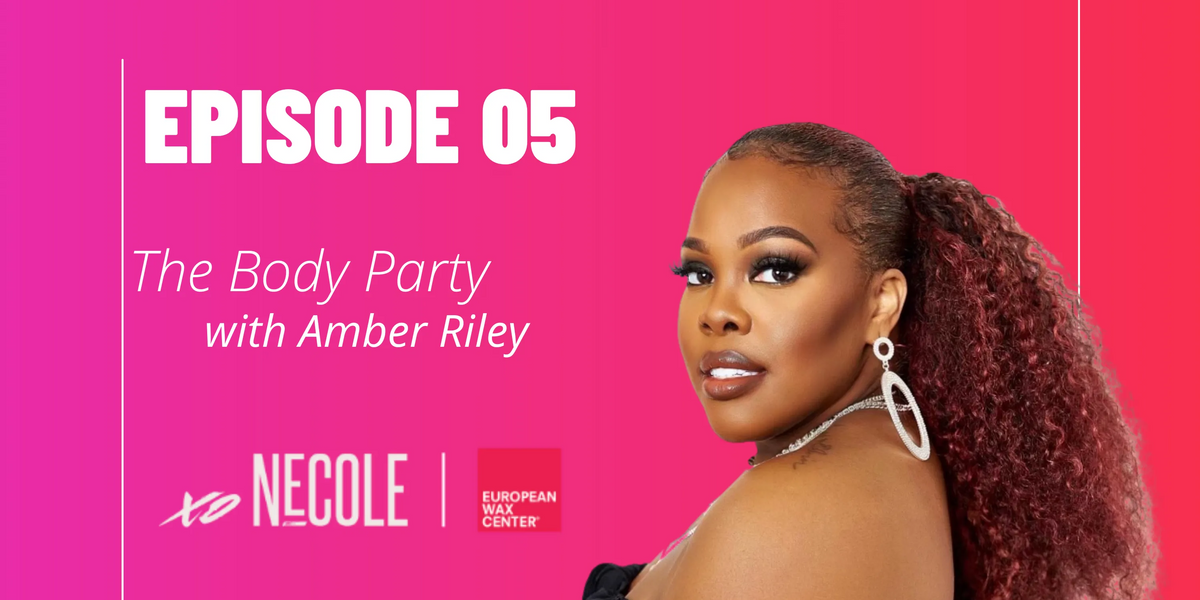 The Body Party
You can't truly care for yourself if you don't learn to love every bit of you! And if you follow her on social media, you know Amber Riley's acceptance of herself - mind, body, and spirit - is one of the most revolutionary things to behold. So, it's only right that we invited THE Amber Riley on over to share the secret to her infectious joy and self-love. Listen to this episode to hear more about what the incredible woman with the BGE has learned about herself, her career, and her own personal pursuit of happiness.
Podcast
Sep. 09, 2022 10:39AM EST
Like xoNecole on Facebook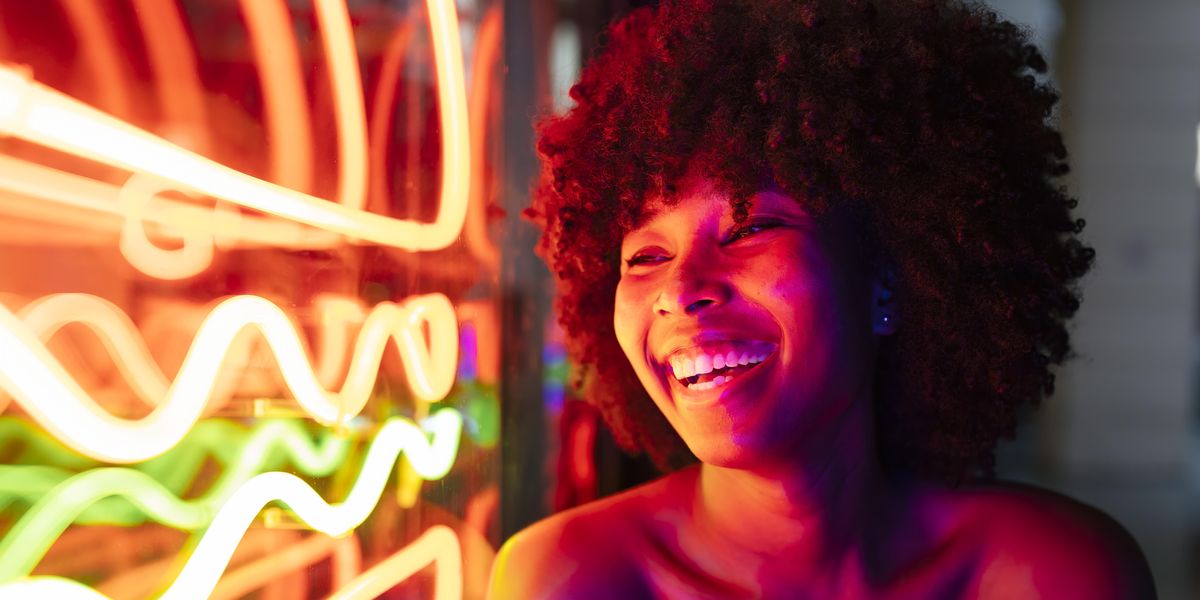 If you have been on social media for any significant amount of time this year you may have come across women saying that they are in their "villain era." For these women, being a villain means embracing the negativity and judgment from others that comes when you say "no" to people, and living your life unapologetically. For them, being a villain means letting the chips fall where they may when you no longer allow other people's ideas about you to restrict you from living the life that you want and deserve.
Of course, none of this sounds particularly villainess or evil. The phrase that has picked up in popularity over the past year is primarily tongue in cheek. It signifies the ways that women have been made to feel bad when they exercise any type of autonomy over their decisions, be it in their professional, romantic, platonic, or familial life.
Especially as it pertains to Black women, wickedness is always projected onto us, especially when we set our boundaries and stick to them. To be a Black woman who's leaning into our inner villain means more than just eating an extra pastry or going on a solo trip; it's doing the internal work of unpacking all the ways we have resigned ourselves to a life that is not our own. It's about learning just how much of the negative lens people look at us through is influenced by white supremacy and misogyny and doing all we can to not see ourselves through that lens by navigating against those ideals.
Every so often, Black women are given a signal of sorts that reminds us and gives us permission to prioritize ourselves and our own mental well being. I'm reminded of when Rep. Maxine Waters famously said, "Reclaiming my time," and the words reverberated outside the halls of congress and into the lives of Black women everywhere. Our time is being wasted; it's time to get it back.
So sis, if you are currently looking for a sign for you to free yourself from the mental bondage that has been taken, then here it is: take your life back. Whether you've lost years of your life to depression or abuse or trying to adhere to societal pressure, it is never too late to start again. There are so many things in life that are out of our control; so many tragedies and traumas that shape the person we've become; so many larger forces that try to keep us tethered to a life that doesn't serve us. So get the haircut, quit that job, leave that relationship but also: dismantle the systems that have led us to feel evil for simply putting ourselves first, and unchain yourself from the world that creates these unfair perceptions of yourself.
Get your licks back and then some -- even if that means being the villain in someone else's story.
Let's make things inbox official! Sign up for the xoNecole newsletter for daily love, wellness, career, and exclusive content delivered straight to your inbox.
Exclusive Interviews
Latest Posts