Just like history, fashion repeats itself, and FUBU's newest collaboration with Sorella just let the world know that it's back like it never left. Founded by Queens-born investor Daymond John in 1992, the brand quickly rose to prominence and the entrepreneur ultimately became a true example of what it looks like to live the American Dream.
---
A company that started with a dollar and a dream eventually amassed more than $350 million and now, the more than 20-year-old company decided to spread the wealth to another up-and-coming black-owned fashion brand.
Sorella was created by Heather Sanders and Brittney Turner in 2012 and has garnered more than the pair could ever imagine. Heather and Brittney started their clothing company with a couple hundred dollars and only 10 products worth of inventory. Since then, they've opened a brick and mortar location in LA and inked a collaboration with one of the most legendary fashion brands in the industry. The entrepreneurs told ESSENCE that although the collab was unexpected, the deal came through just in time. They explained:

"The FUBU team approached us a couple months back to create a collection, it was totally unexpected but we were ready. Our team came together and designed a collection with two colorways. We chose baby blue to connect more with the original esthetic of FUBU and lime green to align more with our modern Sorella style."
While FUBU may have been reserved for rap stars and ballers with big budgets in the past, Brittney and Heather are on a mission to make the brand palpable to women of all ages and incomes:
"This collection is for everyone. It was important to us that we incorporated some old school styles as well as modern styles to touch a bigger fan base. We wanted our current customer to be able to find something fly and we also wanted the 90s and 2000 babies to be able to enjoy this collection as well."

On Saturday, the brand released their joint project with FUBU and we are here for all of it. Featuring a modern spin on classic trends, every piece in the collection is priced under $200 and will give you some serious nostalgia. It's easy to teach a millennial fashionista new trends, but the old ones are just so damn cute. Here are 10 must-have pieces from the Sorella x FUBU Capsule Collection: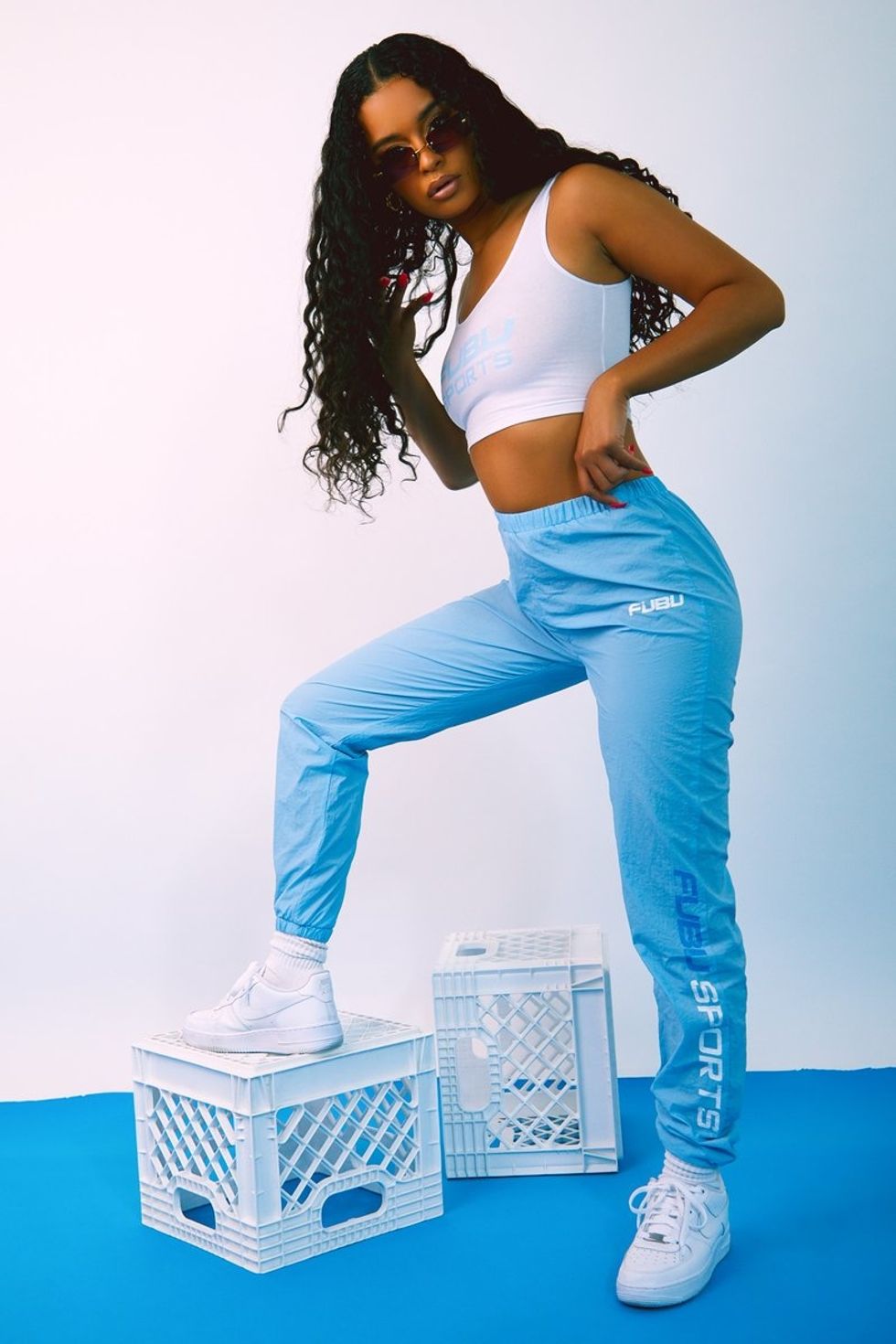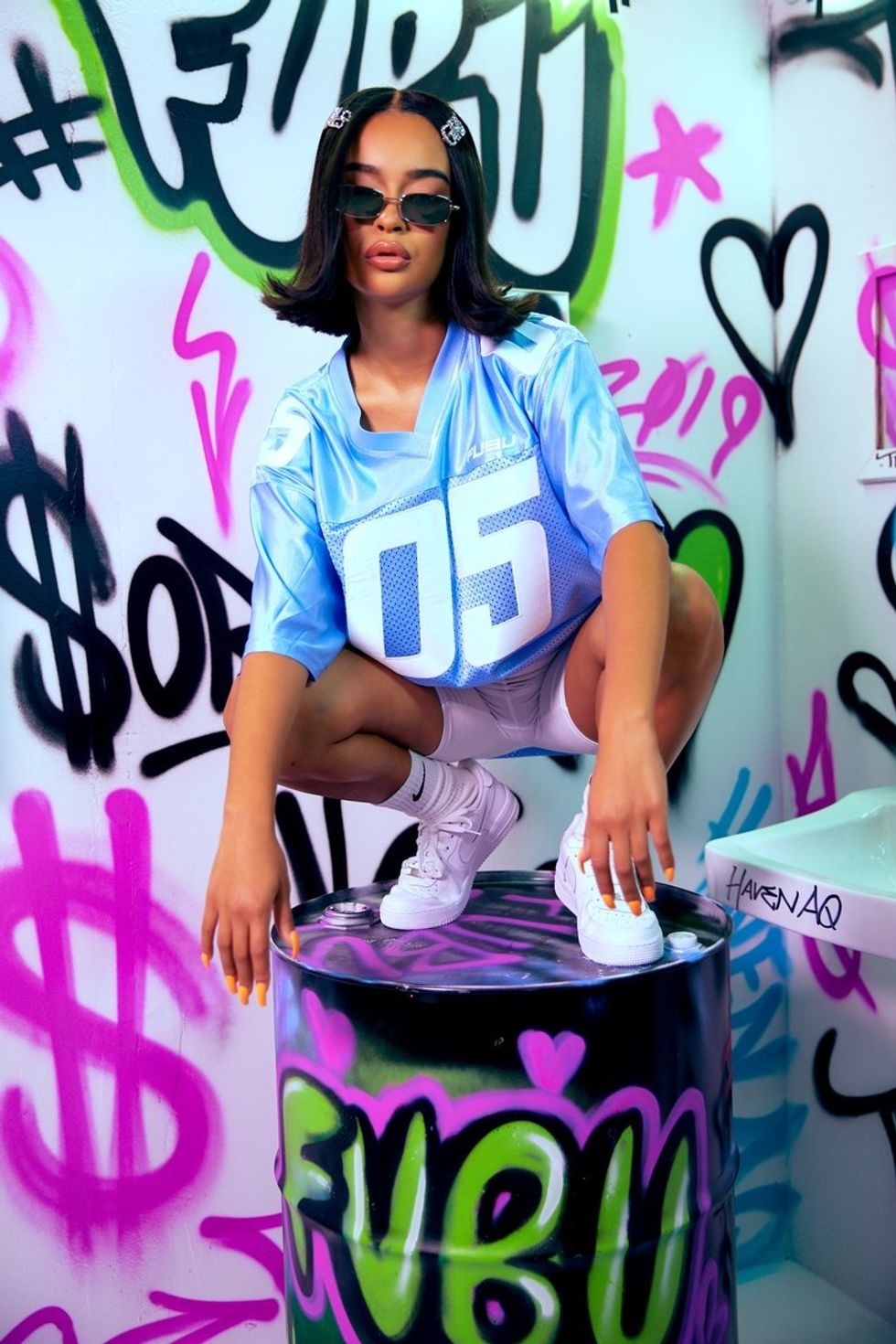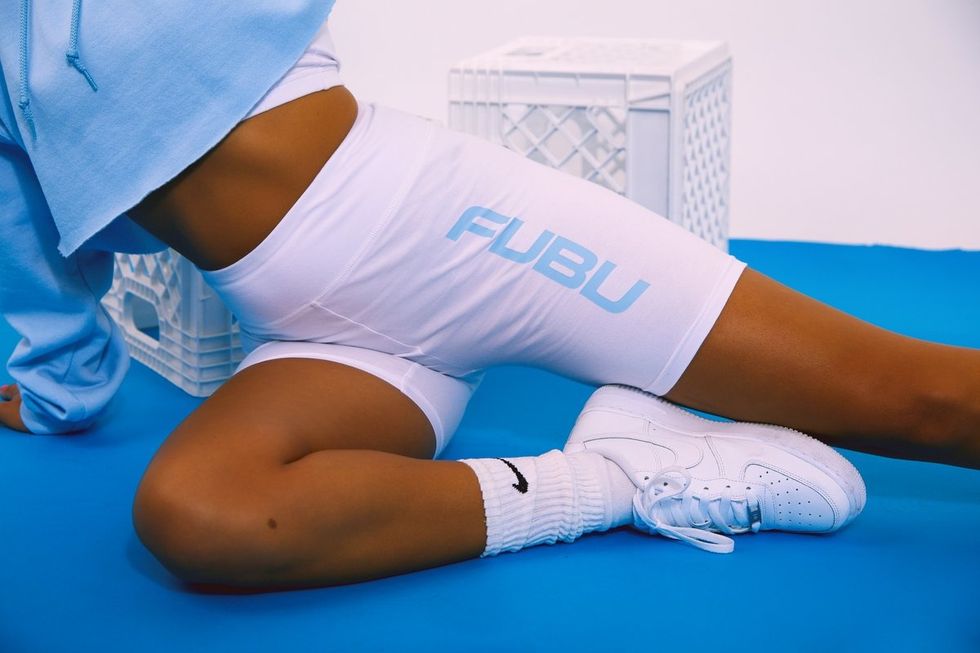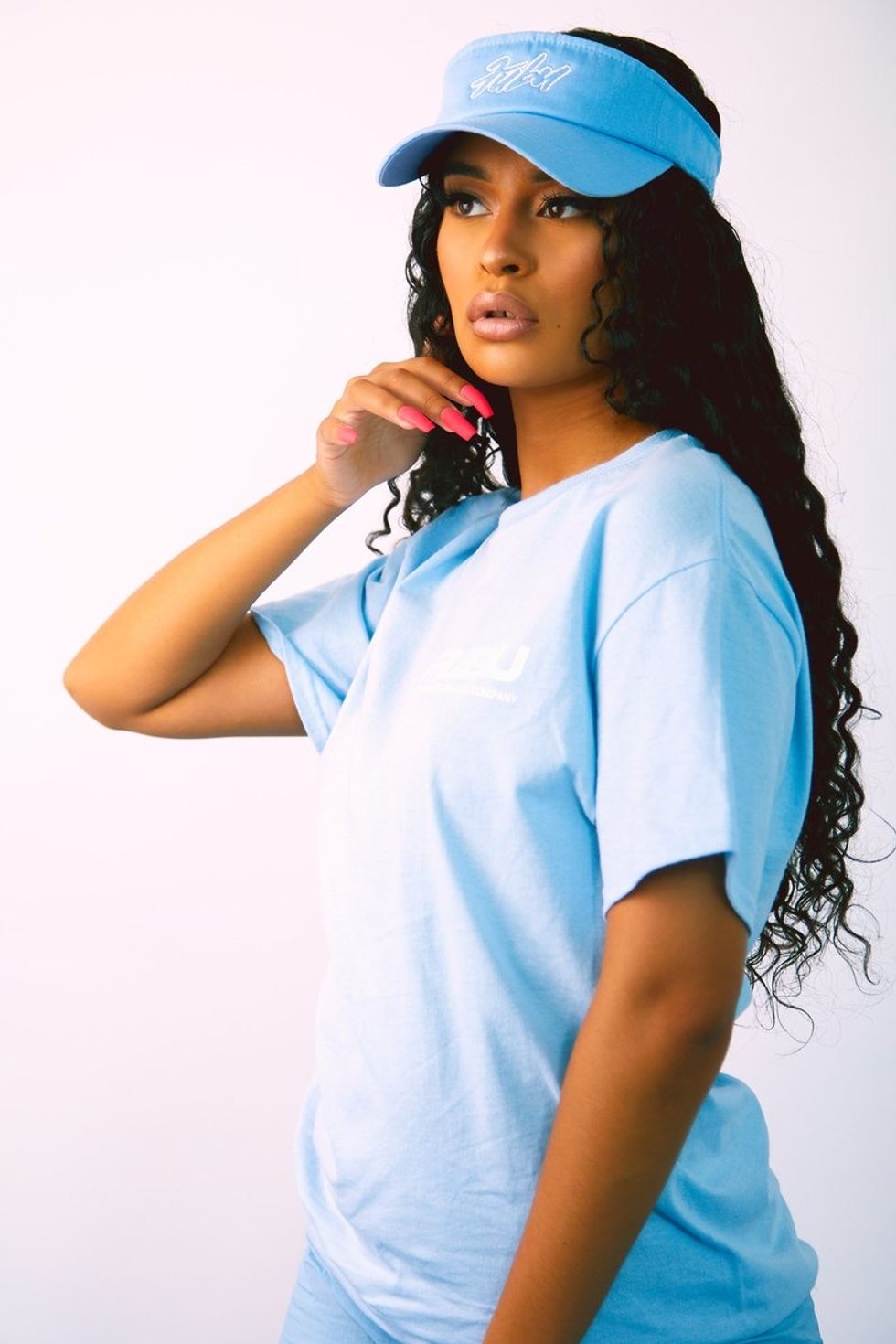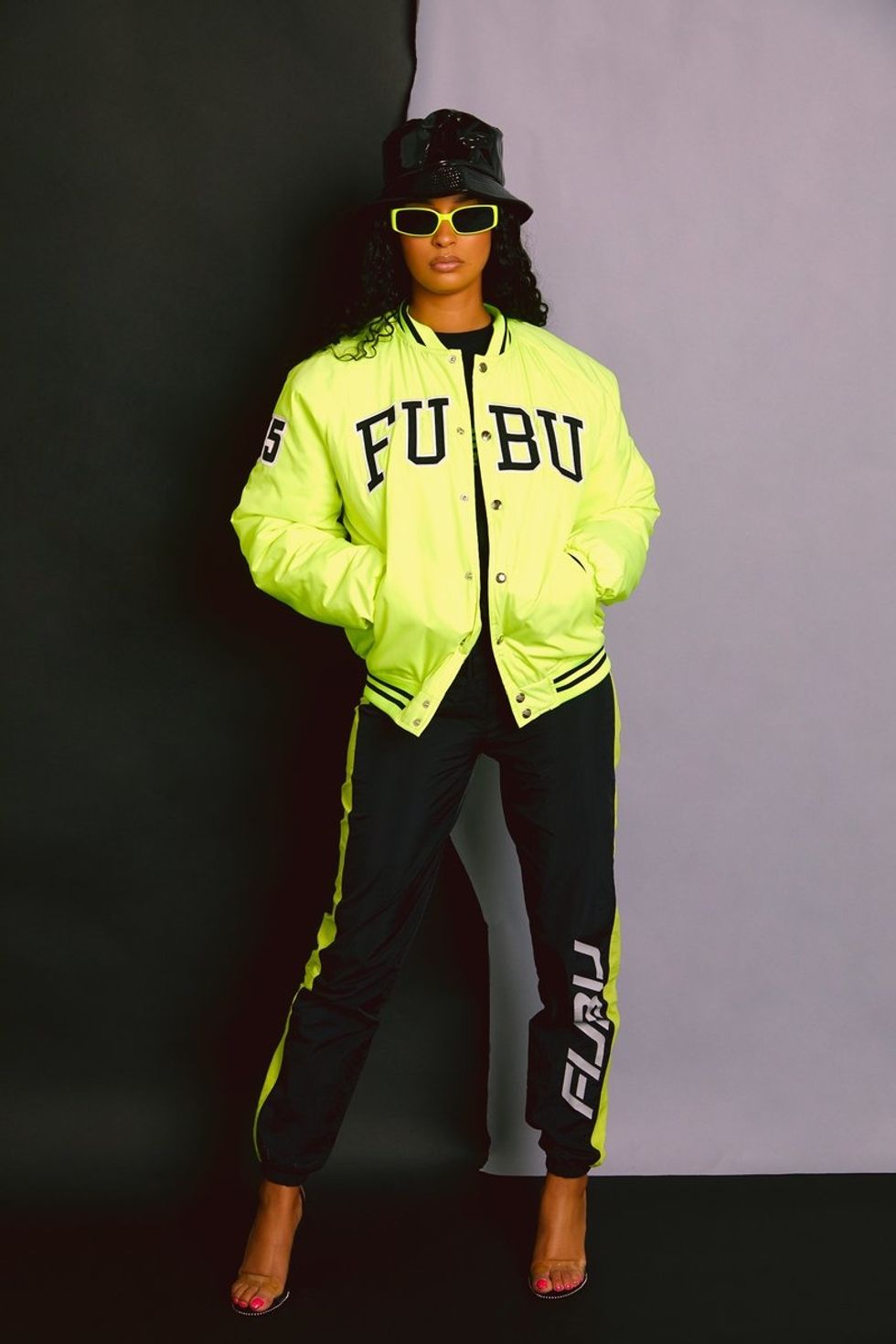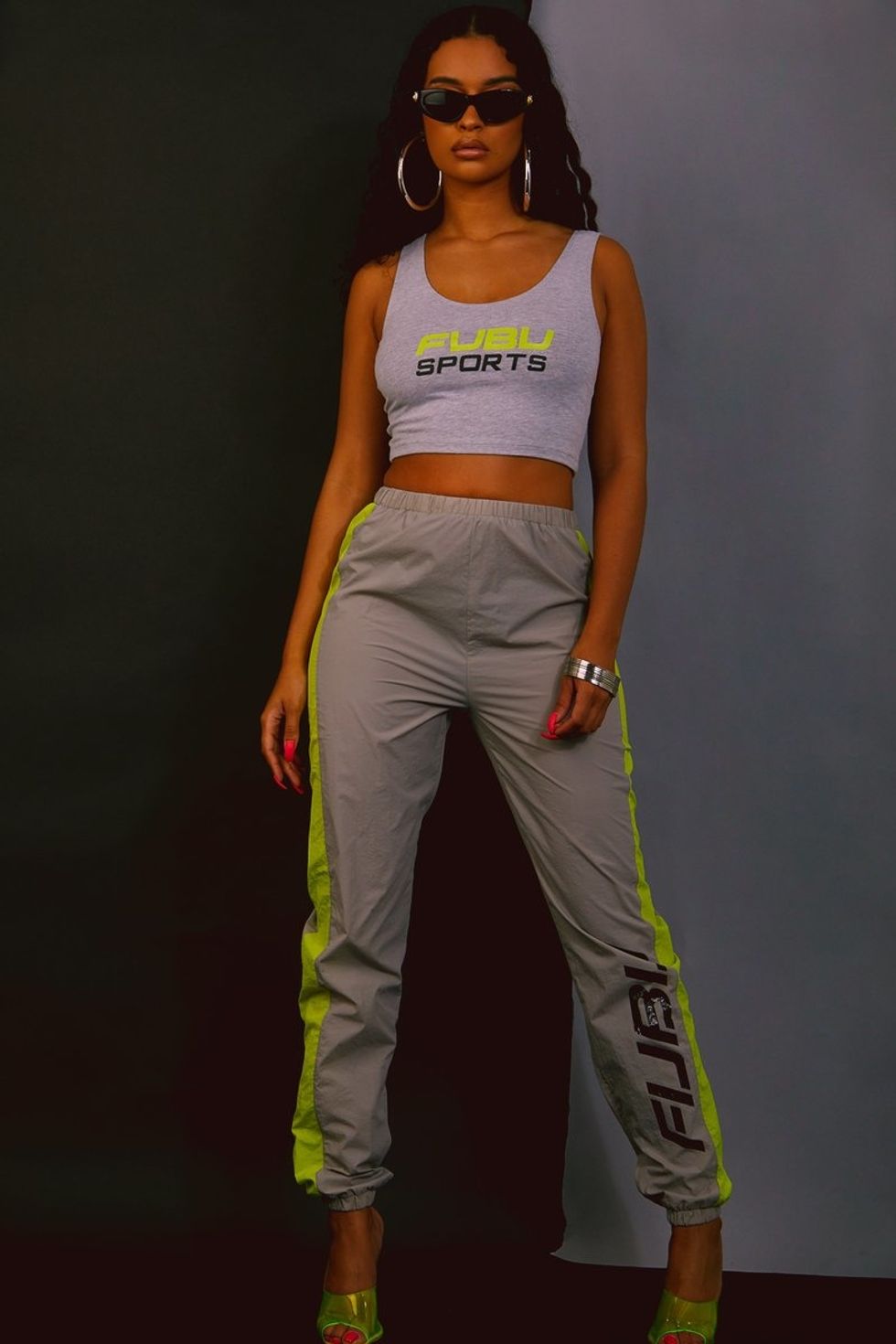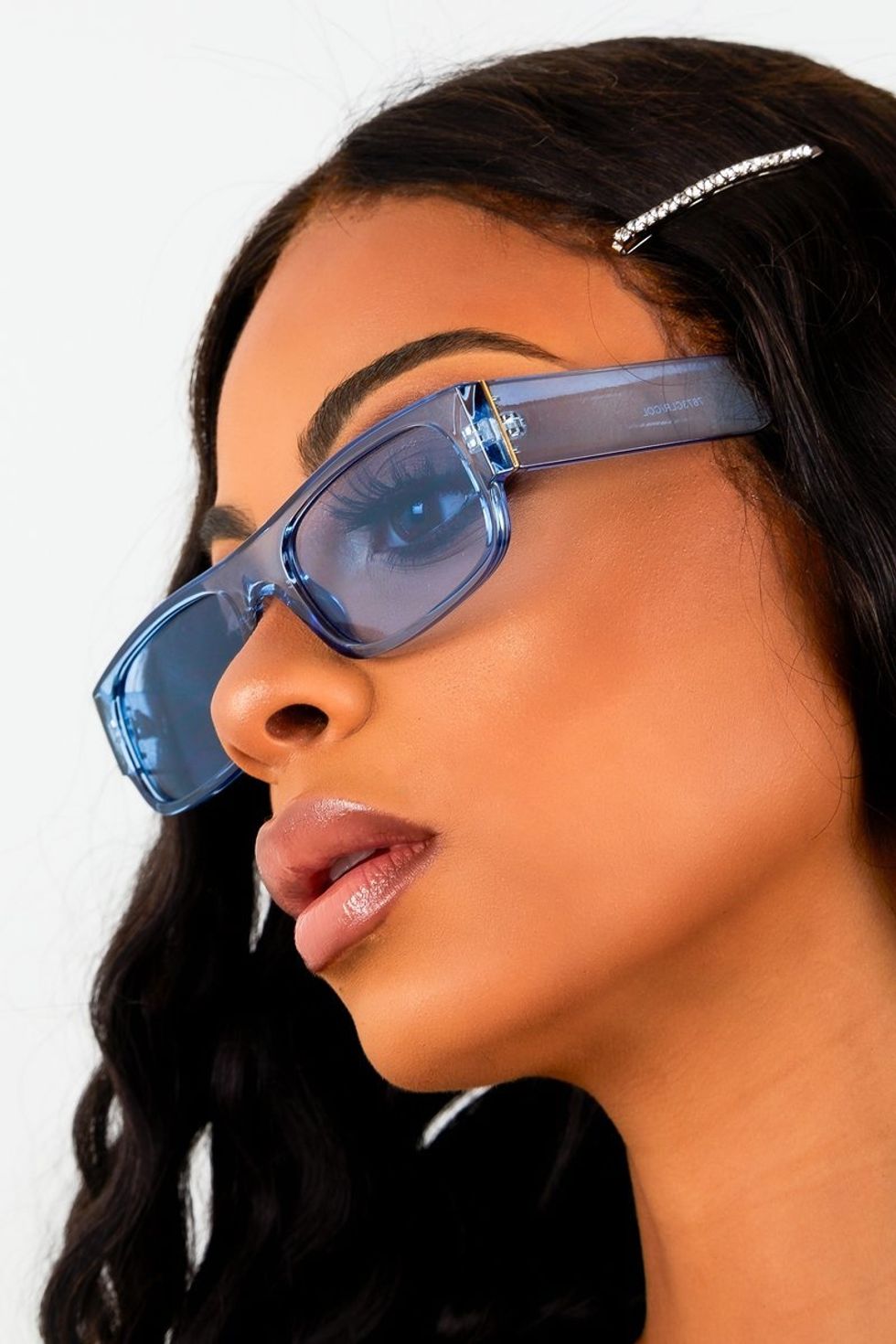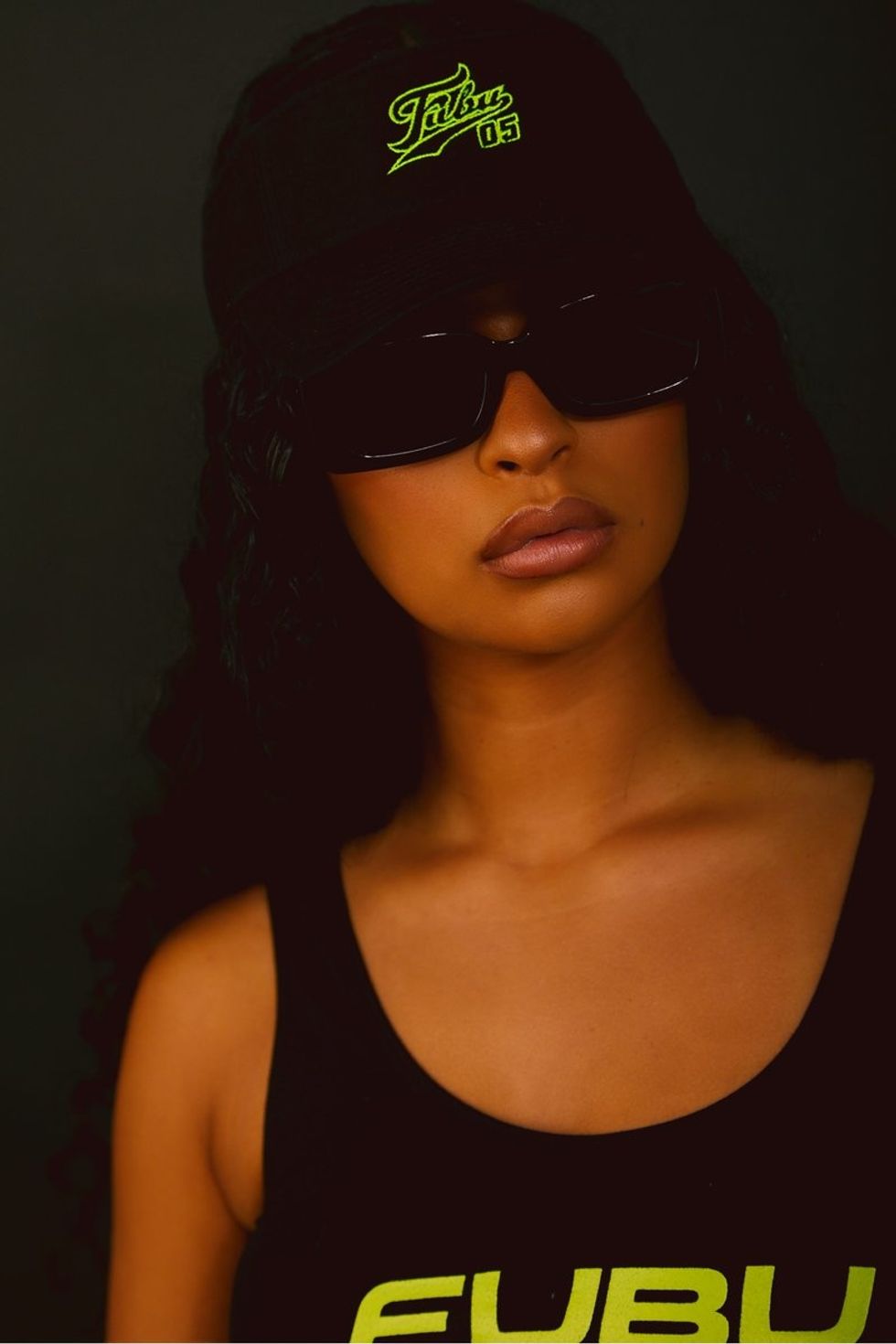 Shop the full collection here!
Featured image by FUBU.