Ah, the strength to walk away. It's a lot easier said than done, but some situations make it a lot easier than it could be.
---
Whether it's a job or a relationship, walking away from a place you've already succumbed to as your comfort zone is tough, no matter how obvious it is that it's time. But once you realize there's better out there for you, and you recognize how hard it is to ignore that, it makes the decision not only easier but achievable.
If you're finding yourself asking if it's time to walk away, consider the following questions for further insight on when it's truly time to walk away:
What's The Growth Lookin' Like?
If it's a situation where you're not growing, and there is absolutely no potential or room for you to grow, that says a lot. If it's your career, do you feel like you've hit the ceiling where you are? Is there any space for you to advance to the next level? I realized it was time for me to leave my previous job when I was hit the reality that there was no space for me to grow at all. It wasn't even just about getting a raise. I also felt like I wasn't being challenged and every day at work felt mundane and unmotivating. I went from being excited about my job to, over time, feeling complacent in it. Another factor was that I worked there for so long, I saw so many people come and go. And they weren't just going to any old other job, they were advancing in their careers and making serious moves. Now, it wasn't a thing of comparing myself and feeling like I should be further along because other people were; in all honesty, timing is everything. But it did serve me notice that I was way too comfortable and needed to be challenged.
The same applies to relationships. It's not about looking and seeing your best friends and sisters getting engaged after being together for a lot less time than you've been in your situation. It's about realizing where you want to go in life, and again, determining what you're willing to stand up for.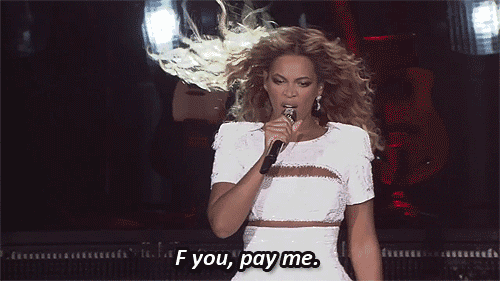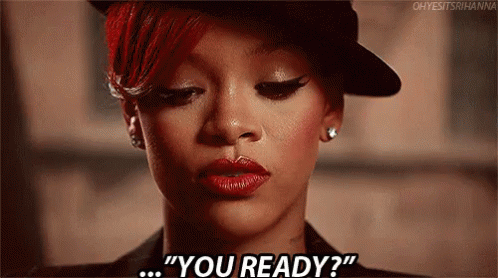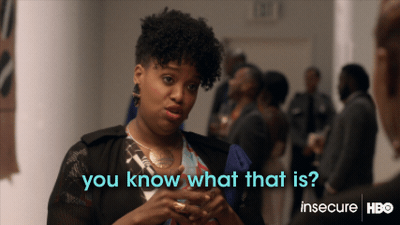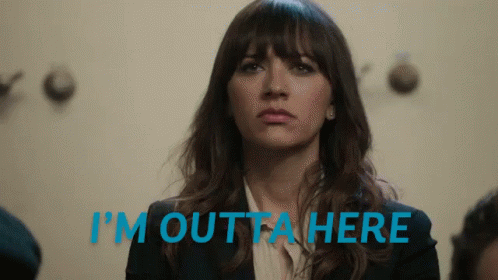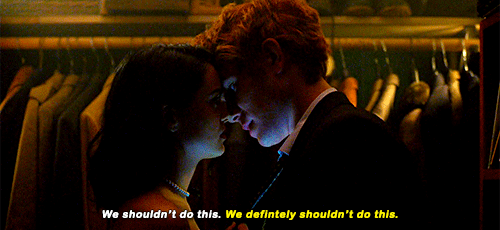 Featured image by Getty Images
Want more stories like this? Sign up for our newsletter here to receive our latest articles and news straight to your inbox.