Anyone who knows me knows I can fall asleep anywhere. But there was a time I could sleep anywhere except my own apartment.
---
I struggled so badly with anxiety and fear that someone would break into my apartment, that I literally went months without getting a good night's sleep. I think all women who have lived alone at some point in their lives can relate to this one.
Thankfully, I had great friends who let me stay overnight at their place, where I would sleep like a baby. Still, I couldn't do that forever, and as much as I loved getting some sleep, I just wanted to be able to do it in my own bed. After a while, I found a few habits that took time to set in, but ultimately helped me get rest.

Don't Nap During The Day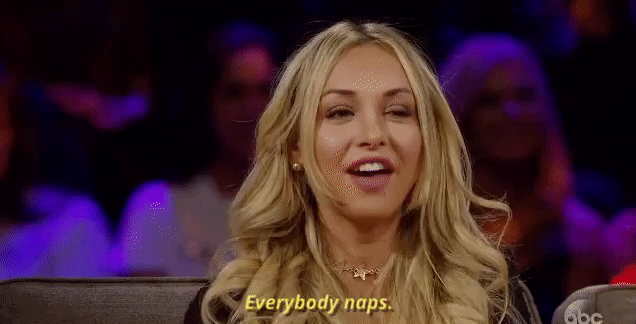 Taking a nap during the day was my go-to.
It was so easy because at the time, I worked from 6am to 2pm, so when I got home, there was enough going on around the outside of my apartment that I could sleep with ease. But this only made it even more difficult to sleep at night because I wasn't really tired. And of course by the time I actually did fall asleep, it was pretty much time for me to wake up.
Even in the morning, it was difficult for me to get out of my bed because I thought a stranger was hiding in my apartment and waiting for me get up. Yeah, it was that bad at one point. But the positive thing is that as tired as I was during the day from not getting any sleep the night before, if I could hold out until later in the evening, I could at least get a full night of uninterrupted rest.
Featured image by Getty Images