---
It was in 2010 when I realized that establishing work friendships was important. I had started working at my second internship which was—at that point in my life—the closest to full-time work I had experienced. The office was preparing to launch a major initiative that my coworker and I were hired to coordinate. Both of us were college students. Neither of us had any experience doing something like this.
While he and I grew closer, I found myself retreating to an older black woman to help me process and handle the hardships of the project: the poor instruction, the lack of guidance, the dysfunctional leadership, and ultimately, the challenges on the day of. She became a sounding board for me during difficult times, and when I decided it was time for me to move on, she was there as well; supporting me boldly and covering for me as my attitude became reflective of my unhappiness.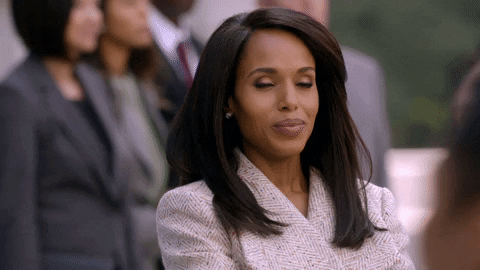 assets.rbl.ms
Despite the popular belief that work is no place to make friends, I have always believed in the power of work friendships. I thought that, if nothing else, those friendships could certainly help pass the time. They could make the darkest day a little brighter and add humor to the dullest work meetings.
But it wasn't until I experienced the love of an older black woman in a toxic workspace that I realized that work friendships were not only important for my enjoyment of a role but that they are critical to my progress and success as a young professional black woman. Here's why:
Building Positive Relationships At Work
Want more stories like this? Sign up for our newsletter here and check out the related reads below:
3 Compelling Reasons To Make Friends With Women You Work With
5 Ways To Get Taken More Seriously At Work
What Happened When I Tried Being More Assertive At Work
9 Lessons I Learned After Working 9 Internships
Featured image by Shutterstock.