---
Is it me, or is the international climate starting to feel real Walking Dead-ish? Since the outbreak of the Coronavirus, the viral disease has made it quite clear that this pandemic ain't nothing to play with.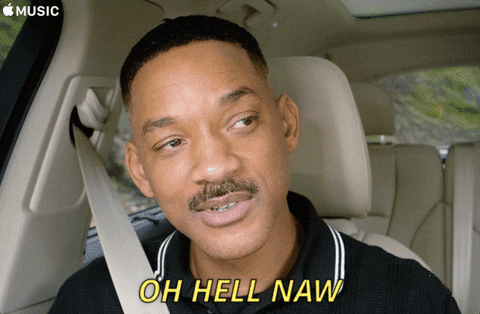 From celebrities scaling down their tours to the cancellations of major events across the globe, the COVID-19 virus has become an international threat and we pray that you've got your sanitizer on deck, sis. The number of confirmed cases of the virus has risen to more than 1,300 as states like D.C., Arizona, New York, and Kentucky have all declared a state of emergency but according to select booking sites, that can be news for travelers who are willing to take a risk.

Among those who won't let the virus keep them stationary is our favorite supermodel, Naomi Campbell, who confirmed in a recent Instagram post that she is not here for your germs. In the post, the 49-year-old icon is seen suited up from head-to-toe in a totally chic full-body protection suit and matching mask and issa mood all damn cold season.
Although the president issued a travel ban that will prevent U.S. citizens from traveling to a number of European countries, with the right precautions in place, officials say that you are still relatively safe to move about the country and a number of people are taking advantage of these somewhat scary circumstances.

Due to widespread cancellations and the level of fear that is currently associated with flying, trips on websites like Google Flights and Hopper are significantly cheaper, making this the perfect time to book your next domestic staycation.
While safety comes first, always, no risk-taking travelista would want to miss out on these amazing flight deals. Here are the details on some quick trips you can snag before the hysteria dies down and airline prices jump back up:
Miami - New Orleans ($38)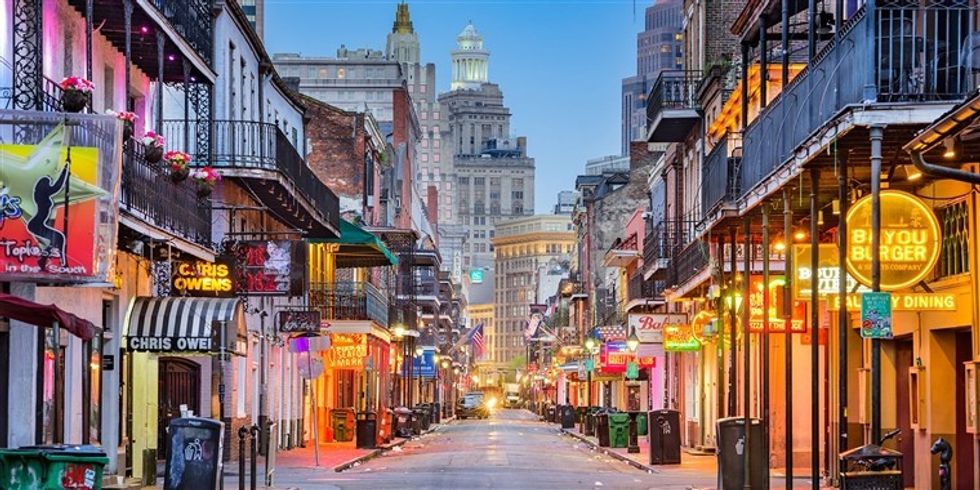 Shutterstock
Charlotte - Las Vegas ($54)

Atlanta - San Juan ($86)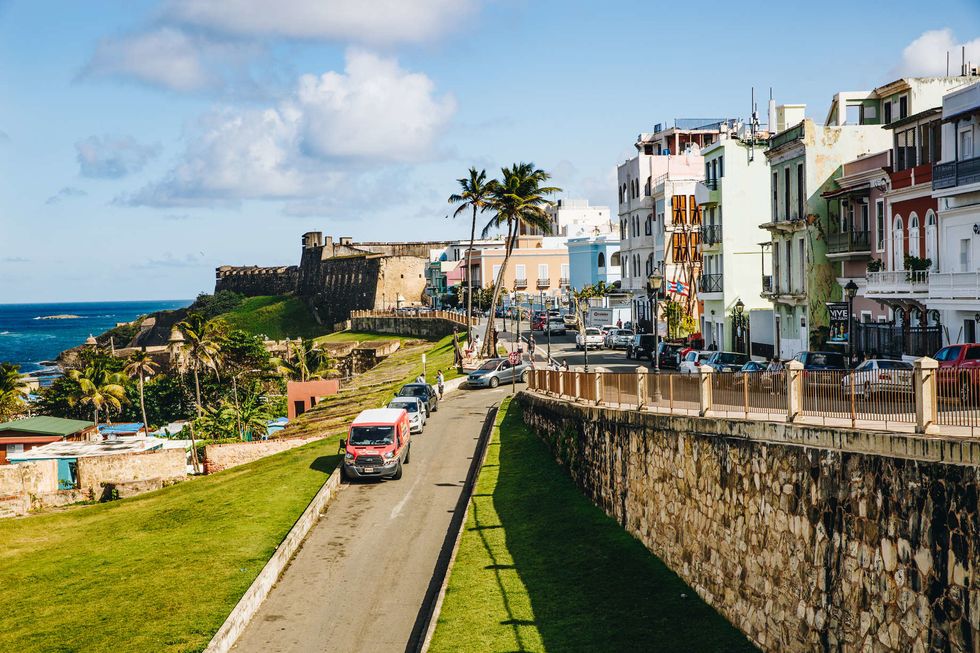 Saladino/Thrillist
Houston - Chicago ($72)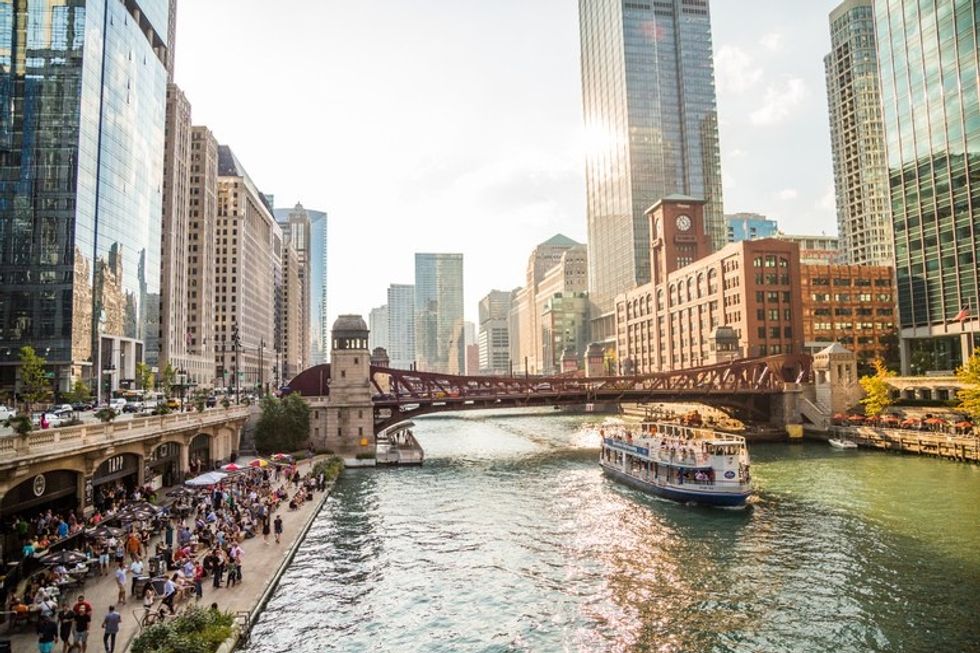 Chicago Riverwalk
New Orleans - Denver ($50)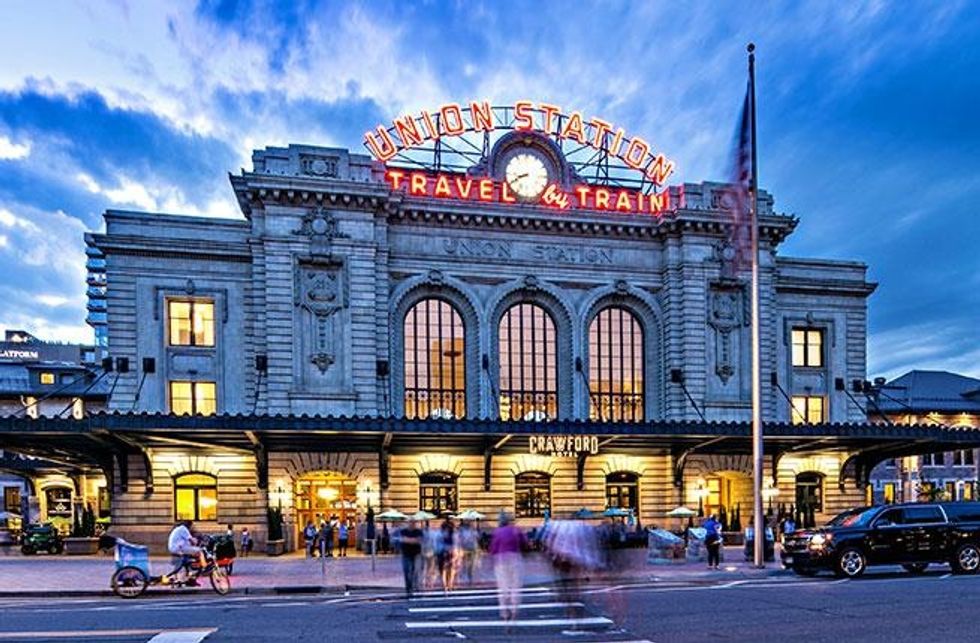 Featured image by Instagram/@naomicampbell.