---
Charge it to the way I was raised, but every time it's wintertime and I see strawberries in the produce section, I give them major side-eye. Technically, they aren't in season until April (thru June) so that means there's some real shadiness (probably a lot of preservatives and dye) to pass some off during the holiday season.
I'm not sure if a lot of us realize just how important it is to buy fruits and veggies when they are in season. Seasonal produce has less pesticides, contains more antioxidants, and they're far more affordable too. Also, when you get food that's at its peak, not only is it good for your health but it can keep you looking amazing as well.
With all of the parties to attend and family entertaining that you'll be doing this holiday season, I highly-recommend that you pick up some of the following foods—not just to serve to your guests but also because your hair, skin, and nails will love each and every one of them. And it will show!
Mandarin Oranges
Actually, all kinds of oranges are in season during the winter, but I like Mandarin oranges because they are so tiny and cute! Beauty-wise, the high amount of vitamins C and E, antioxidants and fiber make them great for weight loss, glowing skin, fighting wrinkles, and keeping your hair shiny.
Mandarin Oranges Beauty Tip to Try: Squeeze the juice of one mandarin into a cup of coconut oil. Microwave it for 10 seconds, and apply it to your freshly-washed hair. Then rinse. It will immediately add shine to your locks.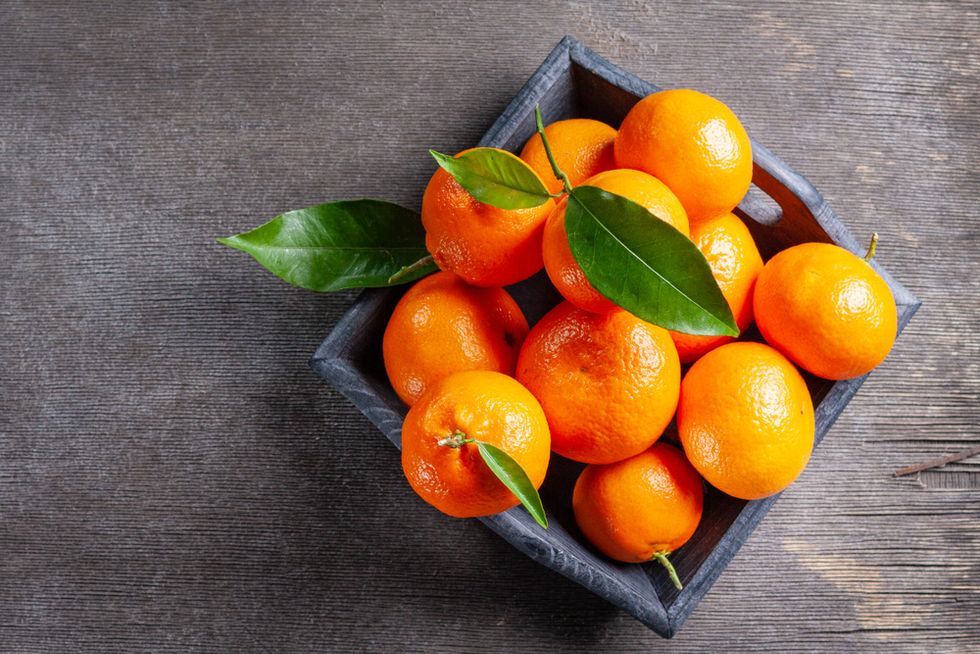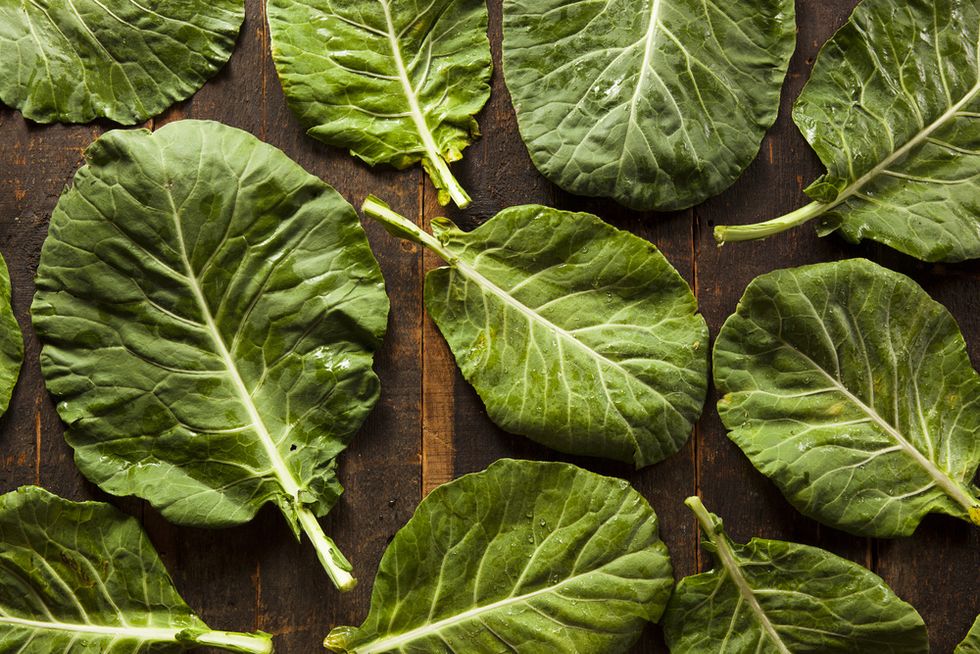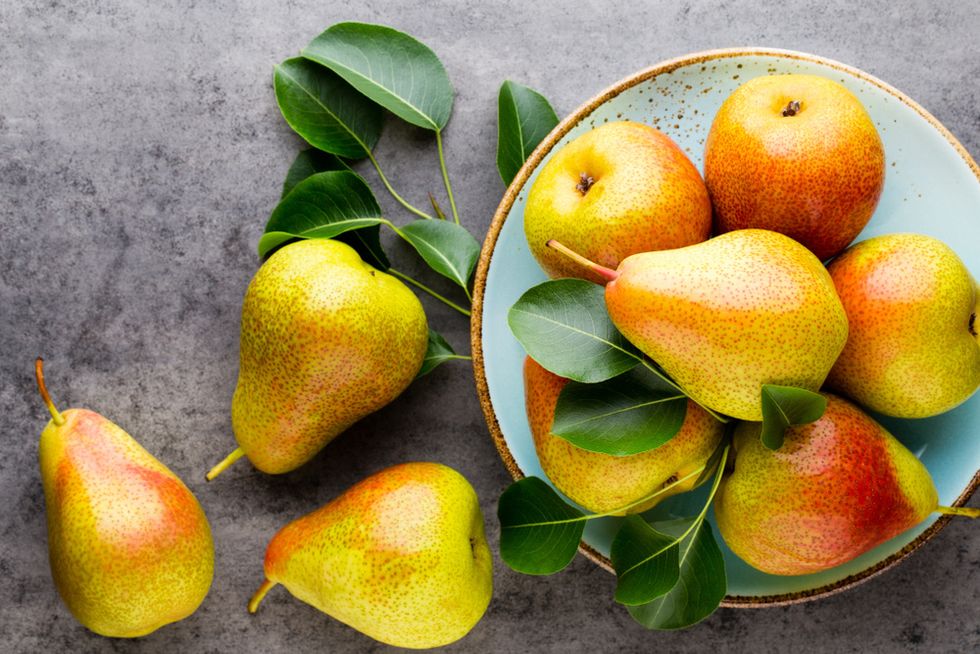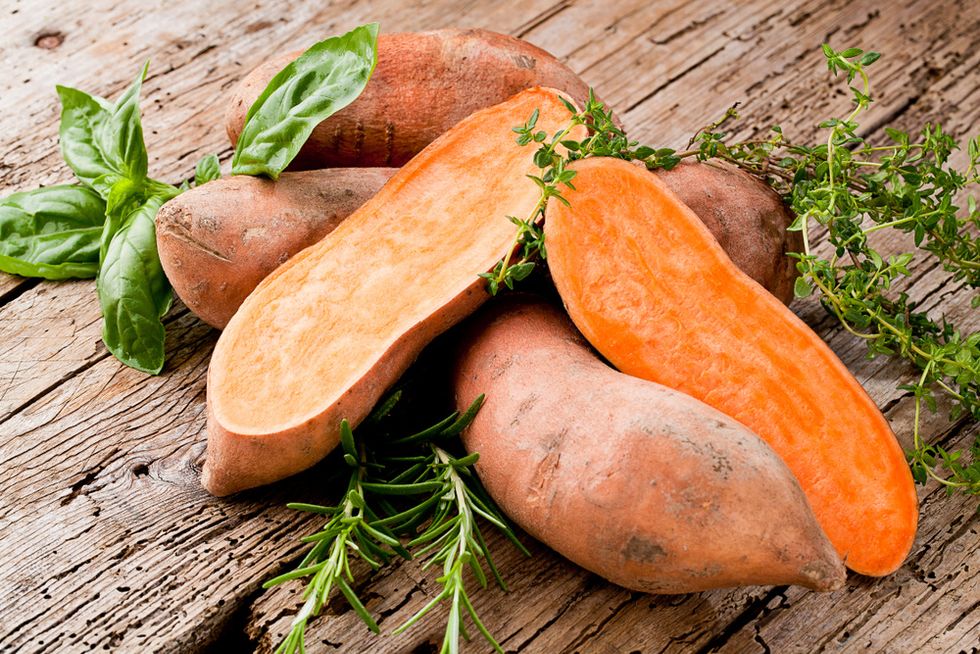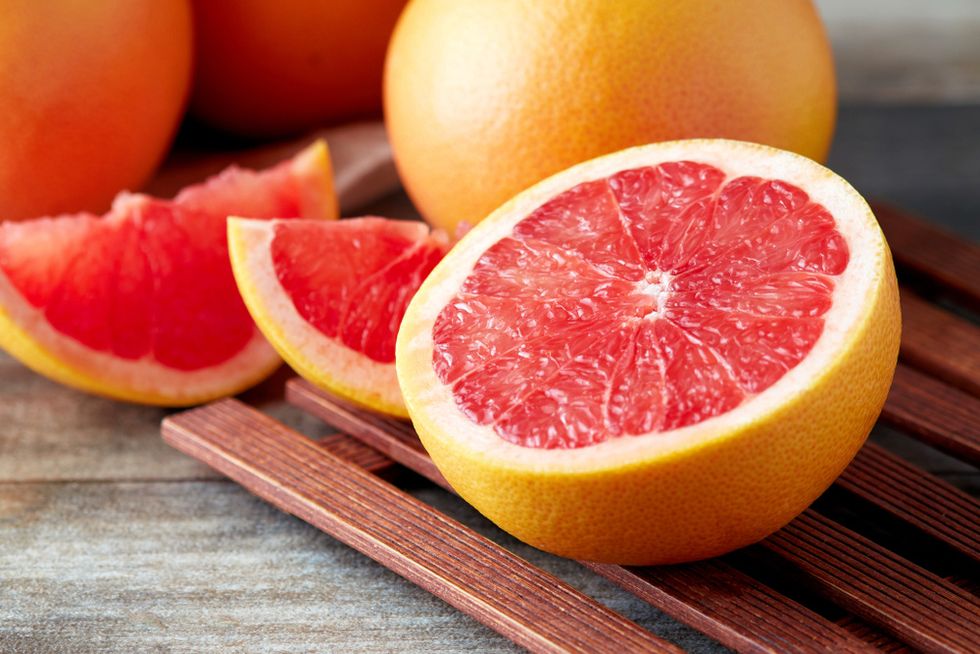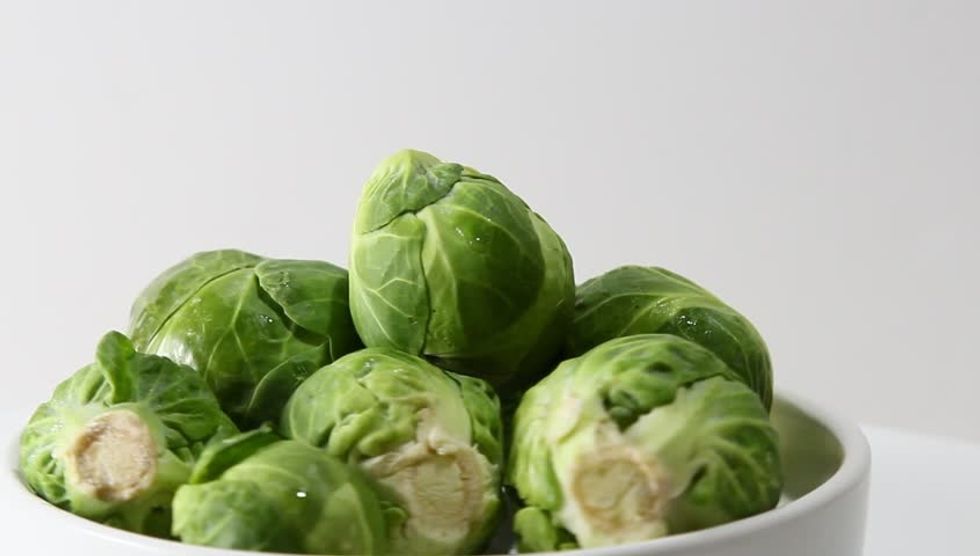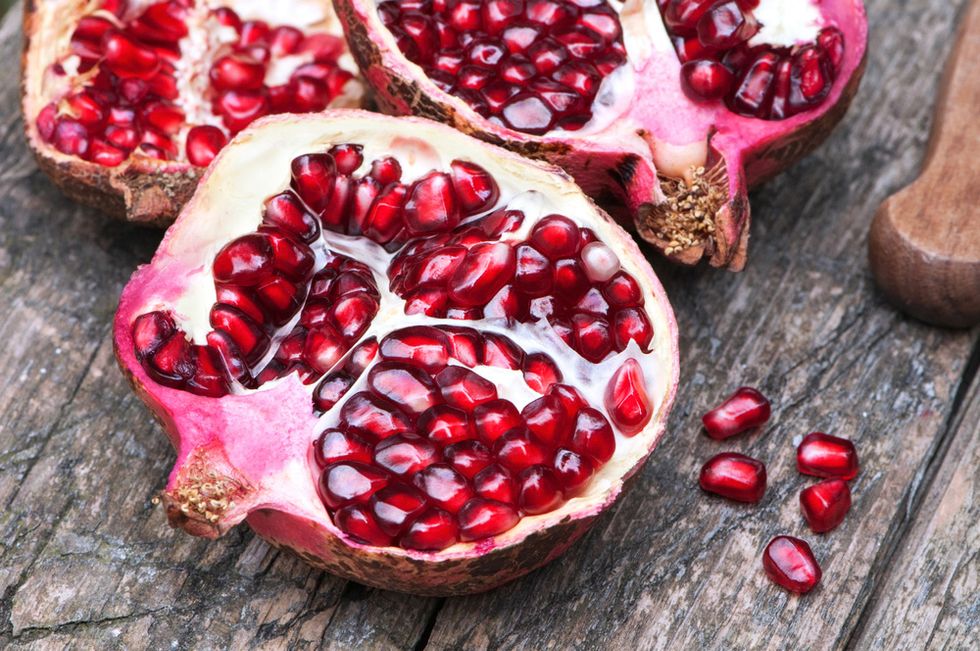 Related Stories
7 Beauty Foods That Will Help You Glow From The Inside - Read More
Foods That Keep Your Vagina Smelling Right (And Foods That Don't) - Read More
7 Fun Foods That Promote Inner Body Balance - Read More
10 Healthy Snacks That Will Fool Your Taste Buds - Read More
Featured image by Getty Images