---
There's nothing more exciting than a great business idea. Starting a business has been compared to giving birth — and for good reason. You go through stages of conception, growth, and labor pain to birth your business into the marketplace. In doing so, it can be so easy to focus on getting clients that we overlook the foundational principles of brand building that will ensure success and save you time and money later.
Branding involves your professional reputation, your backend processes, and your customers' expectations. Most of all, branding is important to long-term success and a thriving business.
1. Develop A Customer Journey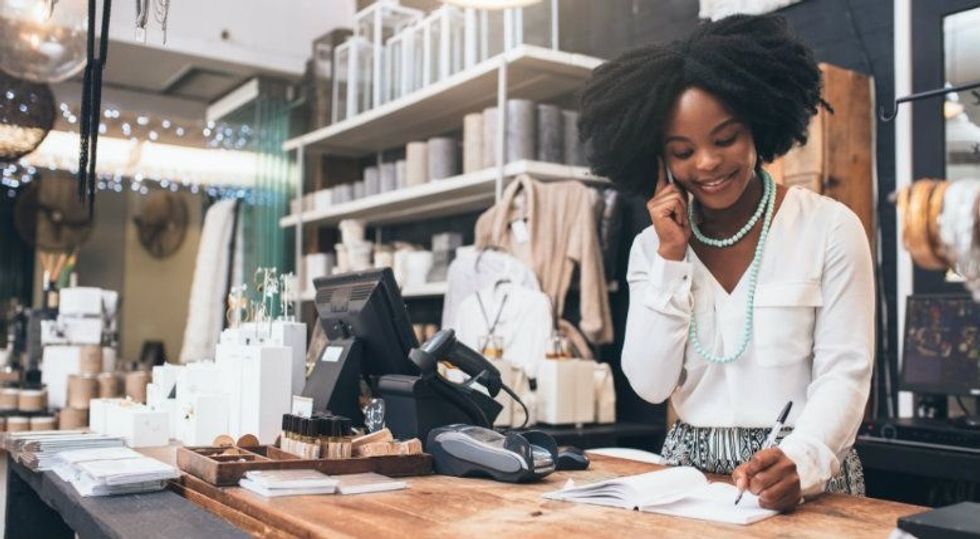 Getty Images
You've worked so hard on your product or service, especially the sales pitch, and then someone says, "Yes, I'm ready to start! What do I do next?" Your process funnel should roll off the tongue like your elevator pitch. Without proper operating systems, procedures, and funnels, that excited customer can quickly turn sour. Make it easy for them to buy. Ensure the customer experience is the same for everyone, and maximize opportunities for upsells, referrals, and community building. Without a funnel and customer journey, you're leaving opportunities untapped.
2. Protect Yourself
Believe it or not, clients disappear for months at a time. After investing their money to get started, they completely disappear. Things happen and working with you goes on the backburner. It's great for them, but horrible for you. Put terms and conditions in place to protect yourself from this type of scenario and others like it. Research terms and conditions for your industry and adapt them to cover every scenario, including refunds, dissatisfied clients, project delays, broken items, etc. It may seem like a pain to do, but contracts will save you time and money and ultimately protect your business.
3. Keep Longevity In Mind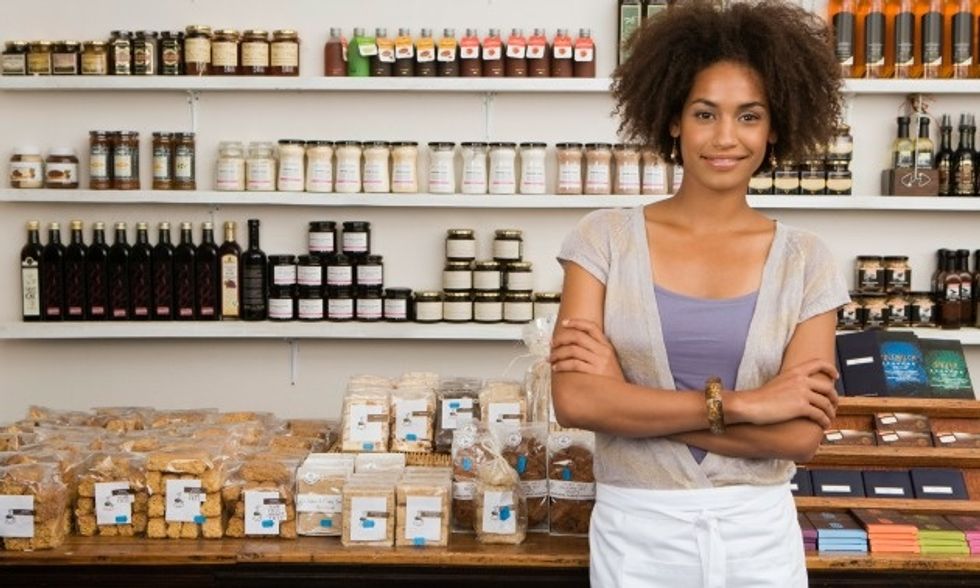 Getty Images
When I started my business five years ago, I wasn't thinking about the longevity of my business name. I thought the name sounded good and made sense, so I went with it. But after being in business for a while, my business made a necessary pivot, and the name didn't fit anymore. I had to change it in order to signify my growth and my new target market. That meant spending time, money, and countless hours rebranding. Be cautious of business names using current slang terms that may seem outdated 10 years from now. When in doubt, use your own name. You're the brand, after all.
4. Don't Negotiate
You may think that a little money is better than no money at all, however, your pricing affects your brand and how the public responds to your brand positioning. Have you ever seen Louis Vuitton or Gucci going on sale? Luxury brands have luxury pricing. Do NOT negotiate on your pricing. Whether you think you're worth $100 or $2,500, you're right. Quality doesn't go sale. Discounting your pricing compromises your brand and undermines you as a retailer if you're selling a product. If a potential customer complains about your price point, they're not your customer.
5. Look Beyond Your Industry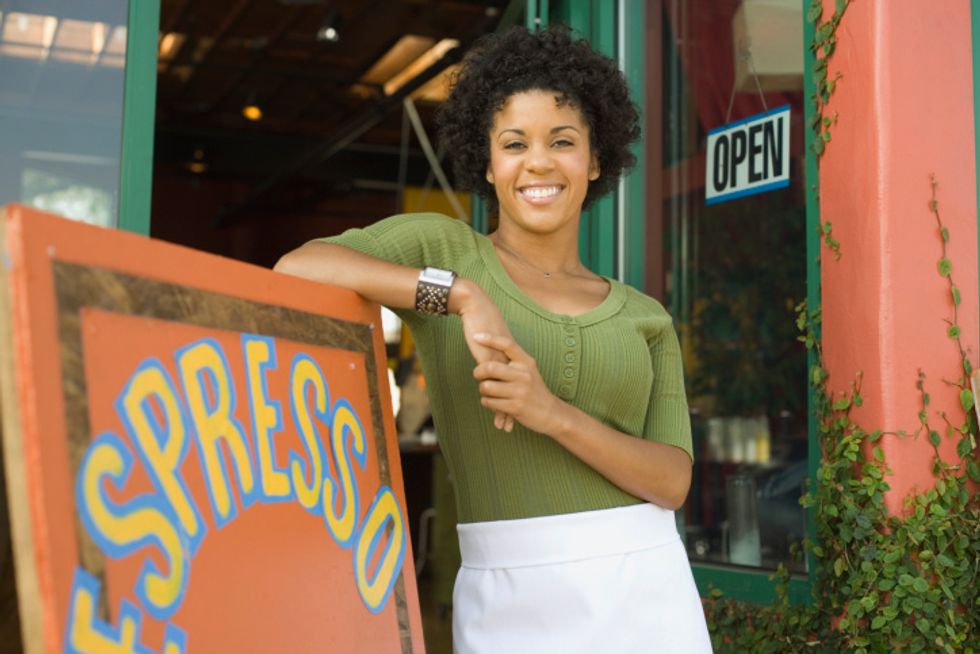 Getty Images
Consider utilizing the blue ocean strategy, a marketing theory that makes competition irrelevant, creates demand, and leverages your knowledge of other industries. The best example is Cirque Du Soleil. They reinvented and elevated the circus experience They created a show we had never seen before: a family show that incorporates themes like music, movies, magic, ice skating, and visual art. Cirque Du Soleil created a blue ocean where there was no competition.
Running a business is hard — even harder when you're by yourself trying to feel your way through. Building on these principles will create a success strategy that you can grow on and adjust as your business grows. Happy branding!
Featured image by Getty Images