---
As a woman living the modern life––balancing career, love, and family––we soon begin to get serious about self-care. Whether feeling the anxiety of an approaching deadline, carrying the load of stress that is parenting, or battling a relationship rut, we often find ourselves bogged down by a state of strain or tension. Fortunately for us, modern-day medicine is here to save the day!
Meet adaptogens, the latest buzzword in health and wellness. Used for centuries in Chinese and ancient Indian healing, these herbs and roots are said to aid you in omitting life's mini-meltdowns and so much more.
Here's what you need to know:
What are adaptogens?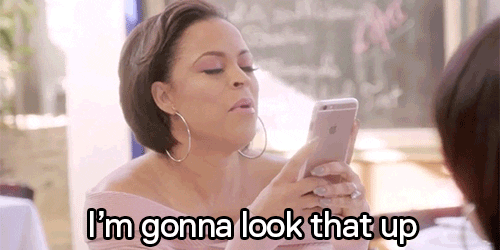 Adaptogens, in layman's terms, are non-toxic herbs and roots that come in a variety of forms––each containing powerful properties for combating life's common woes.
What's All The Hype?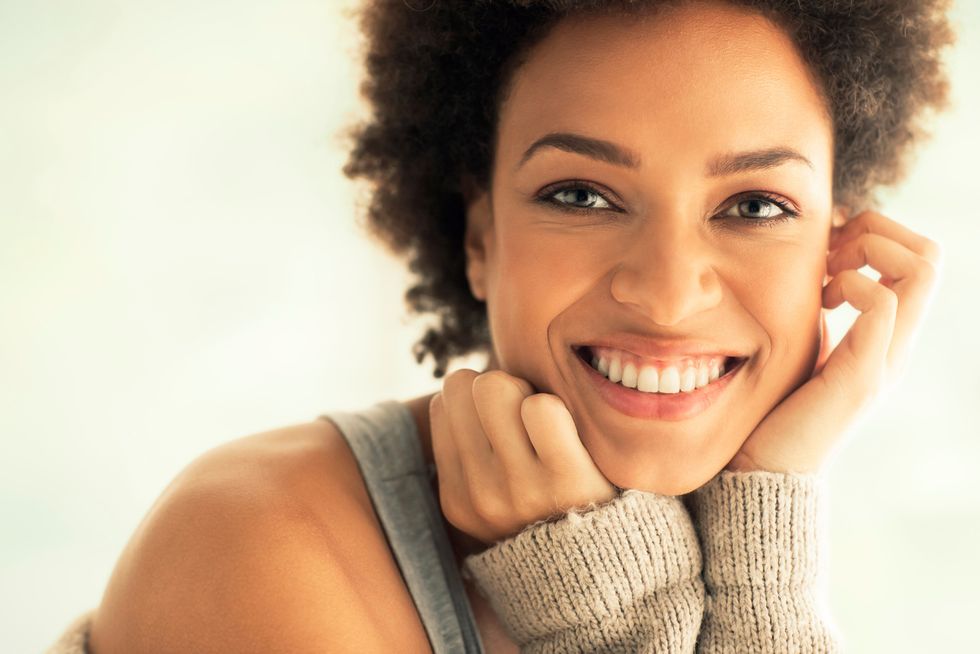 It's no secret that stress-related health illnesses have reached an all-time high in the United States. In fact, a U.S. Department of Health and Human Services' (HHS) report showed nearly half of all Americans use at least one prescription drug and one in six are taking upwards of three or more medications. Tack on the use of energy drinks––an obnoxious dose of caffeine and sugar––to put some pep in our step and we've reached epidemic proportions!
So, whether you're prepping for a week of meetings, channeling your inner soccer mom, or studying for finals, adaptogens––known for fighting fatigue, easing depression, anxiety, and boosting overall wellbeing––may be the key to getting you through.
How Do You Implement Them Into Your Diet?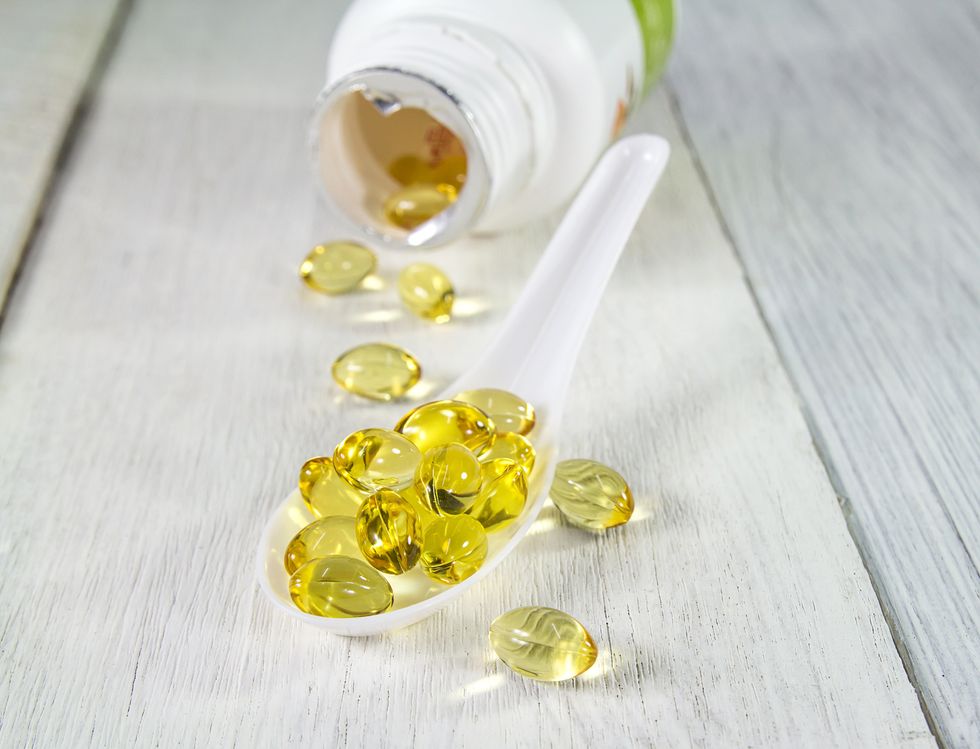 Getty Images
Take in the morning along with your multivitamin, eat with a meal or brew into your go-to tea of the herbal variety. No matter your poison, here are our top picks:
American Ginseng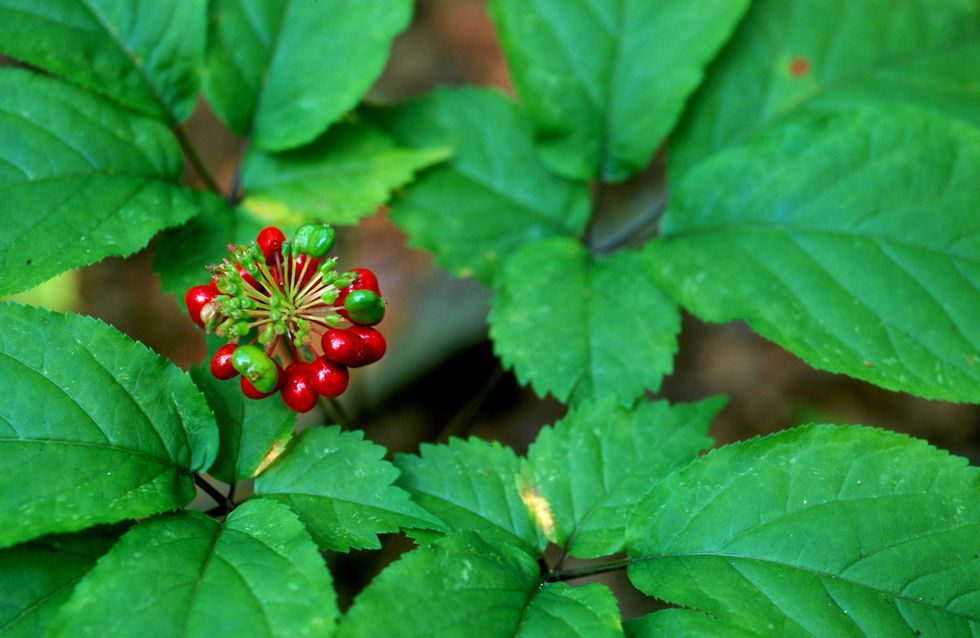 Comes in handy for those yearning to boost their immune system as well as their working memory and reaction time.
Brain Dust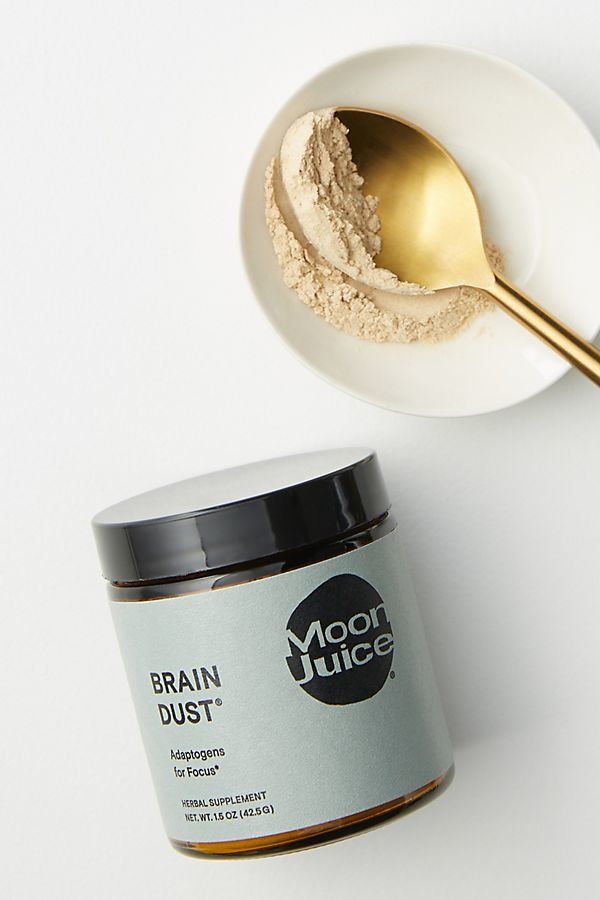 Moon Juice
Powered by Moon Juice, this supplement claims to "enhance focus and mental stamina, promote mental clarity, promote a positive mind and mood, and alleviate the effects of stress."
Holy Basil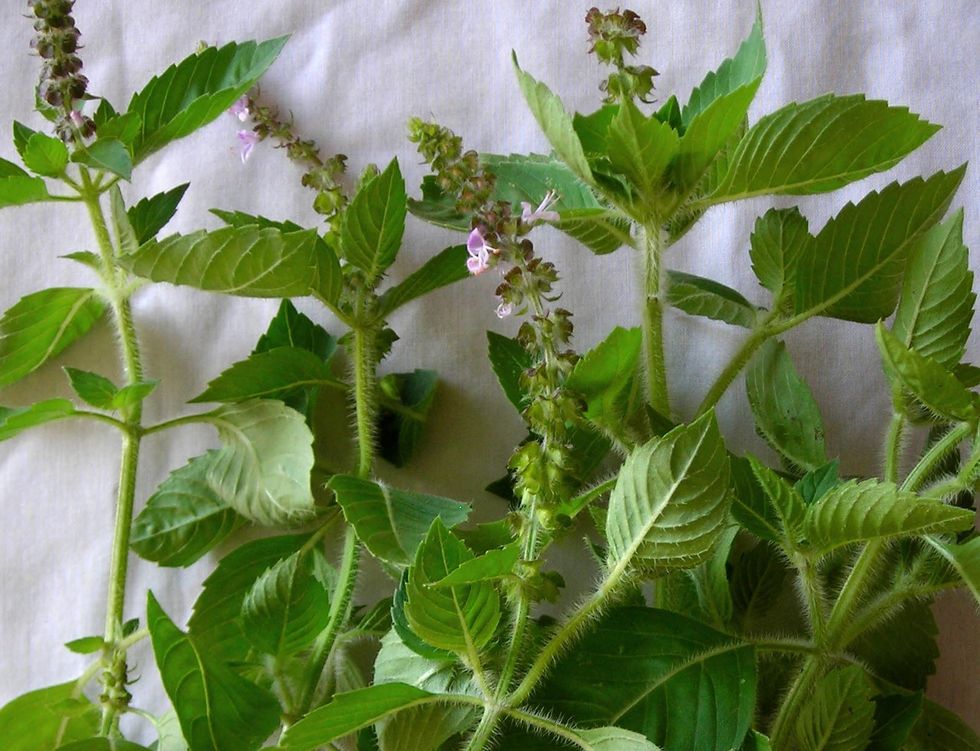 Chocked full of vitamin A and C, calcium, zinc, iron, and chlorophyll, studies support the use of the entire plant as it reduces stress, sexual problems, sleep deprivation, forgetfulness, and exhaustion.
Licorice Root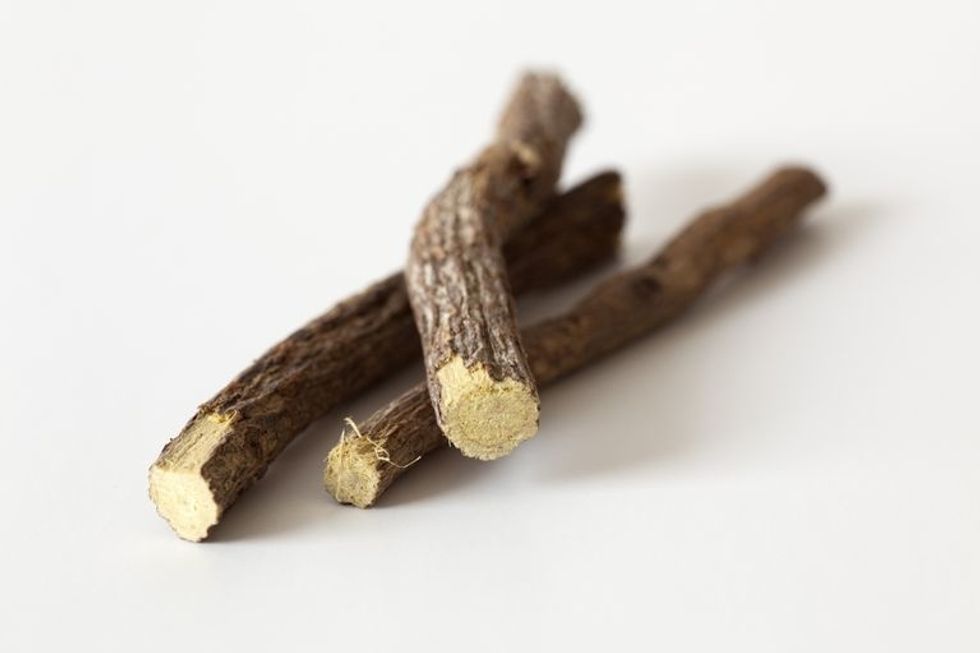 Used for centuries to treat a variety of ailments, licorice root is best known for treating skin inflammation and infections like eczema, kill bacteria causing tooth decay, and much more.
Moon Juice Sex Dust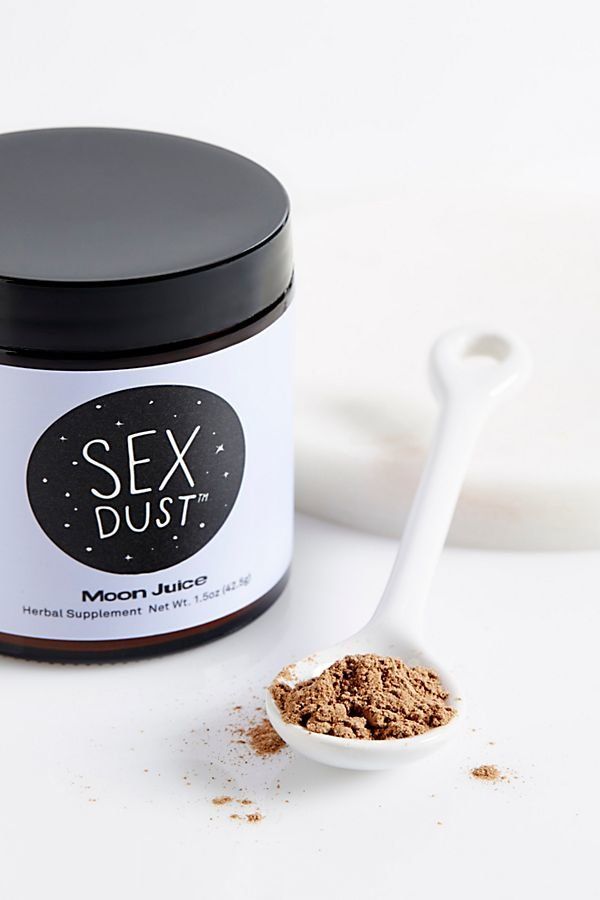 Moon Juice
Sex dust is a blend of Shatavari, Shilajit, Epimedium, Schisandra, Cacao and Maca said to target stress and support healthy hormonal balance. The best part? Combined, this concoction is believed to ignite libido and increase energy in the bedroom.
Turmeric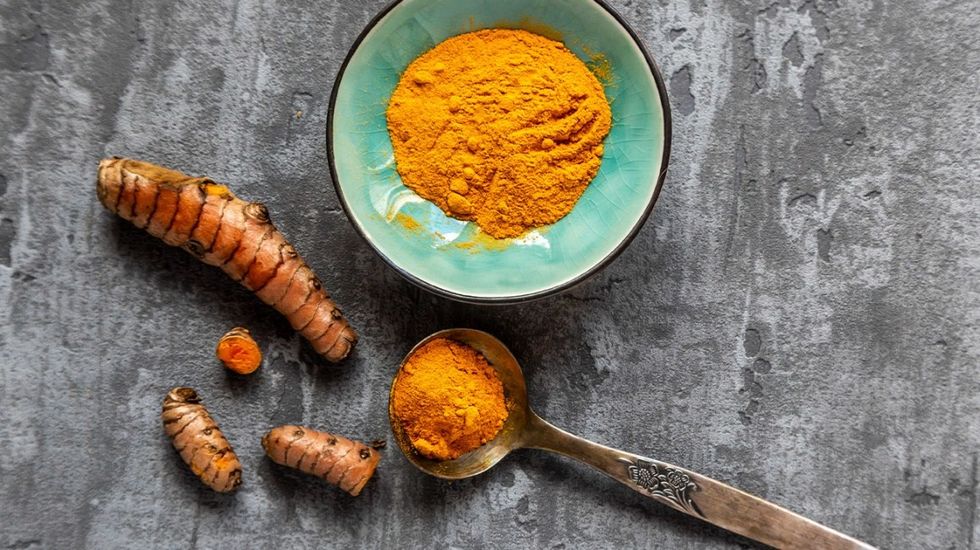 Healthline
Also known as the spice that gives delicious curry its yellow color, when consumed with curcumin, this medicinal herb kicks inflammation to the curb.
Siberian Ginseng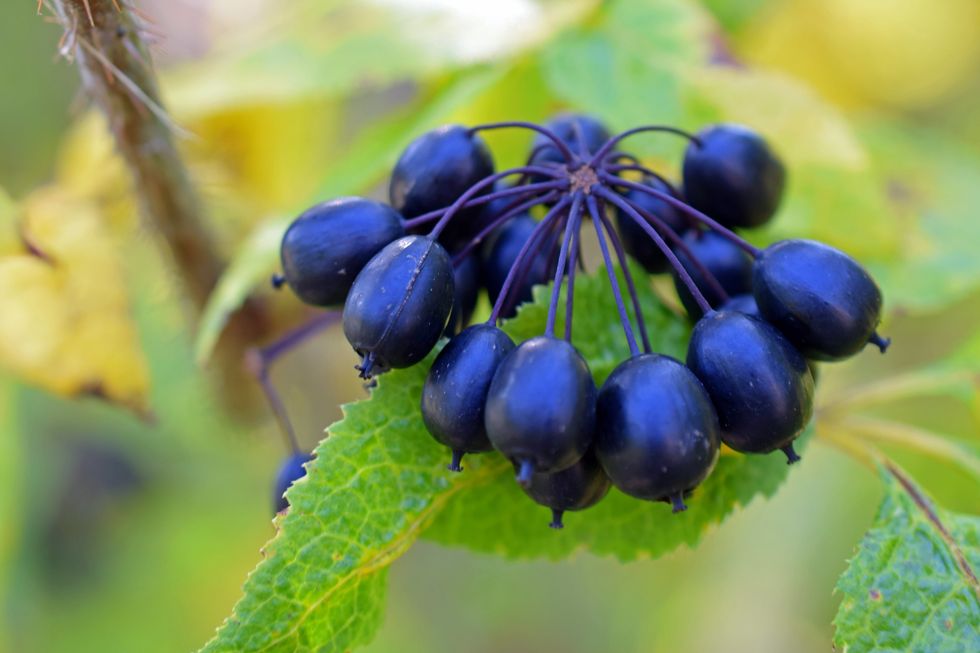 Native to Japan and northern China, among others, research suggests this herb may help improve fight-or-flight stress responses, improve sexual health and increase nervous system function.
Though, there's been little testing on human subjects. As with any supplement, adaptogens may have side effects. So, do your research and contact your healthcare provider before beginning a new herbal regimen.
Want more stories like this? Sign up for our newsletter here and check out the related reads below:

I Had Chronic BV Until I Said Goodbye To Antibiotics And Hello To Holistic Health
How I Healed My Uterine Fibroids The Holistic Way

10 Healthy Holistic Practices That Promote Mental Wellness
The 7 Supplements That TOTALLY Changed My Life
Featured image by Shutterstock.
Did you know that xoNecole has a podcast? Subscribe on Apple Podcasts or Spotify to join us for weekly convos over cocktails (without the early morning hangover.)