---
There was a time in my life when I was clueless about makeup.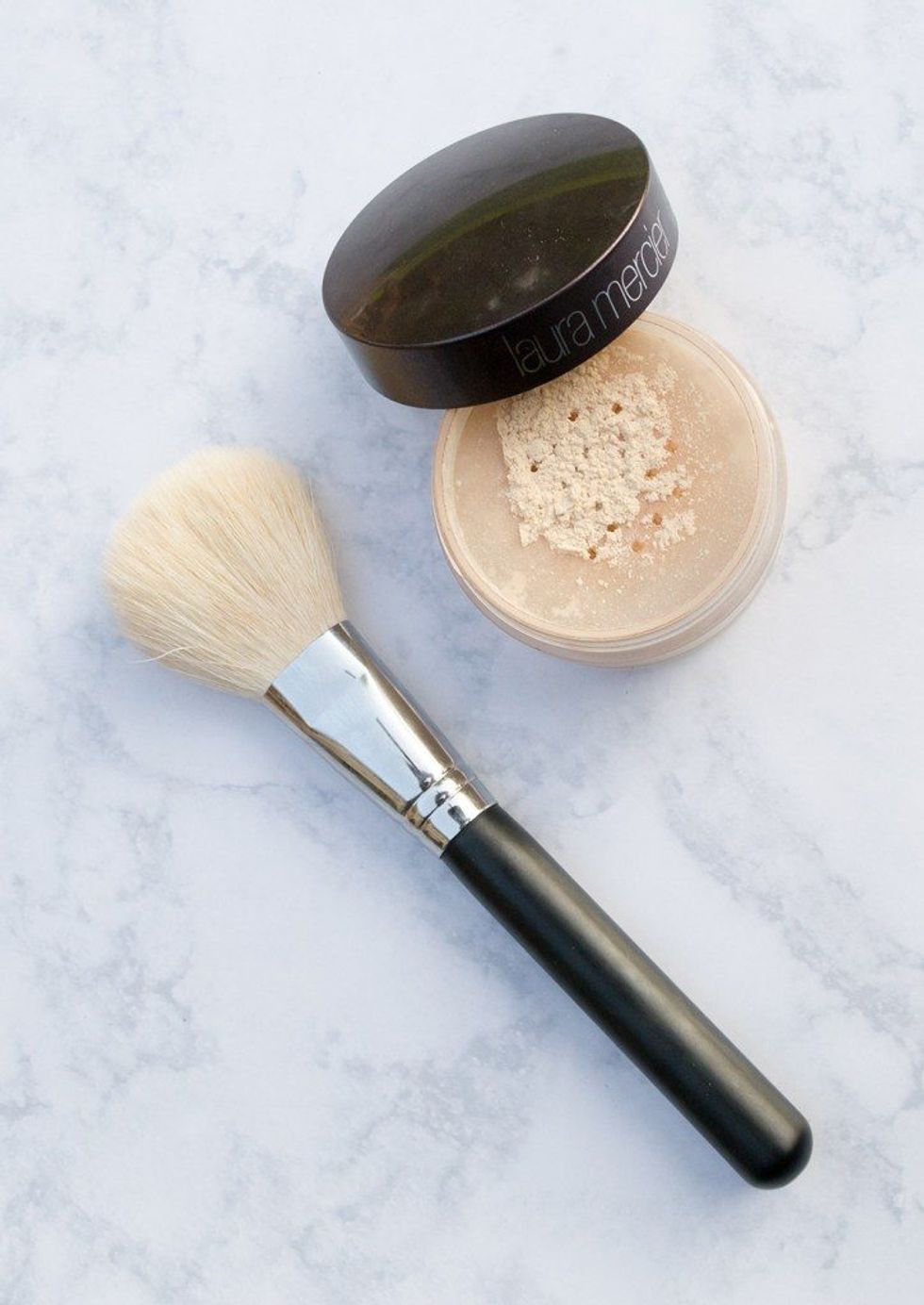 Makeup application is a learned skill. Before I found the makeup life-changer that was translucent powder, my foundation was shifting and sliding all over my face. I was shiny after an hour and my makeup wouldn't make it for three hours without needing a touchup and sometimes completely reapplied.
My makeup application became ten times better when I started using a setting spray, but translucent powder is THE reason I'm able to get my makeup to stay virtually flawless for hours and hours.
If my praise for this colorless miracle powder isn't enough for you to believe in as truth, here are 5 reasons you need a translucent powder:
1. There is nothing that will set your makeup like a translucent powder.
Why bother taking so much time to apply your makeup if it's only going to melt off or shift? Translucent powder holds your liquid and cream foundations right where you want them.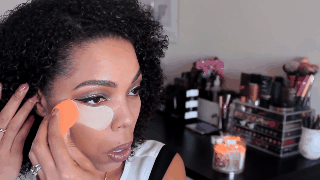 2. It bakes you to perfection!
If you you don't want o buy another product to bake with translucent power is the way to go. Just dust or pat on a little more product than you need under your eyes and in your t-zone, wait at least 5 minutes, then dust away the excess product. You will be matte and flawless. Lots of people bake with banana powder, myself included, but it isn't best for everyone. It can look too yellow. Because, translucent powder is colorless it works universally.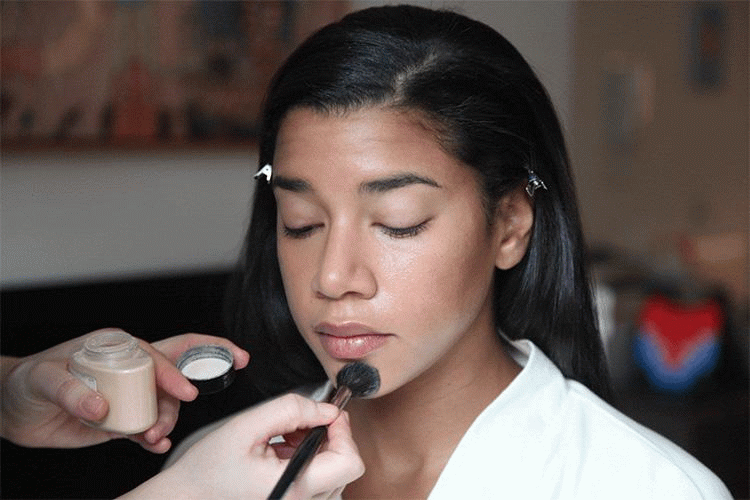 3. It keeps you from being too oily.
If oily skin is your struggle you need to get some of this not now, but RIGHT now. You can use translucent powder over your favorite primer and be matte all day. No foundation required.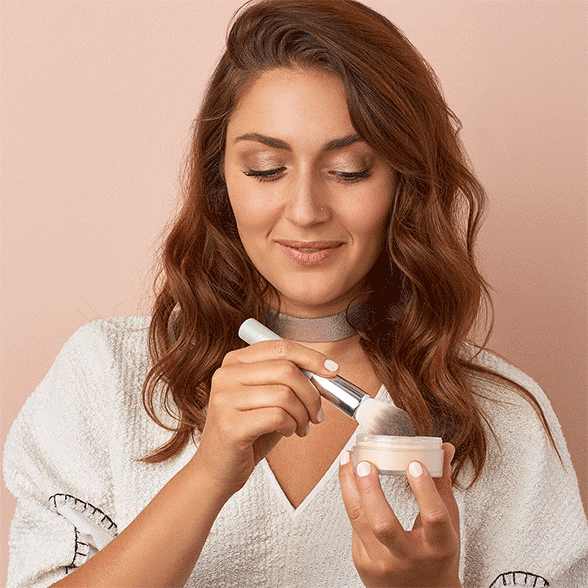 4. It gives you a smooth, airbrushed finish.
In a world where we must be selfie ready 95% of the time and not everyone has FaceTune, we need all the smoothing we can get pre-filter. Translucent powder smooths fine lines and creates a soft focused blur. Who doesn't want that?!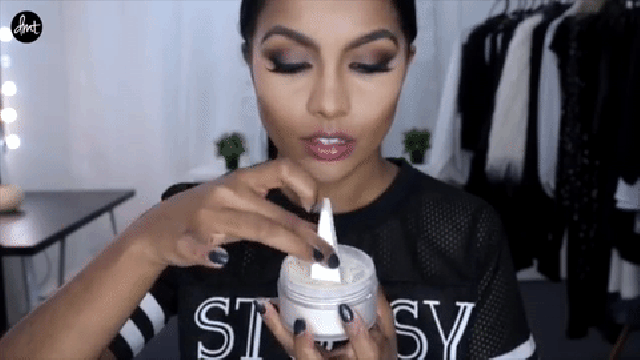 5. It can be used to make mascara work better.
Just dust a little on your lashes then apply mascara. Watch the magic happen. Your lashes will be longer and more voluminous than if you used just the mascara.
SHOP:Laura Mercier Powder | Covergirl Professional Loose Finishing Powder | Sasha Buttercup Setting Powder For Multicultural Women
Want more stories like this? Sign up for our newsletter here to receive our latest articles and news straight to your inbox.