---
Getting into the business of freelancing has become sexier than ever because it comes with the idea that you get to be your own boss. Social media paints the picture that once you become a freelancer, there's no more clocking in and out of the office, being micromanaged by some control-freak, or rushing to get out of the office to make happy hour with your girls. On top of all of this, you get to work literally from wherever you want in the world (oh hey Bali, oh hey Jamaica), and look cute on Insta while doing it.
Being a freelancer, you are the master of your own fate, the ultimate girlboss - OR at least that's what you think.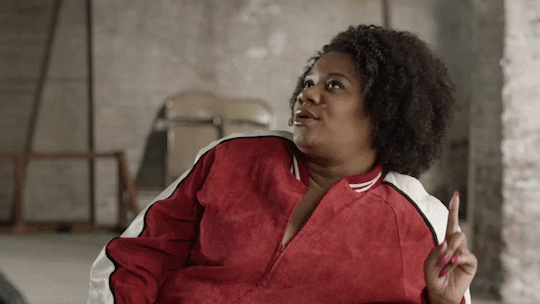 media1.giphy.com
While being a freelancer does come with many benefits (yes, often you can work from wherever and be in control of your own schedule), the rewards comes with many risks and hard work.

Before you decide to become a freelancer, here are four women who share the top things that they wish someone would've told them about freelancing, and the things you should know before you become one.
Want more stories like this? Sign up for our newsletter here to receive our latest articles and news straight to your inbox.