The Black Girl Magic Issa Rae has been sprinkling over us the past few years lets us know that not all heroes wear capes, instead she wears a crown of well-moisturized curls.
---
Our girl just secured a multi-picture production deal with Columbia Pictures! What makes this agreement unique is that her production company, ColorCreative, is set to back projects from diverse, up and coming screenwriters.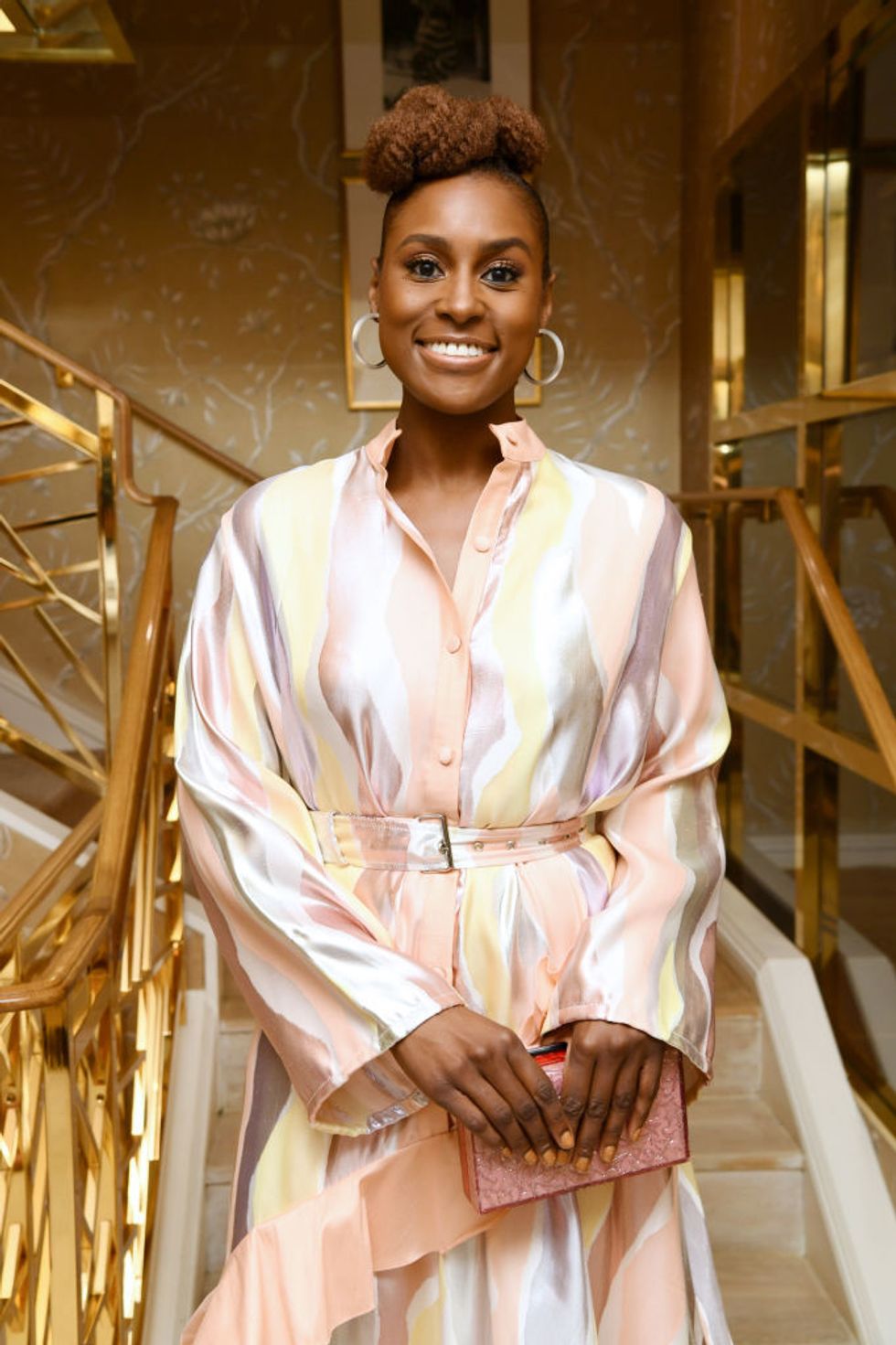 Glamour x Tory Burch Women To Watch Lunch Emma McIntyre/Getty Images
We have come to love Issa Rae from her sensational YouTube series, Awkward Black Girl and from creating, starring, and co-writing the HBO series Insecure. In each episode, we were represented and had the opportunity to laugh, cry, and relate to all the different characters depicted by many emerging actresses. Given the success of the series and multiple films that diversified the big screen like Black Panther, the film industry is now opening up the gates to the reign of more Black creators.
Issa is not the only member of the Insecure crew that has been manifesting their blessings as of late. Natasha Rothwell who plays the outspoken character Kelli, has quite a few projects in the works, which includes starring alongside Girls Trip breakout star Tiffany Haddish in the comedy, Limited Partners.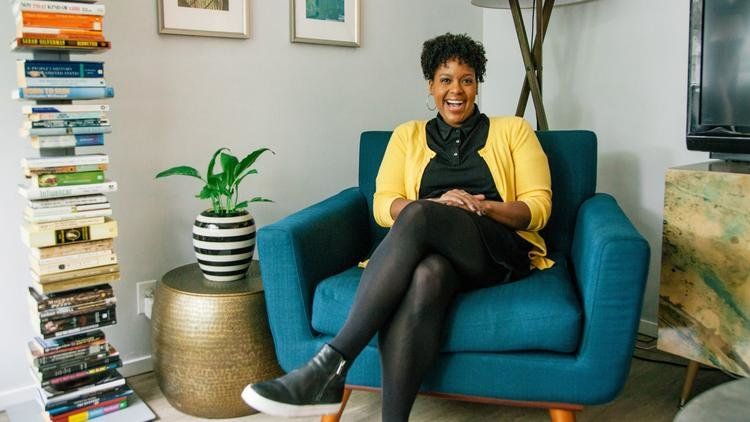 Sydney Lowe / handout
Natasha is also putting her writing skills to use for Saturday Night Live to work on the upcoming film Bridal Recall, which focuses on a woman who wakes up with amnesia on her wedding day. Natasha explained that she uses her talents to give a voice to those who are still searching for their own:

"As a Black woman, I feel like much of my young adult life I was trying to apologize for being Black or being a woman. Kelli is someone who has never known that. Now, as a woman, I'm proud on both sides."
Yvonne Orji, who plays our beloved wild card friend Molly, has signed a book deal with Flat Iron Books and will be writing a faith-based book called Bamboozled by Jesus: How God Tricked Me Into the Life of My Dreams (and 20 Lessons I Learned Along the Way).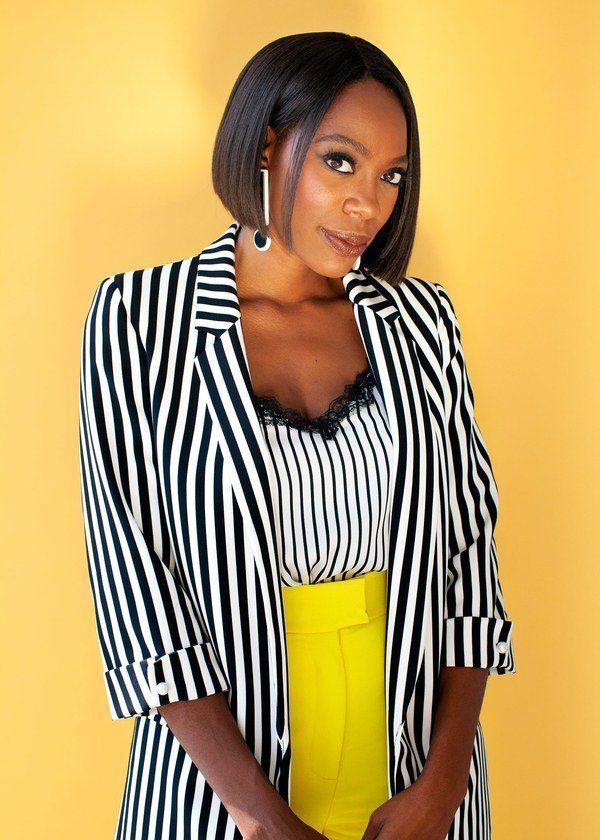 Lauren Margit Jones
According to The Hollywood Reporter, Yvonne will be covering 20 life lessons derived from her own experience, her family, and the Bible. She is also in the process of developing her own semi-autobiographical series, First Gen, about a first generation Nigerian-American who trades in a stable career in medicine, for the uncertainties of stand-up comedy, and the adventures that ensue when her traditional immigrant parents discover her plans (sounds familiar, doesn't it?).

Amanda Seales, who plays our boughetto friend Tiffany, will be bringing her antics to a HBO Comedy Special Amanda Seales: I Be Knowin' next year. Amanda explains: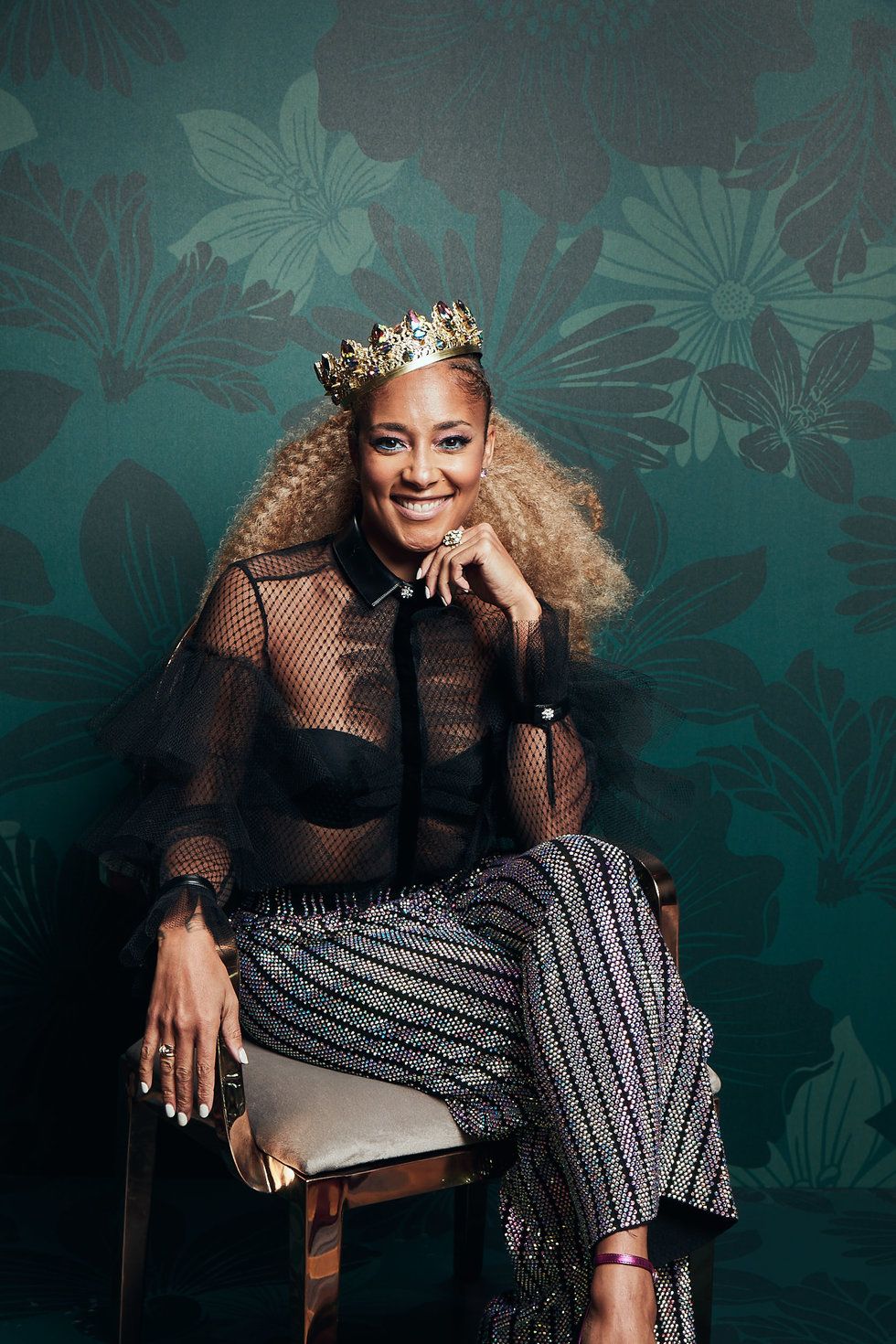 Essence/Michael Rowe
"Being a stand-up comic is an honor I don't take lightly because I consider humor to be a superpower that allows us to bear the weight of issues and concepts that otherwise seem so much bigger than us."
Don't call it a comeback though, as Amanda has been a familiar face since her days of Nickelodeon's My Brother and Me, Russell Simmons' Def Poetry Jam and many more, however, she is back for blood.
Through the accomplishments of our faves, I hope that you take this as confirmation to continue to push through with your passions. Inevitably, sooner than later your hard work will be noticed, appreciated, and celebrated.
Feature image by HBO's Insecure.