---
As women, we are always looking for ways to achieve fuller, healthier hair and while there are new products invented every day to cater to these specific needs, some women have been uncovering ancient methods to fulfill their hair desires. One of those methods for hair growth is rice water.
Rice water for hair growth has been used by women in Asia for centuries and some subcultures, such as the Yao women in China, have credited their long hair to bathing in rice water. Now, it has become a trend with various beauty influencers on YouTube raving about it and even Jess Hilarious talked about it on The Breakfast Club. But what is rice water exactly?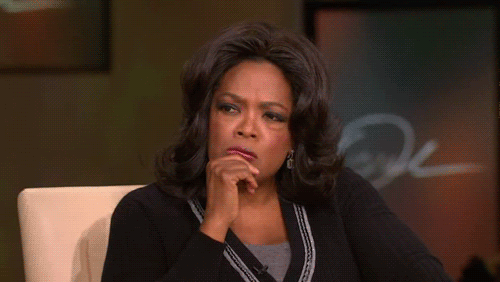 media.giphy.com
Rice water is the water left over from cooking rice. It is said to have essential vitamins such as vitamin B, vitamin E, and minerals used to promote healthy hair. Some of the benefits associated with using rice water are that it makes your hair softer, less frizzy, shinier, stronger, and it helps your hair grow longer, faster. I've only used rice water twice and I quickly noticed how much more soft and shiny my hair became.

There are a few ways to incorporate rice water for hair growth in your hair regimen. For starters, I'd recommended that you use organic brown rice as it has less starch. If you do decide to use rice that isn't organic, just make sure to rinse the rice off a few times before starting the process.
How To Use Rice Water For Hair Growth
The Rice Water Boiling Process: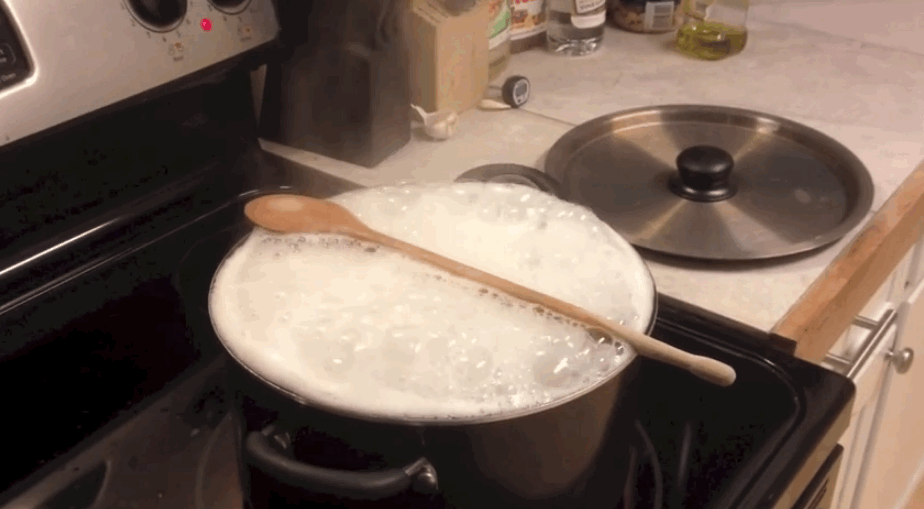 You can cook the rice by placing a ½ cup of uncooked rice in the water and let it boil. Once it cools, strain the water into a separate container (bowl, jar etc.).
The Rice Water Soaking Process:
This is the method I chose to do and it's fairly simple. All you need is organic brown rice, a container with a lid to place the rice in, and water. Take a ½ cup of uncooked rice and place it in a container and rinse the rice off. Then, take 2-3 cups of water and pour it into the container with the rice. Let it soak for 30 minutes and strain the water into a separate container.
For both methods, you can place the rice water into a spray bottle and use it right away, or if you want to receive even more benefits, you can do the fermenting process.
The Rice Water Fermenting Process:
The fermenting process requires you to soak the rice in the water for 24-48 hours before straining the water into a separate container. The fermenting process does produce a foul smell, so try not to let it ferment longer than 48 hours. However, many suggest that this develops higher antioxidants, which does wonders for damaged hair. A tip to dilute the smell: You can add an essential oil such as lavender.
Once your water is fermented, you can place it in a spray bottle and use it right away or place it in the refrigerator until you are ready to use it.
Rice water is a great step to add to wash day. Just simply wash your hair like normal and after you condition it, spray the rice water on your hair, let it sit for an hour, and then rinse it out. When you spray the rice water over the hair, make sure to spray it all over, especially the roots and the ends.

Many beauty influencers on YouTube have reported significant hair growth from using it weekly, bi-weekly, and even monthly. But because rice is a protein, I recommend that you gradually work your way up to weekly treatments to avoid using too much protein on the hair. If you're not feeling the DIY methods, there are now products on the market that has rice water infused in them such as Royal Organics Fermented Rice Shampoo and Honey Mint Conditioner.
Featured image via Tumblr