**From the editor's desk**
I've been thinking a lot about transformations lately.
---
I competed in my third fitness competition and walked away a champion with two first place trophies. This win meant more to me than any of the others, because it was the first time I've done a competition since I made the big move to New York. So this competition wasn't about beating the girls that joined me on stage that night, it was about beating the prior version of myself. It was about beating the insecurities, self-doubt, depression and anxiety that once filled my days. It was about beating the obesity, high blood pressure, and diabetes that run in my family history. Most importantly, it was about beating the girl that most of you guys had a chance to know as Necole Bitchie.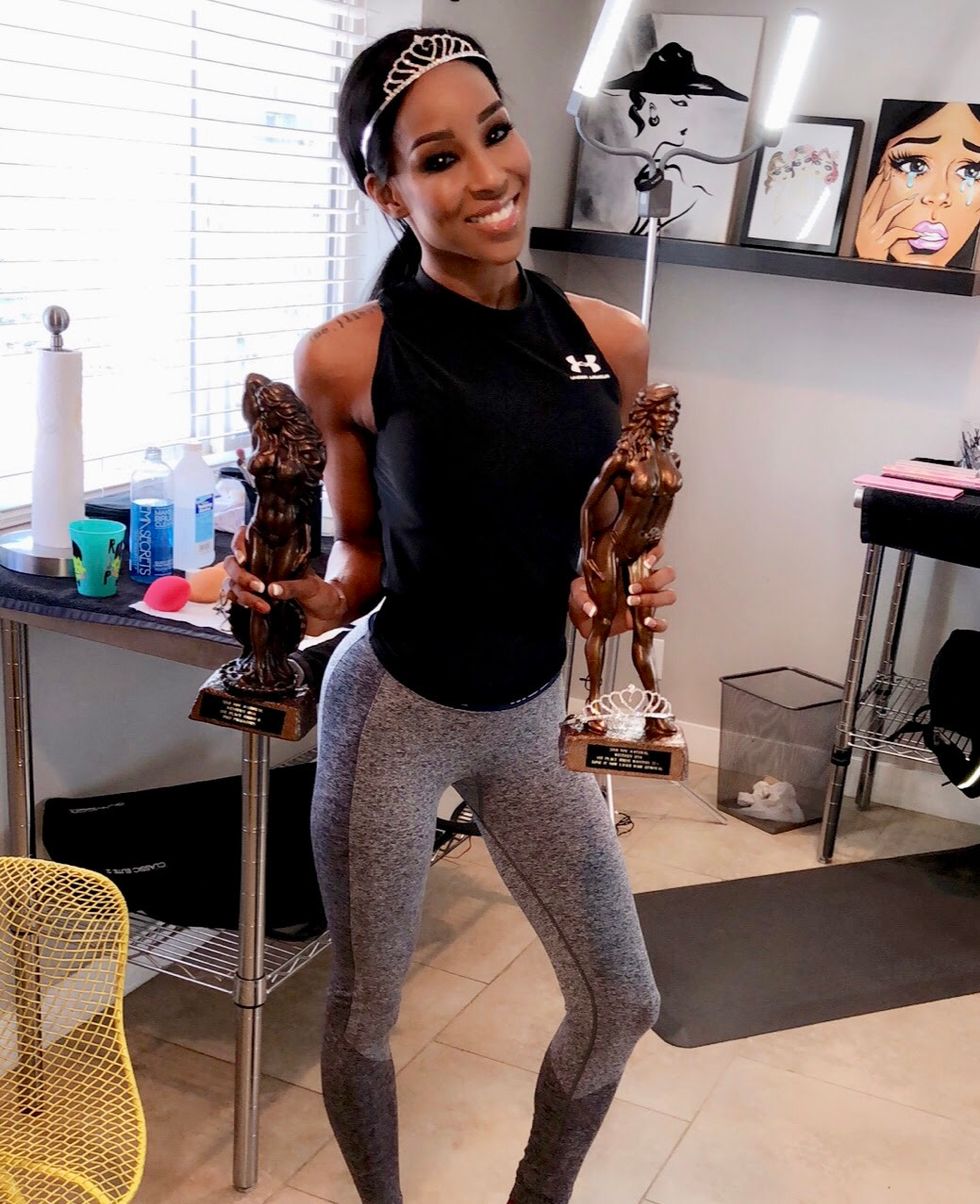 Last year, when people first learned I was a bikini fitness competitor, they were shocked because I had to take my body through a complete transformation -- similar to my life and career when I decided to shift paths. I realize more than ever that it takes real courage to walk away from the life you once knew. A lot of people are stuck in unfulfilling careers and/or relationships and are afraid to take that first step to evolve and elevate in their lives due to fear. And I find that a lot of people are afraid of change, not only because of the possibility of failure, but because of the feeling of "I'm too old" or "it's too late."
Well, I want to tell you something.
My own unique path to self-fulfillment and true joy didn't happen overnight. It has actually taken years and I didn't take the first step until I was in my mid-twenties.
It wasn't until I was 25 that I decided to pursue a job in the entertainment industry and I had to start as an unpaid intern. People thought I was crazy for working for free at that age, but I had a vision. I was 27 when I started my celebrity gossip blog while jobless, broke and sleeping in my aunt's guest room.
Although the site eventually amassed a huge following, and I garnered fame, money and success, I wasn't happy with my life and at the age of 34, I decided to walk away. At that age, society tells you that you are "supposed" to have it altogether, and there I was giving up everything I had worked so hard for.
IT WAS SCARY!
At age 35, I started all over again. During that time I launched a new site that was more empowering and reflective of the person I was becoming. That site was XoNecole.com.
At age 36, I decided to compete in my first NPC bikini fitness competition.
At age 37, after years of self-funding my websites, I experienced my first big business acquisition. At this age, for the first time, I am also balancing a career I love effortlessly with my personal life. I'm nurturing fulfilling friendships, attending retreats, taking vacations, and I am looking and feeling the best I've ever been mentally, emotionally, and spiritually.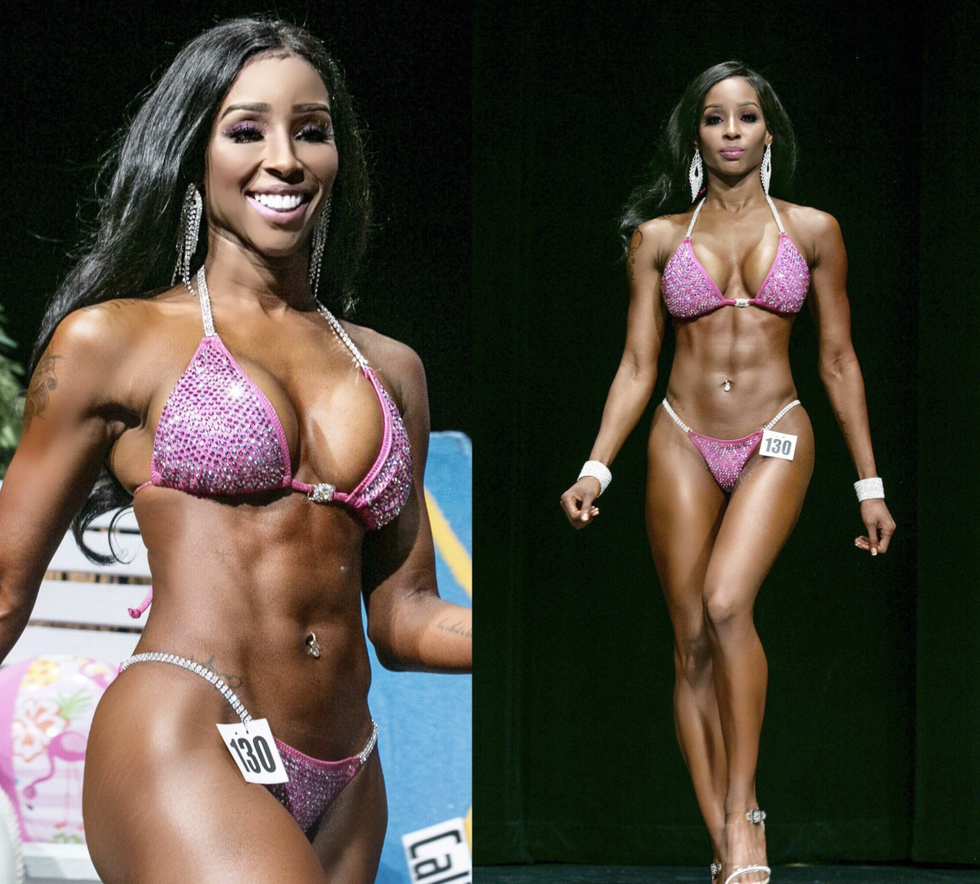 The moral of this story is this: the only reason I am able to live my best life is because I was willing to take a risk.
It's never too late to start working towards the woman you always knew you could be.

You may be scrolling social media and feeling like you are behind or not doing enough because of what you may see others accomplishing but success is truly a slow climb. It's very hard not to compare yourself to what others are doing when you feel stuck and unfulfilled but we all have different paths and journeys. Just know, If you choose to compare your life to mine, I was a late bloomer who was broke and couch hopped until she was almost 30. And I was willing to face my biggest fears and risk going broke all over again at age 35 to live the life of my dreams, because I knew I deserved better than to stay stuck in a career path that didn't fulfill me.

You can reclaim and reshape your narrative at any time
️ Please, Remember that.
xo,


P.S. I'm currently reading "The Last Arrow" and the saying "Save nothing for the next life" is about to be my motto!