---
So the coronavirus has completely flipped over the table in our society, and understandably it has many of us questioning our current career choices. Companies are closing and going bankrupt, friends and family members are losing their jobs, the stock market is struggling, and there is little indication that our lives will actually return to "normal" once the virus is under control. But is a career change really the right answer at this point?
Before you make the decision to just leave your old career behind in favor of a new one, below are some questions you will want to consider:
1

.

Do you actually WANT to change your career?
Yes, COVID-19 has made everything seem terrible, and several industries are suffering as a result, but remember career changes are not like light switches. It can take some time (and potentially additional investment) to successfully make that transition, and therefore it shouldn't be a knee-jerk reaction without careful thought and self-reflection. So before leaping, ask yourself if this is what you truly want. When this is all over, and the world has returned to some level of normalcy, you will still want to work where you feel fulfilled.
2

.

What skills are required for the new field?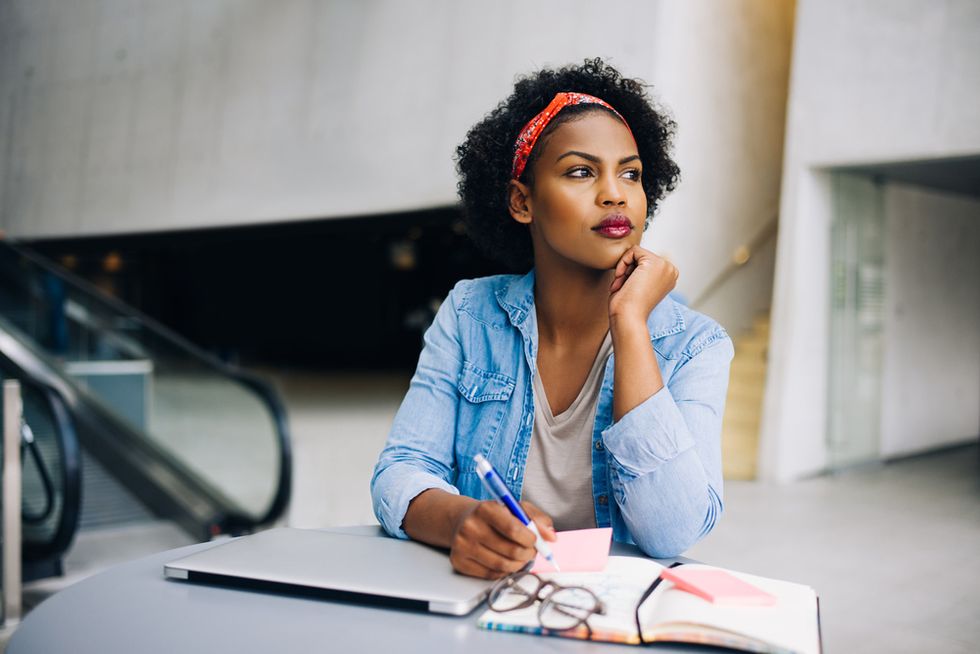 Shutterstock
Not every career change requires an entirely new set of skills and expertise, so ask yourself what transferable skills do you already possess that you can use in your transition. Do your research to understand what specific skills and experience employers are looking for, and assess whether you have any gaps. This will help you determine if additional education or training is required to ensure you are competitive with other candidates in the market.
3

.

Is the new field viable and GROWING?
If you're going to go through the effort of changing your entire career path, you will want to assess the maturity of the field you're going into, and if there is true potential for advancement and a long-term career. Even if you don't plan on staying FOREVER, you still want to ensure that you can have the experiences you want and there are opportunities for growth and development.
4

.

What is it like to work in this new field?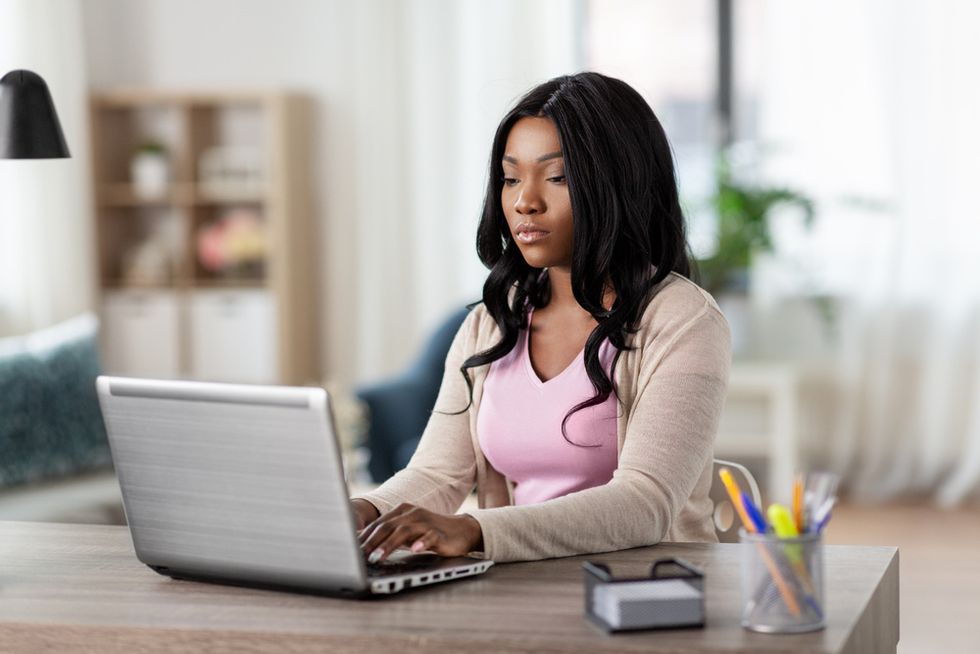 Shutterstock
Given this is uncharted territory, you don't want to jump in head-first without knowing what you're getting yourself into. If you know people already in the field, this is a great time to tap into your network and do some recon so that you can get the lowdown on what the work is really like. Get some insight into how they got their start, what challenges they've faced, and if the work subject matter aligns with your interests. If you DON'T know anyone in the field, begin building a network. Leverage LinkedIn, professional associations, and alumni groups for your alma mater. Perhaps you may not know someone directly in the field, but your friend or colleague does. Ask for an introduction so you can start building that relationship on your own.
5

.

Is there good earning potential?
Not all fields are created equal when it comes to coins. Therefore it's important to evaluate whether or not the new field and position will offer you a desirable salary/total compensation package. Thankfully, it's 2020, and there is a ton of salary information available for FREE on the internet. You can try out sites such as Salary.com, Glassdoor, PayScale, and the federal government-sponsored Bureau of Labor Statistics.
6

.

Will this career change require you to relocate or uproot your life?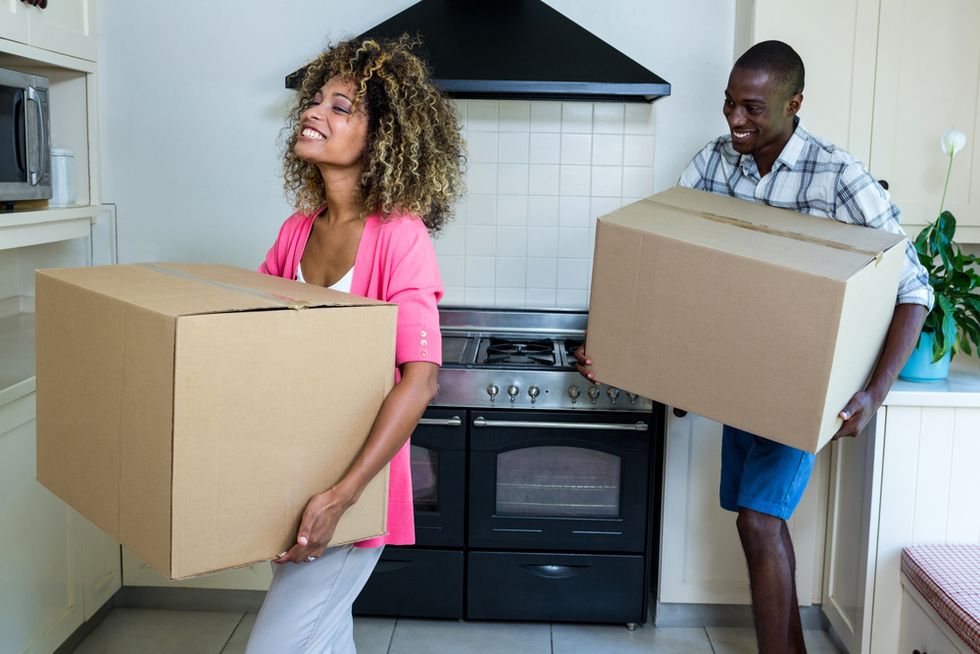 Shutterstock
Depending on what your career change is, you may find that certain cities (potentially outside your own) will offer a better and broader pool of opportunities for you to choose from. But while that may sound fantastic, you cannot discount the impact that relocation may have on your life. So before you make this change, you may want to ask yourself a few questions: Is relocation something you are able and/or willing to undertake right now? How will such a change affect your family? What quality of life (outside of work) will the new city offer you? The good news is, due to COVID-19, more companies are offering remote options, but keep in mind that it will be dependent on the nature of the position and its requirements.
If you are ready to change careers, now really is the perfect time. With so many industries changing and shifting, there are plenty of new opportunities to explore. However, as with any big change in your life, you should take the time to make sure it's RIGHT for you.
Need more career talk in your life like this? Join the xoTribe members community to connect, vibe and share your wins with the tribe.
Featured image by Shutterstock