---
As we know, if anyone is the queen of solo travel, it's Tracee Ellis Ross. Year after year, she takes her banging body poolside, or to somebody's island, in an effort to show us how this shit is really done.

She has perfected the 'solo selfie', and is a master at teaching the art of self-love, and working hard, but absolutely playing much frickin' harder.
And this vacay was no different as our good sis packed up her bags and headed where the beaming sun resides.
She didn't say much, just enjoyed, and captured glimpses of her getaway. She laughed. She danced. She rested. She slayed. She was boundless in her "me time", a lesson we all needed as we gear up for a panorama-less summer, or at least a new normal. But most of all, she was unapologetic in why she was there, with simple captions, mainly one that kicked off the trip:
"Consider this my out of office reply!"
And listen, it's no secret that Ross is happily single and not waiting for anyone--a man OR friends--to catch these flights. She's living openly, on her own terms, and living her best life doing so. She tells Brit + Co:
"I think that was a big growth opportunity for me as I was coming of age and learning how to be on my own. I'm very comfortable traveling alone and being my own best friend."
Which she wants you to learn to be as well. And if you aren't sure how to do so, she has a bit of advice: baby steps.
"I would experiment going to a restaurant at 8pm on your own on a Saturday night to see how it feels. You start to get a sense of what it is that you're comfortable with."
What better way to jumpstart the summer than to revist some of our favorite Tracee vacays?
Keep scrolling for your reminder that this year is THE year to take that solo trip, boo!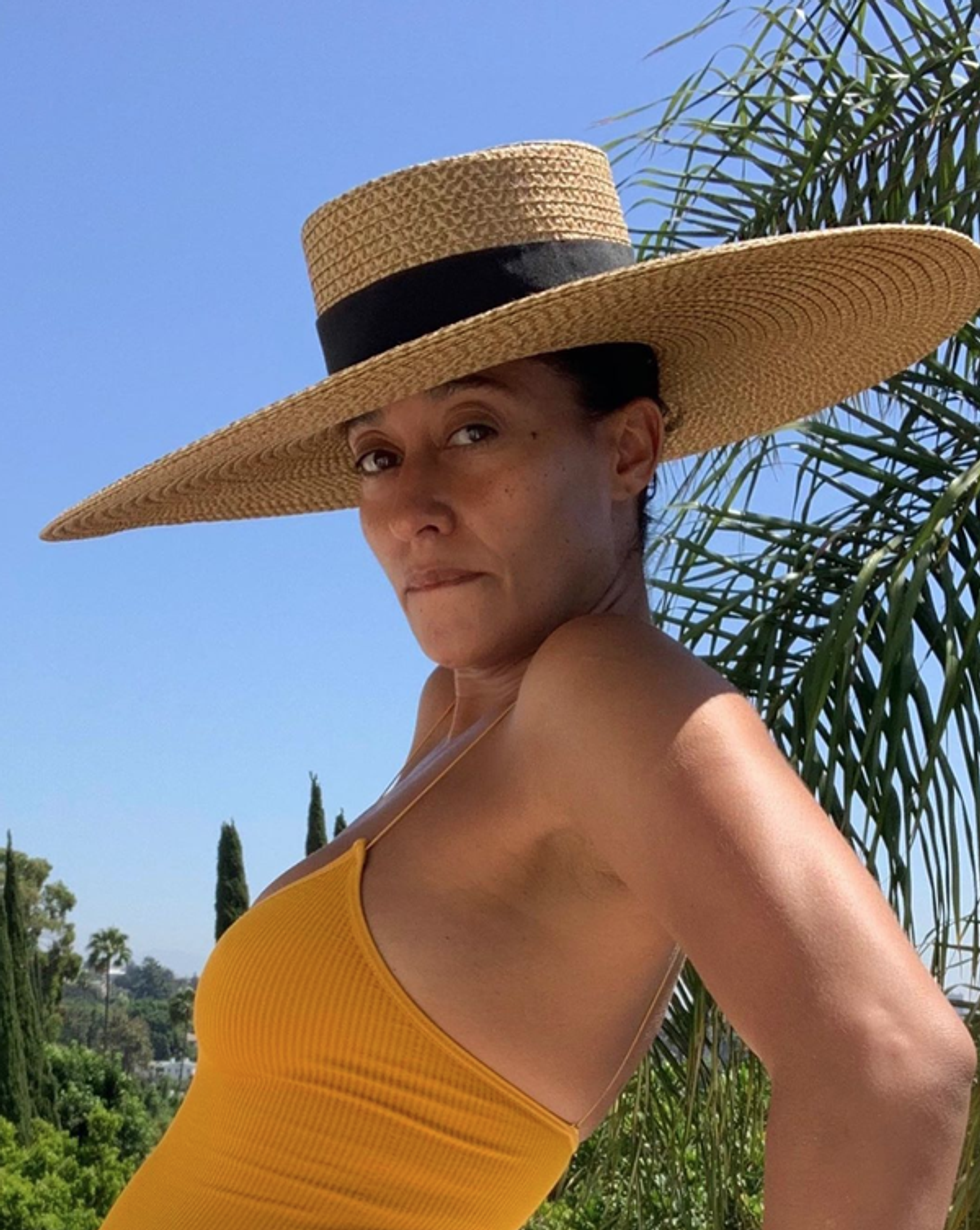 Tracee Ellis Ross/Instagram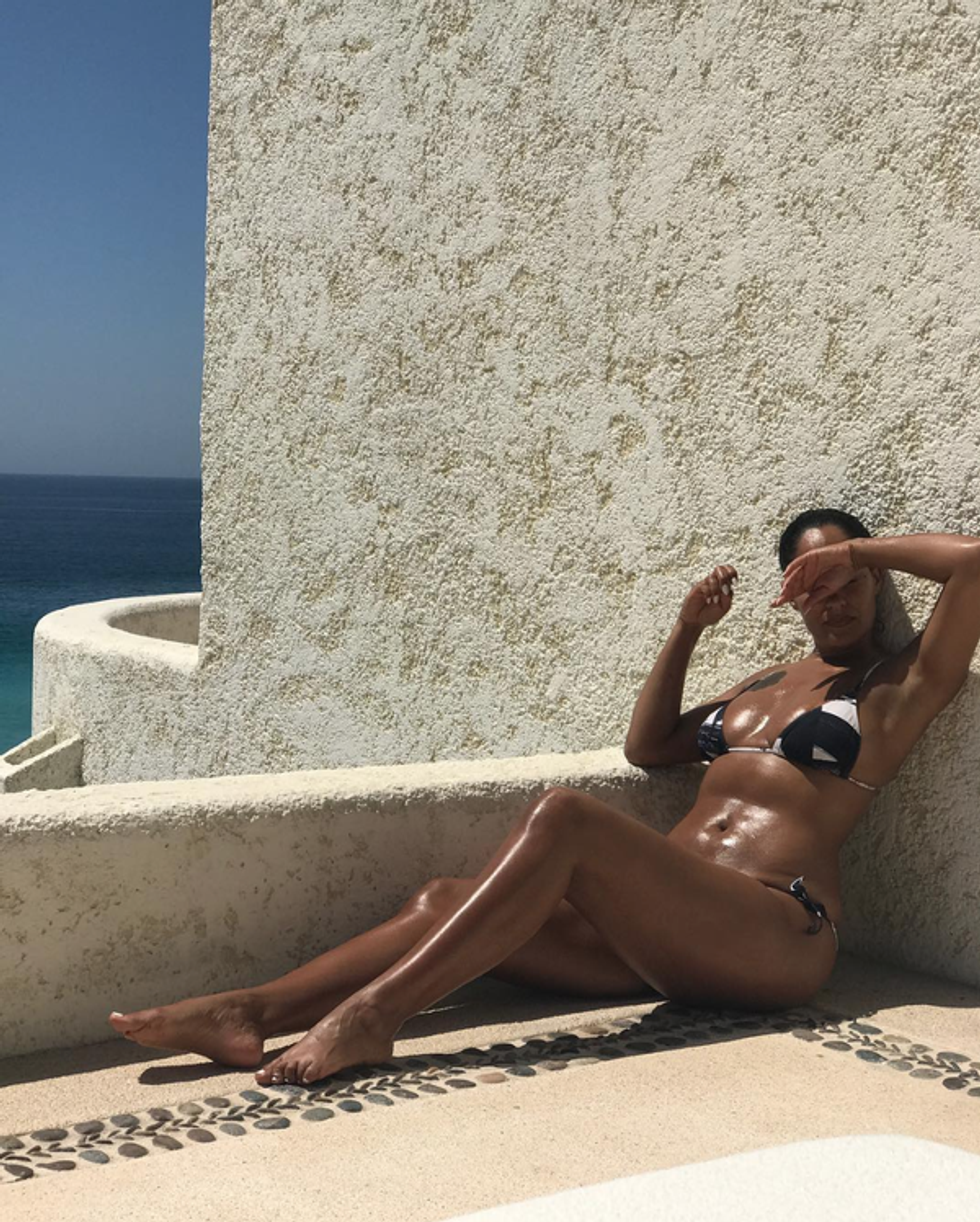 Tracee Ellis Ross/Instagram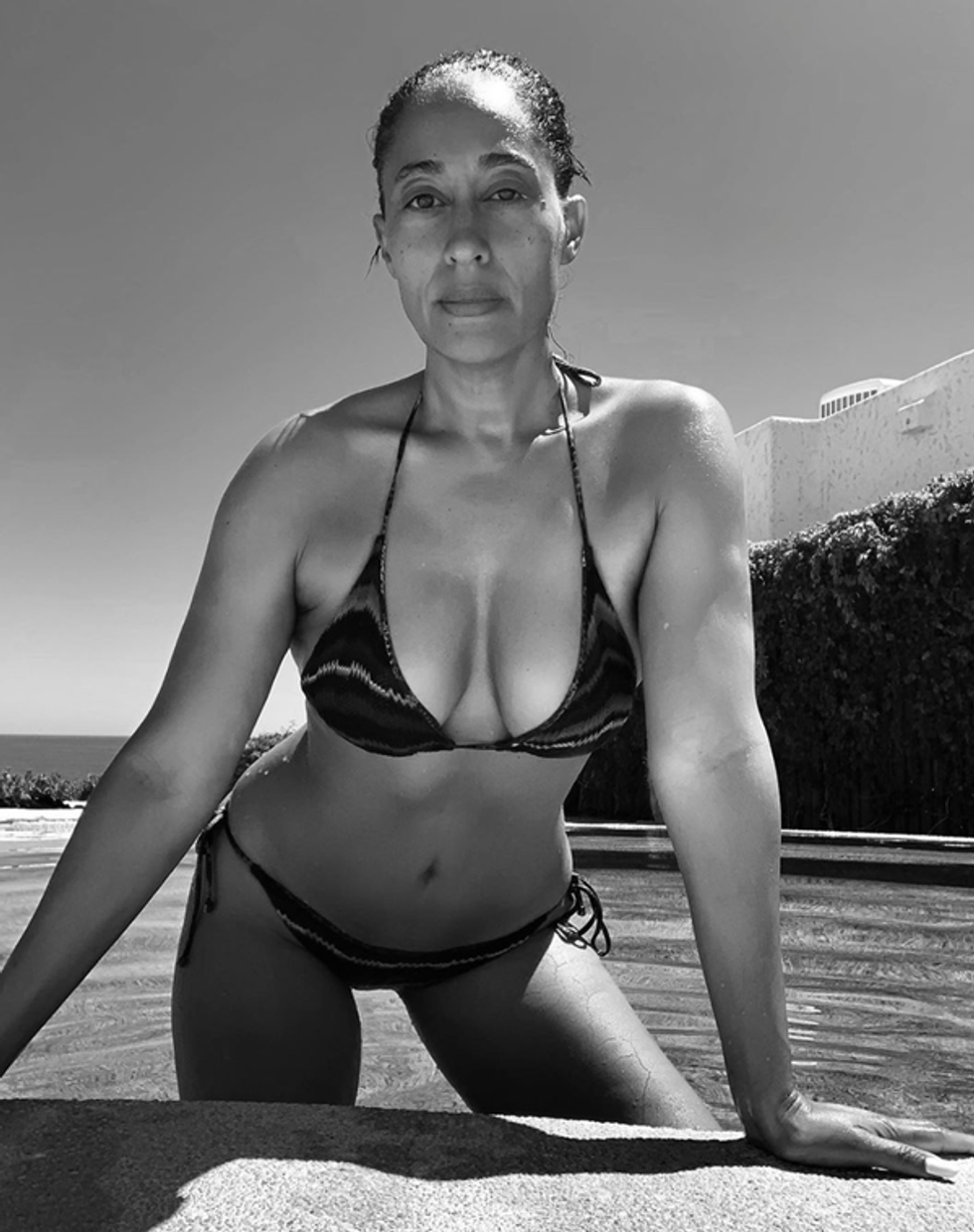 Tracee Ellis Ross/Instagram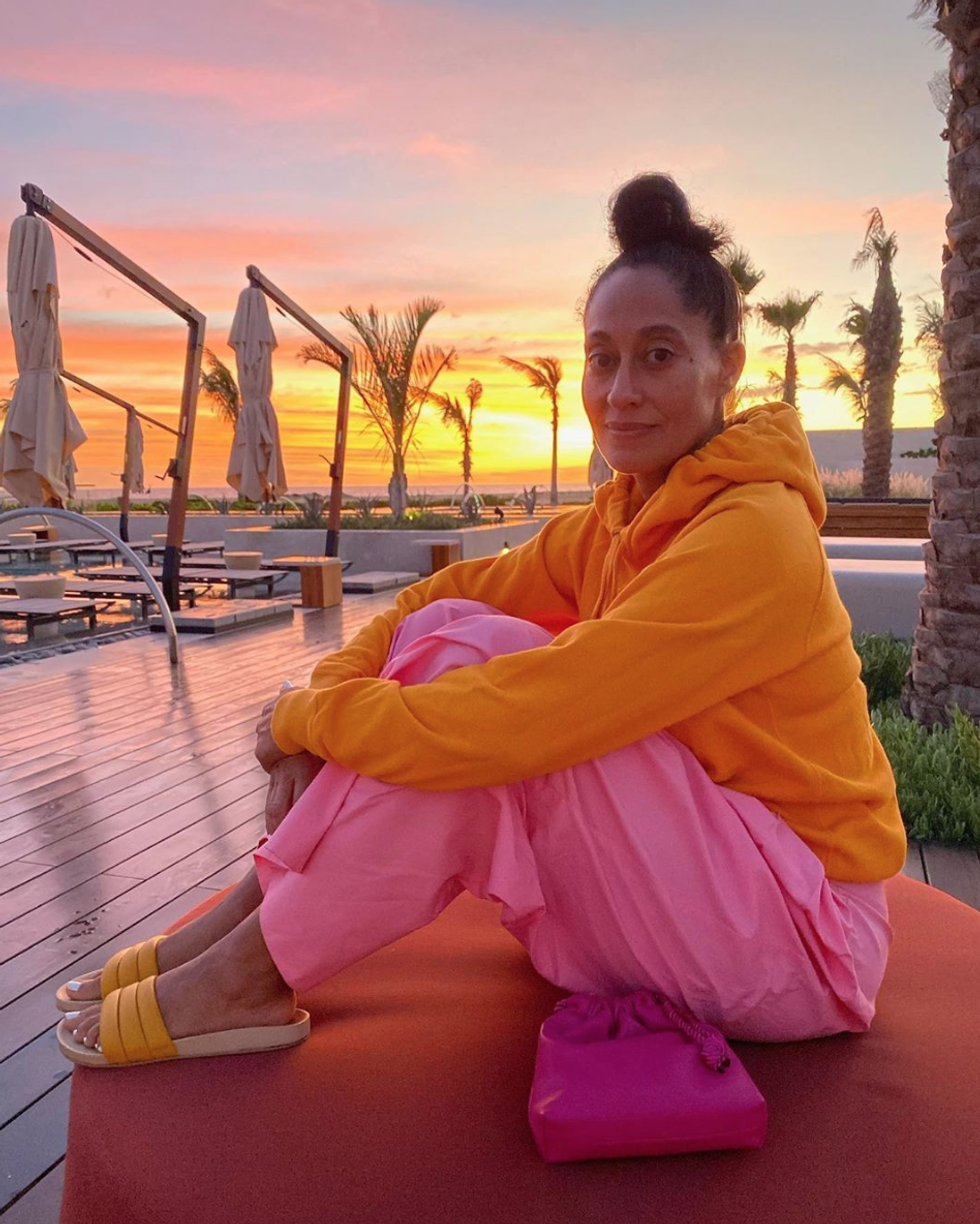 Tracee Ellis Ross/Instagram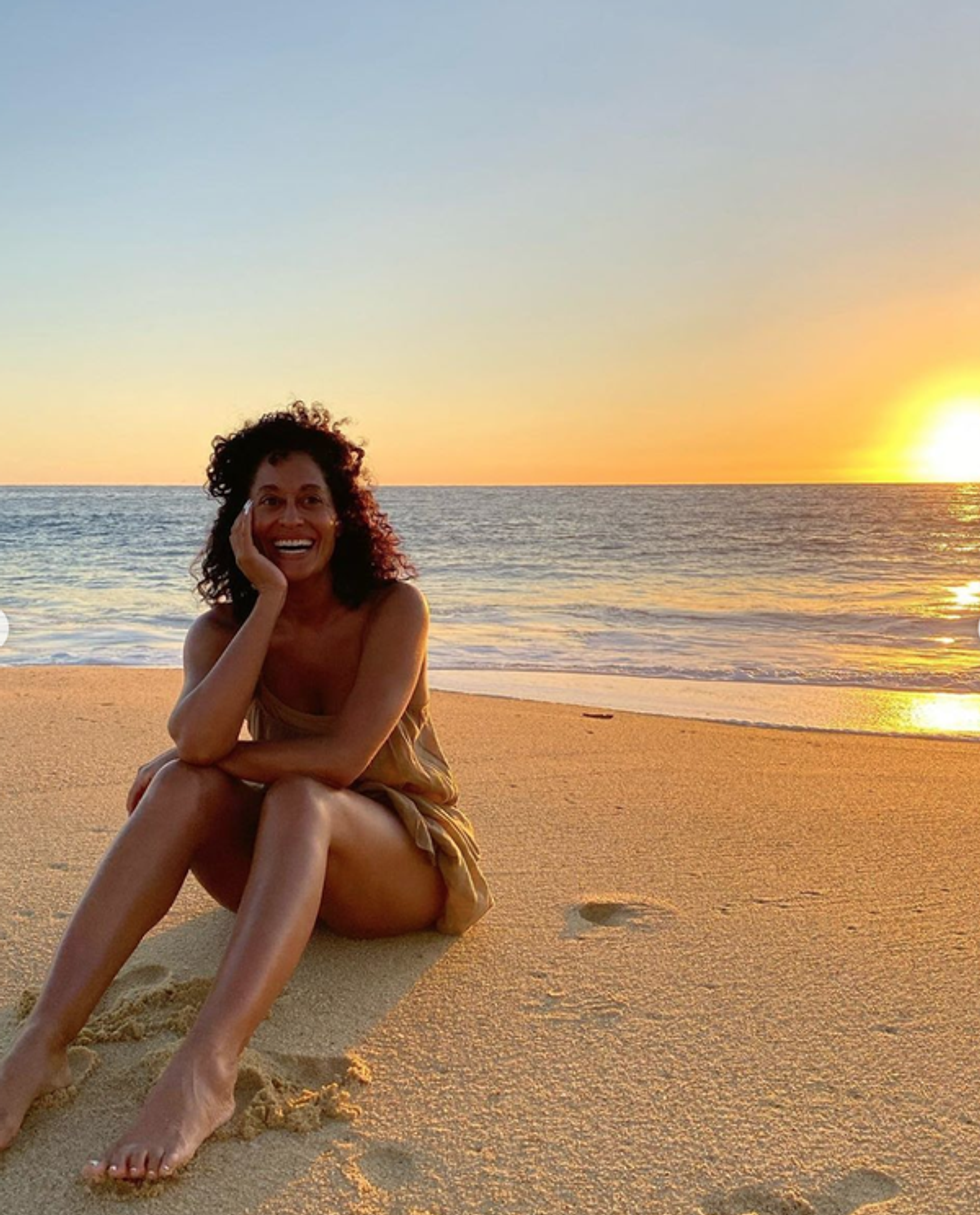 Tracee Ellis Ross/Instagram
And bonus! Here's a clip of Tracee discussing her vacations below:
Oh, Tracee. How we love you so. How we don't deserve you authenticity, but we welcome it. We're not worthy but we thank you!
Are you a member of our insiders squad? Join us in the xoTribe Members Community today!

Featured image by Jamie McCarthy/Getty Images for Marc Jacobs