For the first time in my life, I'm on salary and have disposable income at my fingertips.
---
Needless to say, since I've experienced this pay increase, I've been more selective of the men I date. I am no longer satisfied with a 2 for $20 meal from Applebee's on a first date. I will no longer accept men who don't care to show me I'm worth an over-the-top dinner from some restaurant that I can't pronounce, and there's no shame in my game. Regardless of what J-Lo and her bodacious cakes have to say about it, my love costs many things.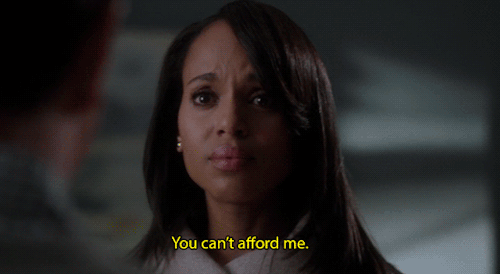 thumbs.gfycat.com
So often black women who seek men of a certain stature are labeled golddiggers, but the truth is, millennial men ain't messing with no broke women either. I know my worth and add tax, but unfortunately, my slim selection of modern-day suitors always try to swindle me for a cheap deal. According to Bresha Webb's latest interview on The Breakfast Club, I'm not the only one that feels this way.

On Marlon, Bresha plays a God-loving gold digger, but she told Charlamagne that her real life presented a very different narrative. When Charlamagne asked if she had ever dated a man for money, she had this to say: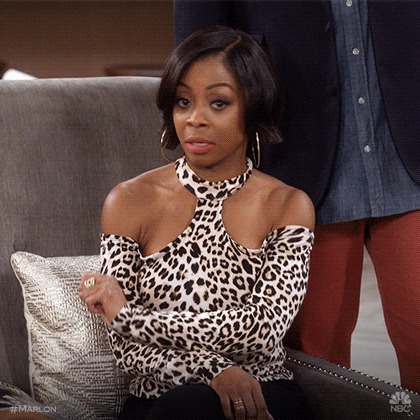 media1.giphy.com
"You know what, I'm trying to get there. I've done my time with negroes with potential, and I really think I need to do better. So yeah, I would love to dig up the gold, because right now, I'm just getting coal."
"I have sewed many a seed with these negroes."
Dating a man with potential is all fun and games until he harvests the fruits of your labor and keeps them for himself. She continued:
"The worst experience is really seeing the fruits of what you thought was going to become something and then it doesn't and it just fizzles out. And then you've just put all this money out there like, 'we're doing this together,' and then it's like, 'no, its not. It was me'."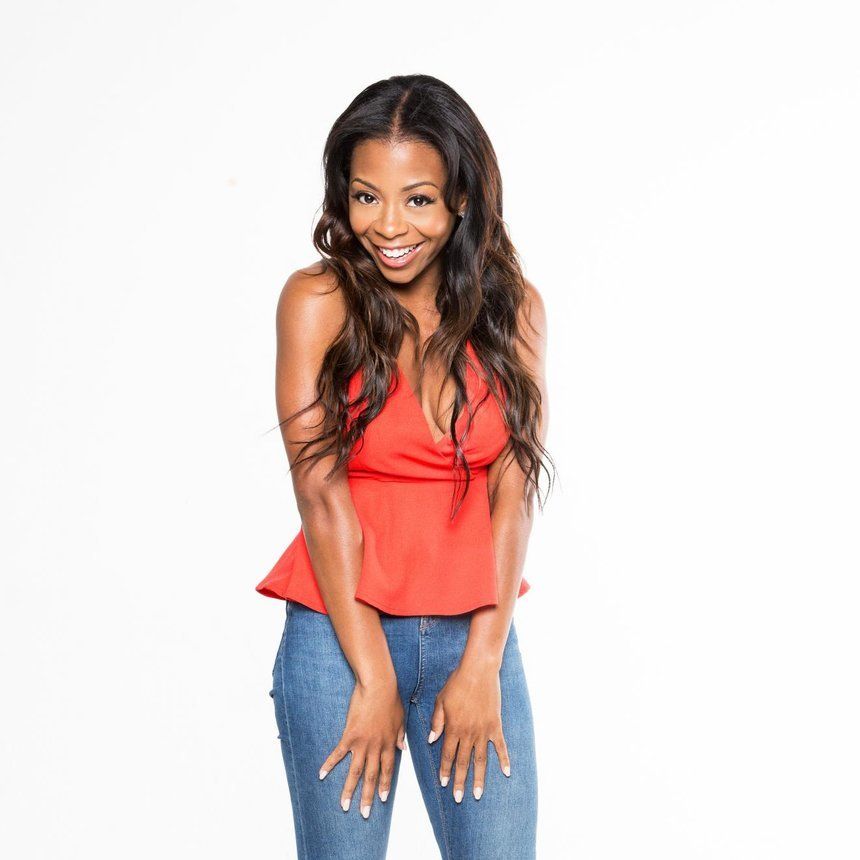 www.essence.com
Relationships are all about sacrifice and investment, two concepts that Bresha has become very familiar with in her dating life.

"I really think we're going to be Beyonce and Jay-Z. I come in the game like we are going to take over the world. Because I'm a believer. I want you to find your hope in me, we can build together."
Like many of us, the Night School actress said that she went in to relationships ready to build, but later found that there was never a solid foundation to begin with. Bresha reminded us that no matter how much you invest in a man's potential, it wont pay off unless he has the will to succeed. She said:
"There's been many a singer, a songwriter, screenwriter that you'll never know, no one will ever know."
"They didn't believe in themselves to blow up. I think a lot of people have potential to be great. But if you don't take the extra step in believing in yourself to do it. Someone else can lead you to the water, because you have the talent and the gift to get to the water but you gotta be able to drink it. And if you ain't able to drink and swallow it, you ain't gone make it."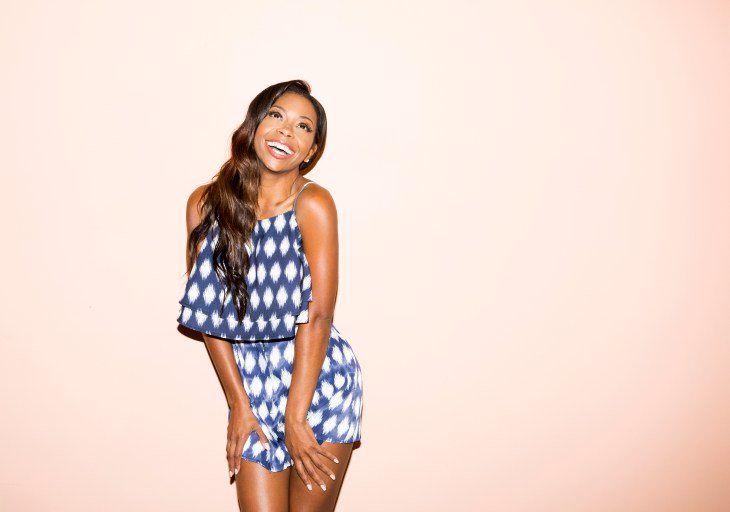 i0.wp.com
Preach Bresha, preach.

How many of us have found ourselves in Bresha's position? Recognizing our value but offering discounted prices in the name of "potential". I'm not saying a man has to be rich to get with me, but it isn't gold digging if he matches my hustle.
Check out the full interview below: