---
They say beauty is in the eye of the beholder, but there are just some products that we all must agree are for everyone. From hair care to makeup, some of our favorite Black-owned beauty brands did not hold back with the heat last year. Thus, we discovered some must-have holy grail products that we're for sure bringing with us. Just in case you weren't in the loop, we have the scoop on all the buzz-worthy products that you must try for yourself. P.S. you're going to fall in love with them.
If you haven't tried these 11 holy grail products, right now is the time. Check them out below:
The Crayon Case.
The Box Of Crayons Palette
The Crayon Case made coloring as an adult a box of fun. This 18-pan eyeshadow palette allowed us to relive our childhoods by mixing colors using our face as our canvas.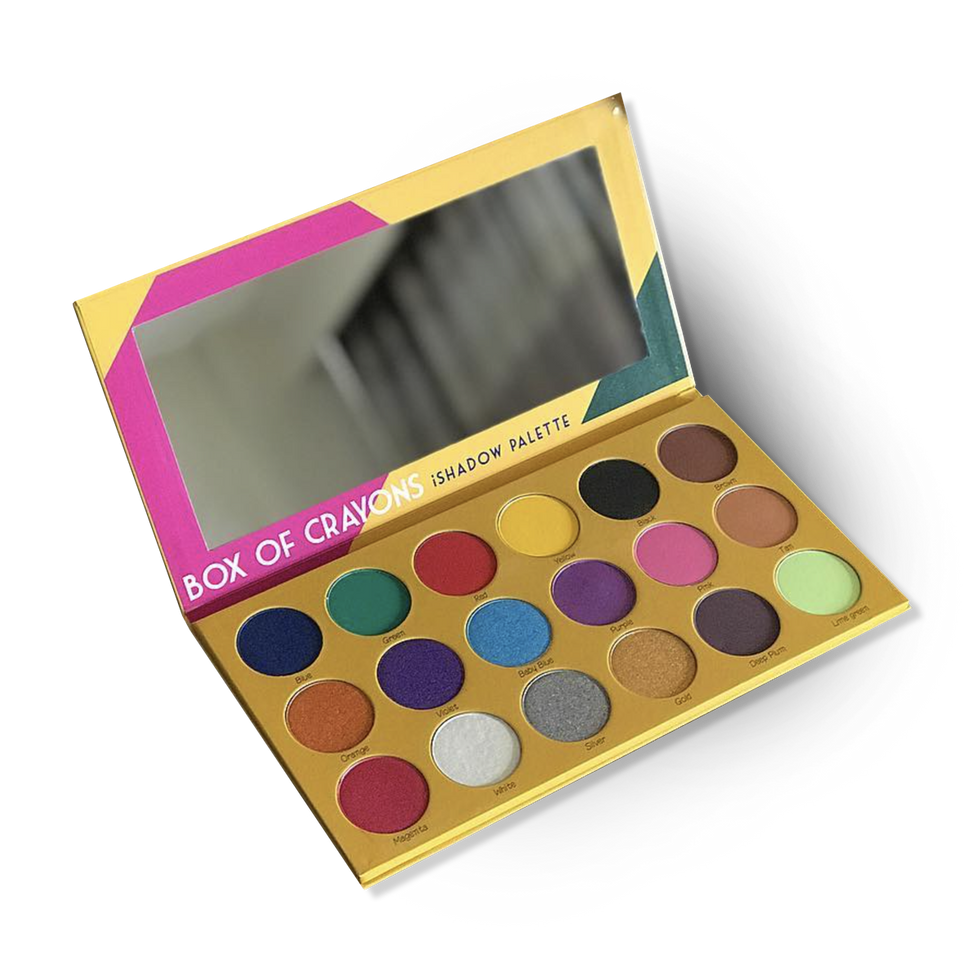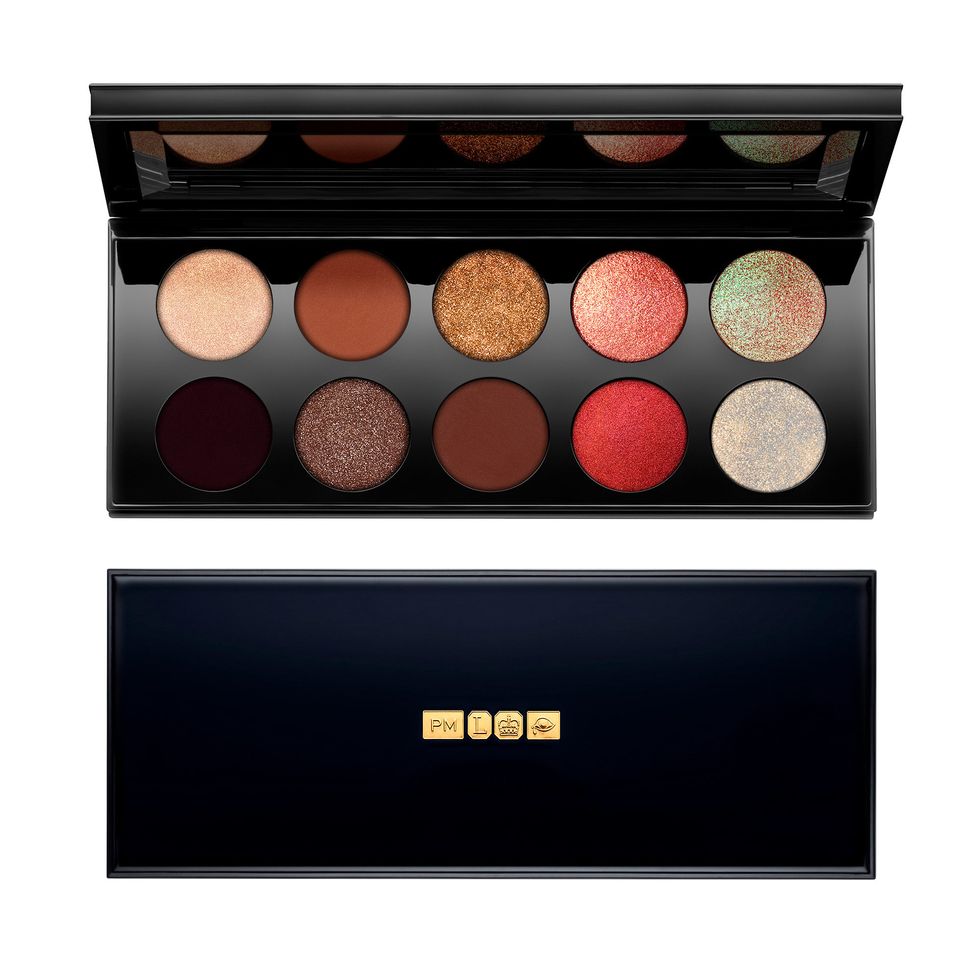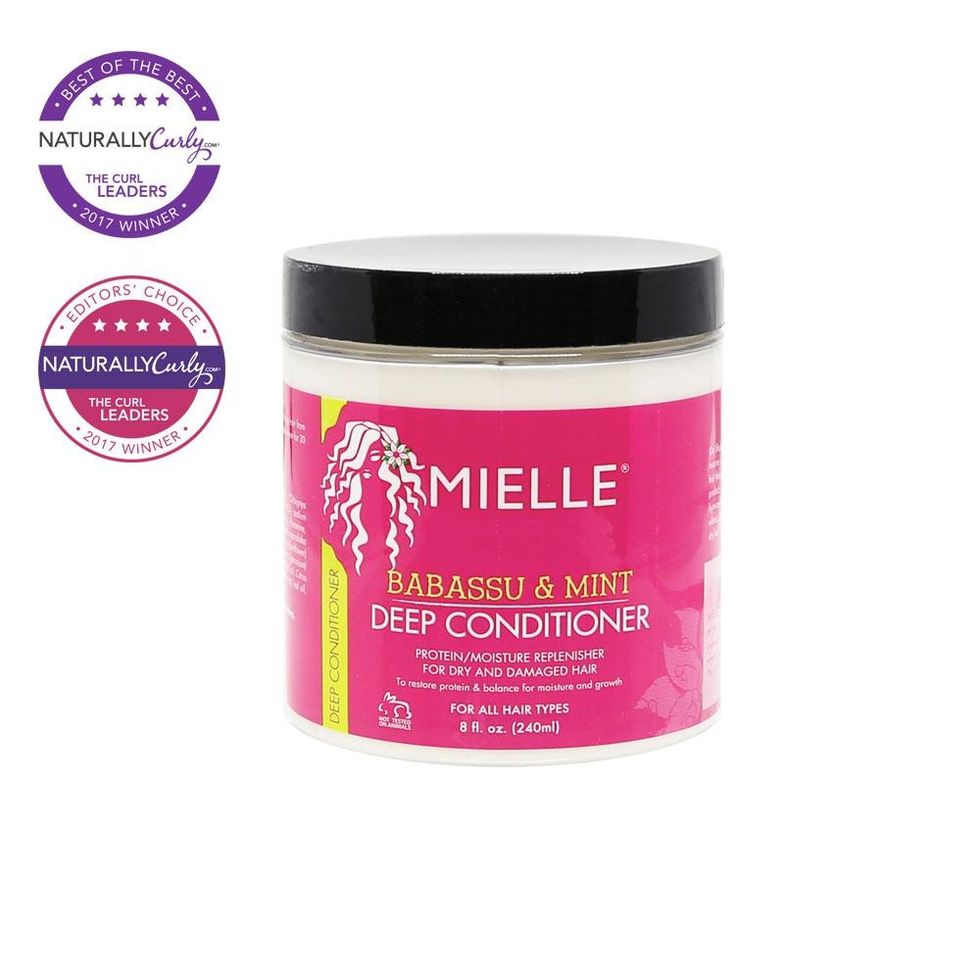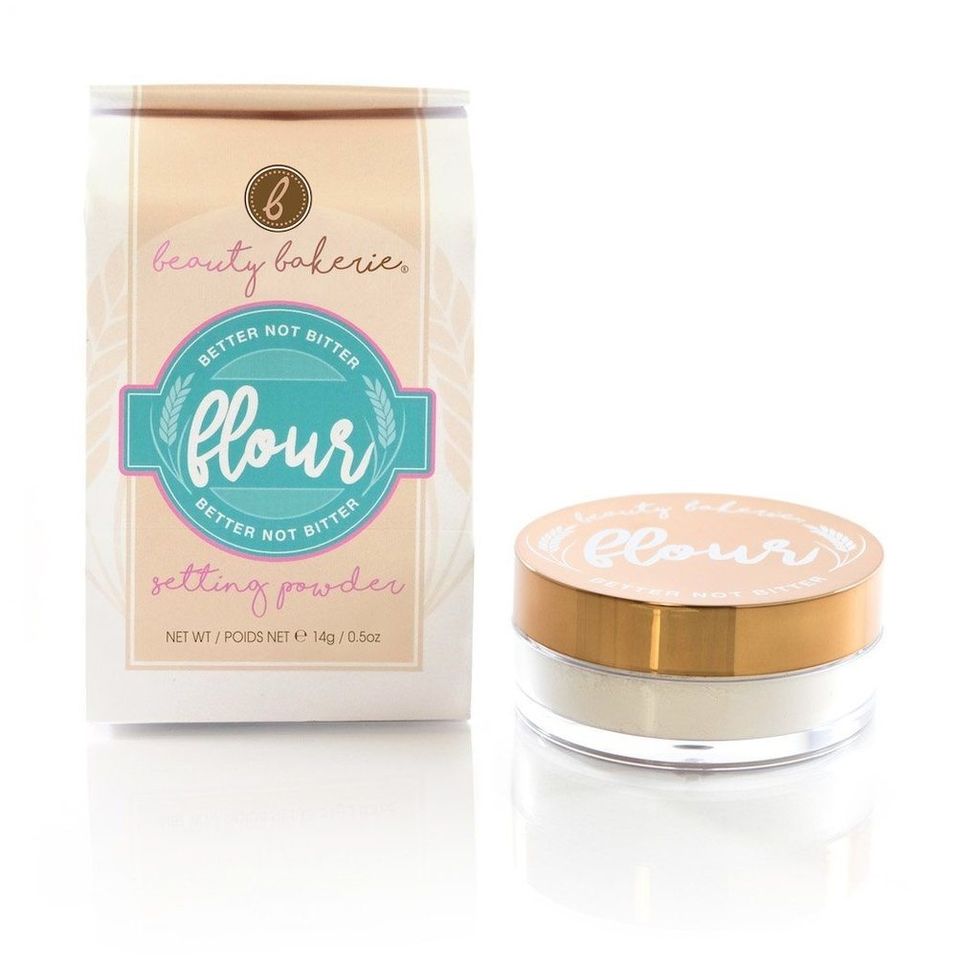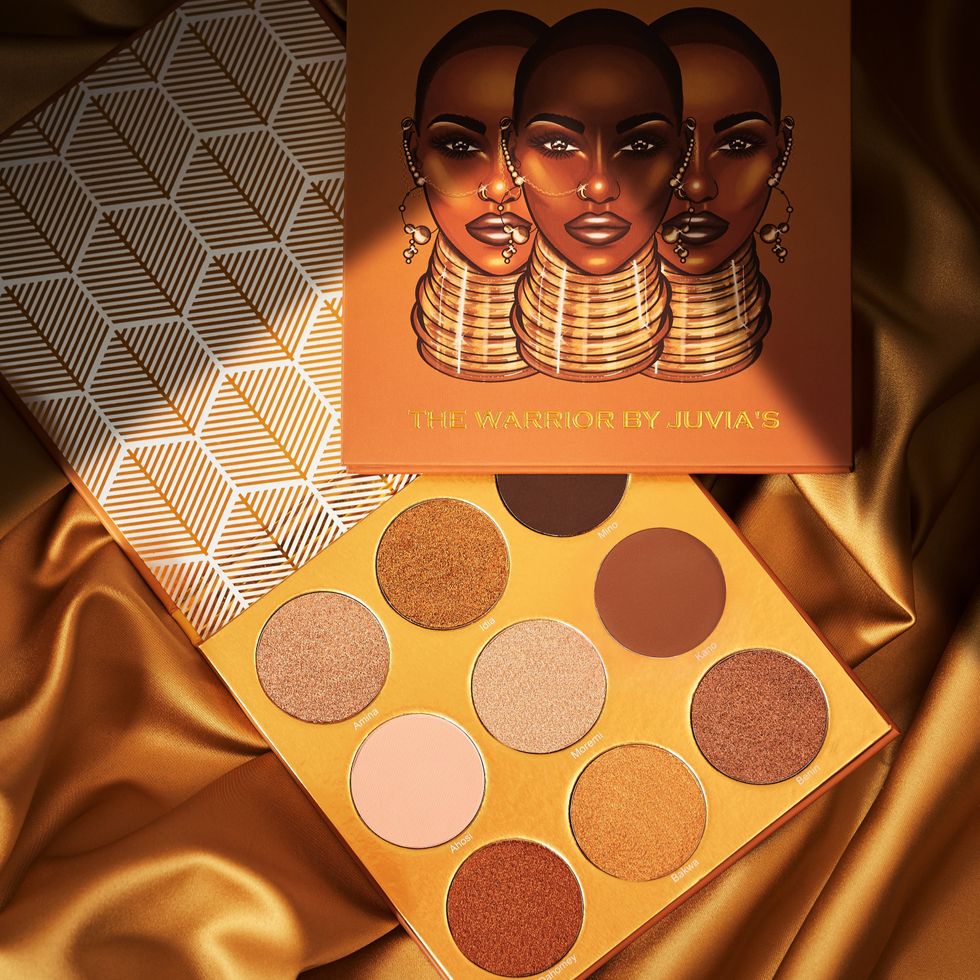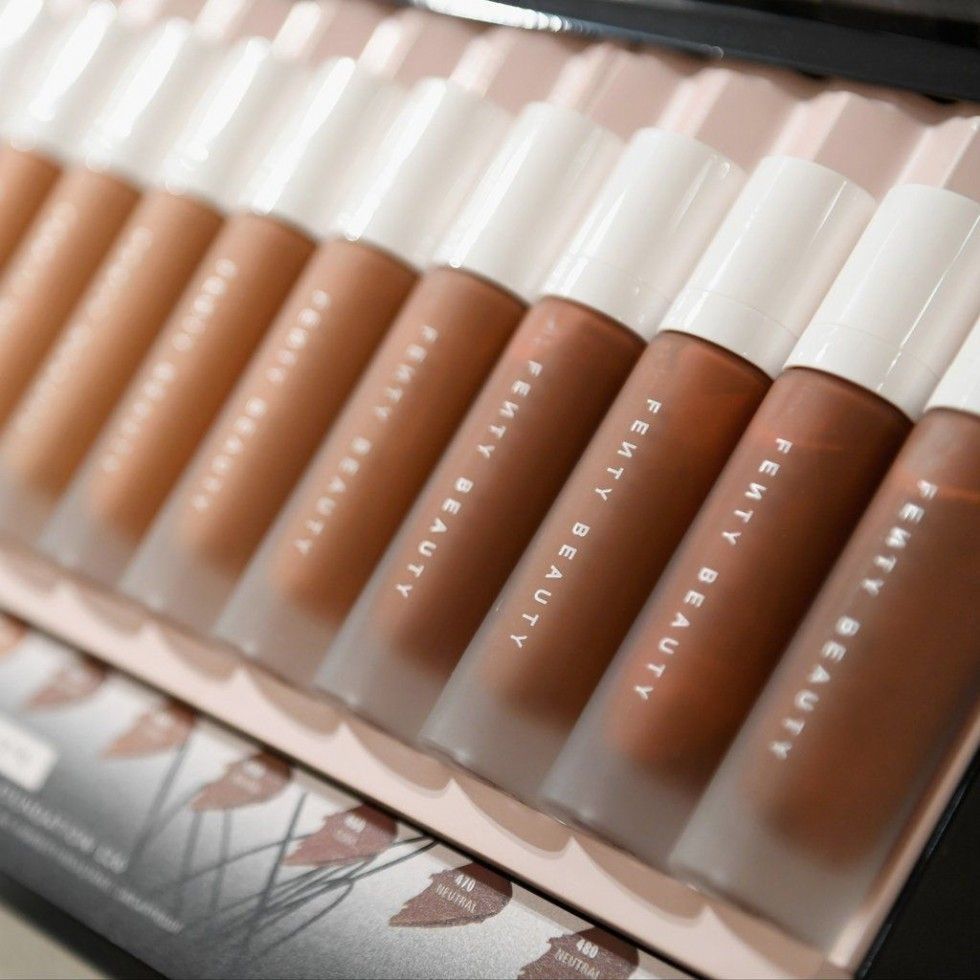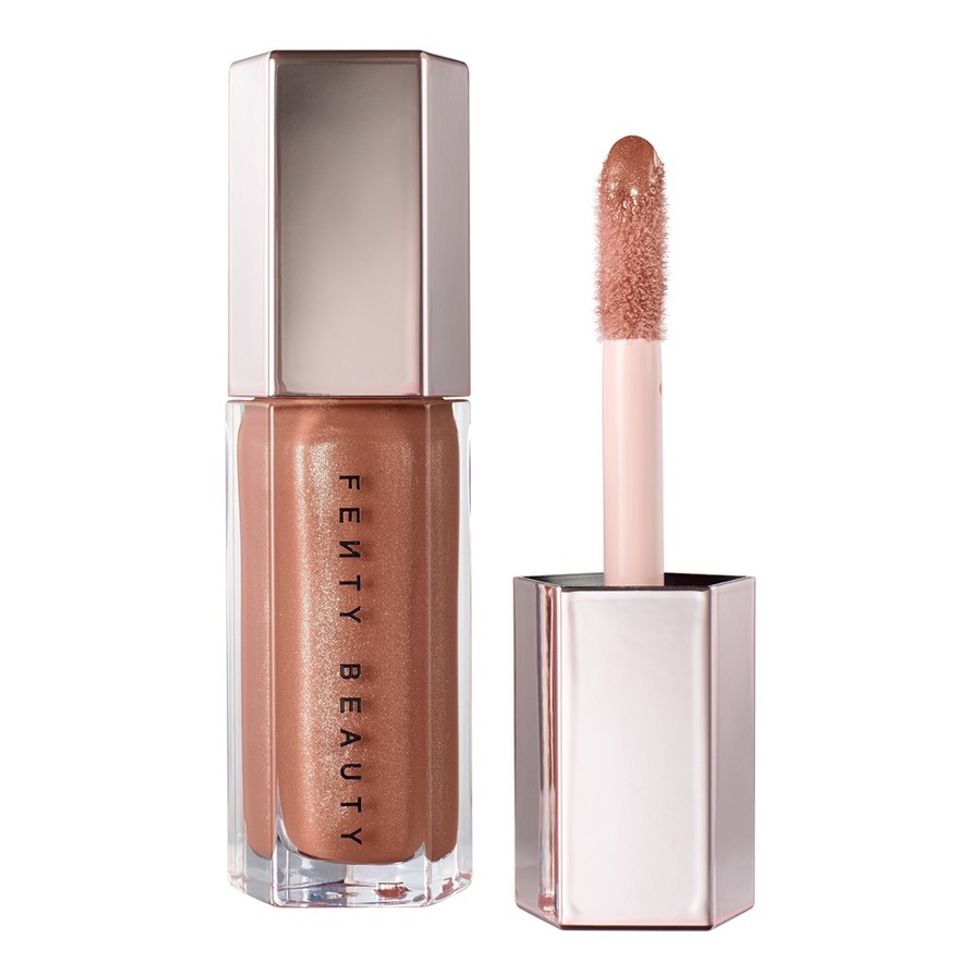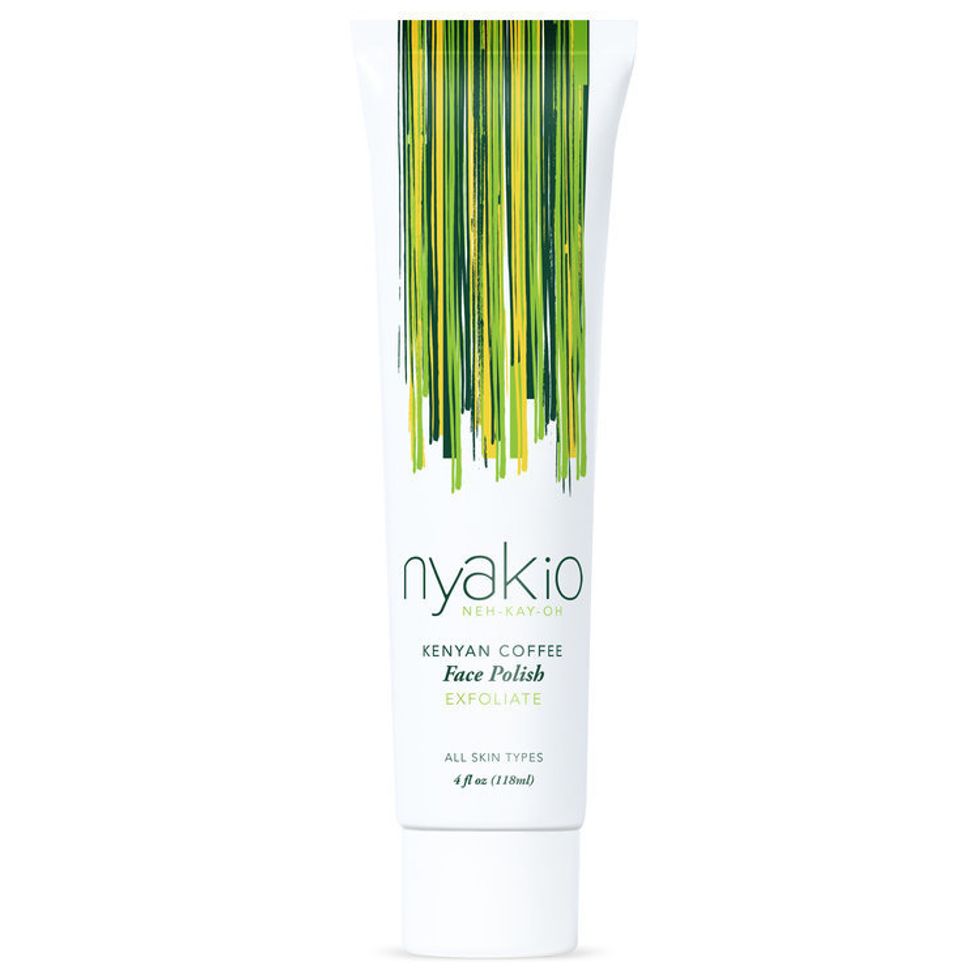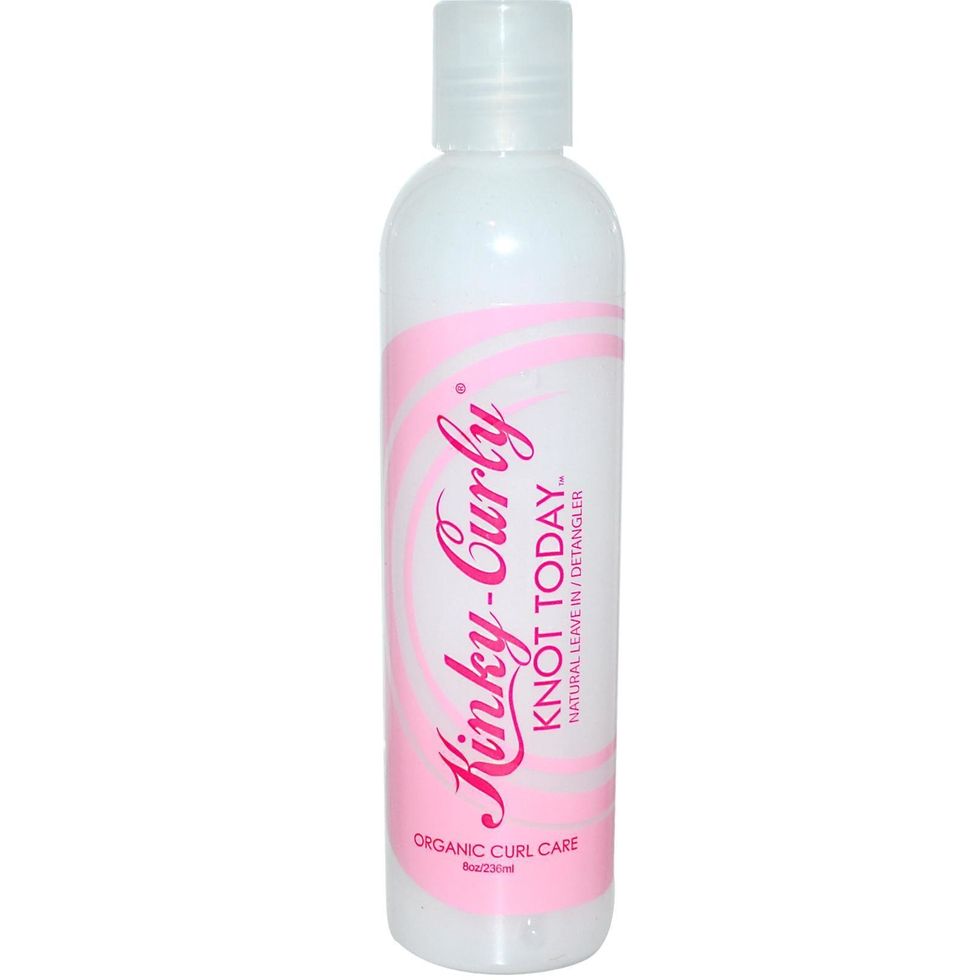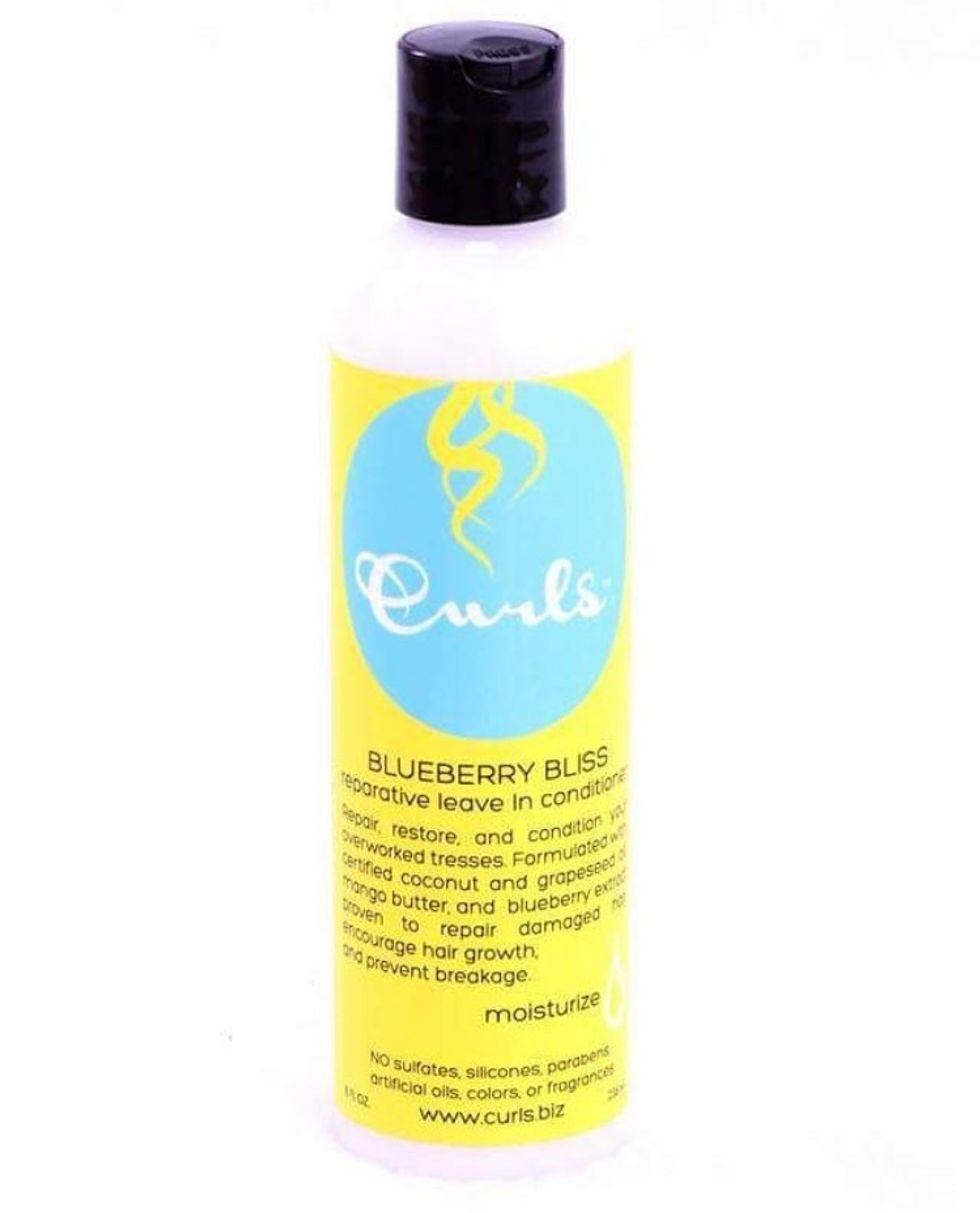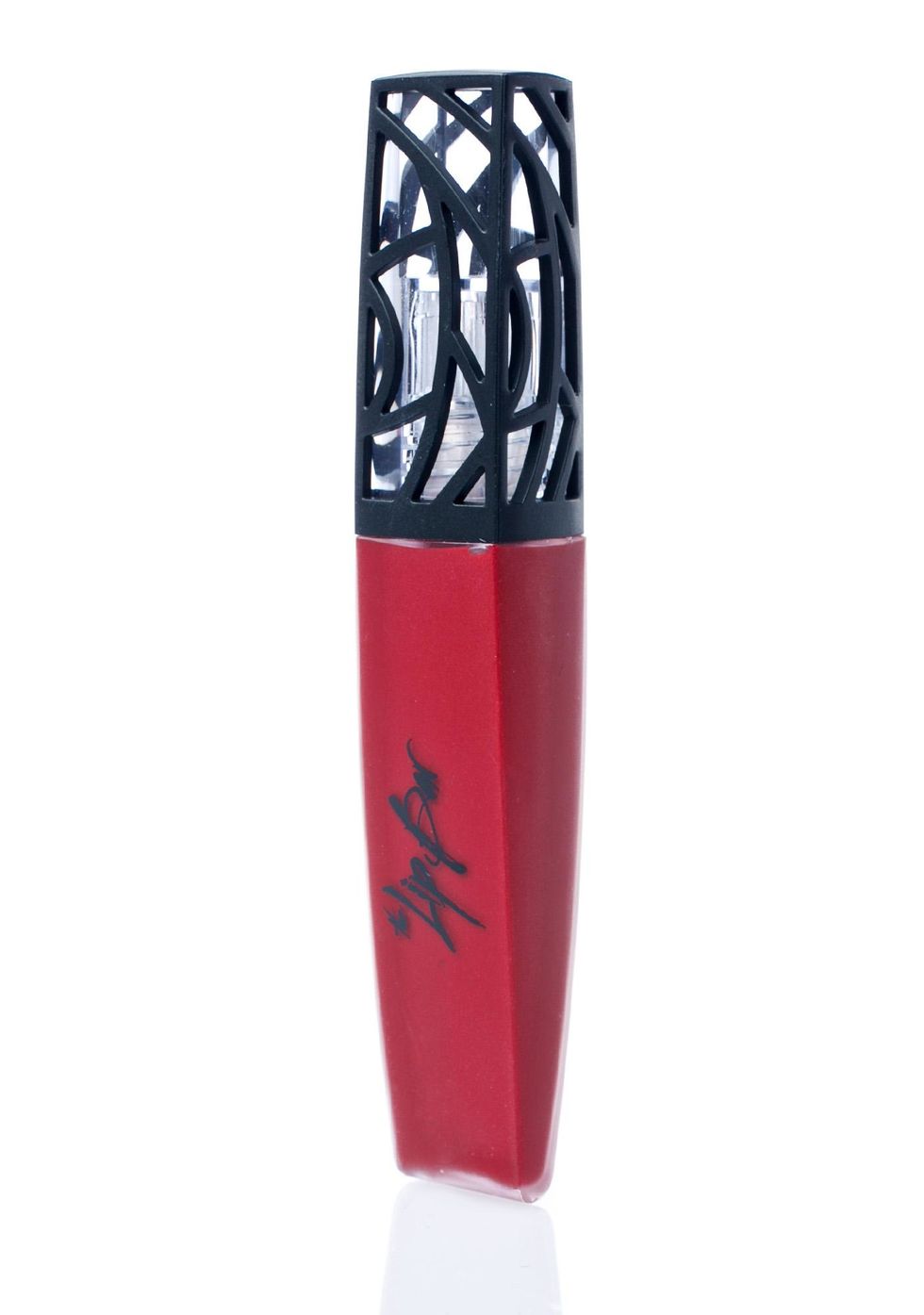 Featured image by Getty Images.
Related Stories
10 Must-Have Product Staples For Curly Girls – Read More
The Best Products For Acne-Prone Skin In 2018 – Read More
The $21 Product You Need In Your Beauty Arsenal – Read More
Top 5 Best Deep Conditioners For Natural Hair – Read More