There are literally hundreds of travel blogs available on the Internet, and it seems like a rush of people looking to start traveling the world as a career. It can be hard to shift through a myriad of websites to find those that truly inspire and inform, but luckily, I've done most of the work for you! These travel bloggers have caught my eye and are set to reach great heights. Their blogs offer a unique perspective and they come from all walks of life.
---
Meet my picks for top 10 bloggers to watch!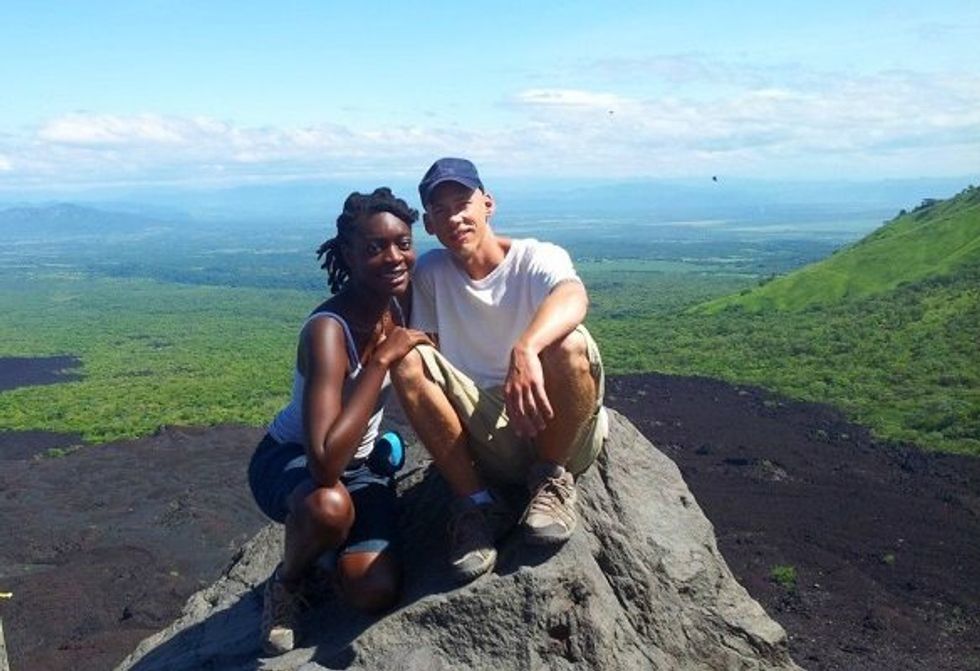 Jazzy and Ben are a a thrill-seeking couple traveling the world one adventure at a time! They aren't afraid to explore destinations unknown, be it hanging out with Rastafarians in Jamaica for a photography series or traveling to Livingston, Guatemala to experience Garifuna culture. They are always honest, even if they are disappointed in a place and that's why their blog is a great travel resource!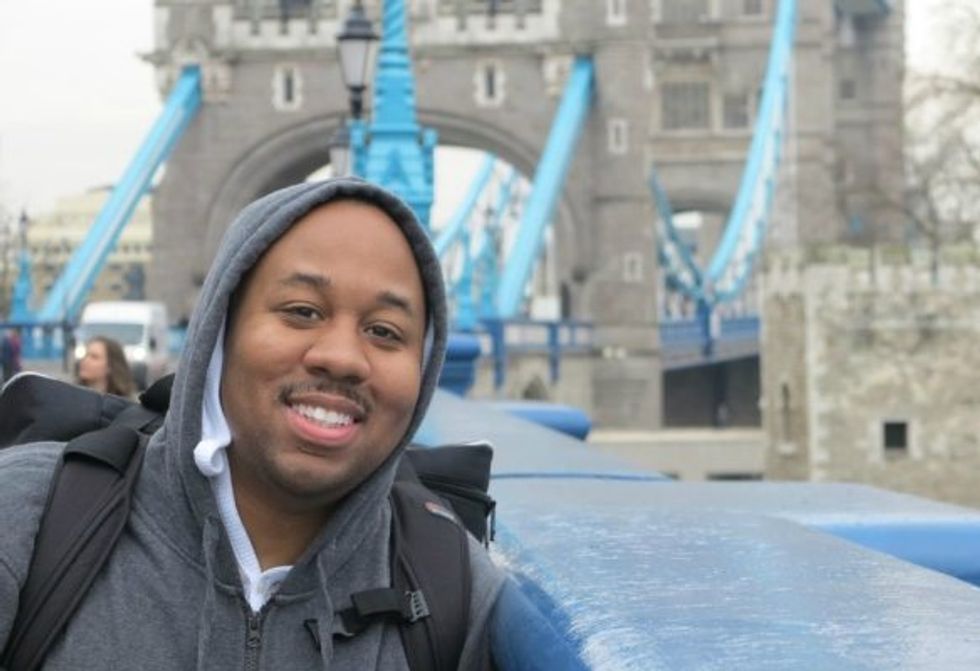 Erick Prince is a former US Air Force Aerospace Engineer, photographer and world traveler on a quest to become the first African American to visit every country in the world. How amazing is that?! His blog tackles heavy issues like sexuality, race, and poverty all while informing others on how to travel as extensively as he has. He's a blogging veteran, but if you haven't come across his blog yet, it's a must visit! Not to mention he has some amazing photos!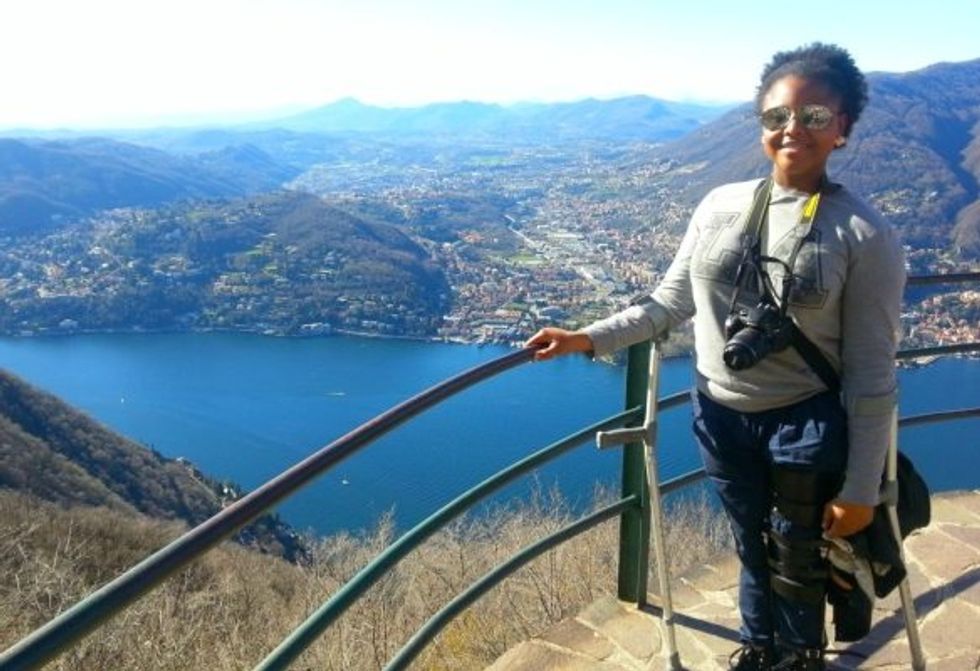 Jay is a travel blogger living with polio, but she doesn't let it define her or hold her back! She shows that traveling is possible for anyone, no mater the disability, race, or where you were born! She is originally from Nigeria but moved to London at a young age and has since traveled through the USA, Canada and Jamaica, couchsurfing a lot of the way. She once said "The desire to travel will mean that you will do what it takes to see as much of the world as you possibly can, boundaries be damned," and I couldn't agree more.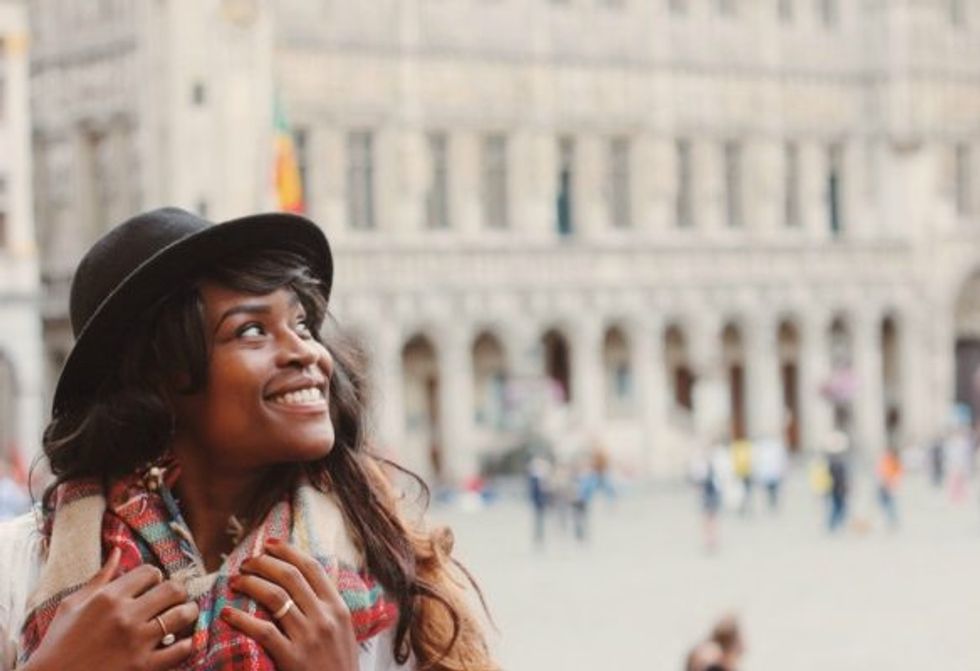 Everyone knows Gloria, whether they realize if or not. If you've kept track of viral Huffington Post articles this year, then you would have noticed "Stop Asking Me How I Afford To Travel," which received over 42,000 social media shares. Yep, thats her! Quirky, sassy, original and altogether endearing, Glo is the type of person you watch that makes you think you're already friends!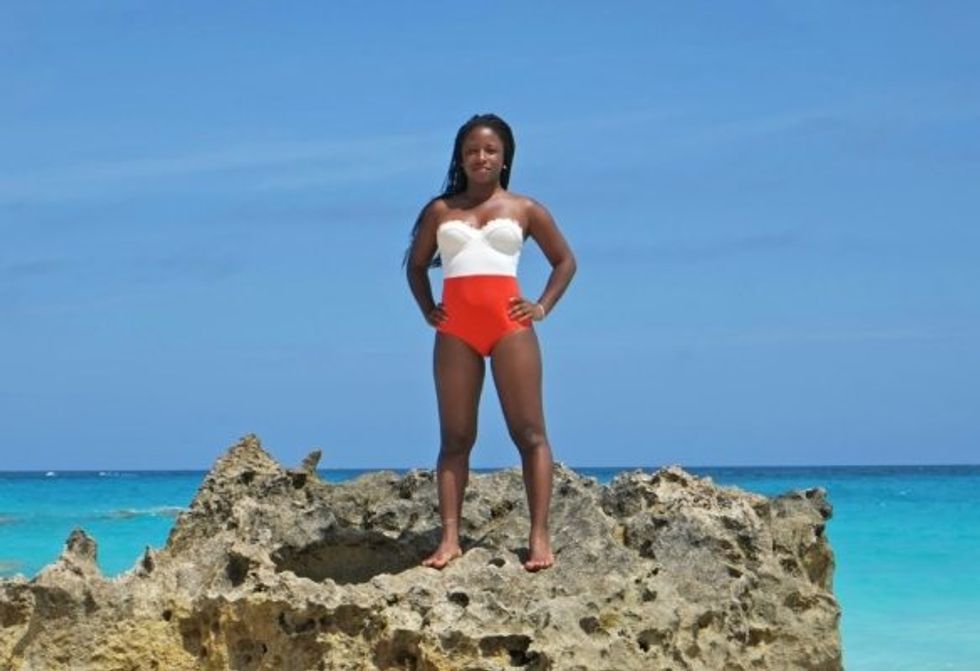 Enter into a world of #foodporn, #awesomehotels, and #bloggerinterviews. The Cultural Xplorer is all about the "how" in travel. If you want to visit a place and Chanel has been there, then you can count on her to give you great advice! Be it a hotel review, a restaurant suggestion in a cool neighborhood or a food tour, she's got you covered. She recently went to Cuba and I can't wait to put her guide to use!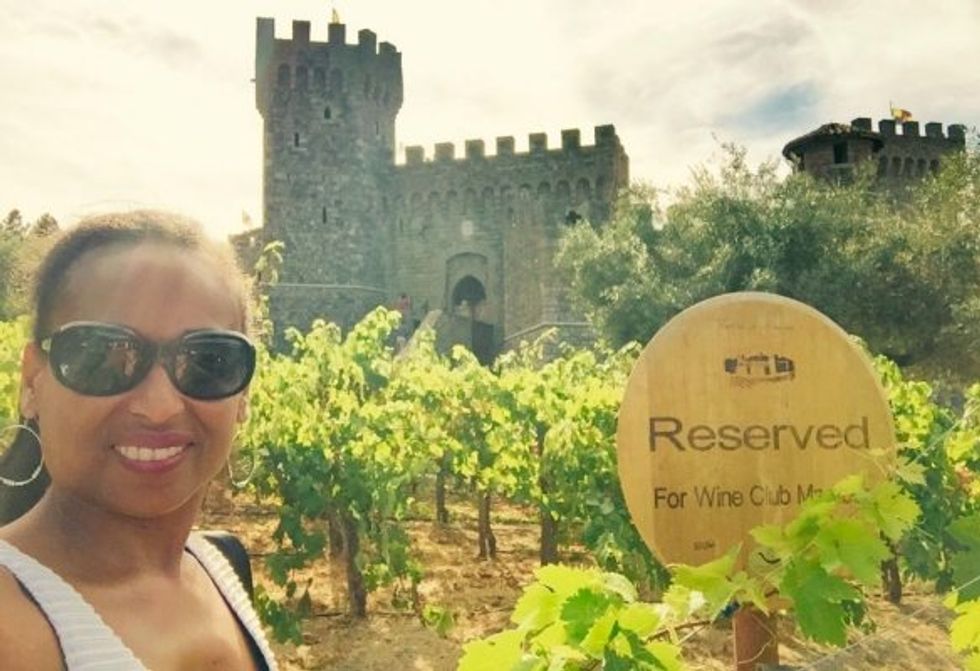 Look to Nadeen to indulge in the sophisticated side of wanderlust. Her blogs title says it all! From glamping in Yosemite to wine tasting in Napa Valley, her blog is where you'll find posts about the finer things in life. Even if you can't afford luxury travel or you're more of a backpacker, its a great blog to have in your bookmarks for that "someday" trip. She recently went on honeymoon in Turks and Caicos and it looked fabulous!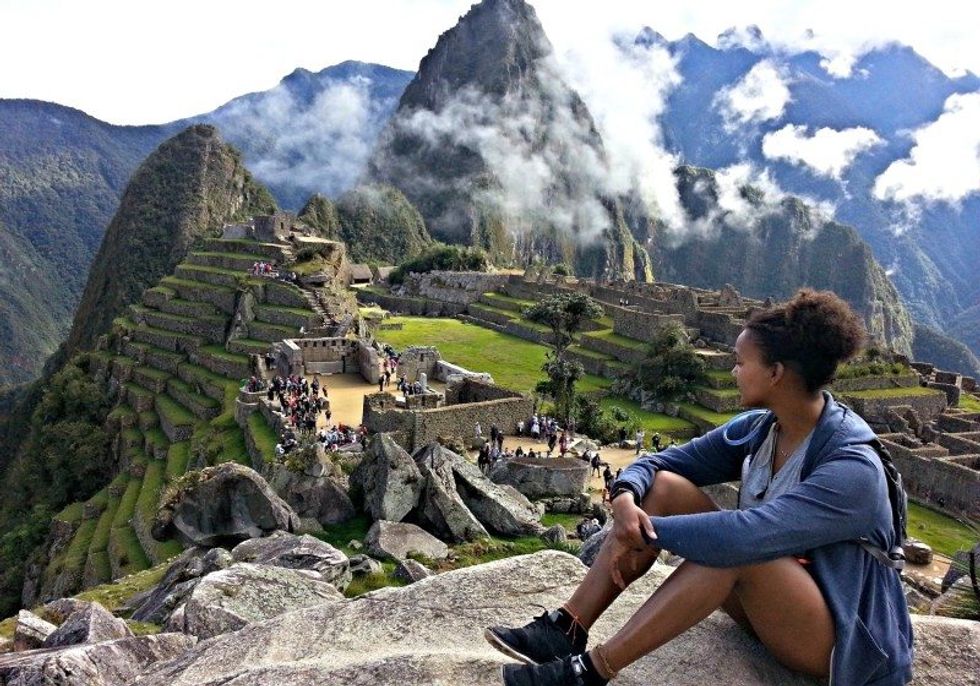 Olivia Christine is a blogger and yoga instructor who left a successful job in the corporate world to search for happiness and purpose. This may sound like a familiar story, but her journey is unique because she was diagnosed with Lupus Nephritis at 16-years-old. She's an inspiration to anyone who may face incredible odds, and she shows us that travel is truly possible if we desire it!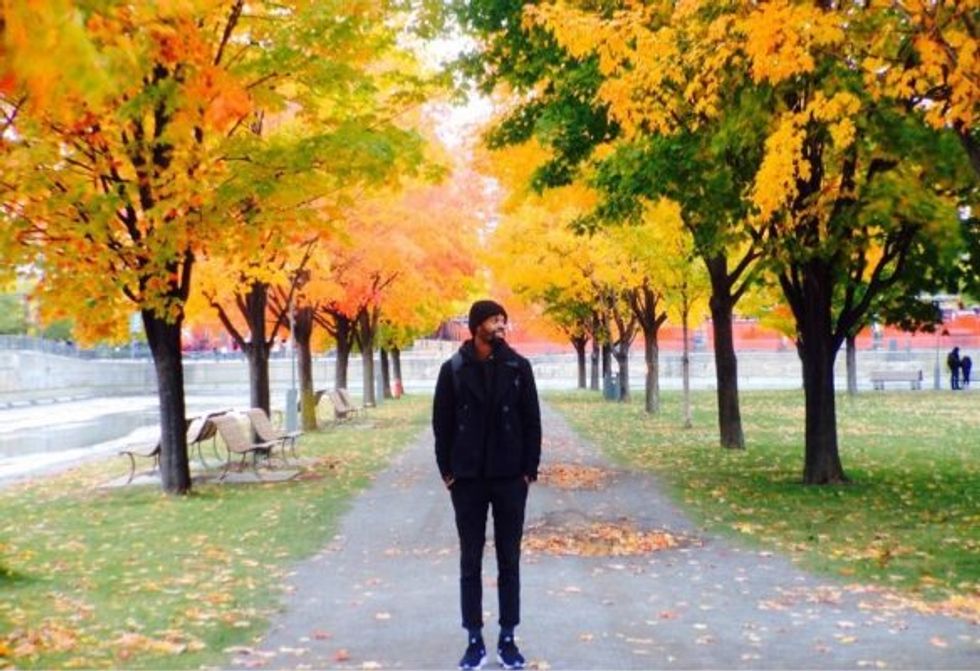 Kyle was born in Trinidad, but raised in Montreal, Canada. He recently spent a year abroad traveling through Asia, and his blog offers tips on everything from how to score cheap flights to how to use technology to enhance your travels. I also have to admit, it's fun reading about a male perspective on solo travel!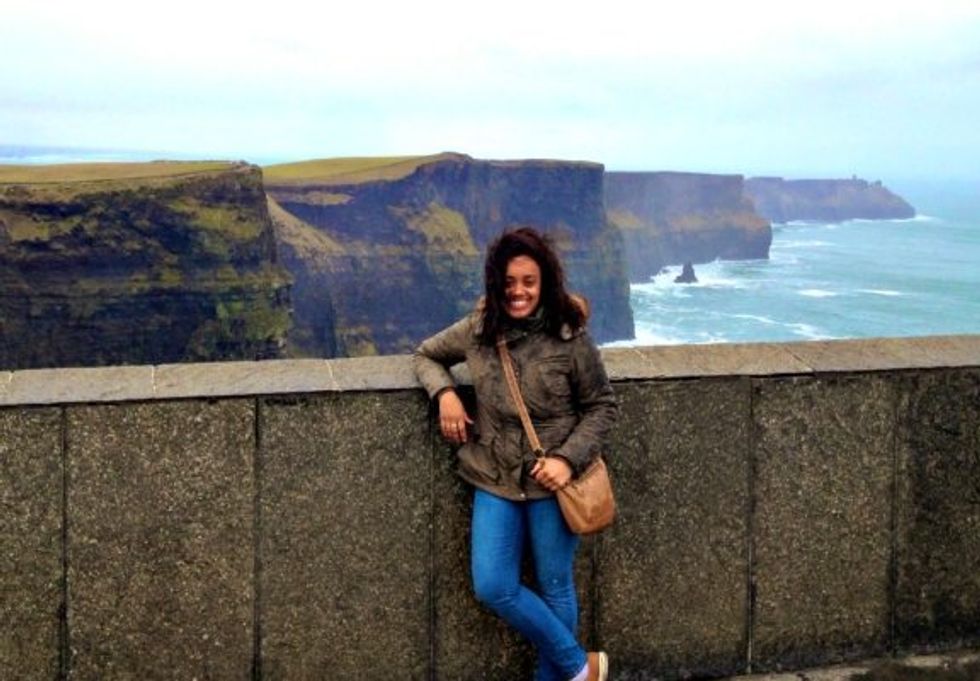 I first fell in love with Jessica's travel blog because of her ability to tackle issues like race in Spain with grace and lightheartedness. She is refreshingly open, and her positive outlook on life and travel is contagious. Her blog is also really fun! You have to check out her post on English grammar fails. It's hilarious!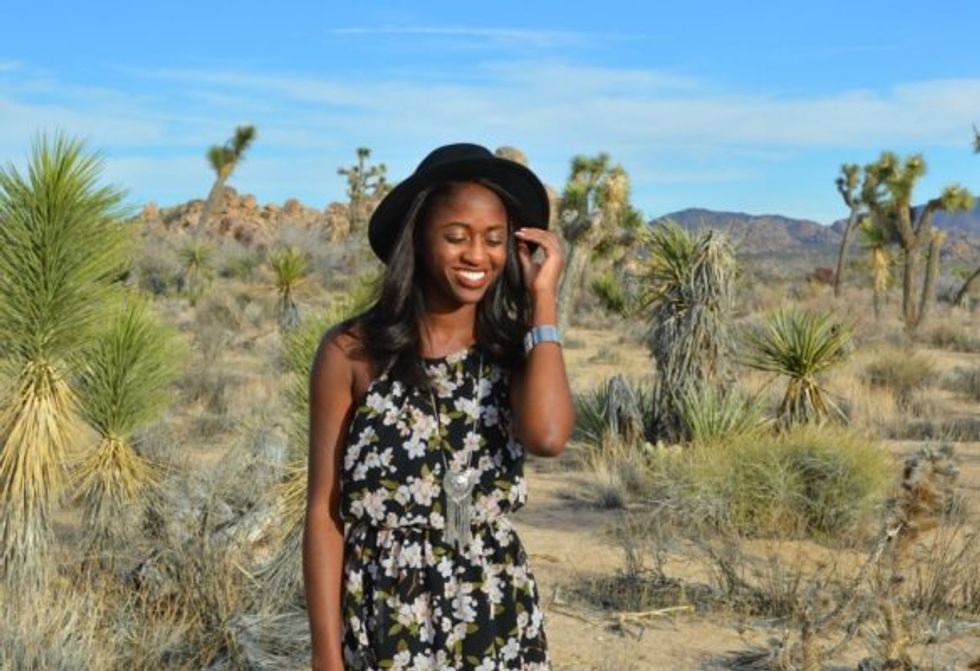 Perhaps you've heard of this one 2016 is set to be a big year for One Girl One World, as it reaches it's two year anniversary and branches out into it's own guidebook franchise, starting with a much-anticipated guide to the French island of Martinique. The motto? "Do it afraid!" because fear should never be an excuse not to live your dreams.
"Francesca is a multimedia journalist with a deep passion for travel and a love for learning languages. She has lived abroad in Italy, Spain, and France and is writing a guide to the French island of Martinique. You can keep up with her travels on her website onegirl-oneworld.com!"