---
Listen to black women! Because we're damn sure speaking.
Taraji P. Henson, may be the poster child of it all. For years, she has been telling us how Hollywood gets down when it comes to paying black women, and just now, people are listening. The actress has earned a piles of accolades, including Golden Globes (which has zero Black people on its 87-member board) and a star on Hollywood Walk of Fame, but before her role as Cookie Lyon on FOX's Empire, she was fighting for her worth.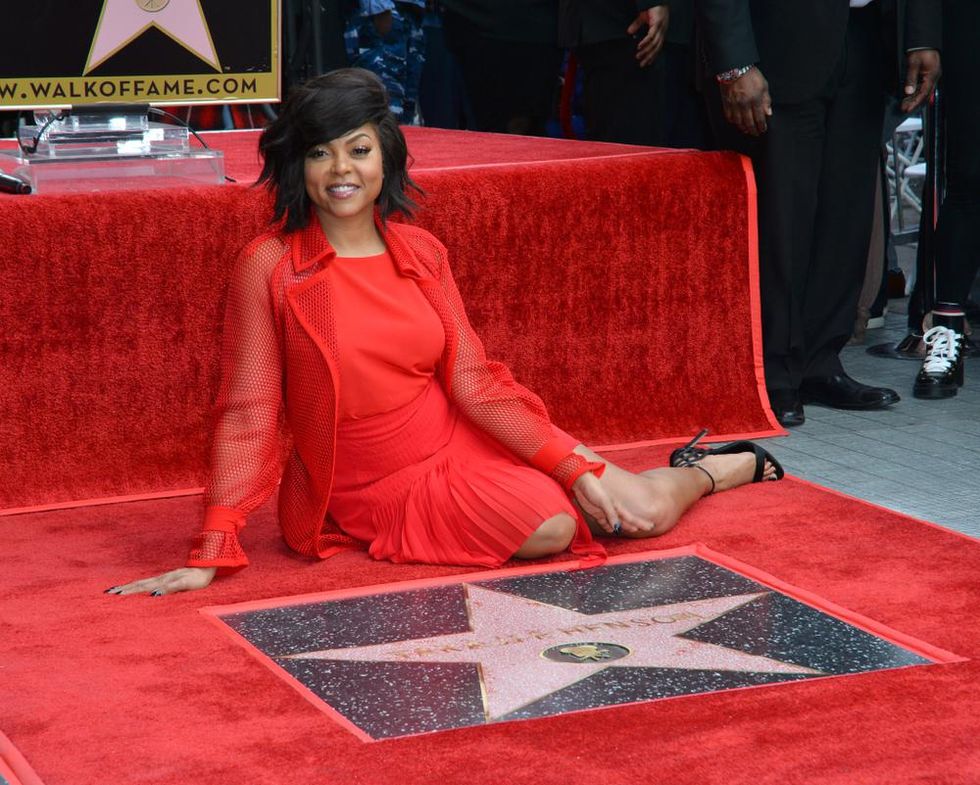 Featureflash Photo Agency / Shutterstock.com
Taraji recently revealed that for her character Queenie in the hit film The Curious Case of Benjamin Button, where she earned an Oscar nomination, she actually only pocketed (after taxes and paying her team) $40,000.
The film made $355 million.
Chiiiiiiiile.
Of the pay, she has stated:
"I want to make this very clear – I'm not saying that Brad or Cate shouldn't have gotten what they got. They put asses in seats, so give them their money. They deserve it. I'm not saying they shouldn't get what they're getting. I was just asking for half a million – that's all. That's it. When I was doing Benjamin Button, I wasn't worth a million yet. My audience was still getting to know me. We thought we were asking for what was fair for me at the time."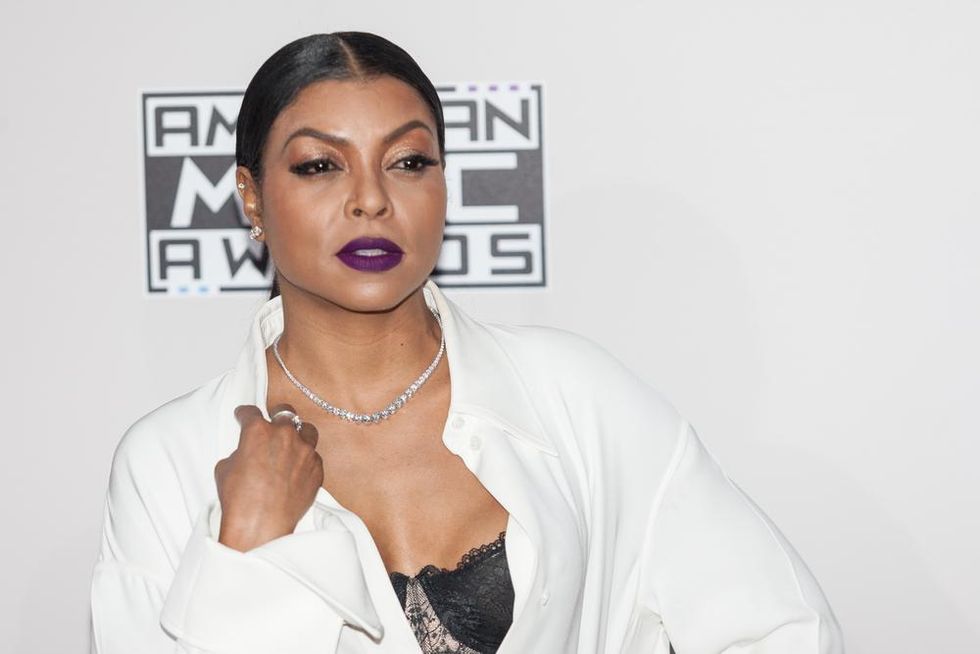 Jamie Lamor Thompson / Shutterstock.com
Henson later confided in Tyler Perry about her dissatisfaction with the pay she received from Benjamin Button, and he casted her for 2009's I Can Do Bad All by Myself and 2018's Acrimony. Additionally, he, without question, paid her her asking price of $500,000--thus allowing her to formally raise her billing rate for all future roles.
In an interview with Variety, she told Ellen Pompeo:
"First Tyler Perry film, he was the first person that broke the standard of what I was getting paid for films. He gave me $500,000. Right after that, I did 'Karate Kid', because I had a quote now, up until then, I didn't have a quote. When 'Benjamin Button' didn't want to pay me--I was just asking $500,000--when they didn't want to give me that, I could't say, 'I'm not doing this movie!'"
Pompeo agrees and she continues:
"And I wasn't thinking about critical acclaim. Because in my mind, it was Brad Pitt and Cate Blanchett that were the shoe-ins, I was just happy to be in their company. I had to swallow my pride, and I had to just give the best performance that I could, because that's what I always try to do, and then walk away. And when they started saying the Oscar buzz..."
And listen, Taraji isn't the only person that Perry has done this for. He has notoriously looked tf out for many of Black Hollywood. In Cicely Tyson's memoir before her passing, she wrote:
"When [Perry] heard how little I was paid for 'Sounder' and 'The Autobiography of Miss Jane Pittman', his mouth fell open. From then on, he decided to double, and sometimes even triple or quadruple, my asking price for any role he requested that I play."
This was Perry's way of making sure the legendary actress was paid her worth, after decades and decades of opening doors for Black women in Hollywood and being underpaid while doing it. Their friendship grew, and the actress eventually even became the godmother to Tyler Perry's son, Aman.
--
So, next time we're thinking about slandering his work or how he maneuvers in Hollywood, maybe consider, on the backend, that that Black man is catapulting us (in an industry where we are viewed as nothing) in ways that go beyond what we can see.
And in the now famous words of Taraji P. Henson, "A Black man did that."
Watch the video where Taraji discusses Perry below:
Featured image by Jamie Lamor Thompson / Shutterstock.com