---
I don't know about you, but self-sabotage and self-loathing can pack one helluva punch on the journey to success. What many underestimate is how pivotal one's bounce-back game is to their ability to do what they set out to do. And if you find yourself feeling unmotivated due to hearing one too many 'no's or that mountaintop feeling a little too hard to climb, you could very well find yourself without direction or a desire to move forward.
As a lover of words, there isn't much better to me as a source of inspiration than a perfectly timed quote. There is power in the tongue and the language involved in the words we choose to shape. And who better to speak them than some of our favorite celebrities? If ever you find yourself in a predicament that has you left feeling low and unmotivated, look to the inspirational celebrity quotes below to help aid you with a little pep in your step on the journey to living out your best life.
"The success of every woman should be the inspiration to another. We should raise each other up. Make sure you're very courageous: be strong, be extremely kind, and above all be humble." - Serena Williams
"I found that every time I asked for permission the answer tended to be no, so I had to make my own yeses." - Issa Rae
"You can waste your lives drawing lines. Or you can live your life crossing them." - Shonda Rhimes
"Don't try to lessen yourself for the world; let the world catch up to you." - Beyoncé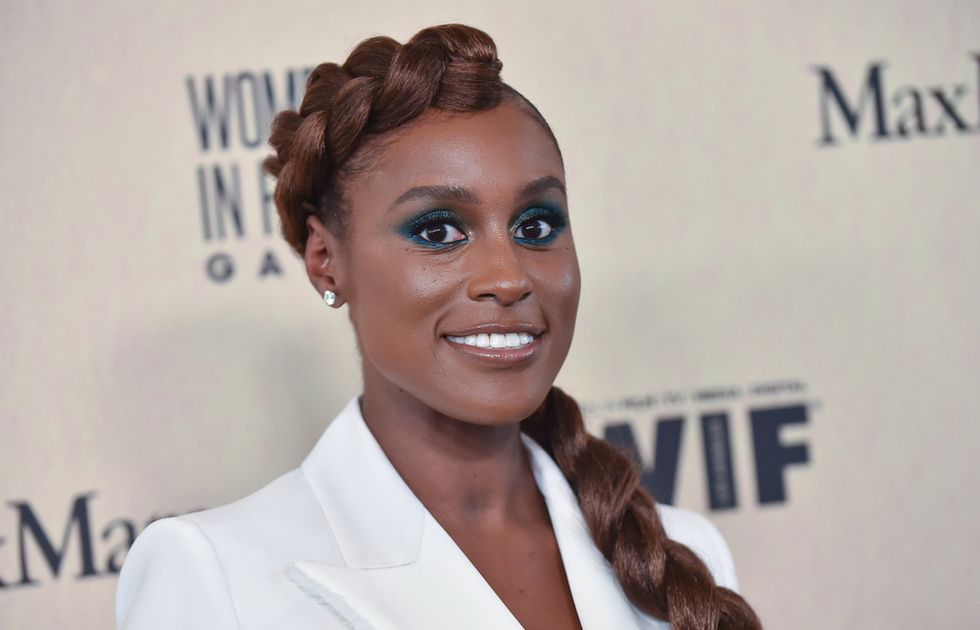 DFree / Shutterstock.com
"You should never discount anything. I think so many of us tend to be comfortable with what we're not and complacent with what we're not. You really don't have to be. I didn't solve world peace or anything — it's not like that. But something that felt so small and intangible ended up being tangible. And that's just the coolest thing in the world." - Issa Rae
"The reality is: sometimes you lose. And you're never too good to lose. You're never too big to lose. You're never too smart to lose. It happens." – Beyoncé
"There are secret opportunities hidden inside every failure." - Sophia Amoruso
"Our greatest weakness lies in giving up. The most certain way to succeed is always to try just one more time." - Thomas Edison
"I am learning every day to allow the space between where I am and where I want to be to inspire me and not terrify me." - Tracee Ellis Ross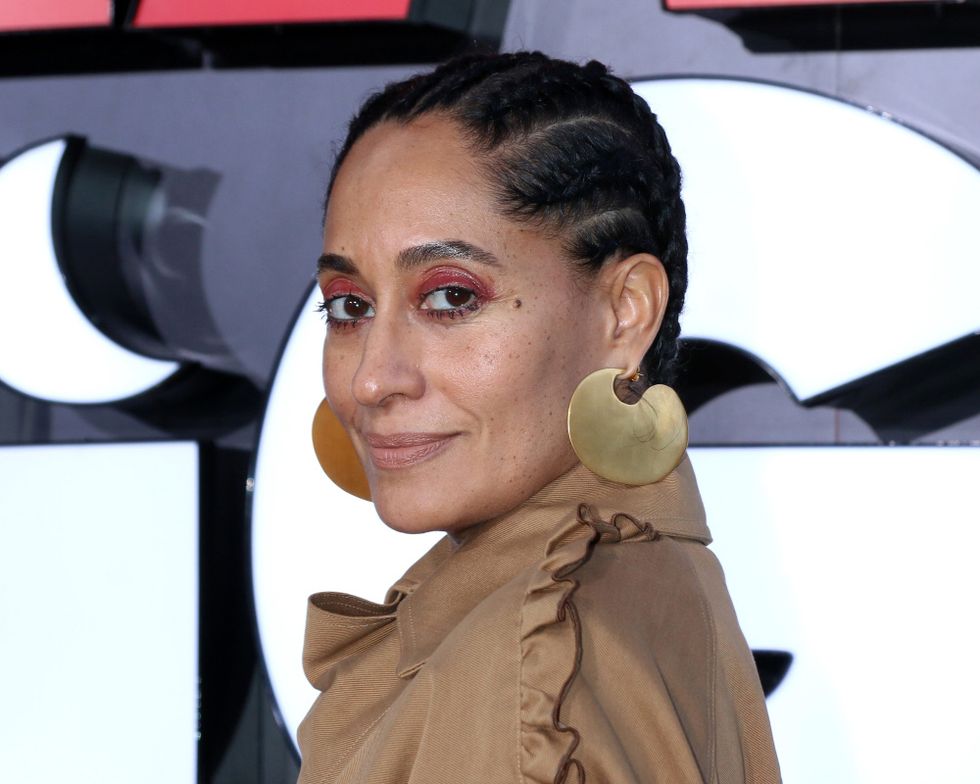 Kathy Hutchins / Shutterstock.com
"The Brave You gives you the courage to hold your own agency, your own choice, your own desire, your own longings, your own fear, your own grief, your own future. She's just one aspect of your soul that helps you become your fully embodied and completely integrated real, true self.
"She's in you right now, in your journal, in the back of your mind, in your Netflix queue, waiting for your invitation." - Tracee Ellis Ross
"The real test is not whether you avoid this failure, because you won't. It's whether you let it harden or shame you into inaction, or whether you learn from it; whether you choose to persevere." - Barack Obama
"Dreams are lovely but they are just dreams. Fleeting, ephemeral, pretty. But dreams do not come true just because you dream them. It's hard work that makes things happen. It's hard work that creates change." - Shonda Rhimes
"The separation of talent and skill is one of the greatest misunderstood concepts for people who are trying to excel, who have dreams, who want to do things. Talent you have naturally. Skill is only developed by hours and hours and hours of beating on your craft." - Will Smith
"Don't worry about being successful but work toward being significant and the success will naturally follow." - Oprah Winfrey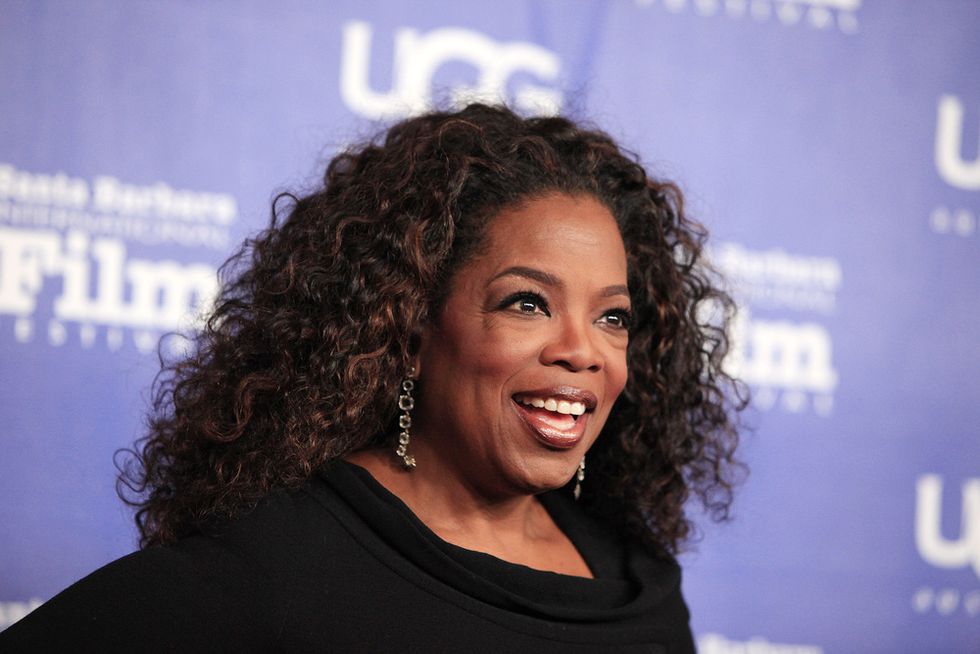 Joe Seer / Shutterstock.com
"The key to realizing a dream is to focus not on success but on significance -- and then even the small steps and little victories along your path will take on greater meaning." - Oprah Winfrey
"We need to accept that we won't always make the right decisions, that we'll screw up royally sometimes - understanding that failure is not the opposite of success, it's part of success." - Arianna Huffington
"Fear is not real. The only place that fear can exist is in our thoughts of the future. It is a product of our imagination, causing us to fear things that do not at present and may not ever exist. Do not misunderstand me danger is very real, but fear is a choice." - Will Smith
"Don't ever let someone tell you that you can't do something. You got a dream, you gotta protect it. When people can't do something themselves, they are going to tell you that you can't do it. You want something, go get it. Period." - Will Smith
"You feel like everybody's surpassing you, and everybody's doing better than you are. That's just not the case. Everybody has their own journey, and your journey is yours." - Issa Rae
"Happiness comes from living as you need to, as you want to. As your inner voice tells you to. Happiness comes from being who you actually are instead of who you think you are supposed to be." - Shonda Rhimes
Featured image by DFree / Shutterstock.com