---
I dare not lie and say I have all the answers to fighting systematic racism or the social injustice that continues to plague black folks. In fact, a few weeks ago I was just as angry, tired, and confused as the next person. I cried my tears, stewed in my frustration, and vented until I could vent no more.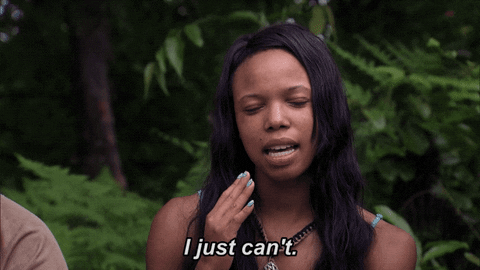 media1.giphy.com
I had an honest moment with myself, admitting that all the reposting in the world did little to fix the issues at hand. After coming to grips with this reality, I decided I was going to do something that mattered, but what? Between work, a baby, and COVID, I knew protesting in the streets was a no go for me. Thankfully, my Sorority sent out a call-to-action that included several ways I could make a difference from home. Once I worked through that initial list, I stumbled upon resource after resource and even created a few ideas of my own.

Here is a rundown of some of my faves thus far.
Featured image by Shutterstock.