---
A black woman in a red lip is a recipe for fire and our Black Twitter fam just proved that they want all the smoke.
In the midst of all of the ugly that has recently erupted in the world, it's imperative that we seek out some beauty and this viral Twitter moment didn't make it hard to find. In a thread, started by Brooklyn-based journalist, Brianna Arps, women of color from all over the world pulled up to drop photos rocking their favorite red lippie and honey, we stan.
xoNecole reached out to Brianna, who shared the very personal reason that inspired the viral thread, which has now garnered more than 1 million impressions and 8K likes. She explained, "With everything going on, it's been weeks since I've gotten all dolled up. When I was home a few days ago, I spent some time going through my camera roll just reminiscing on this time last year. In April 2019, I took my first international trip to Bali for a pre-birthday celebration."
Drop ya red lipstick pics. ✍🏾💋 https://t.co/GBfMJQhUda

— Brianna Arps (@Brianna Arps)1585270781.0
According to Brianna, it was this selfie that reignited her joy and reminded her that other women might be currently experiencing the same feelings of anxiety and defeat. She continued, "The lead picture for the thread is one of my favorites from that vacation. I feel super sexy and sassy, mostly because of the bright red lipstick—a power color that brings some reassurance and boosts my confidence."

Brianna told xoNecole that while her gesture was small, she's hoping the thread has an impact on women that is widespread. "I hoped that asking folks to share a photo of themselves would offer some temporary relief for anyone who needs it right now. Plus, red's a color many are still afraid of...I wanted Black Women to see themselves and feel empowered to give it a go!"
From an OG classic, Rihanna's Ruby Woo, to Brianna's personal favorite, Hot Mama by The Lip Bar, these ladies rocking their favorite shade of rouge will inspire you to ride out this slay-at-home order in style.
Scroll below to see more!
@kokothenut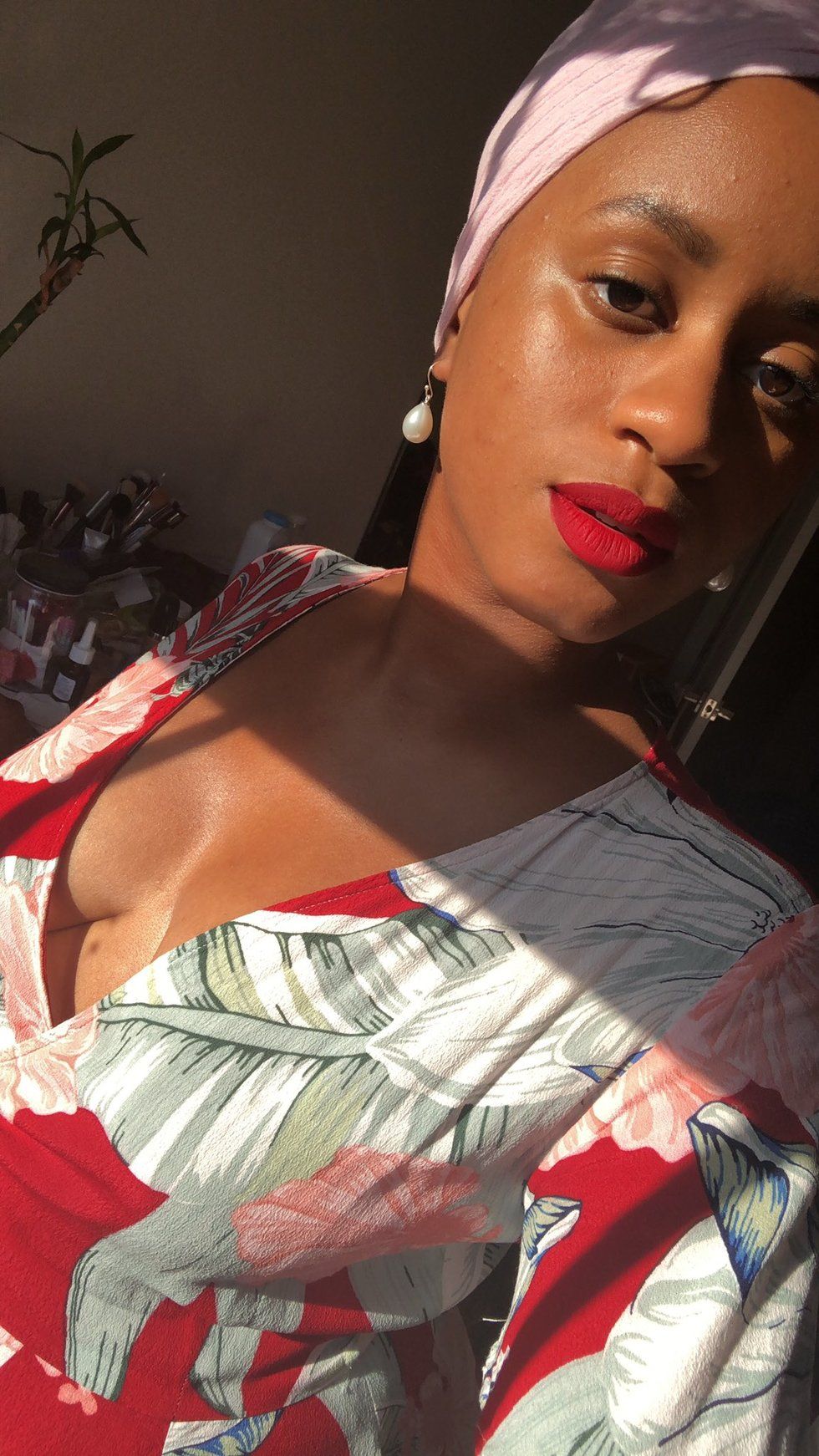 Twitter
@badgyulbutters
Twitter
@marceylindsey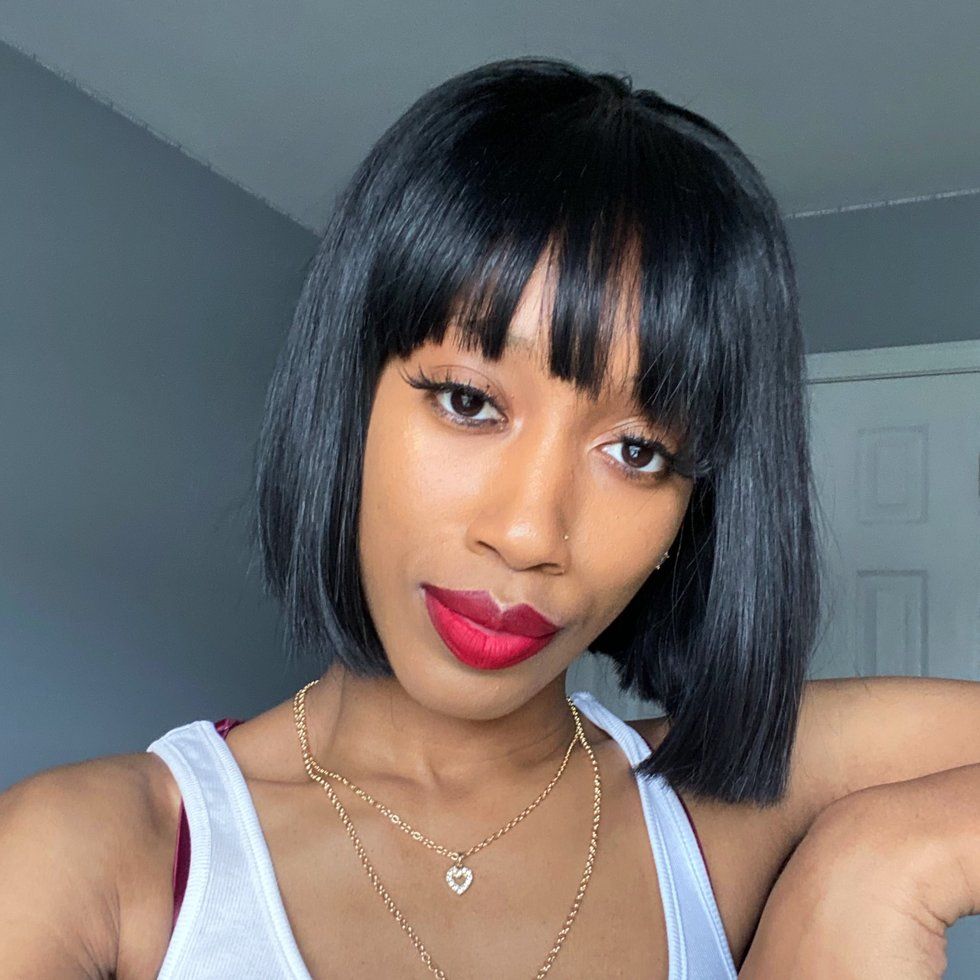 Twitter
@_NoCatfish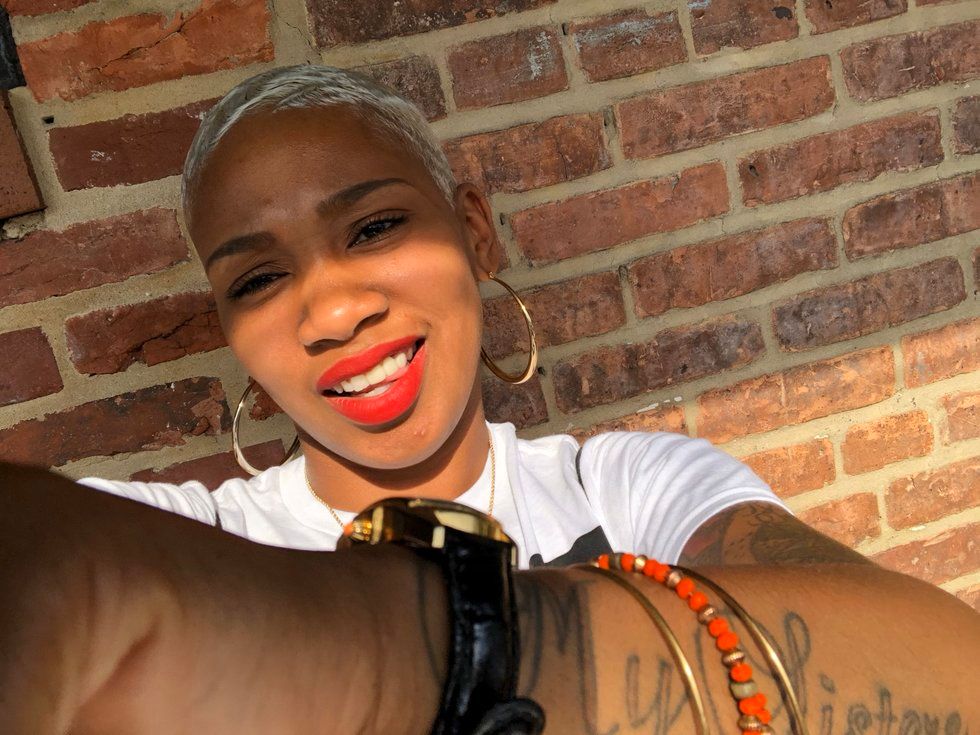 Twitter
@_cheytownn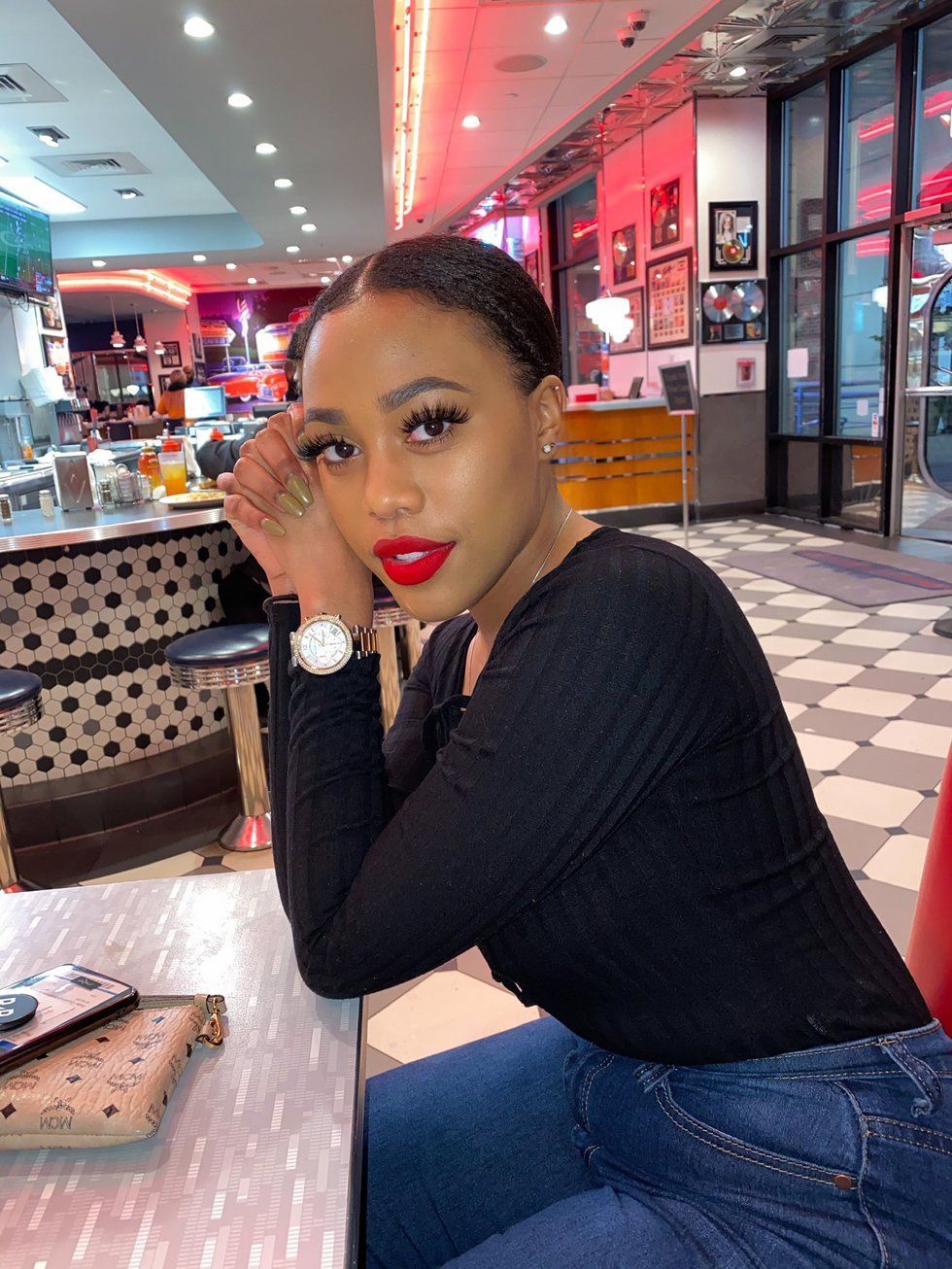 Twitter
@bettyycrockerr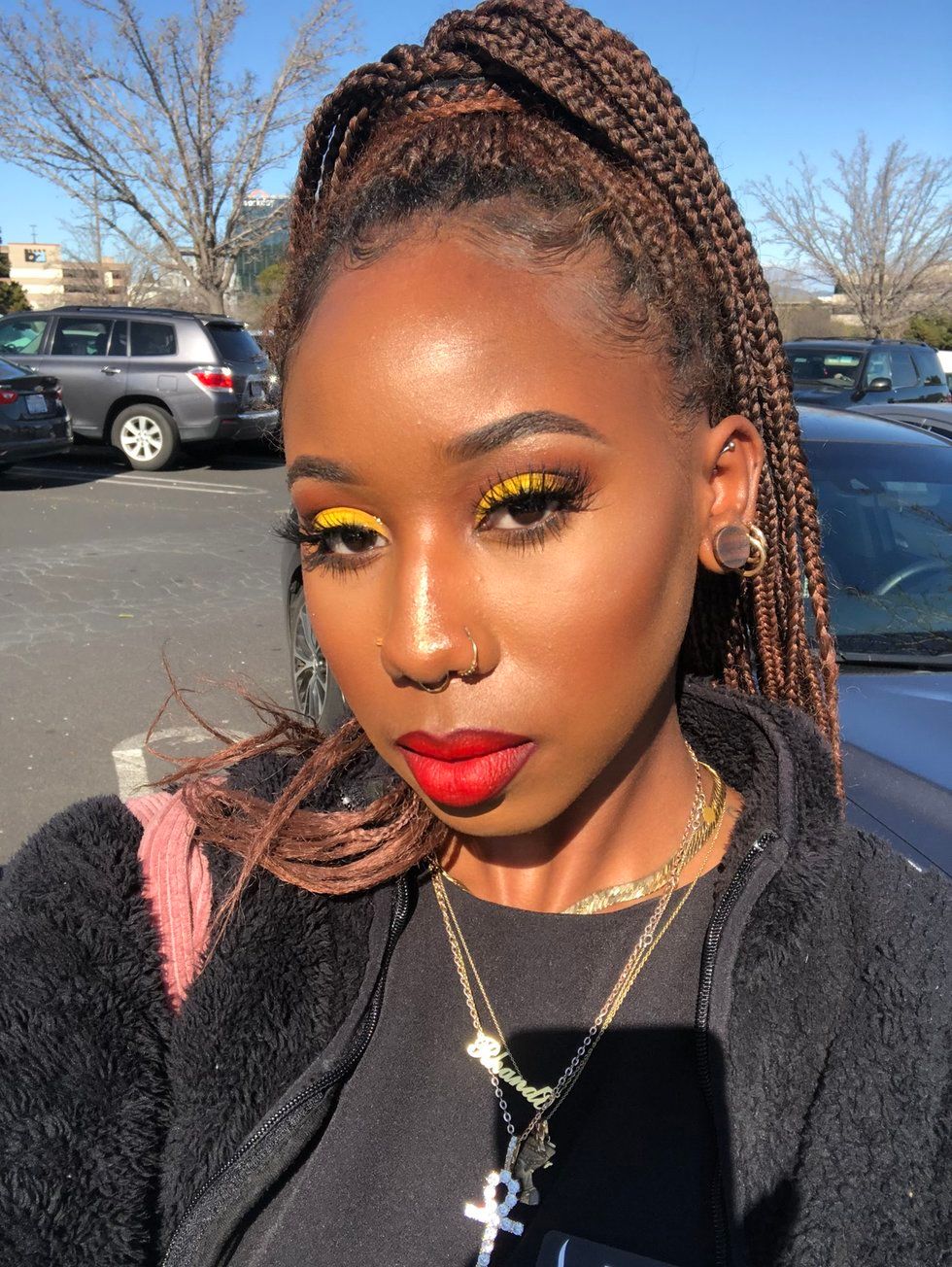 Twitter
@convixxtion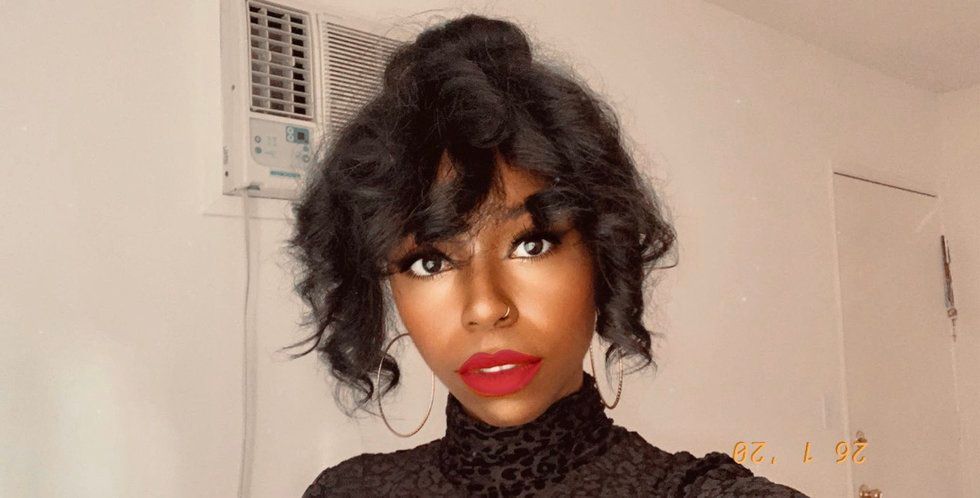 Twitter
@queensaniia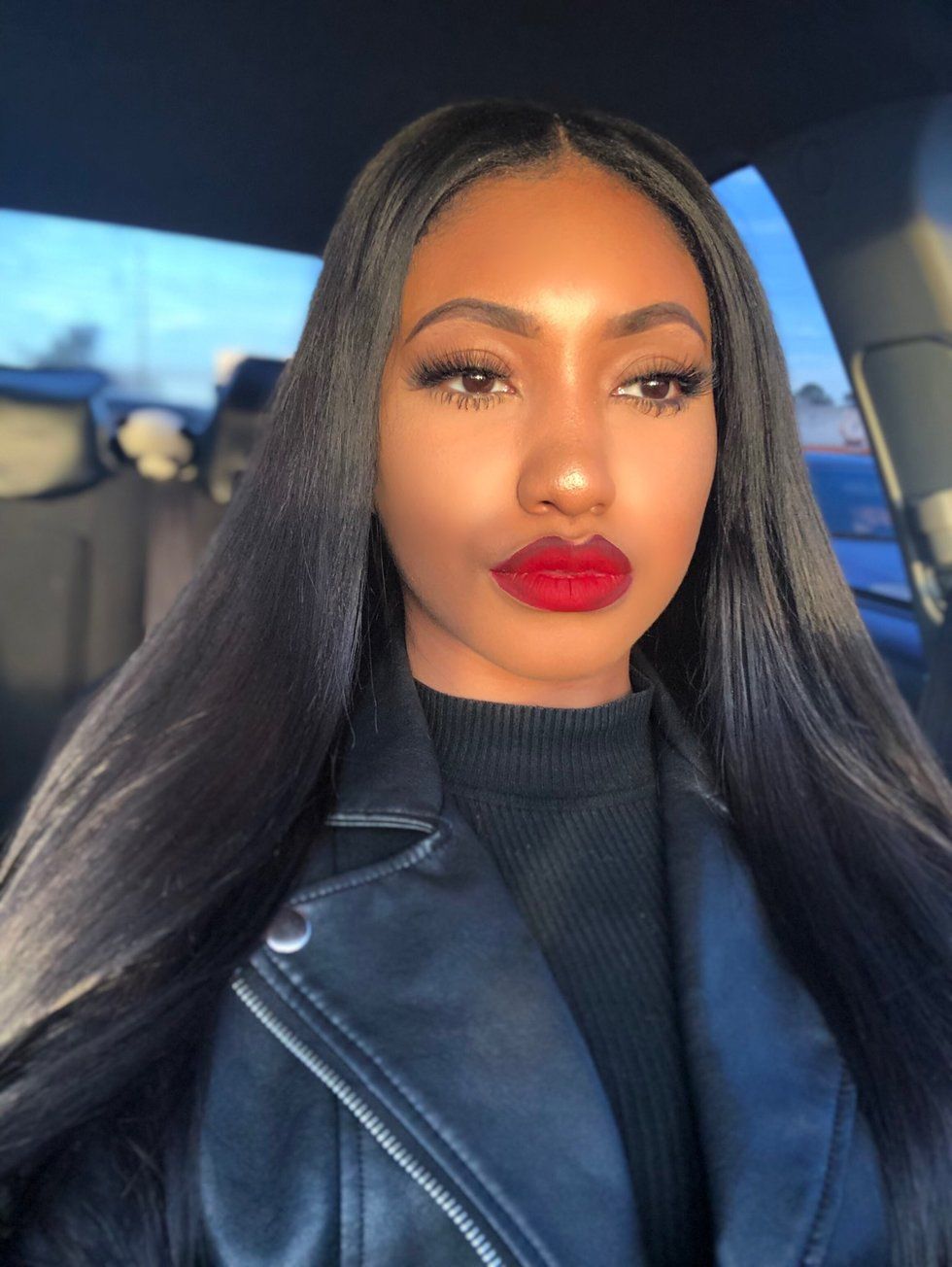 Twitter
@MissThrilla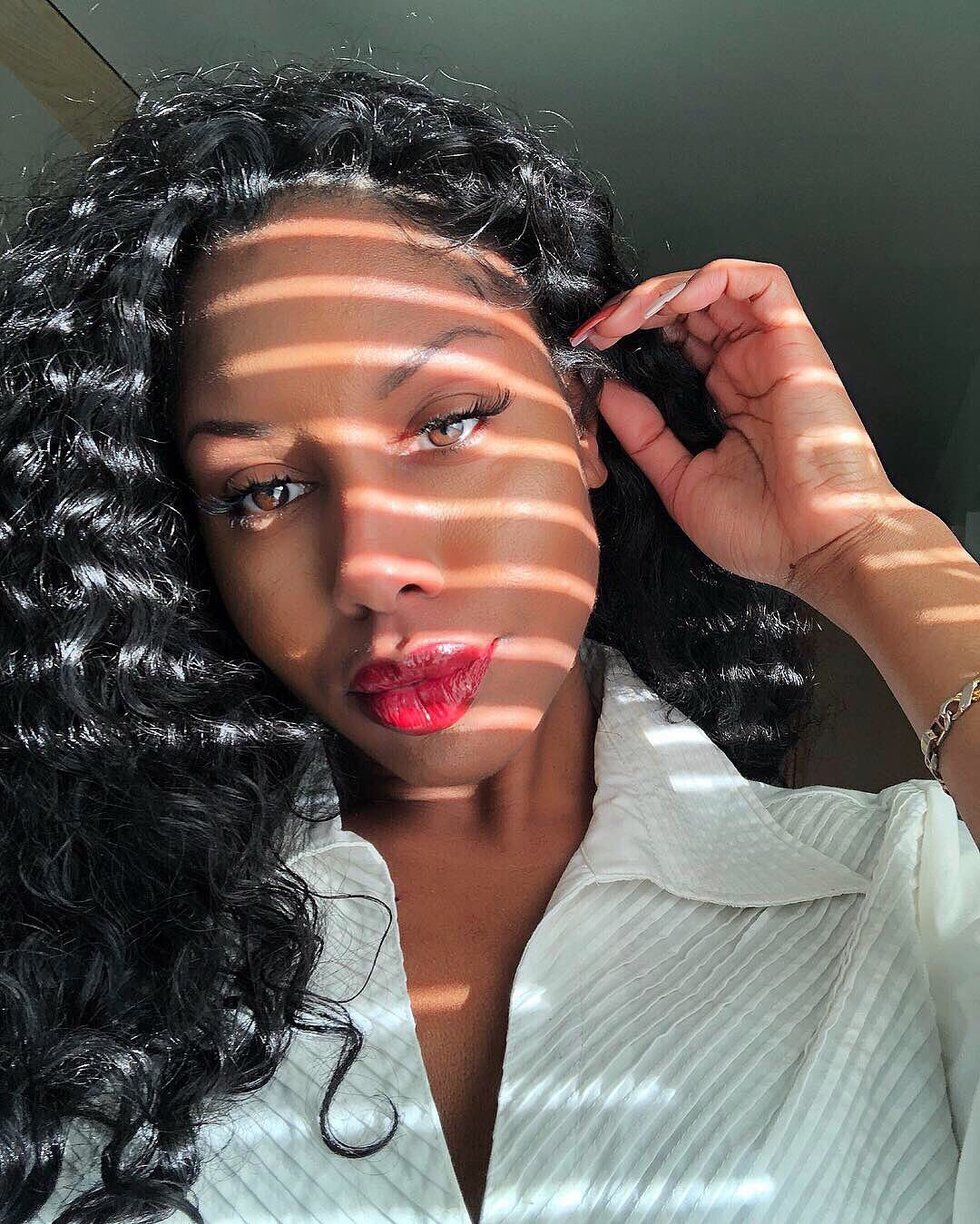 Twitter
@primalaprincess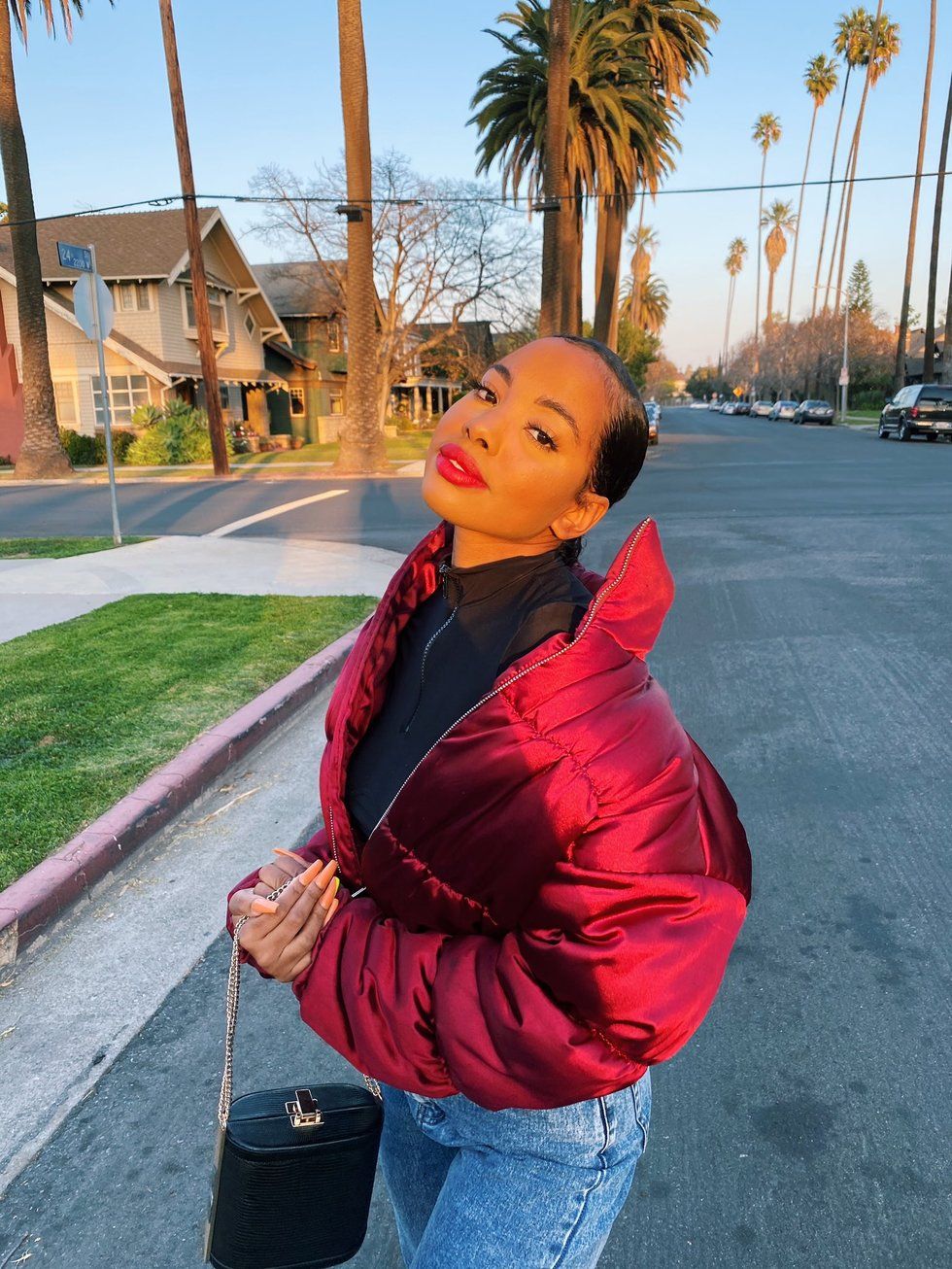 Twitter
@Bharrison__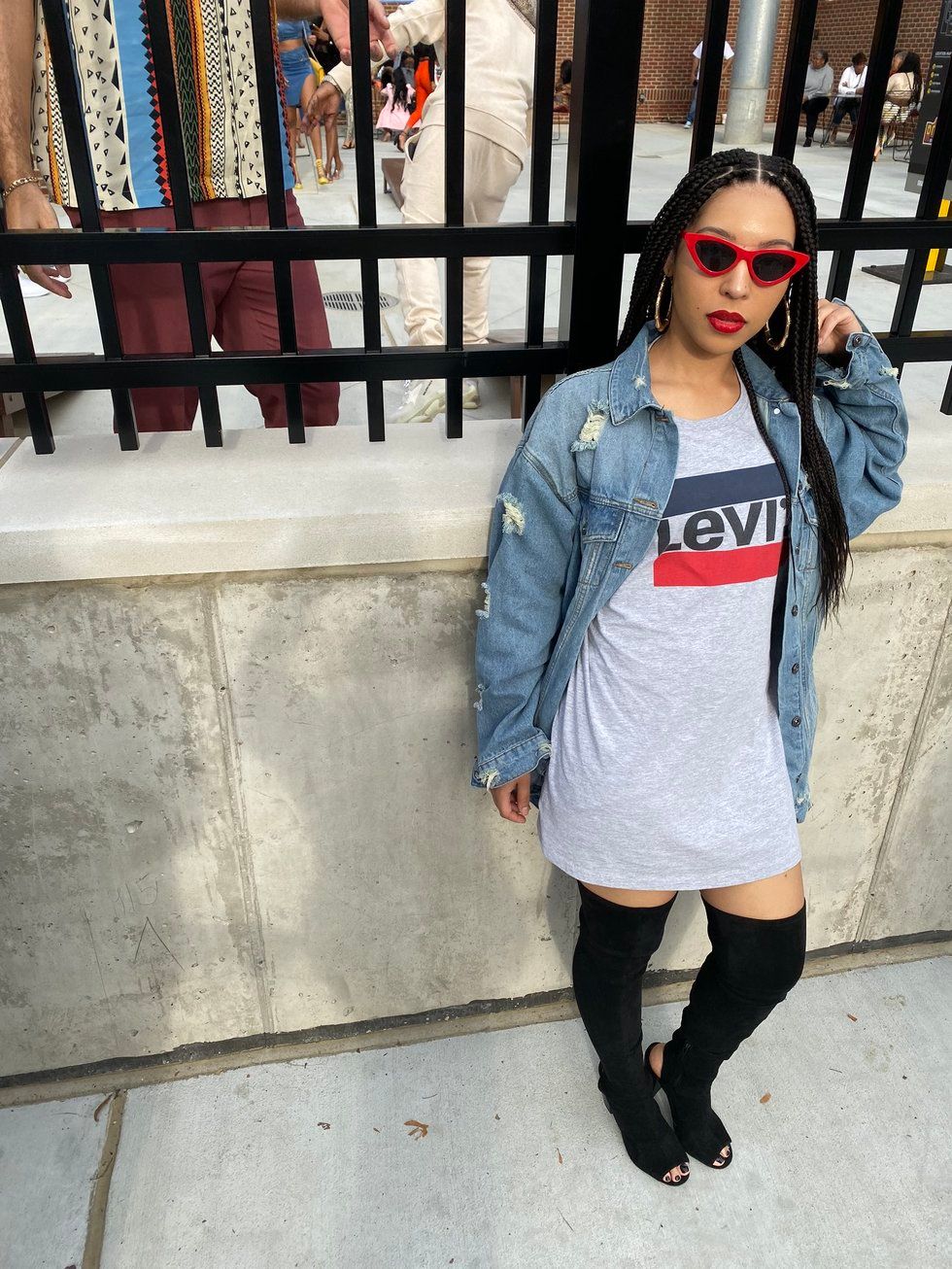 Twitter
@Maame_Nyowai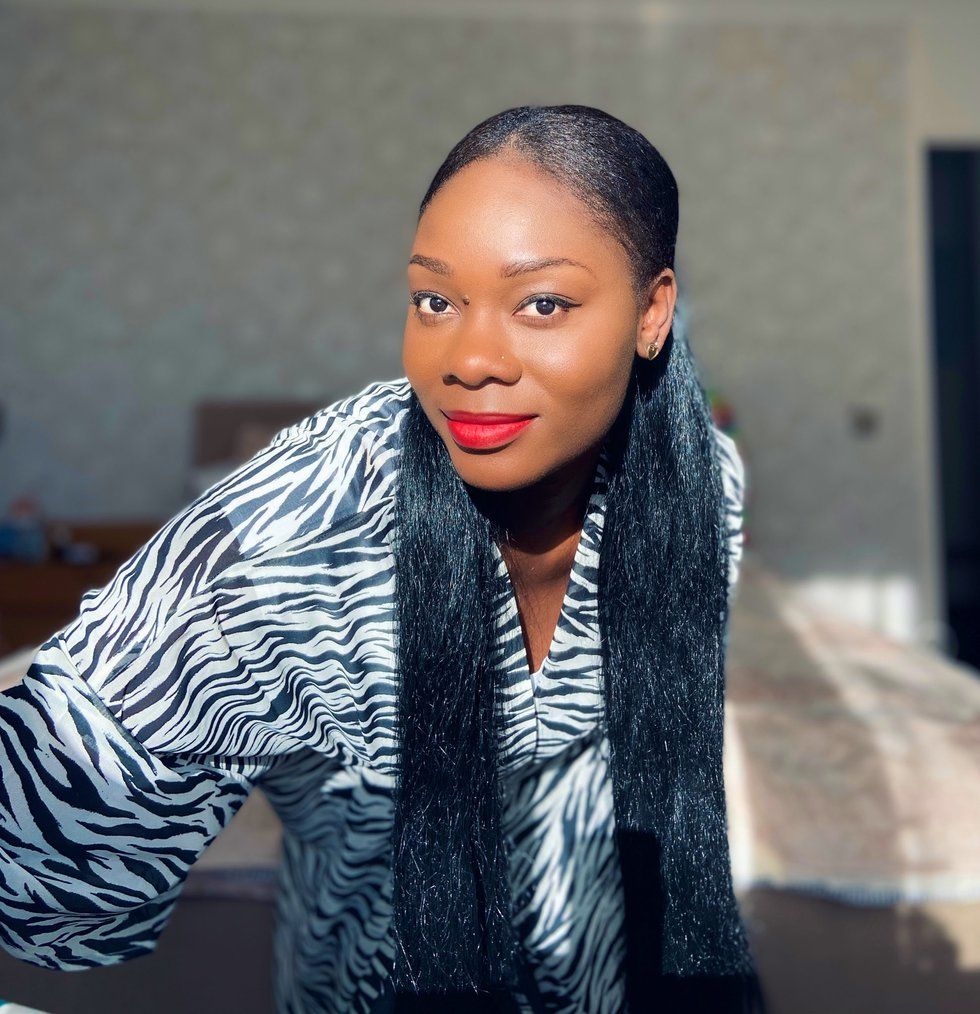 Twitter
@BossUpErin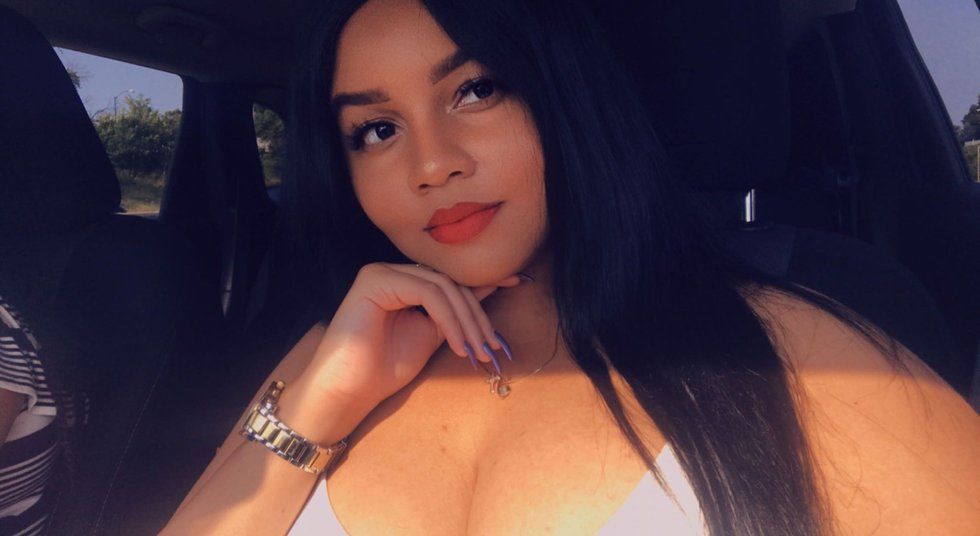 Twitter
@TheAlmightySam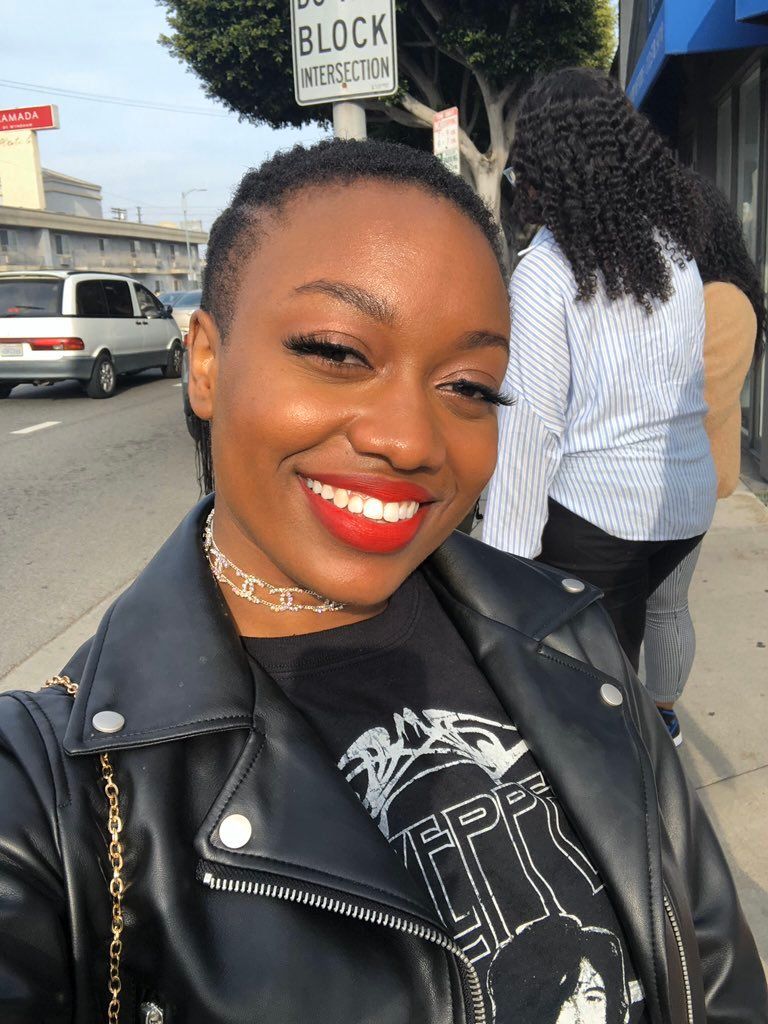 Twitter
@yungbe__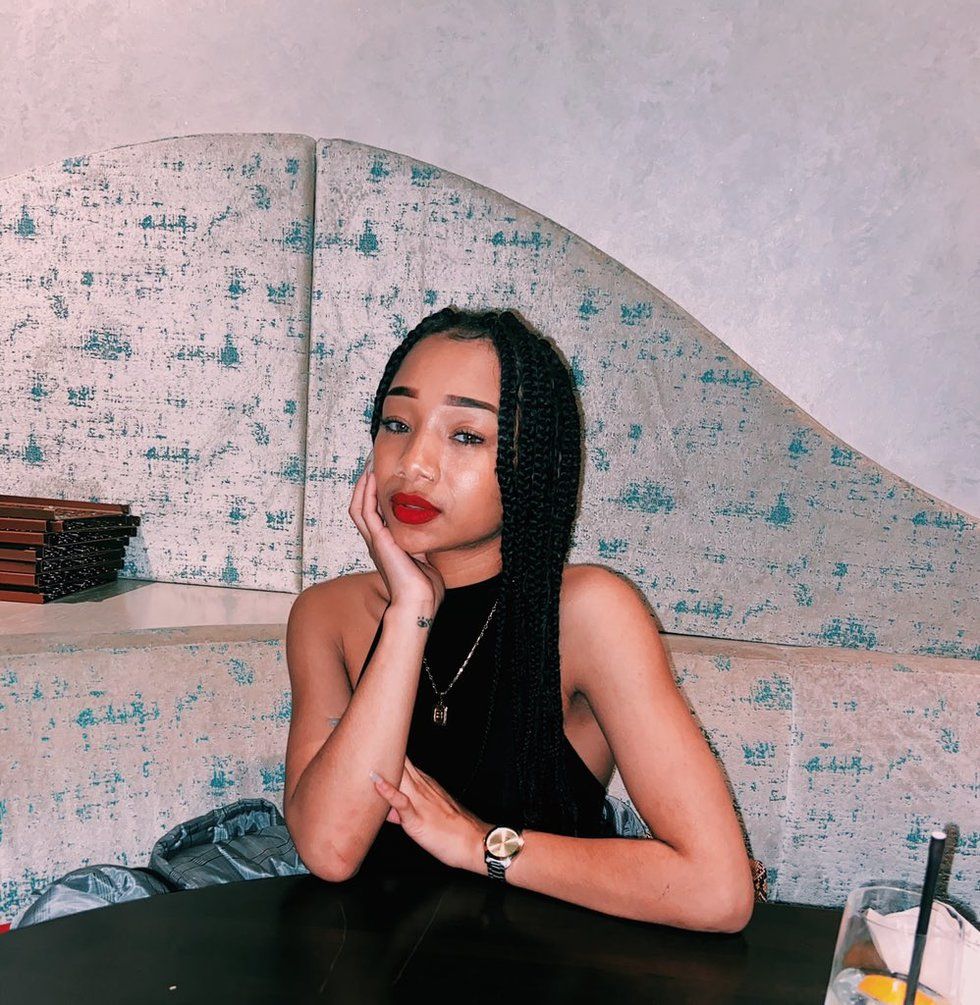 Twitter
@dahoodhippie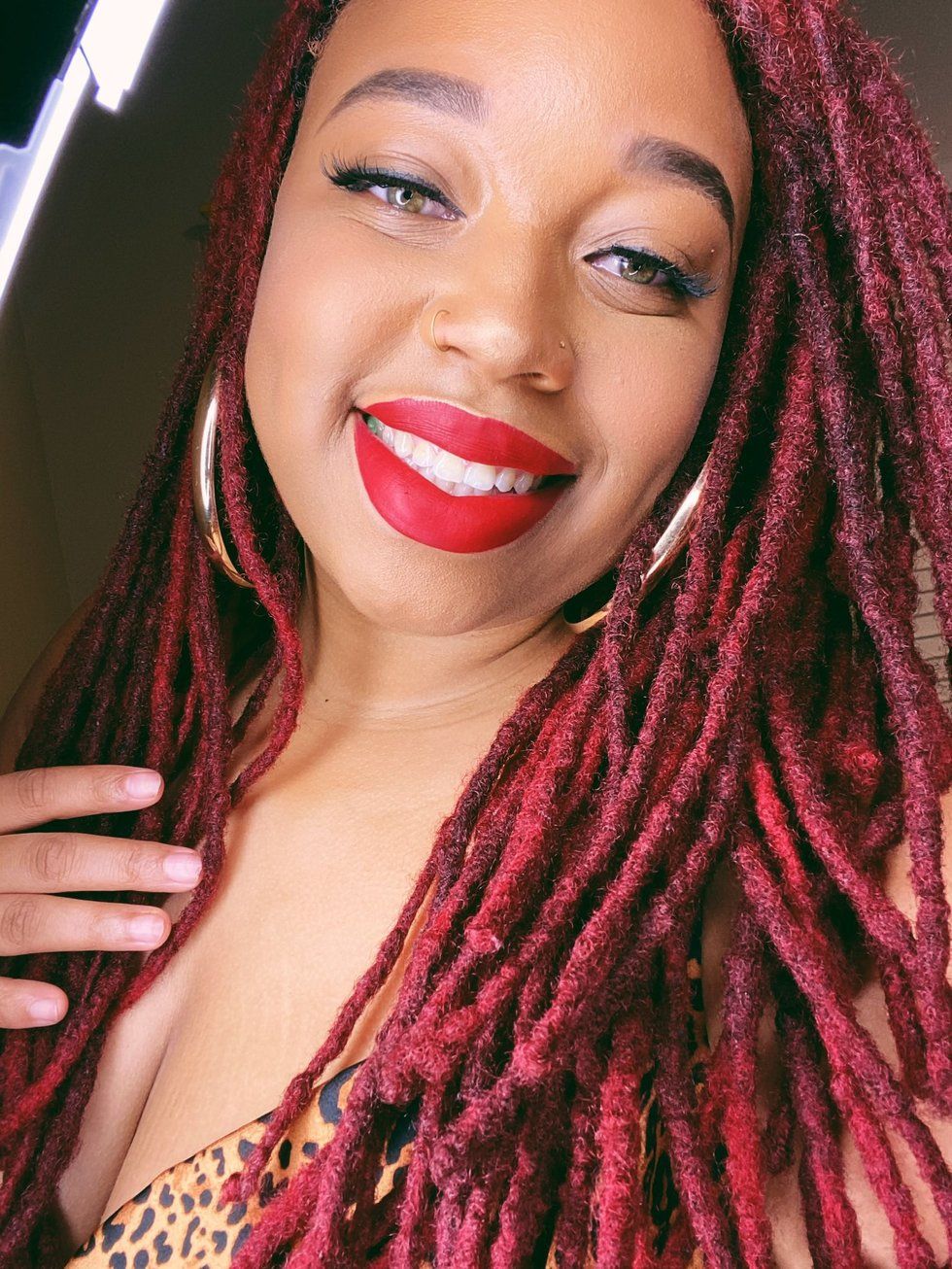 Twitter
@somuchsimone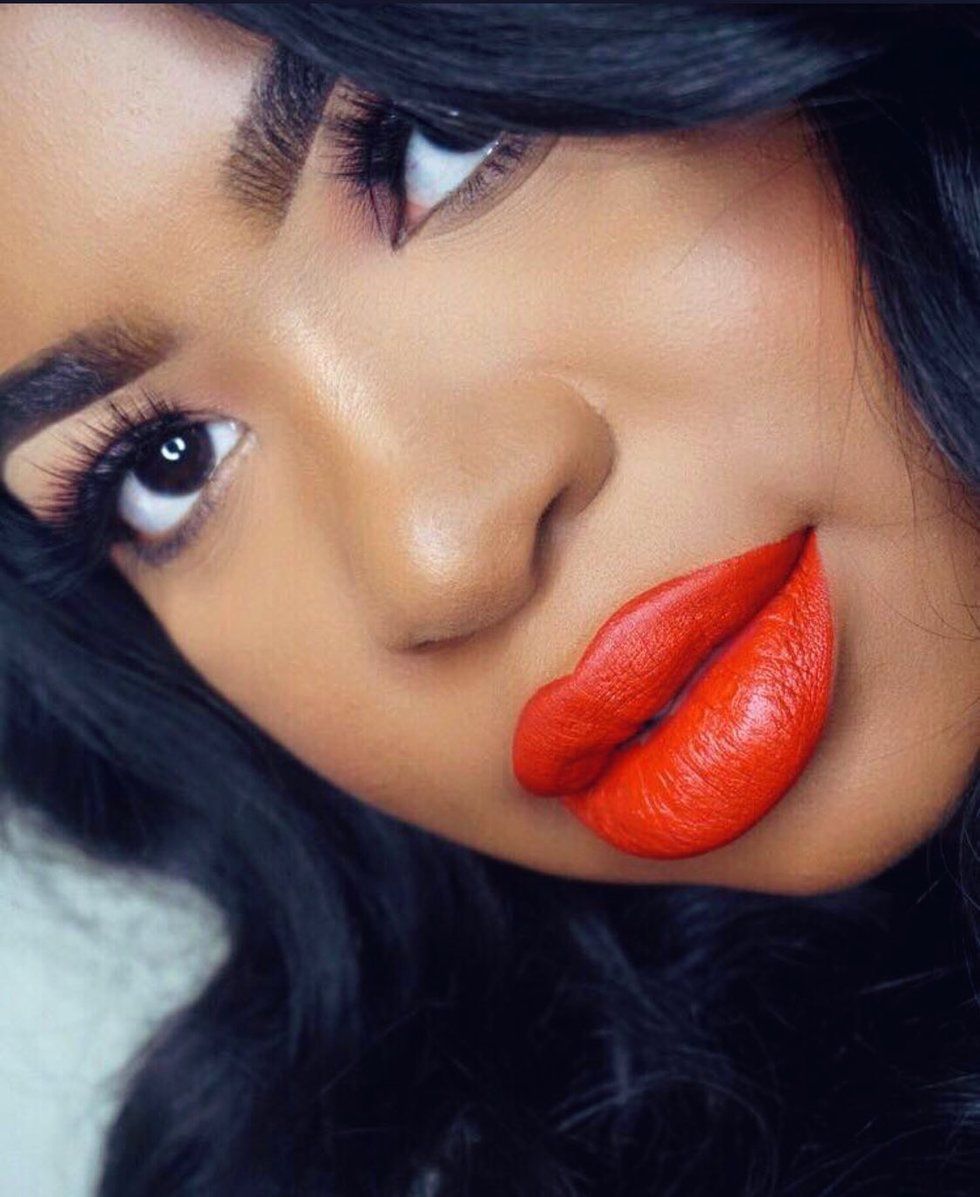 Twitter
@PinotHeaux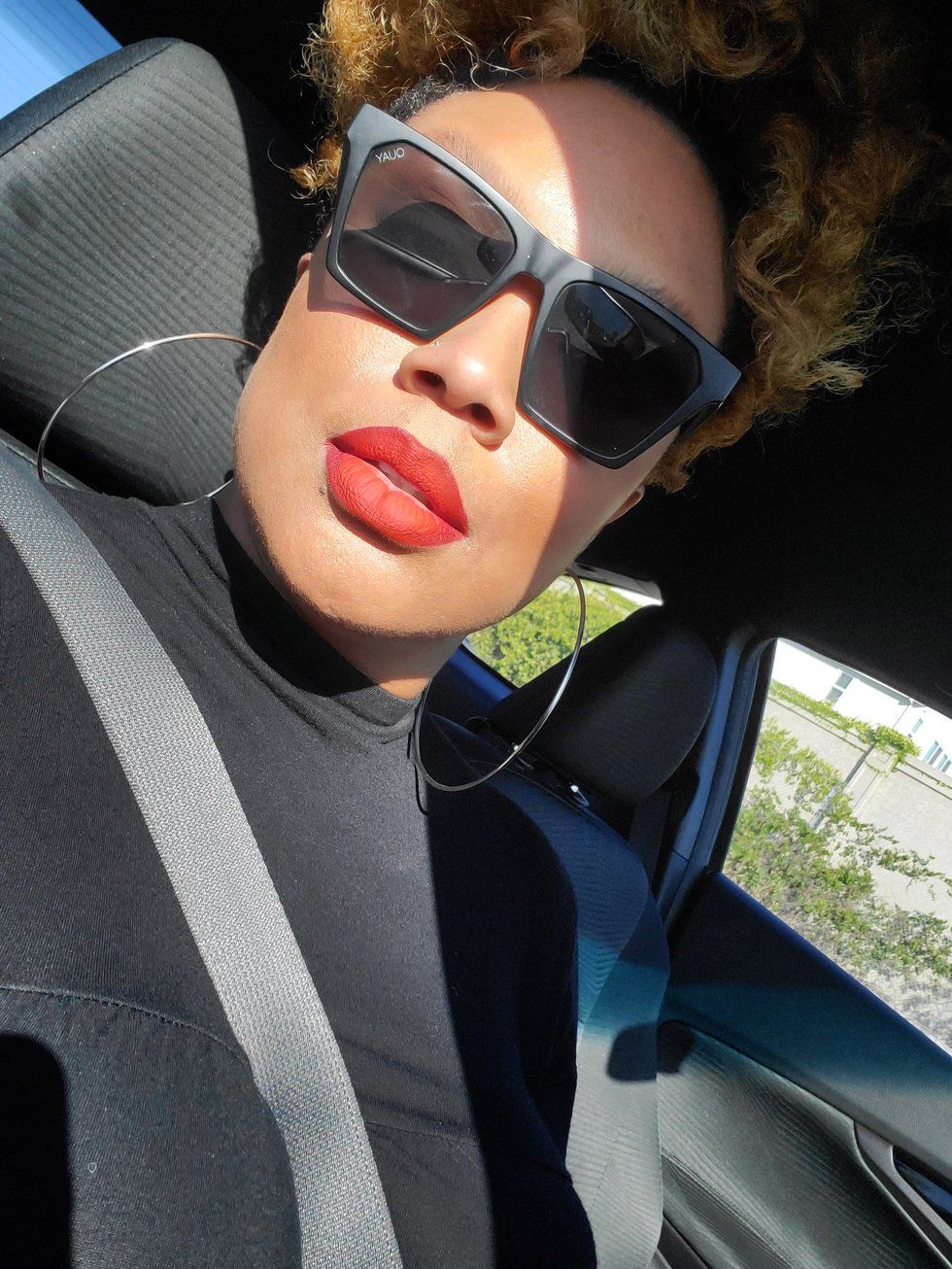 Twitter
@ishenarobinson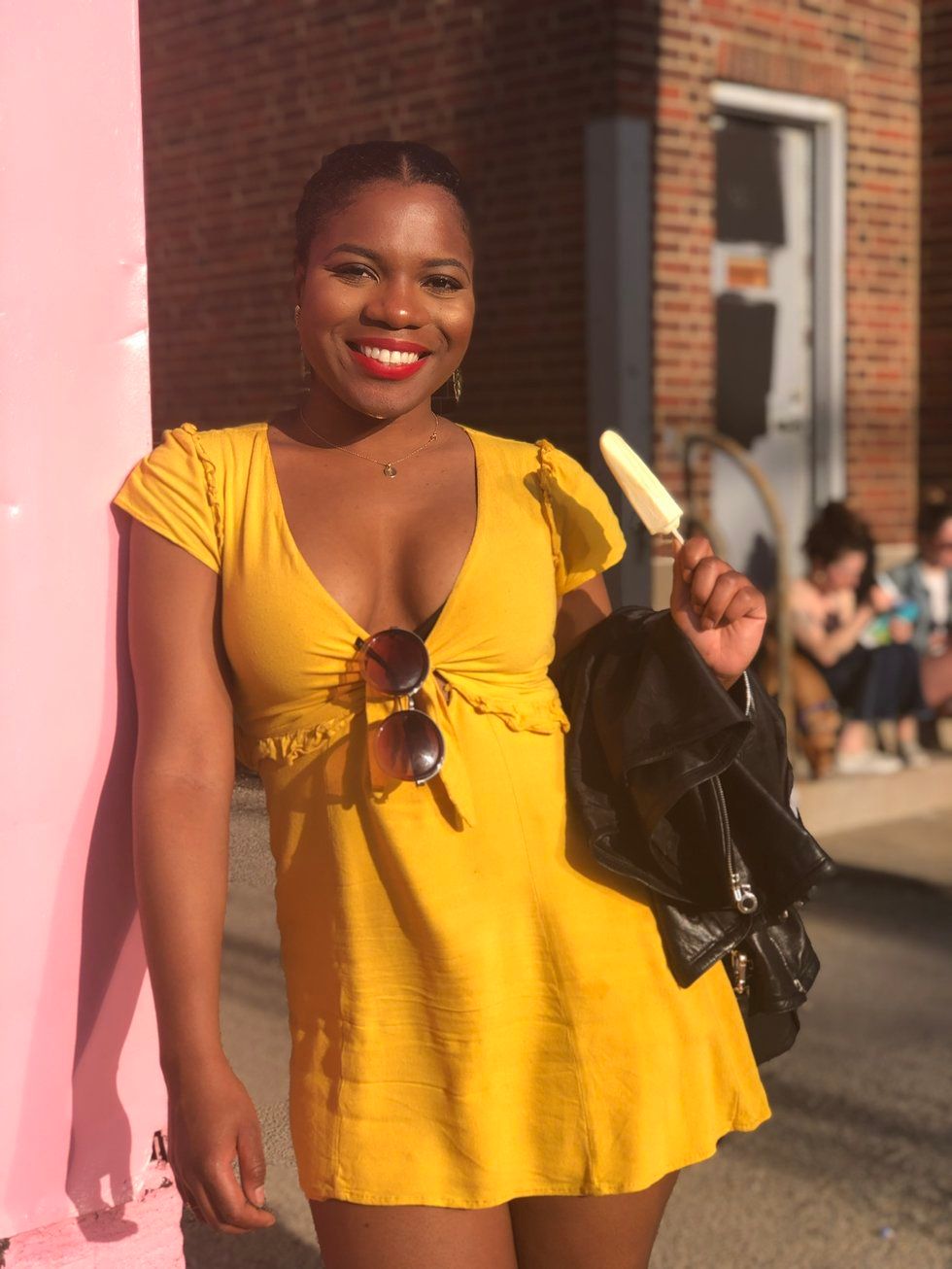 Twitter
@Ryenne_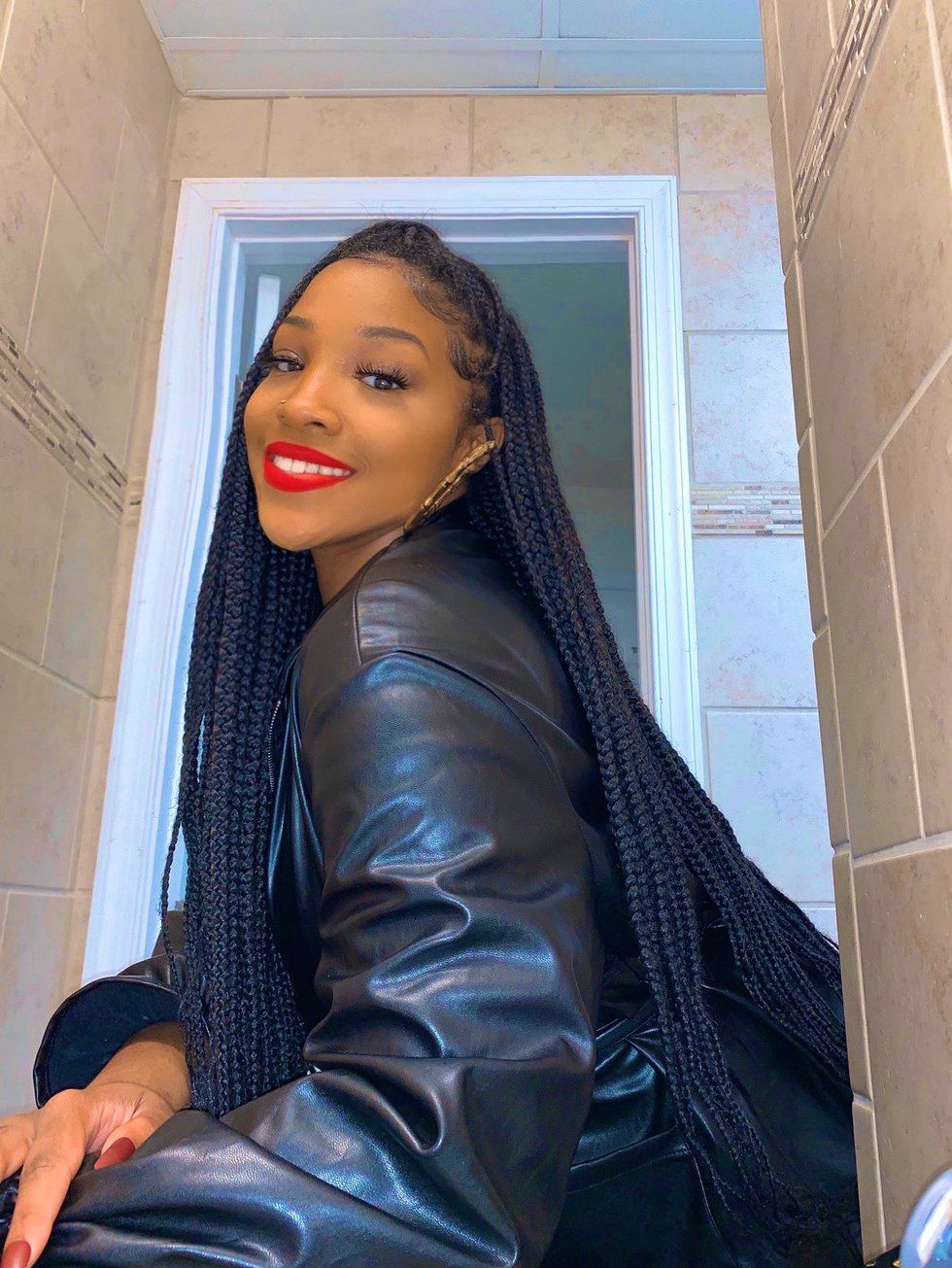 Twitter
Featured image by Lips Tutorial