---
Thanksgiving is right around the corner, and the stress of the holidays are about to begin. Hosting Thanksgiving dinner, gathering everyone at your home, assisting with sleeping and/or travel arrangements can get a little chaotic. But lucky for you, this year, curating the perfect Thanksgiving meal will be one of the few things you will not have to stress about.
(Sidebar: For vegan-friendly options, check out our article "15 Vegan Soul Food Dishes That'll Make You Rethink Meat". Thank us later.)
Below are 20 recipes that will have everyone's mouth salivating and congregated around the kitchen:
Hot Spiced Apple Cider
The perfect drink for Thanksgiving only requires you to put six ingredients in one pot. After about 20 minutes, you're left with an apple cider drink that has been simmering with orange slices and an array of fall spices.
Get the recipe here.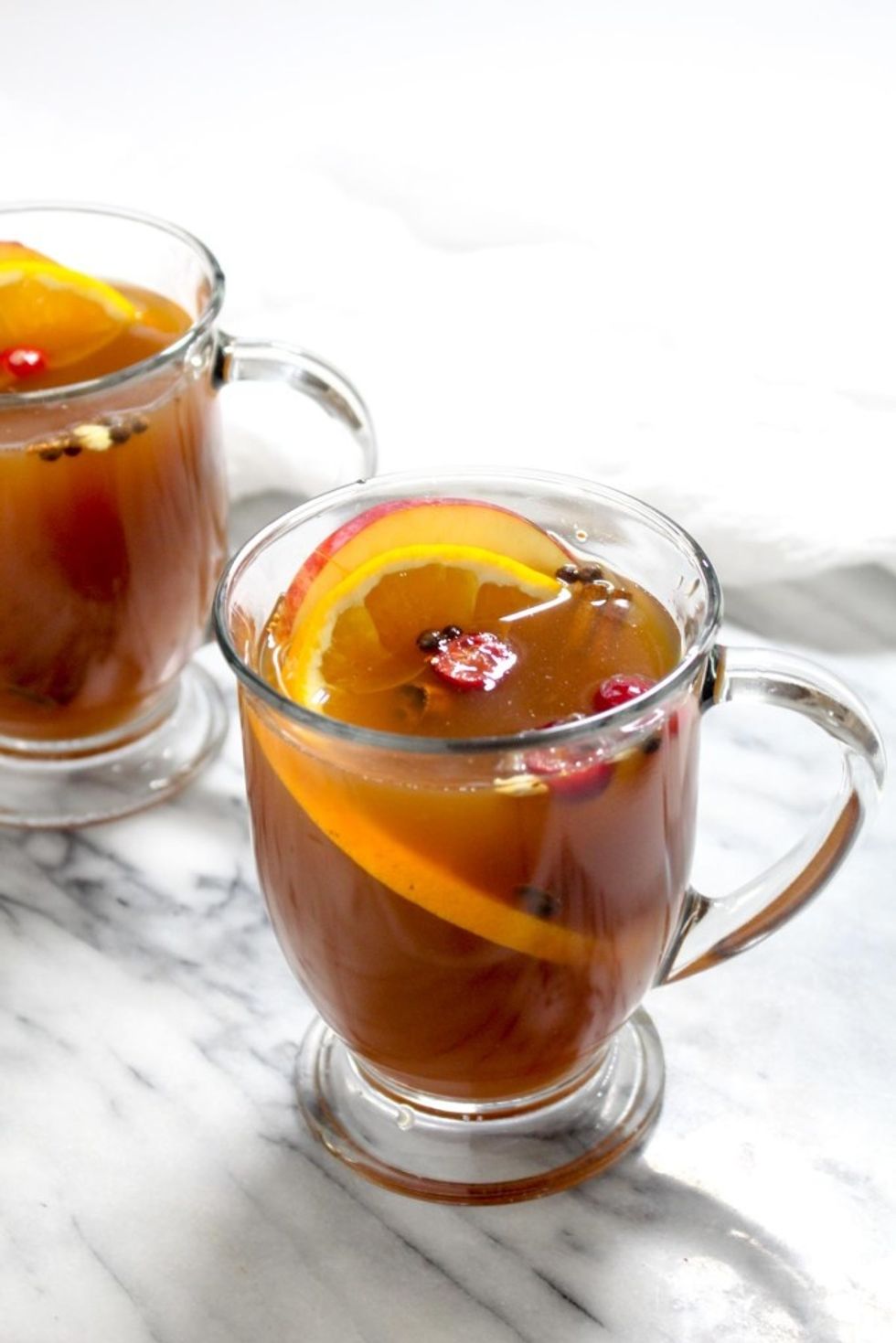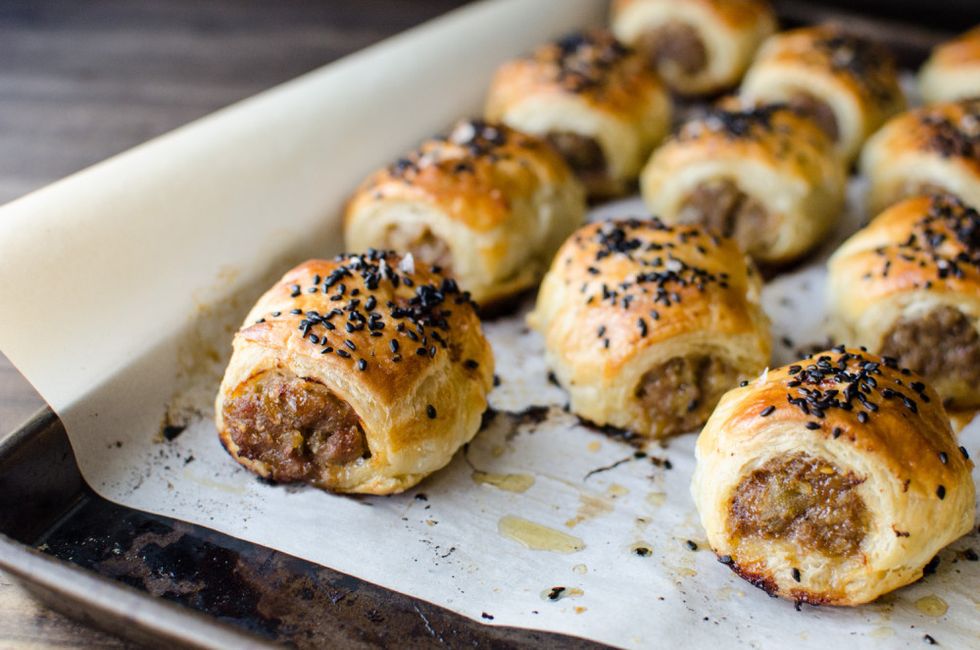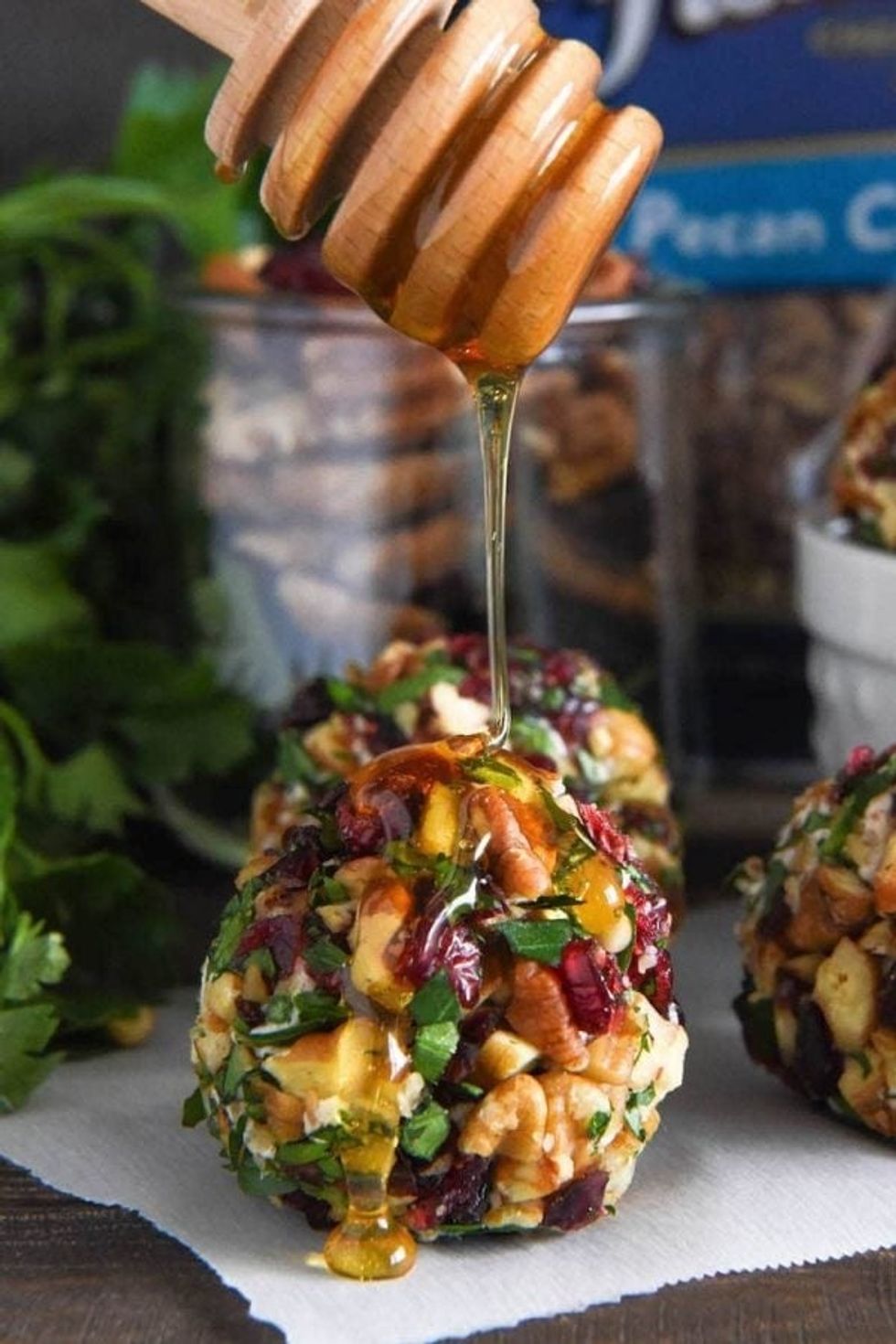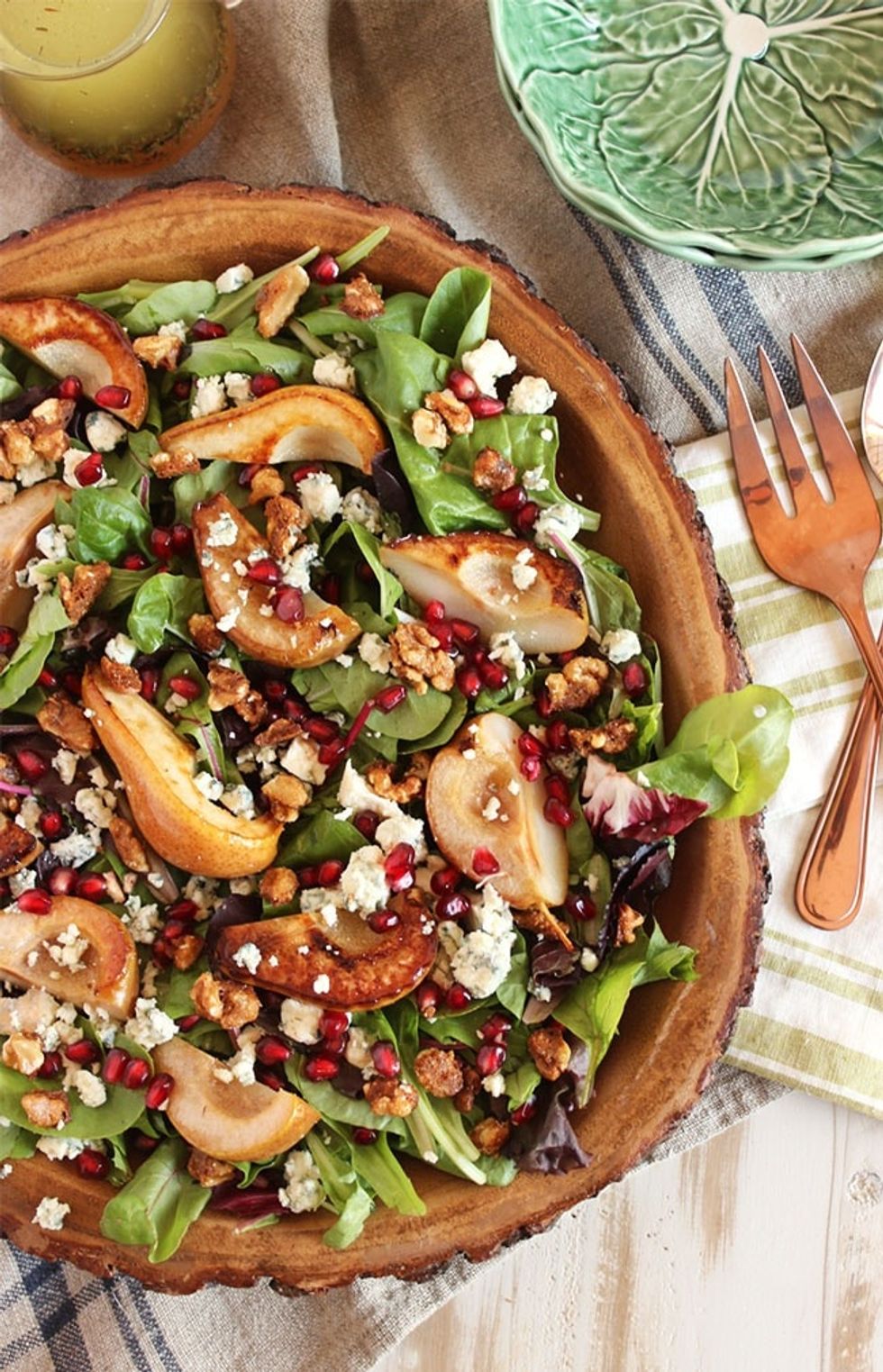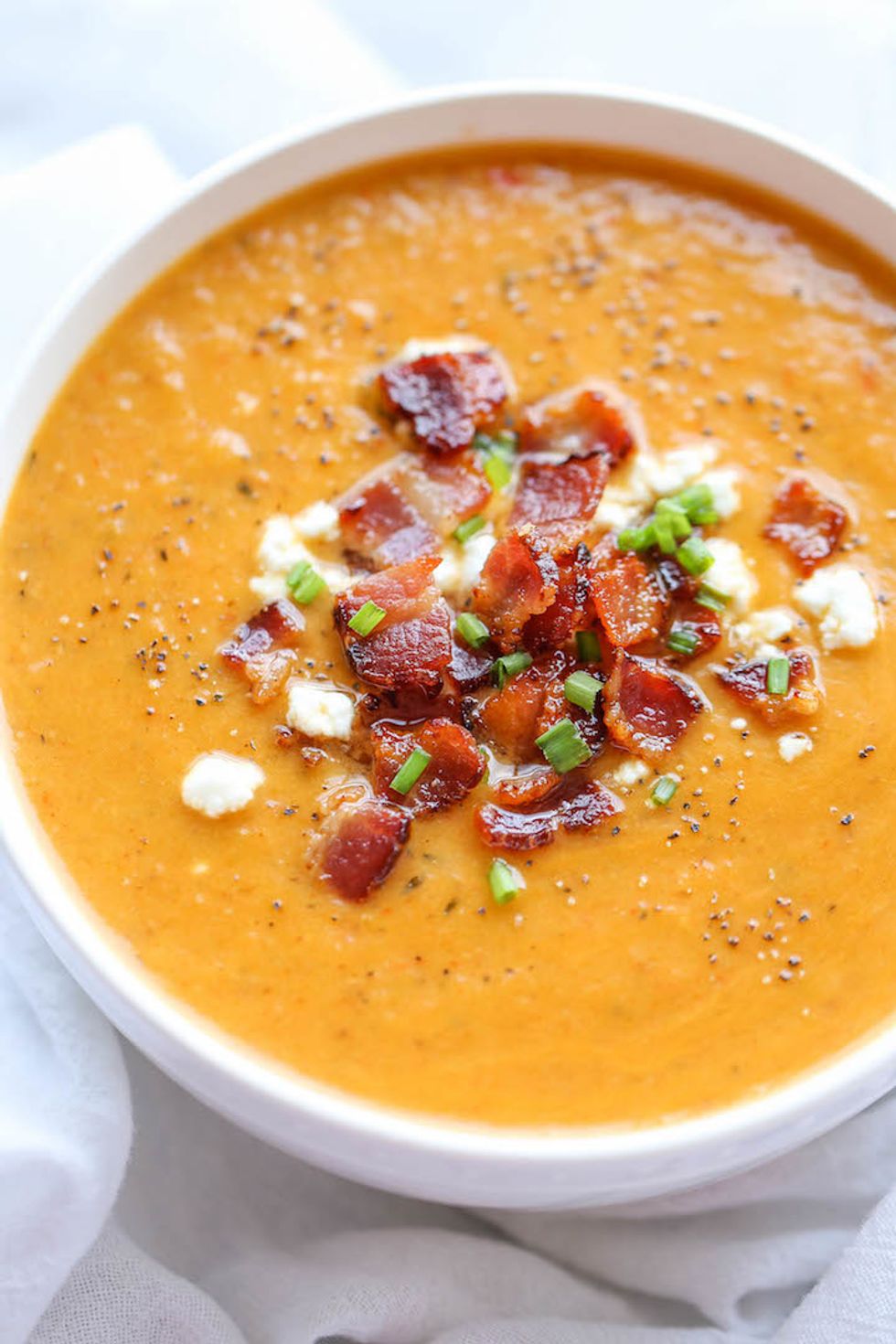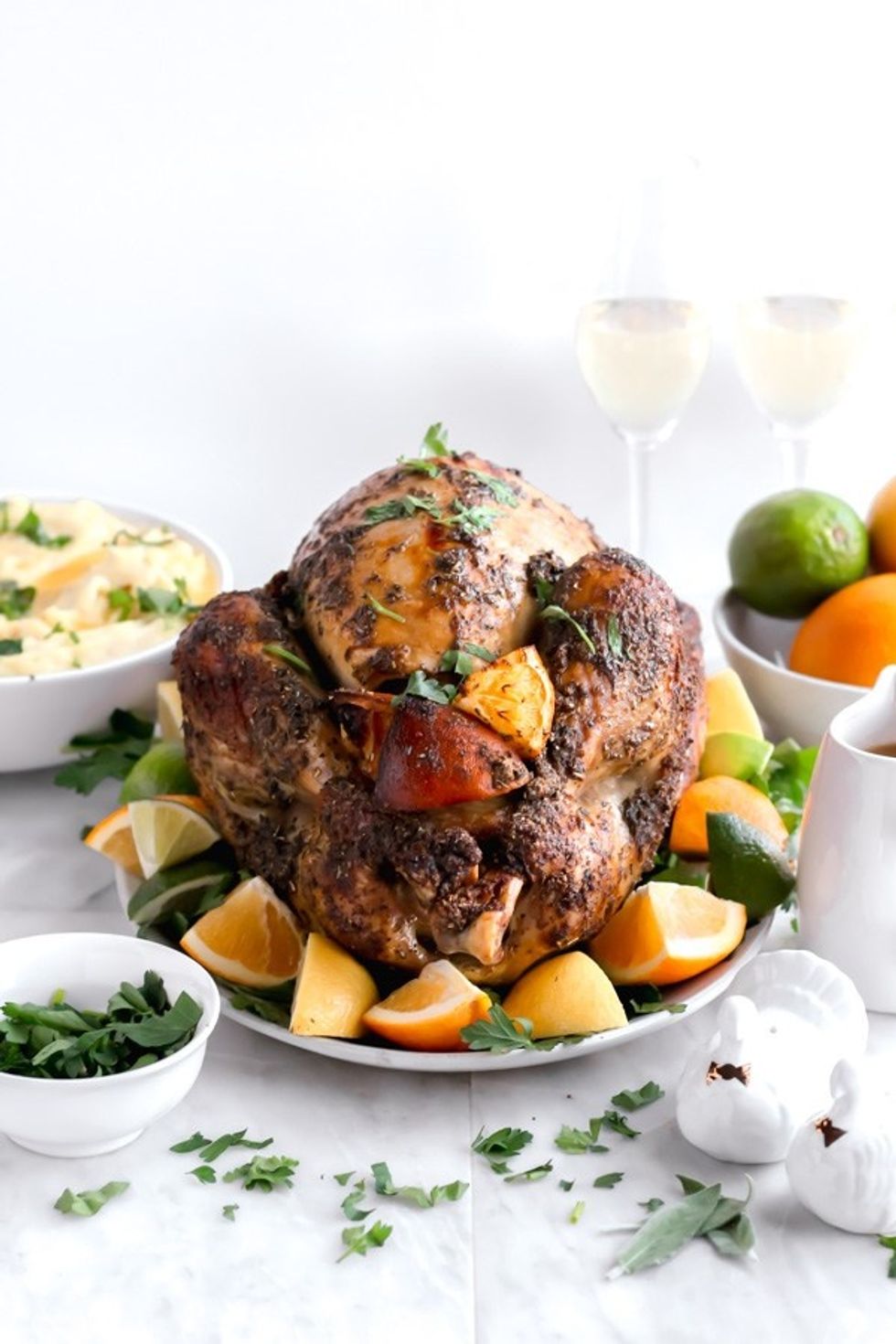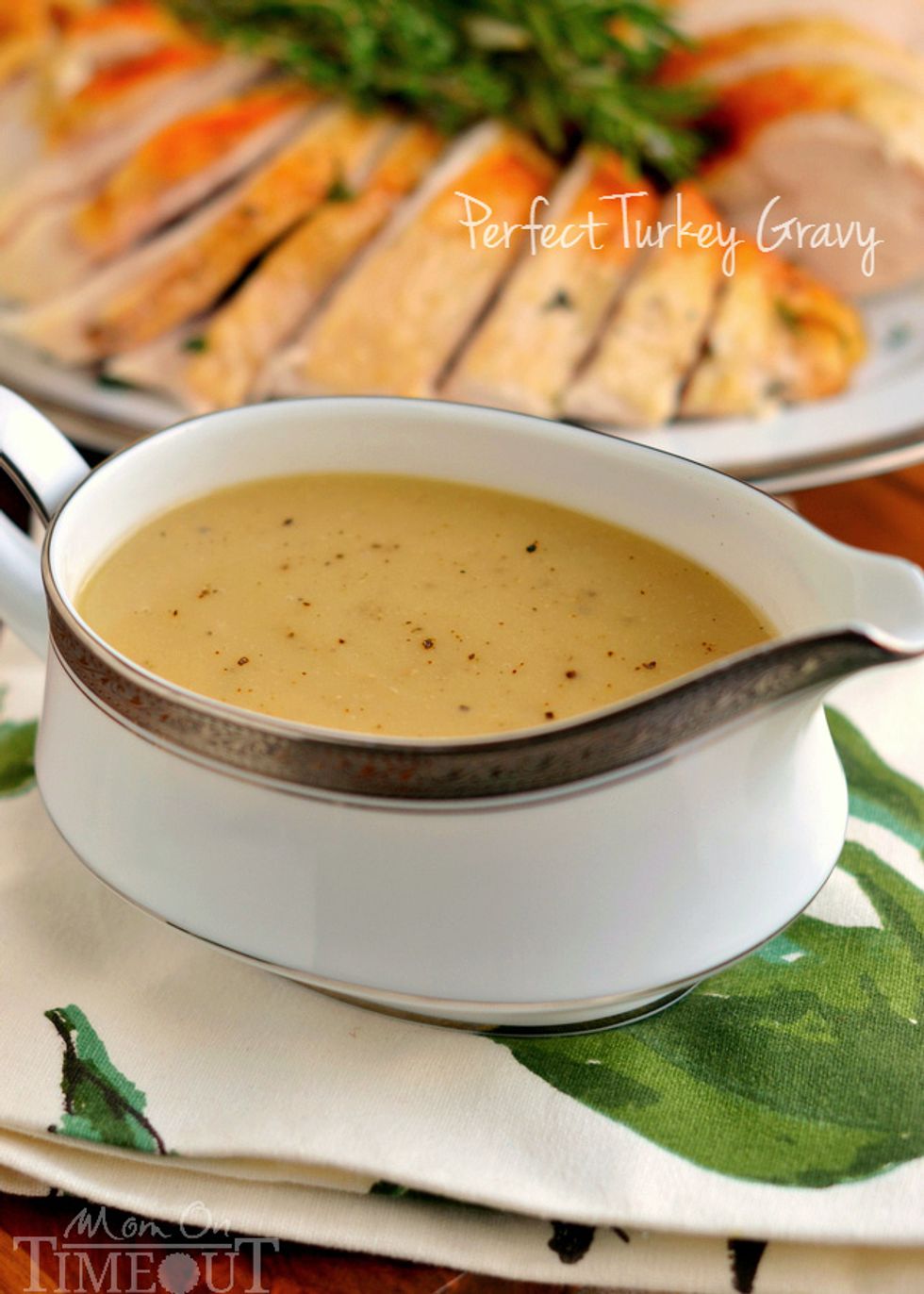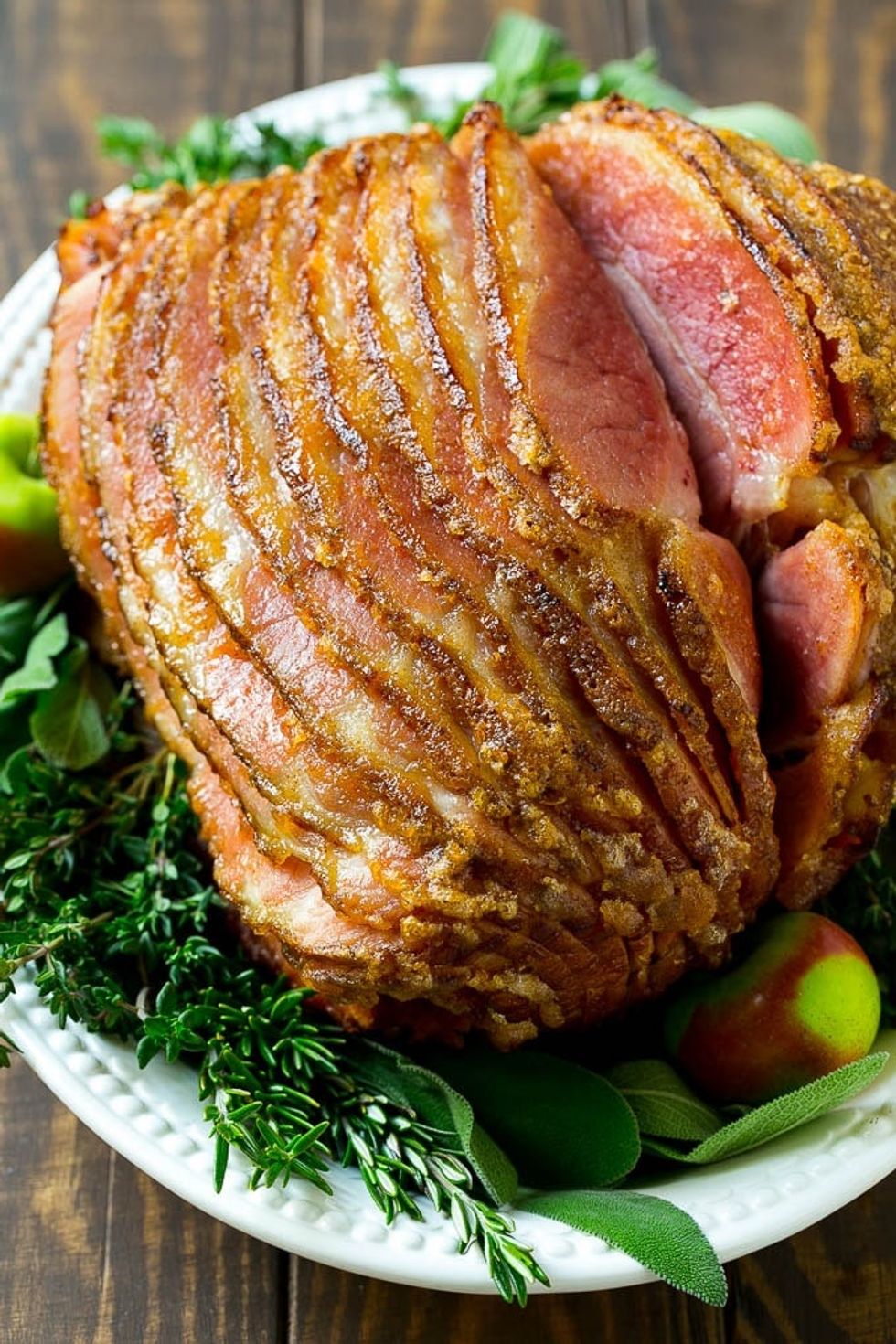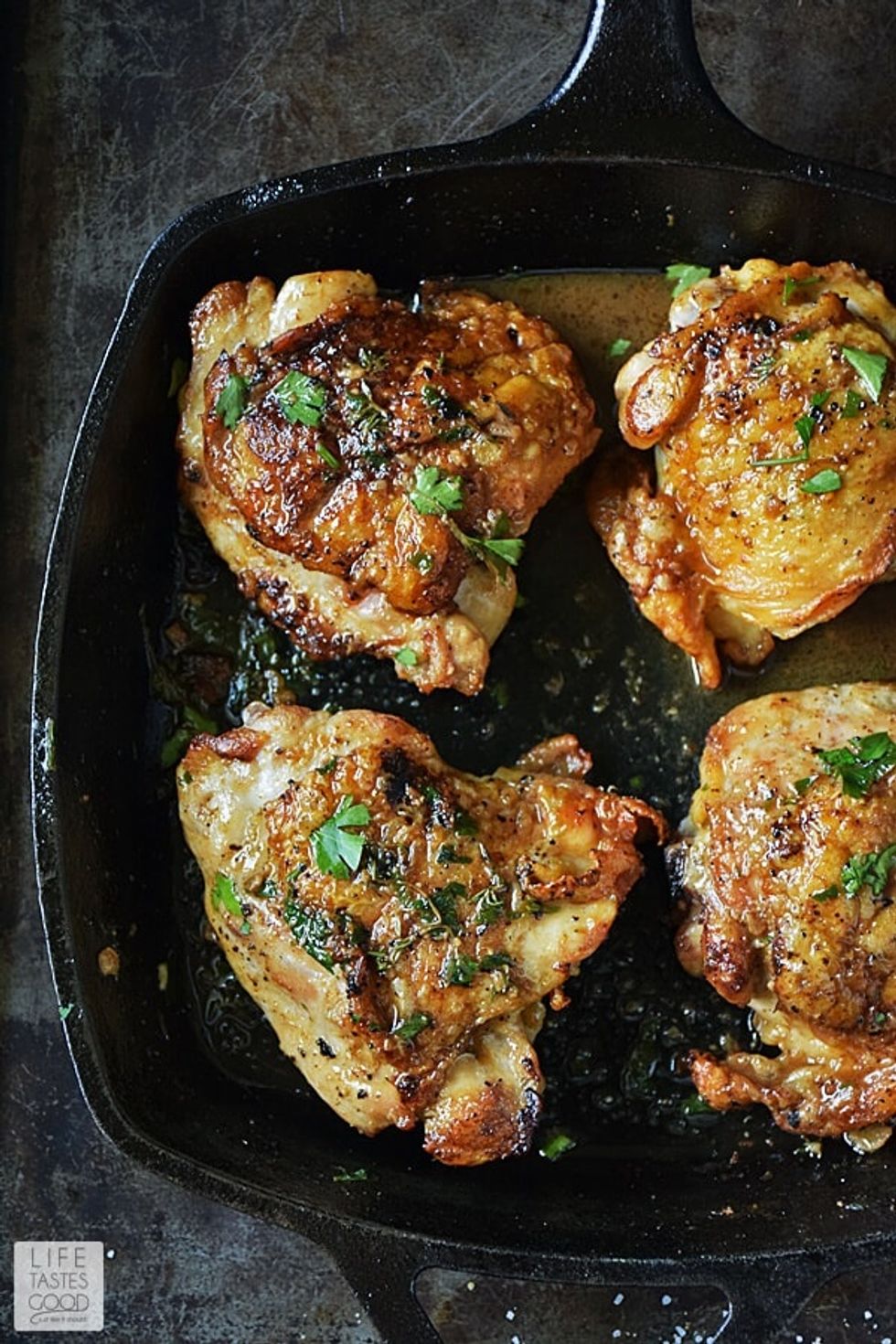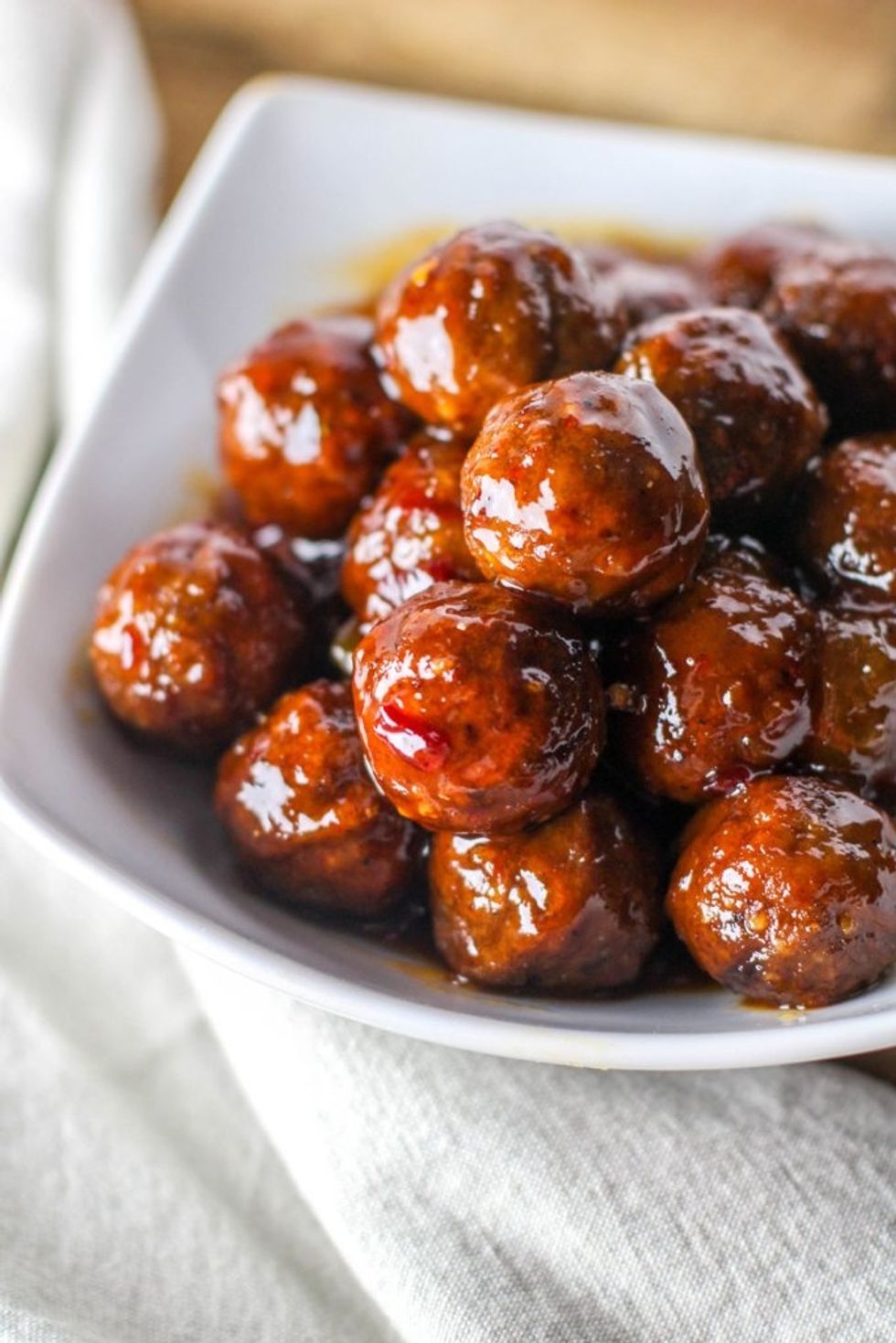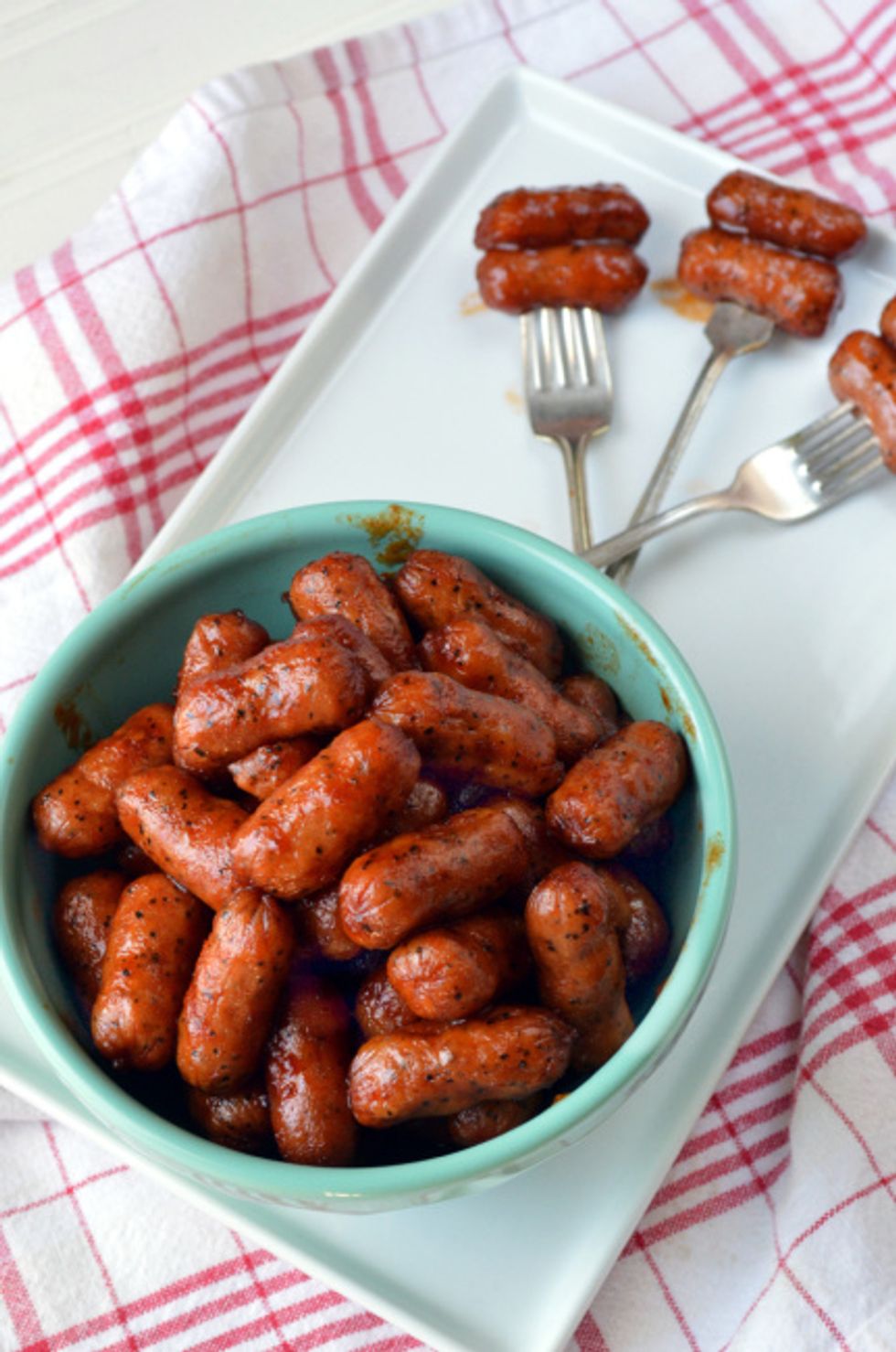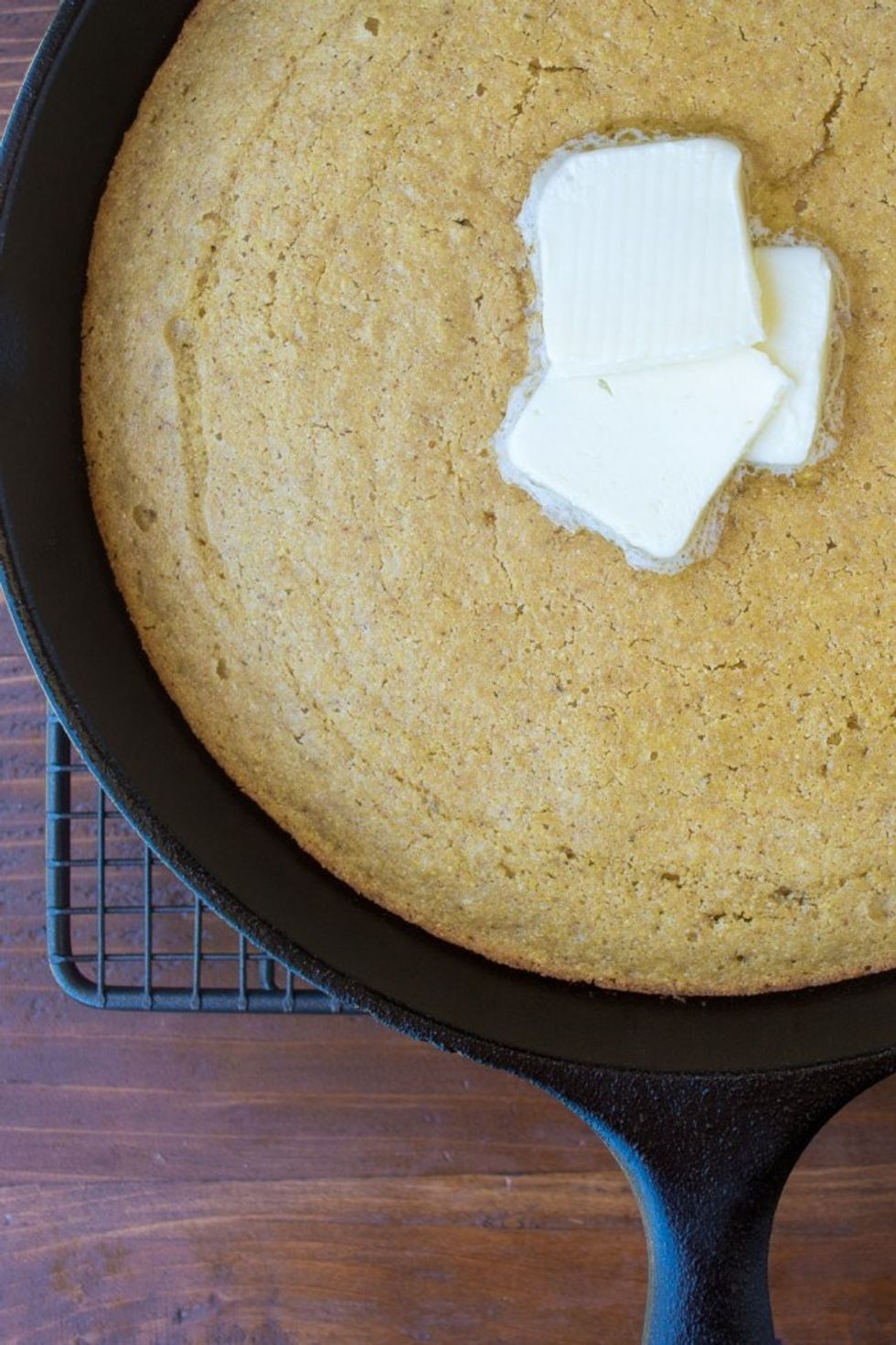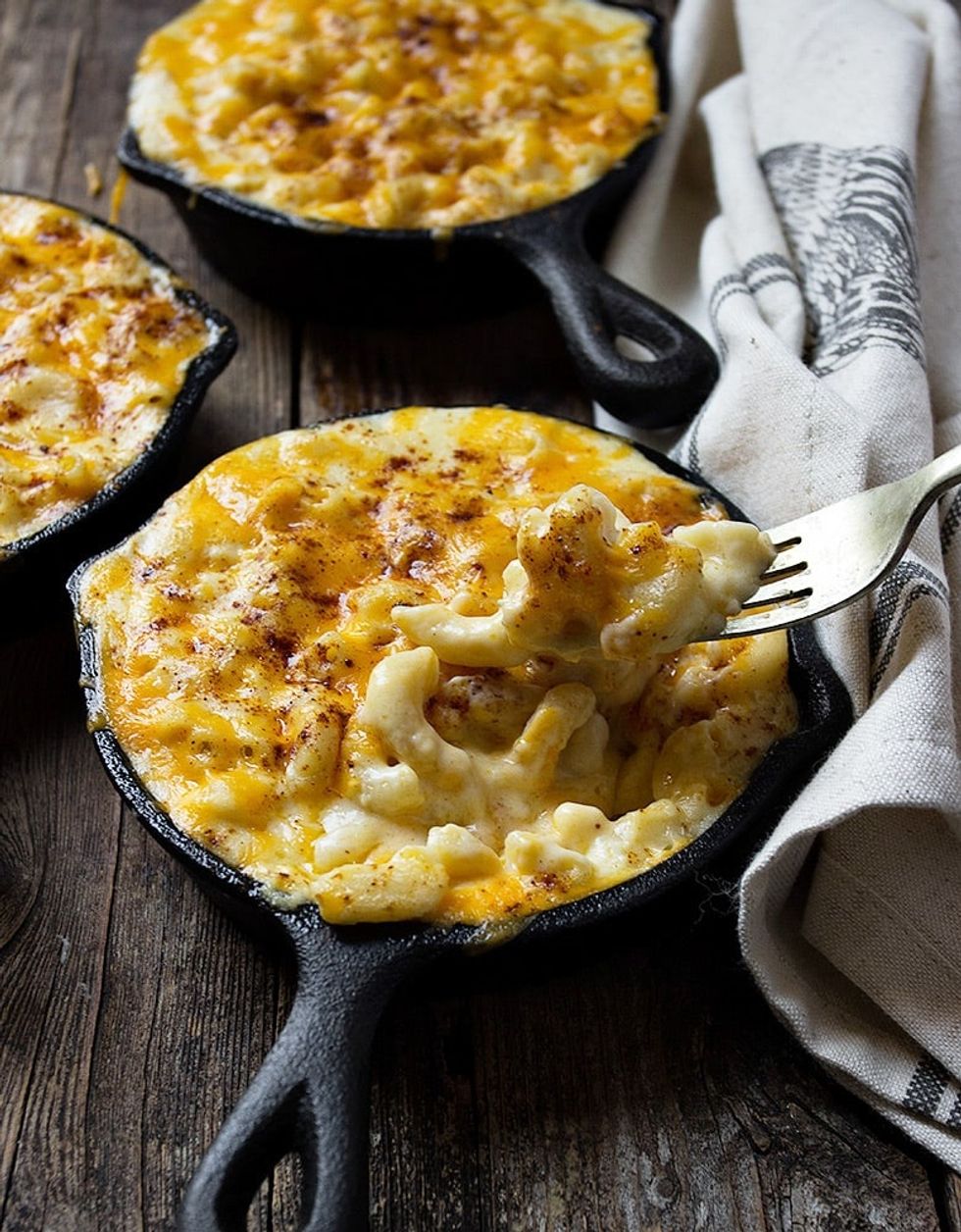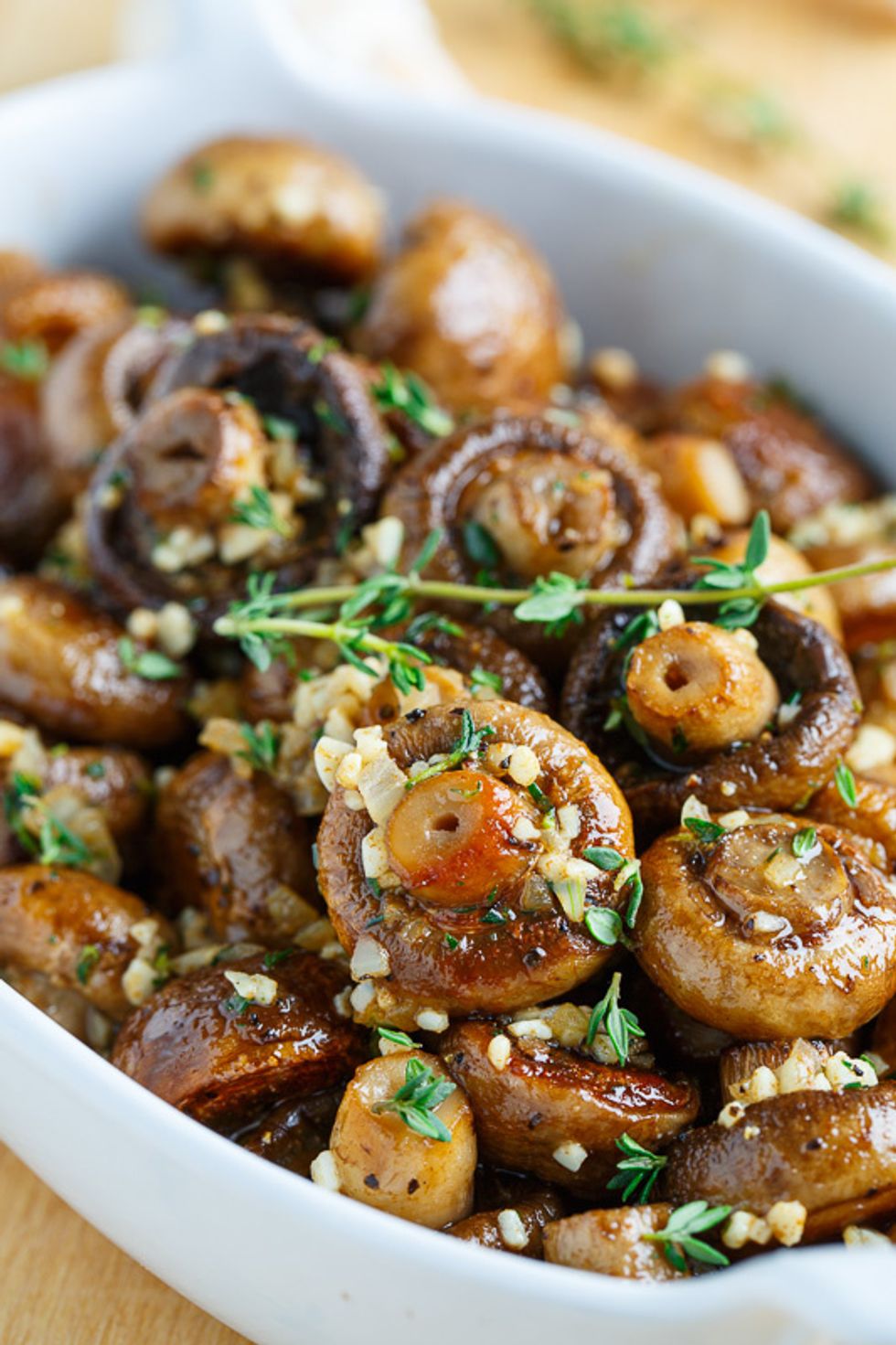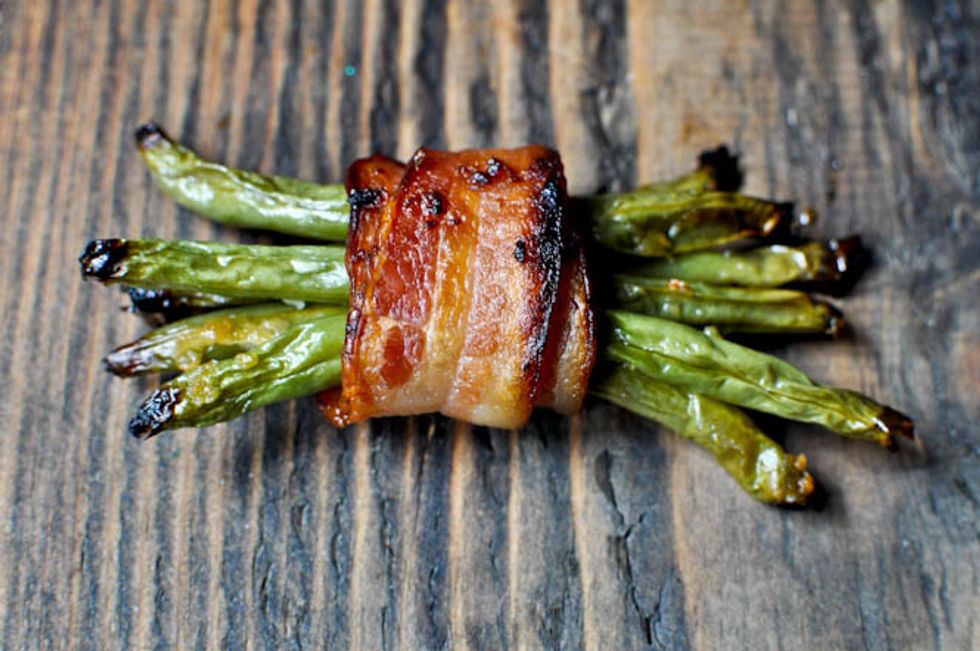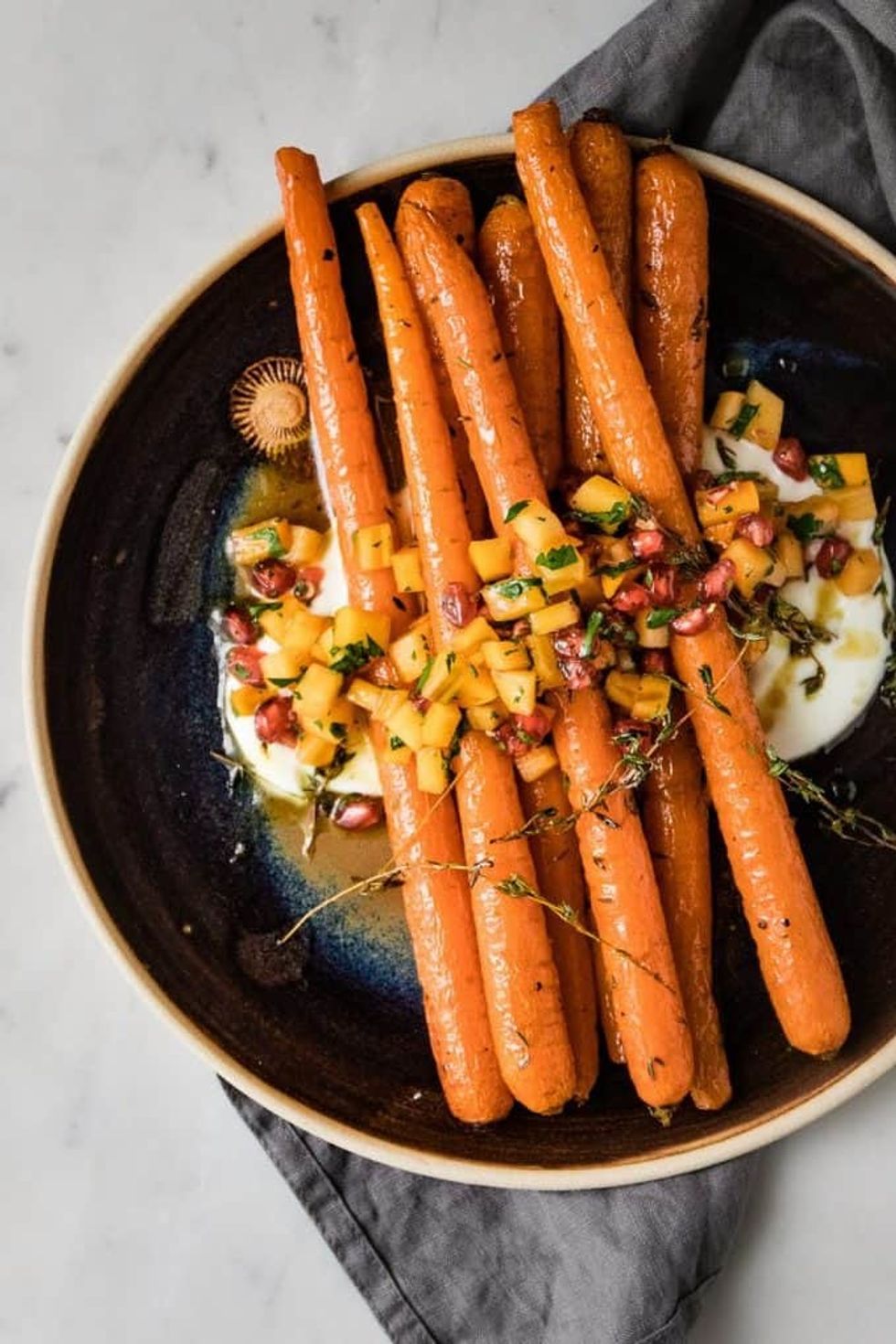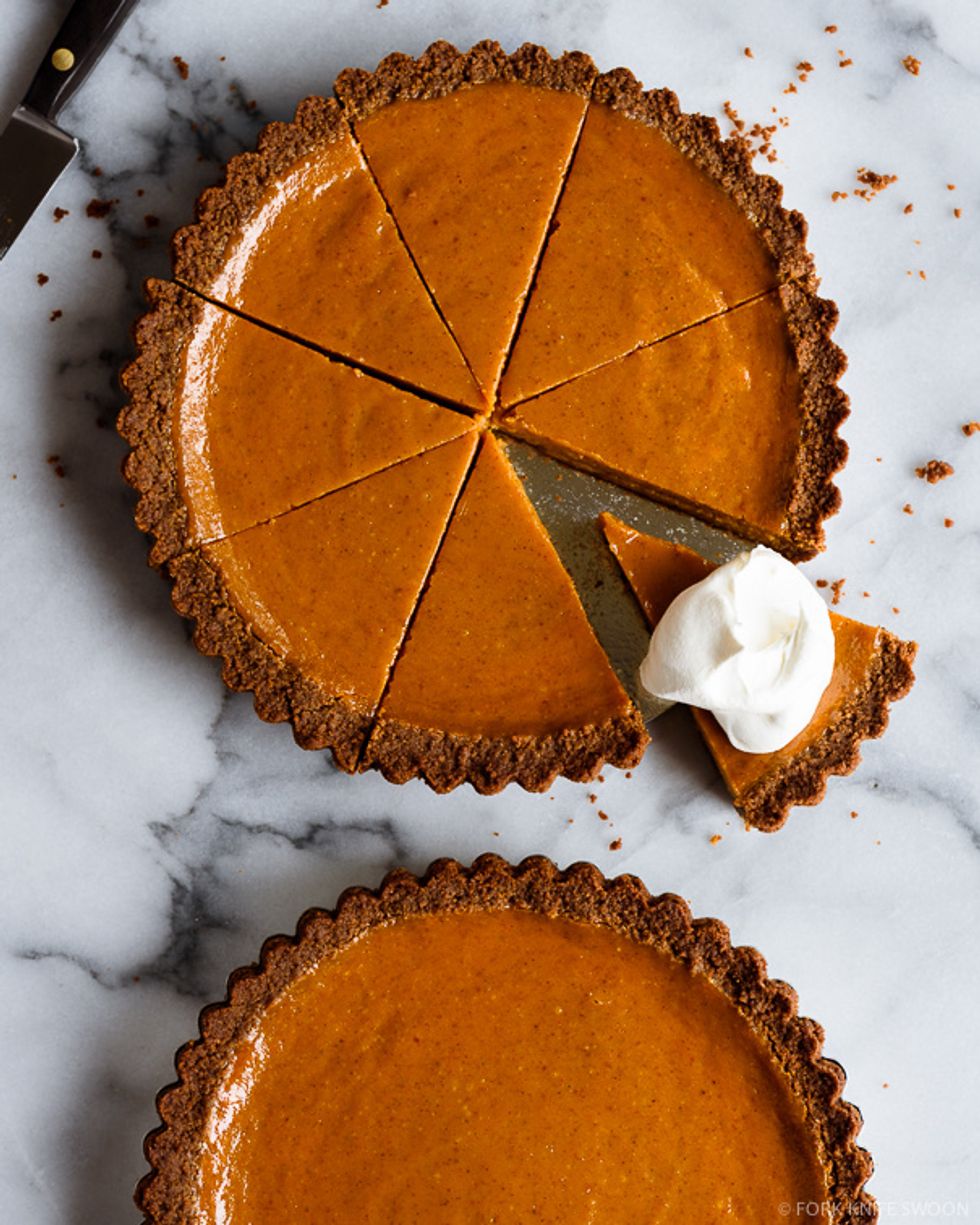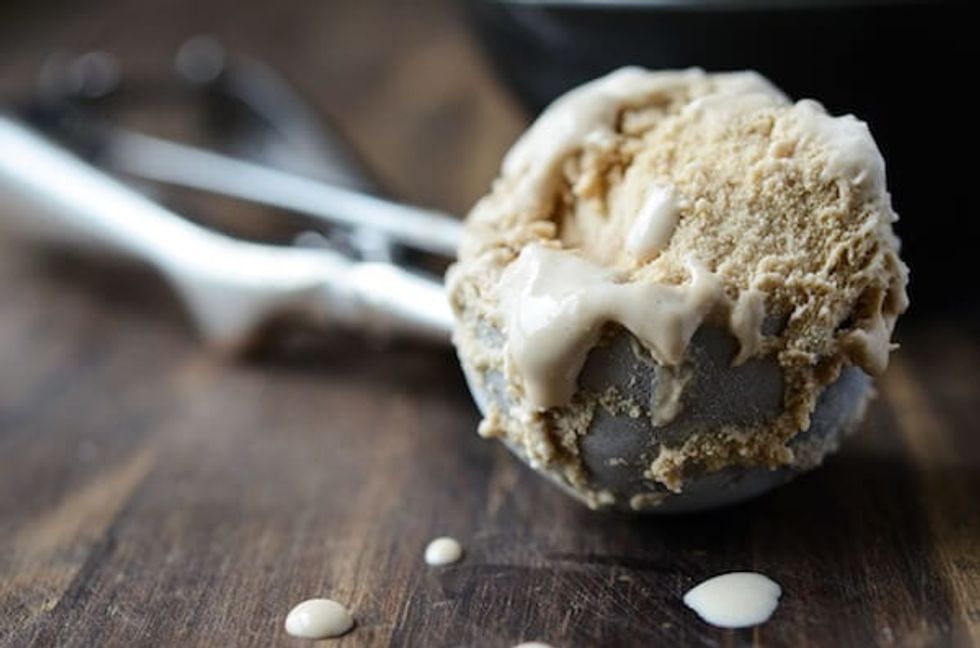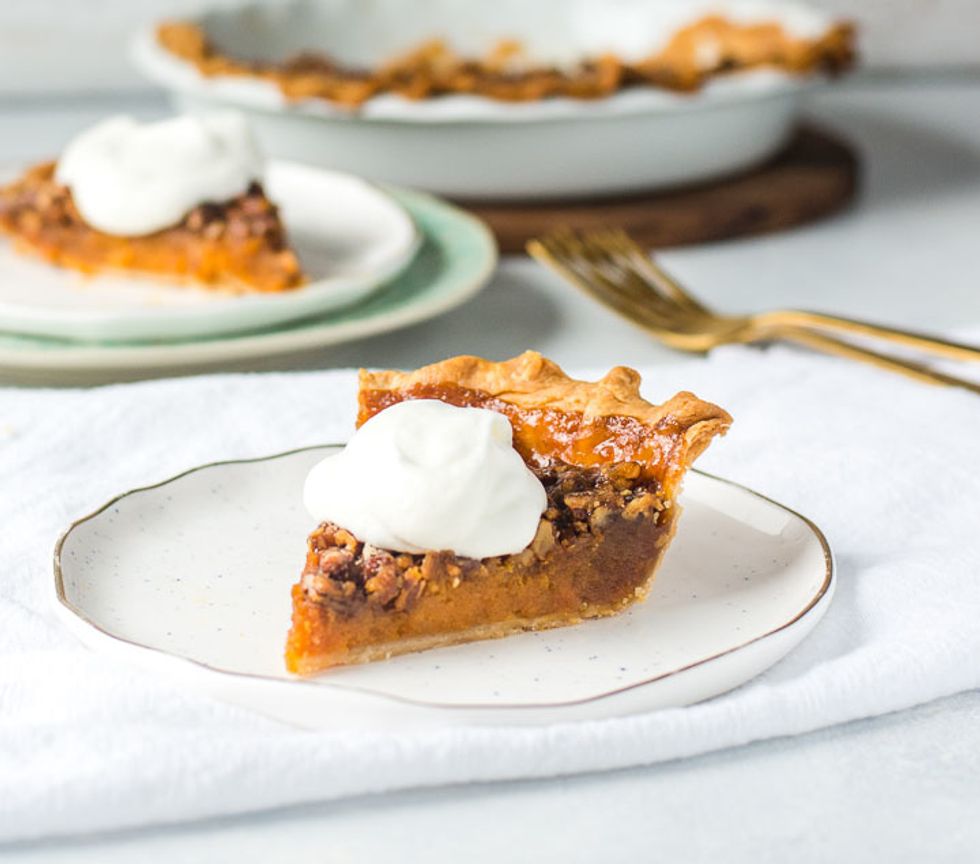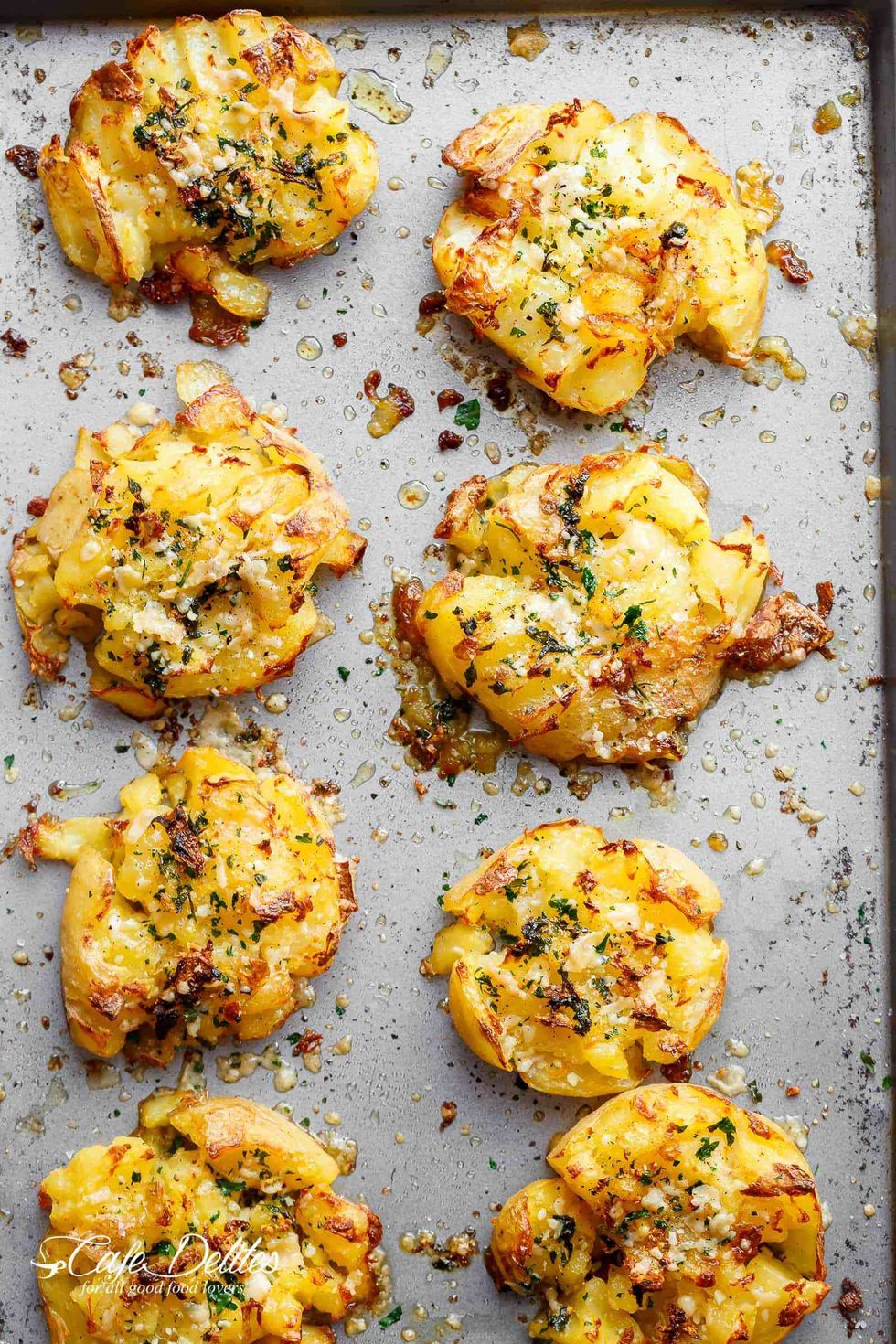 Featured image by Shutterstock
Want more stories like this? Sign up for our newsletter here to receive our latest articles and news straight to your inbox.