---
I was today-years-old when I learned that I needed a bidet and all of the credit goes to Insecure's Yvonne Orji for putting me on game.
In her recent interview with NY Mag, the actress broke down 8 of her favorite things, one of which just so happens to be this must-have bathroom accessory. She told the publication:
"We shot season one of 'Insecure' at this house in Malibu that had a bidet. I remember everybody was like, 'What is this? It's spritzing water on our intimate parts and it's warm?' For the latest season, we shot at another place that had a bidet, and Issa [Rae] and I were both like, 'Dang, we wish we had a bidet.' I looked at her and was like, 'Girl, what's stopping us?' And she was like, 'You right.'"
Celebrities like Tiffany Haddish, Whoopi Goldberg, and Chrissy Teigen have all publicly expressed their love for the luxury home item, which can be purchased on Amazon for as little as $30. Yvonne, who bought her first home last year, says that a bidet in her bathroom was non-negotiable:

"I just happened to be in the middle of a home renovation, so I told Neffi Walker from The Black Home, who was doing the work, that I wanted a bidet. She got me this one with a seat that warms up. Now I love going to the bathroom."
In the feature, Yvonne also dished on some of her skin and hair must-haves and explained why she can't live without her handheld Hypervolt Cordless Massager. For more of Yvonne's favorite things, scroll below!
*Some links are affiliate links. If you make a purchase, xoNecole may earn a small commission.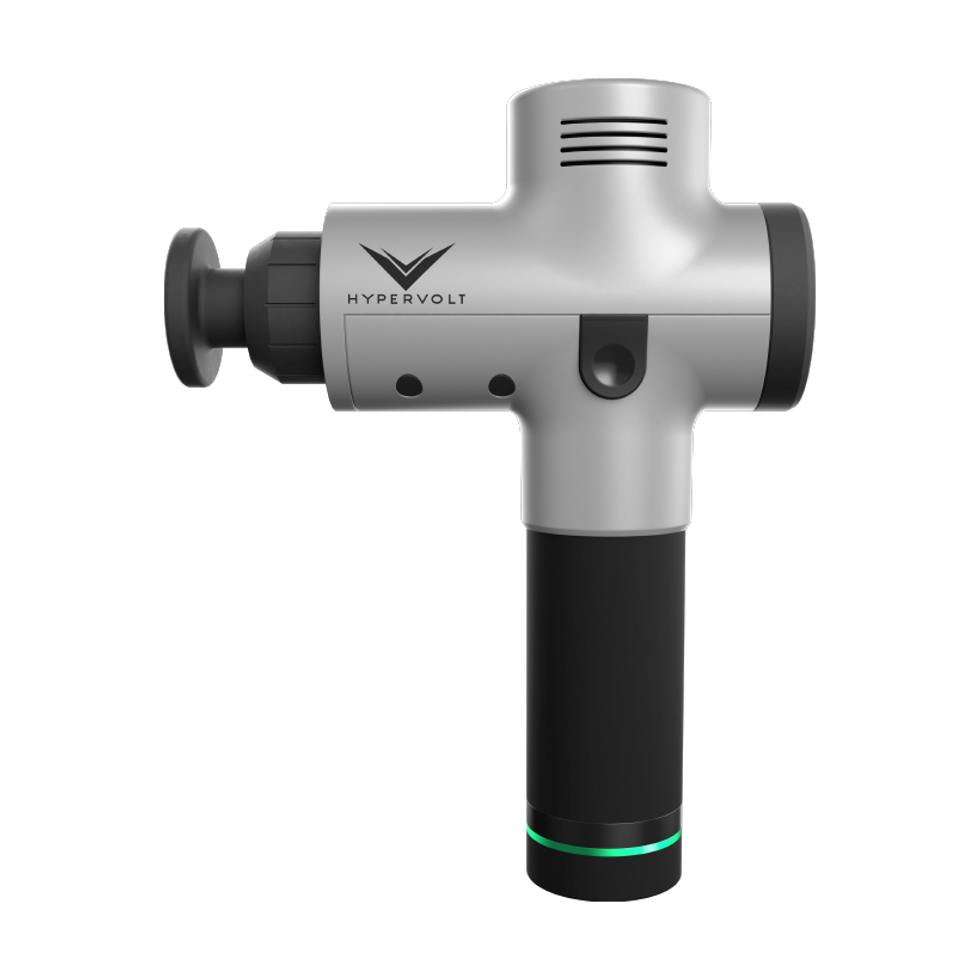 "I call this my boyfriend — and when I actually get a boyfriend, I'll cheat on him with my Hypervolt. My personal trainer introduced me to it: She used it all over my body to make sure my hamstrings weren't tight. One day, I decided I wasn't going to wait for her anymore, so I bought it and had it shipped overnight. The Hypervolt has all these different heads that get at the crux of every knot. At night, before I go to bed, I work it all through my neck, my back. When I wake up, I don't feel as tense. So this is my jam."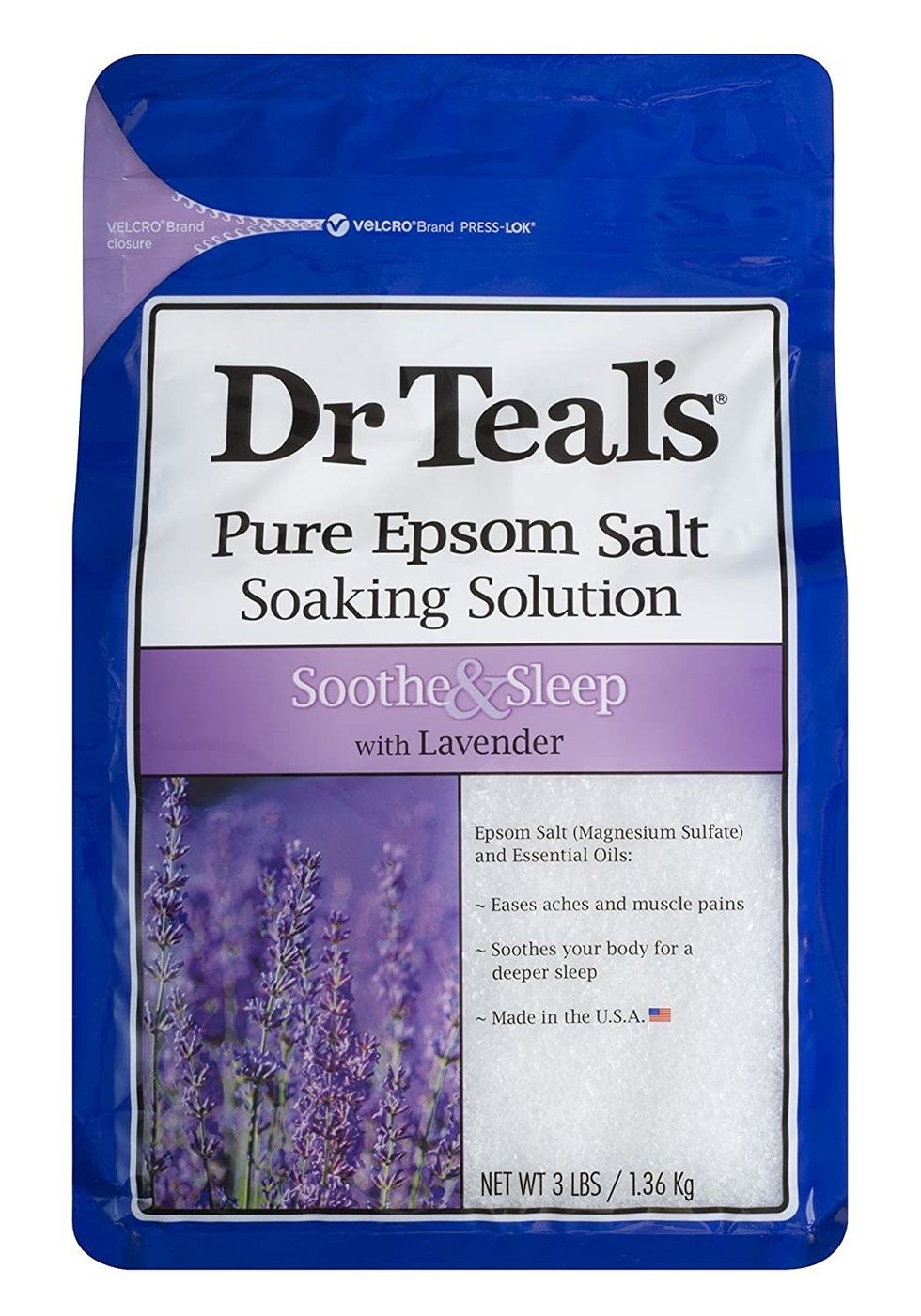 Amazon
"I love taking baths. I've had chronic shoulder, neck, and back pain for the last two years, and when I use this soak, it just feels like my muscles are relaxing. Soaking in it with candles lit and soft music playing makes me feel like everything is a million miles away. I can just be still and quiet."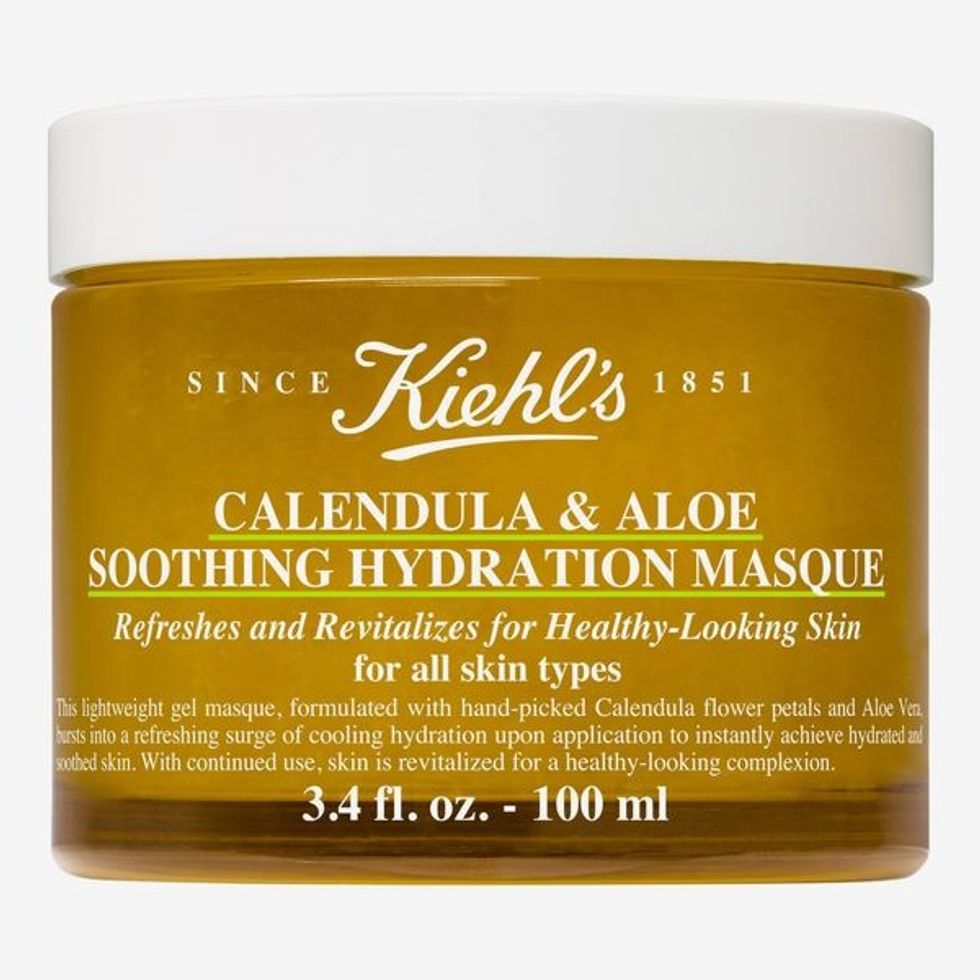 Amazon
"Every time I get a facial, they're always like, 'Your face is dehydrated.' I don't understand: I'm drinking a gallon of water, I'm doing all the things, and they're still like, 'Yeah, dehydrated.' So I use this. It's so light, I'm like, Is this working? I put it on while I'm taking a bath and let the steam work its magic. I probably keep it on longer than I should, but when I take it off, my face is so soft. I naturally have textured skin, and sometimes it can feel overly textured. You know when your face just feels like it needs a scrub? This gets rid of all the dirt and impurities."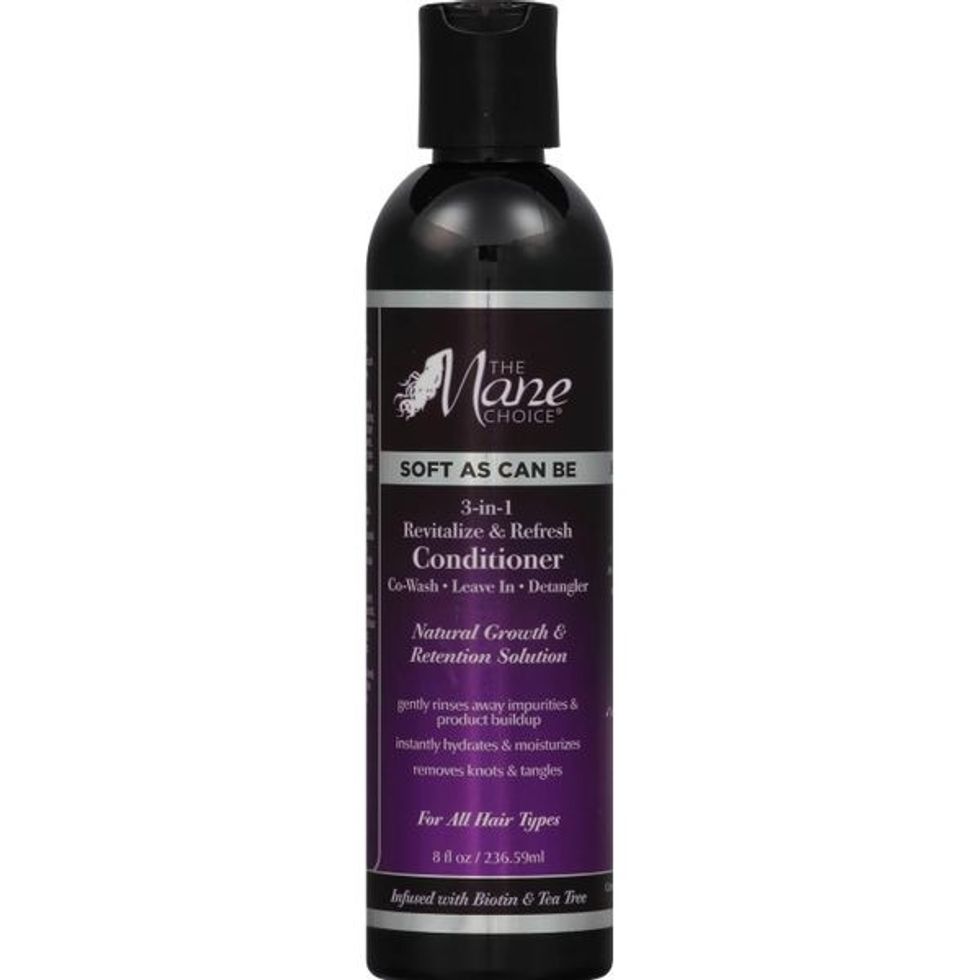 Amazon
"I have 4C hair: It's very coarse, straight from Nigeria, and not diluted in any sense of the word, so there are very few things that can make it soft or that I can work through it. But this co-wash makes my hair so soft. I texted Courtney Adeleye, the founder, 'You have helped me in the quarantine.' Staying at home, this has been a game-changer because I'm able to leave my afro out and allow it to be its best self. I use it as a co-wash whenever I wash my hair in the shower, and on a daily basis I add it to a concoction of water and oils, like Jamaican castor oil, that I make to help keep my hair soft."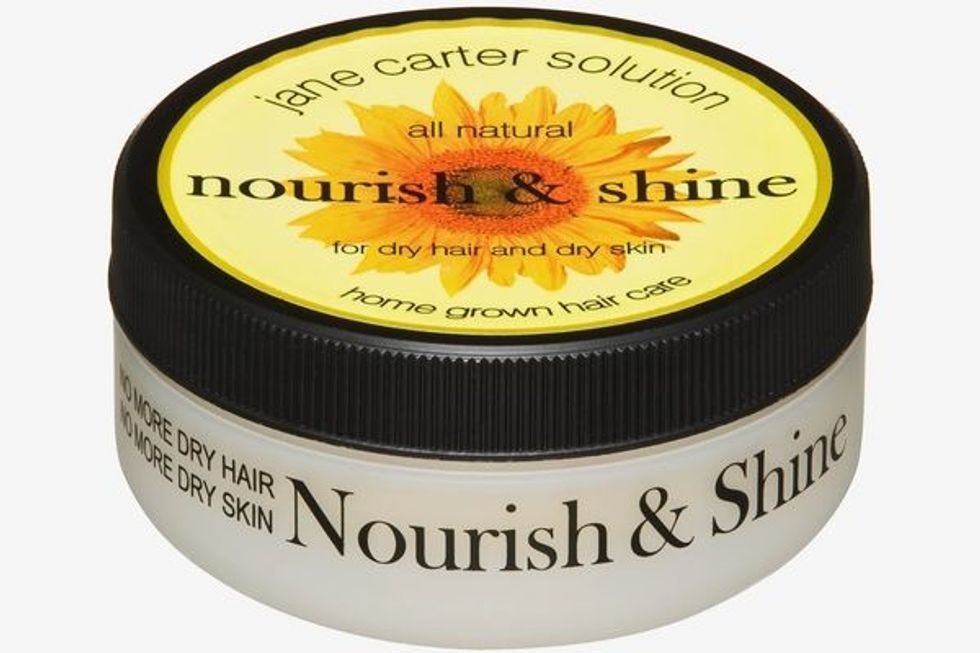 Amazon
"One, it smells delicious. Two, putting it all over your body is the business. Sometimes, I find these things stay very surface level and just give you a shine up top, but don't actually help nourish or moisturize beyond the outer layer. I like this because it does a little bit of both. Sometimes, I'll mix it with Jergens to get even more moisture and shine."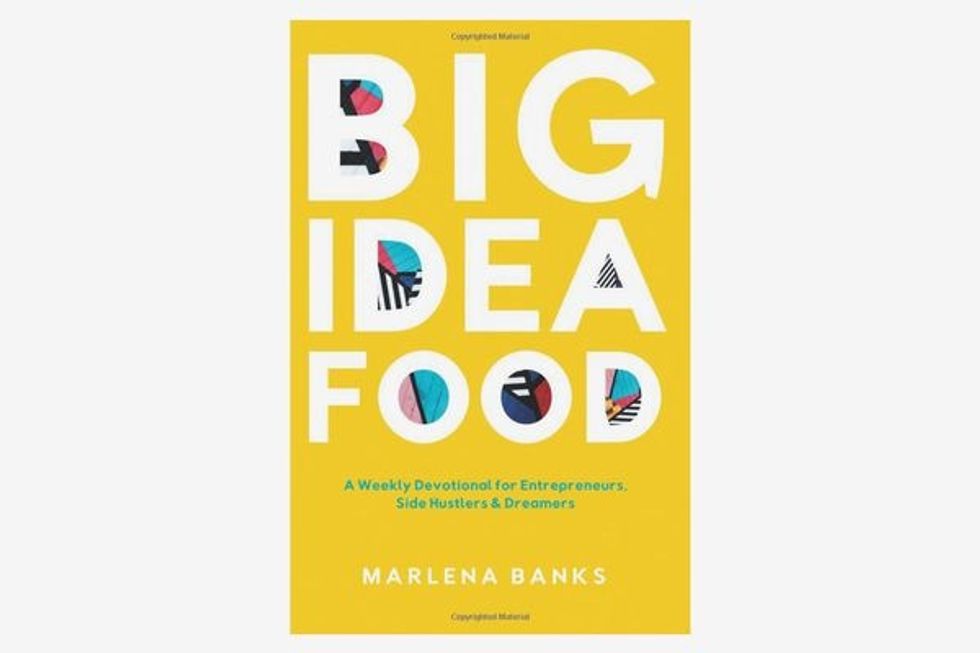 Amazon
"My morning routine is reading a verse from the Bible and from this devotional for entrepreneurs. Sometimes, there will be a Bible verse to go with whatever the devotional's daily subject is, so I'll go and read the whole chapter that verse comes from, too. We all have a lot of time now to think, rework, craft. For me, that means a lot of self-reflection — what's working, what's not, what does the Bible have to say about this? — and digging deeper. That's kind of where I'm at."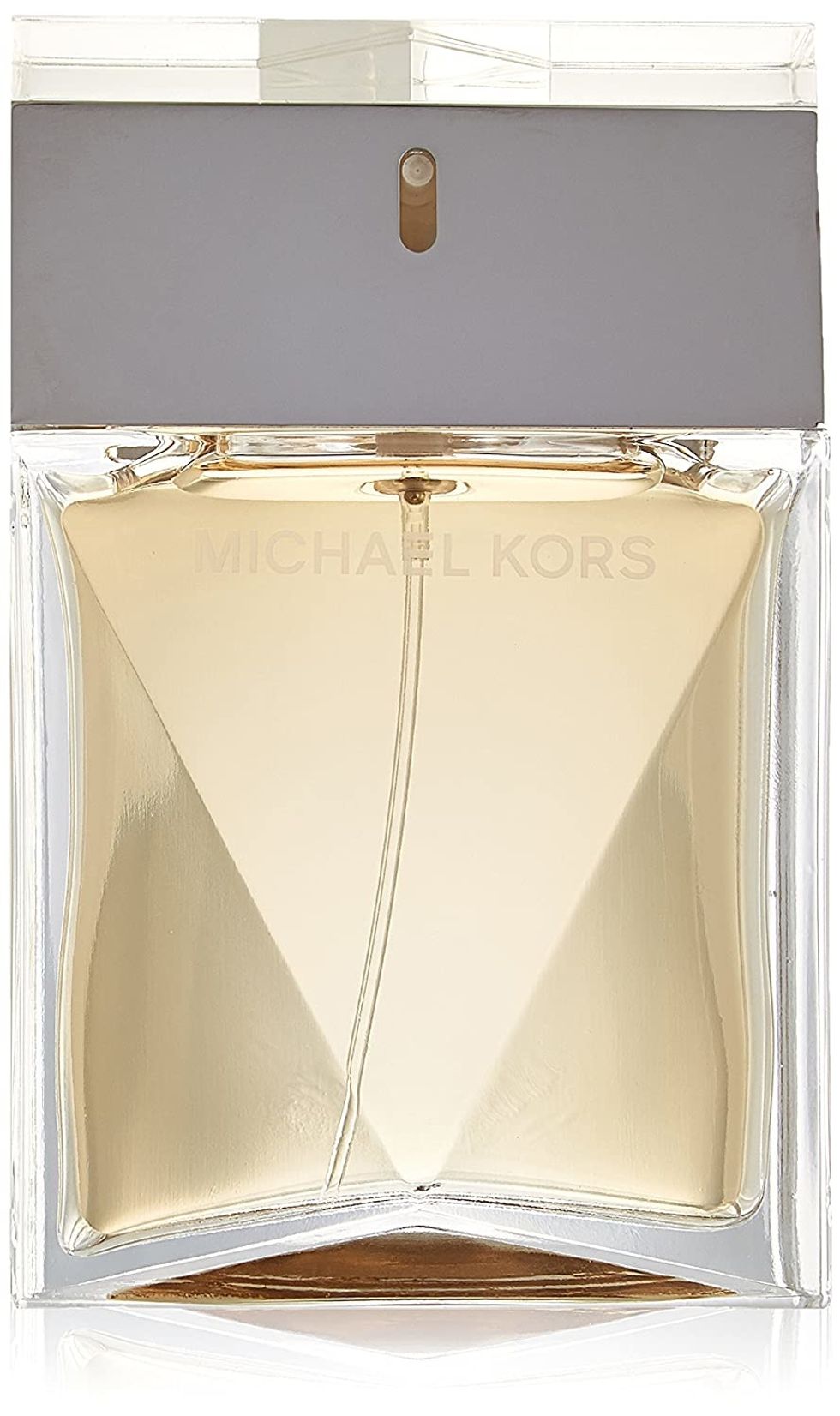 Amazon
"I went into Michael Kors once and I was like, 'What is that smell?' The staff was like, 'Michael Kors perfume.' I was like, 'That tracks.' It's very sweet without giving you a cavity. It's sweet with a little spice. It's like kettle corn, and I like that."
Featured image by Joe Seer / Shutterstock.com