Scorpio season is in full effect, and with it, is a new moon in Scorpio kicking the month off on November 7.
---
Although new moons signify and symbolize new beginnings, the Scorpio's influence lends to this newness a state of confusion as well. Nevertheless, as we enter this new month and new season, accept that sometimes the hardest thing about beginning again is to actually start. So as you release, cultivate, and manifest, understand that a big theme of this month is the mantra "let go and let flow." Read on to learn what else November has in store for each sign.

Aquarius (Jan. 20-Feb. 18)
An awesome need for something magical and meaningful overwhelms you starting on the second week of November, Aquarius. Your personal planet Uranus is finally moving forward after a long five-month slumber of retrograde madness, which may have made you feel stagnant. You may feel enlivened and awakened again during this time and feeling like magic is once again within your grasp. As the humanitarian of the zodiac, you can feel free to express your uniqueness and originality as others will be receptive to your thoughts. And nowhere will this be more apparent than in a work environment. Your powerful sense of mission will translate well this month as others have been waiting for your ideas.
Your air friends Libra and Gemini will be particularly helpful to you at this time as they understand your zaniness and can translate it well to get a big project done.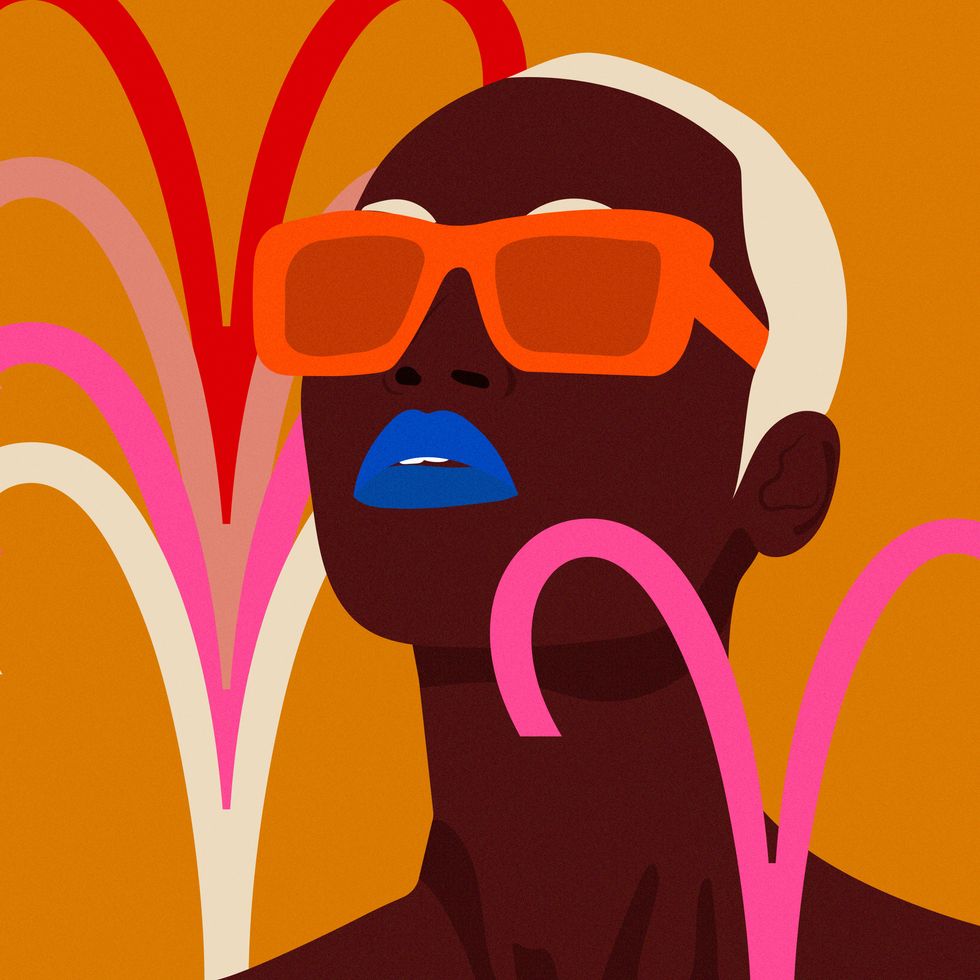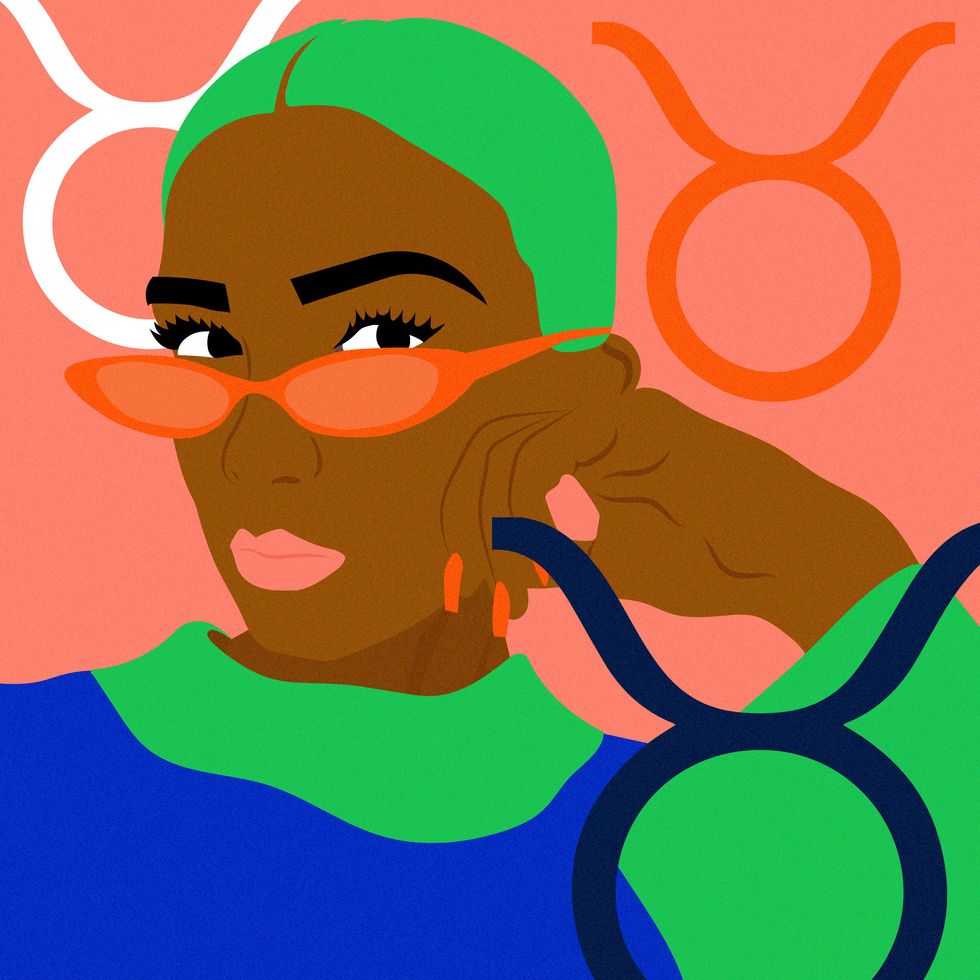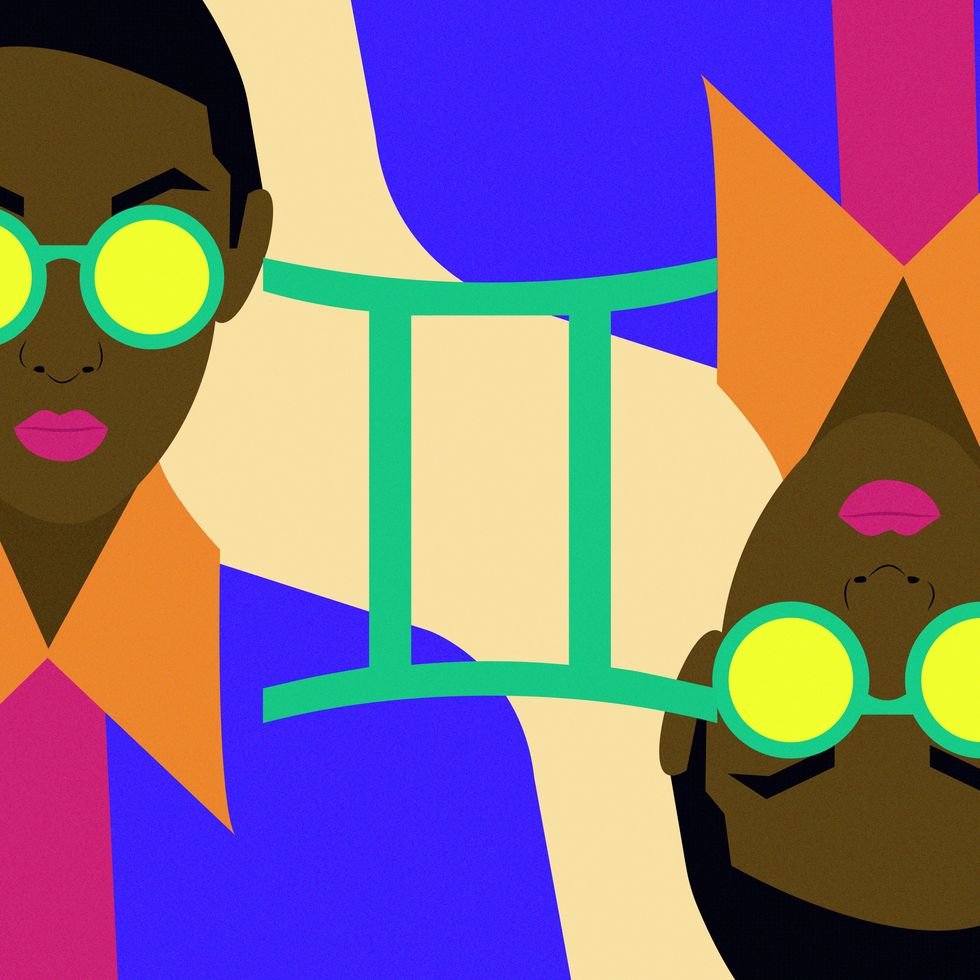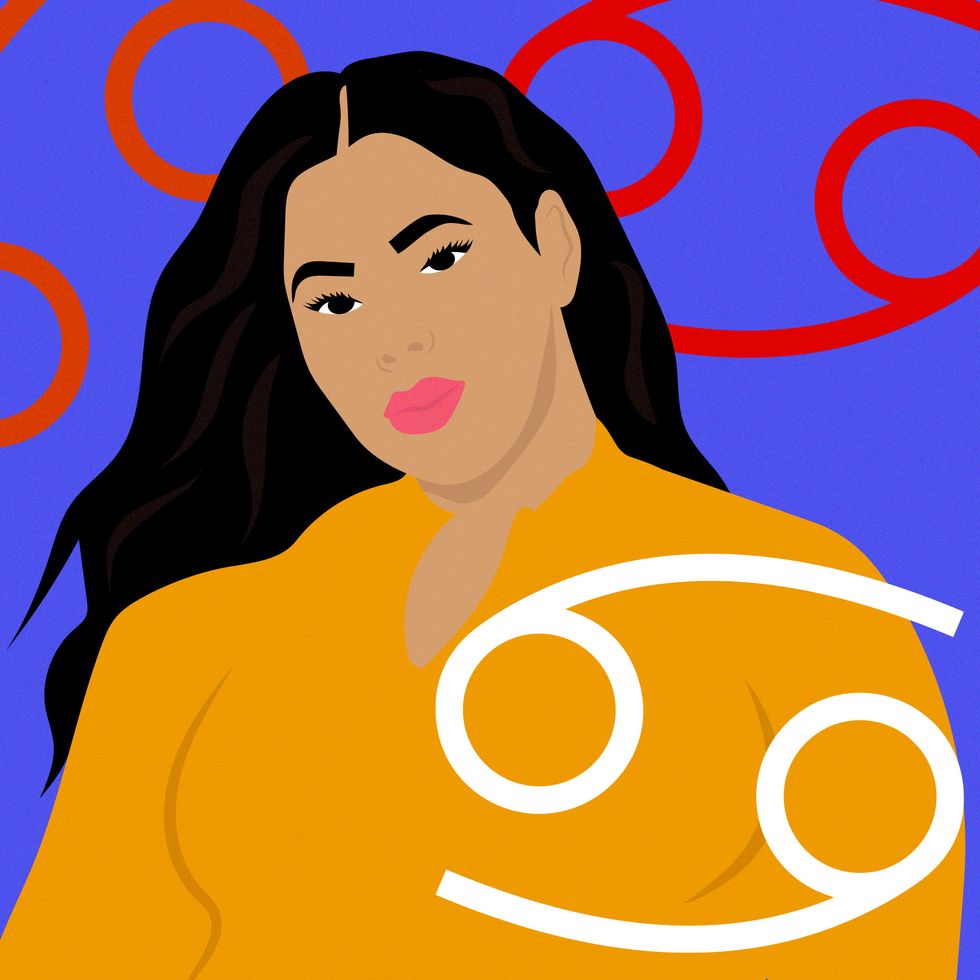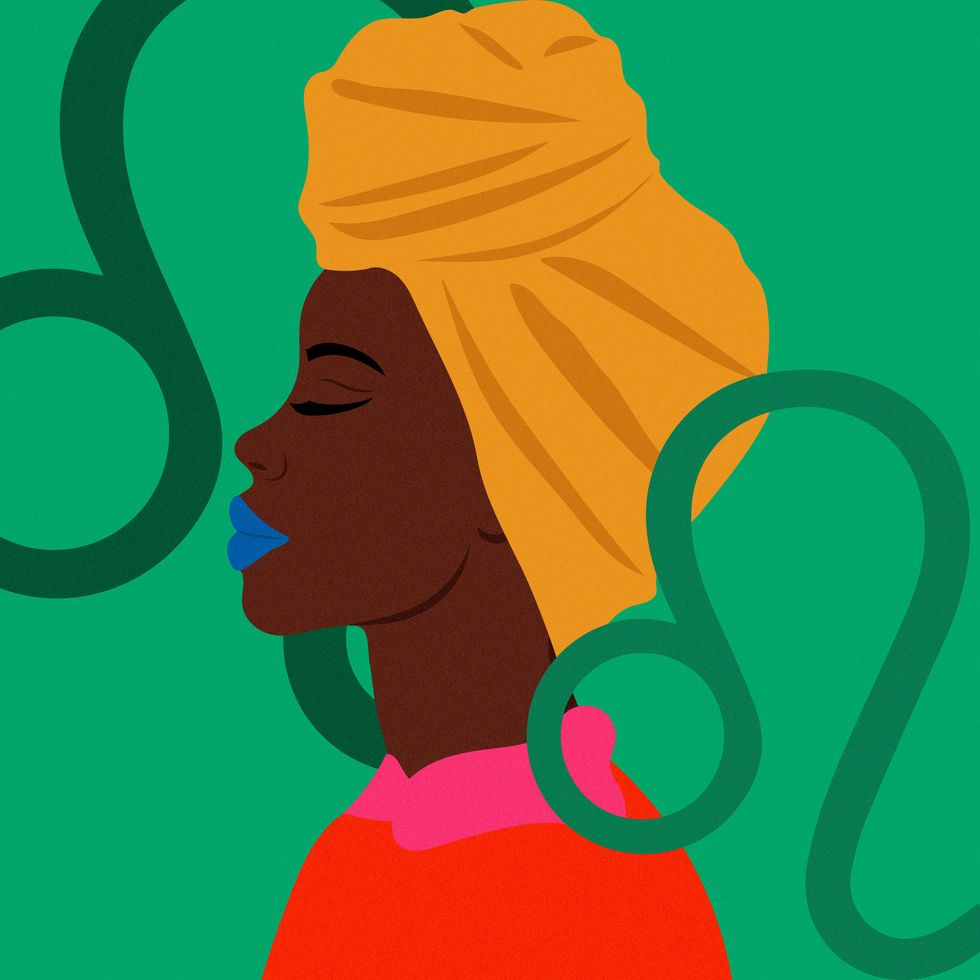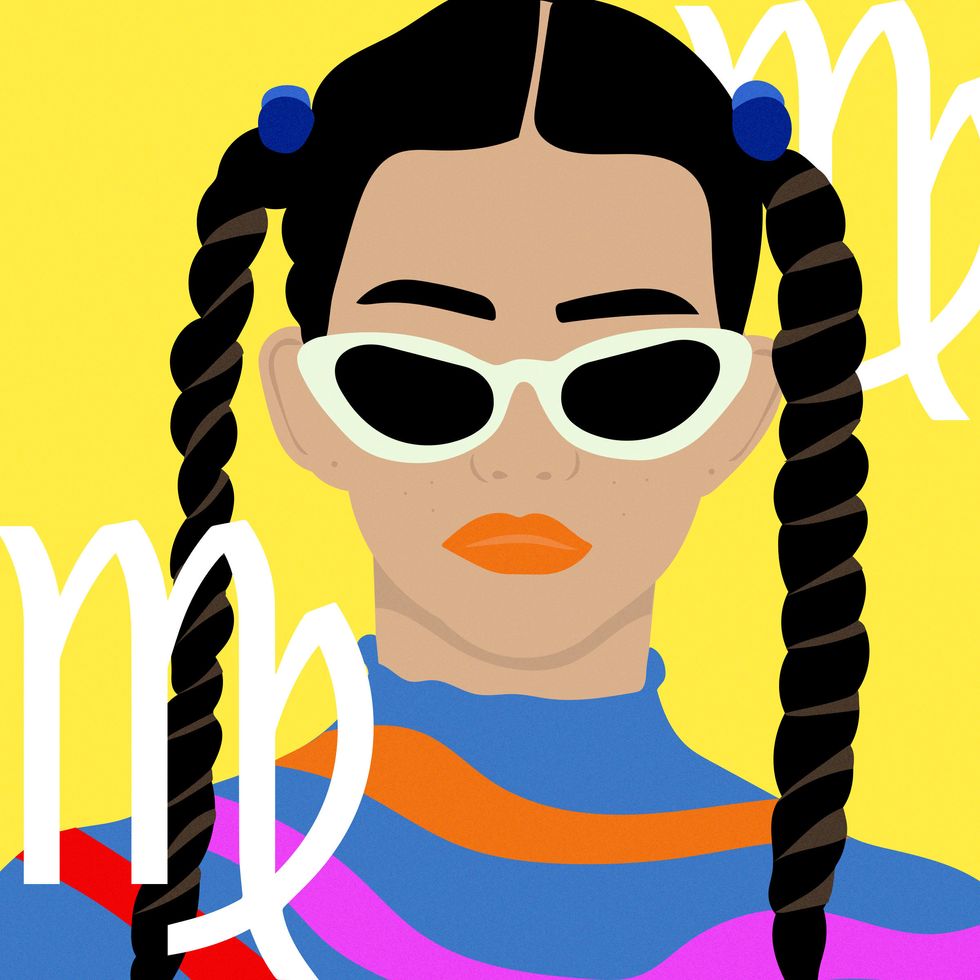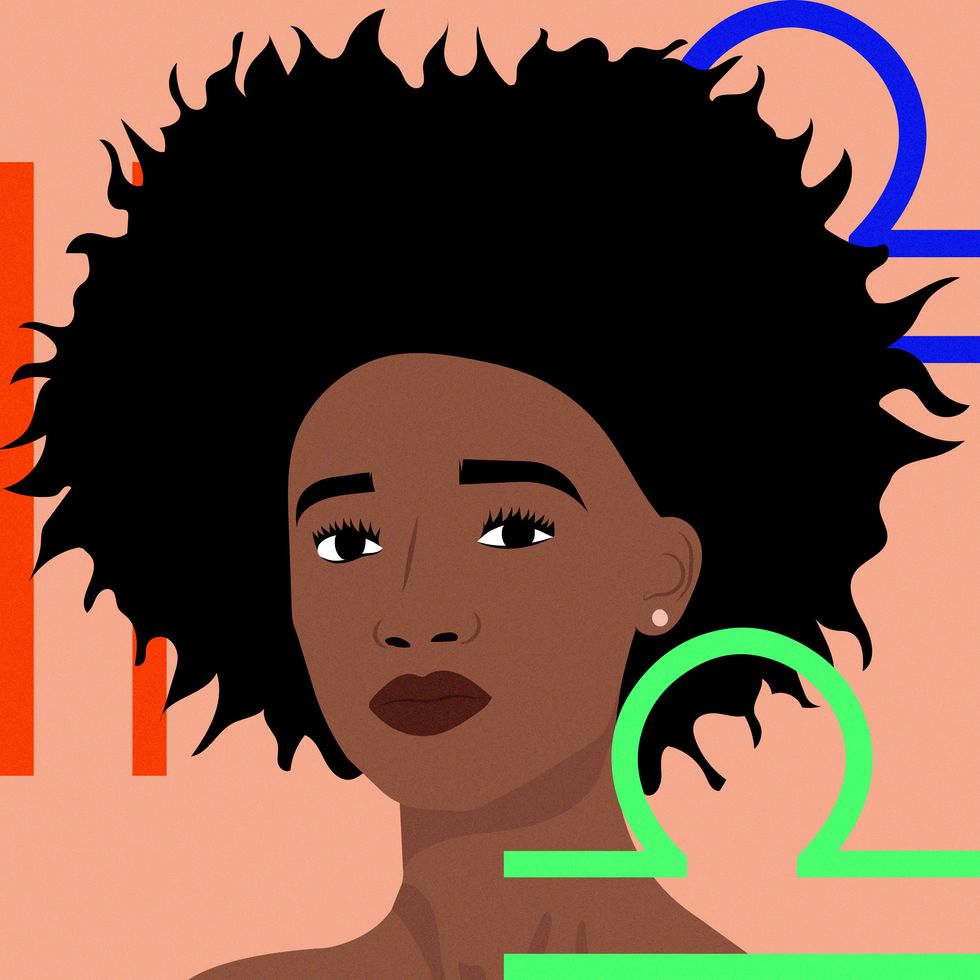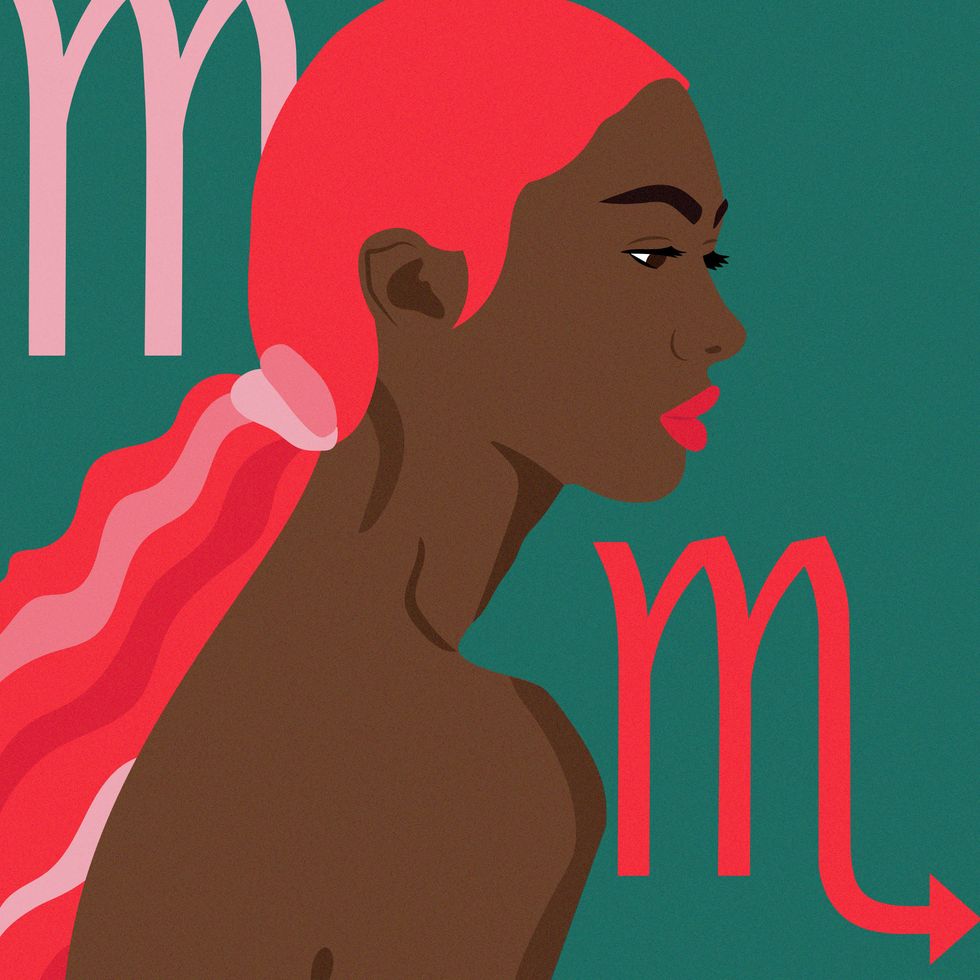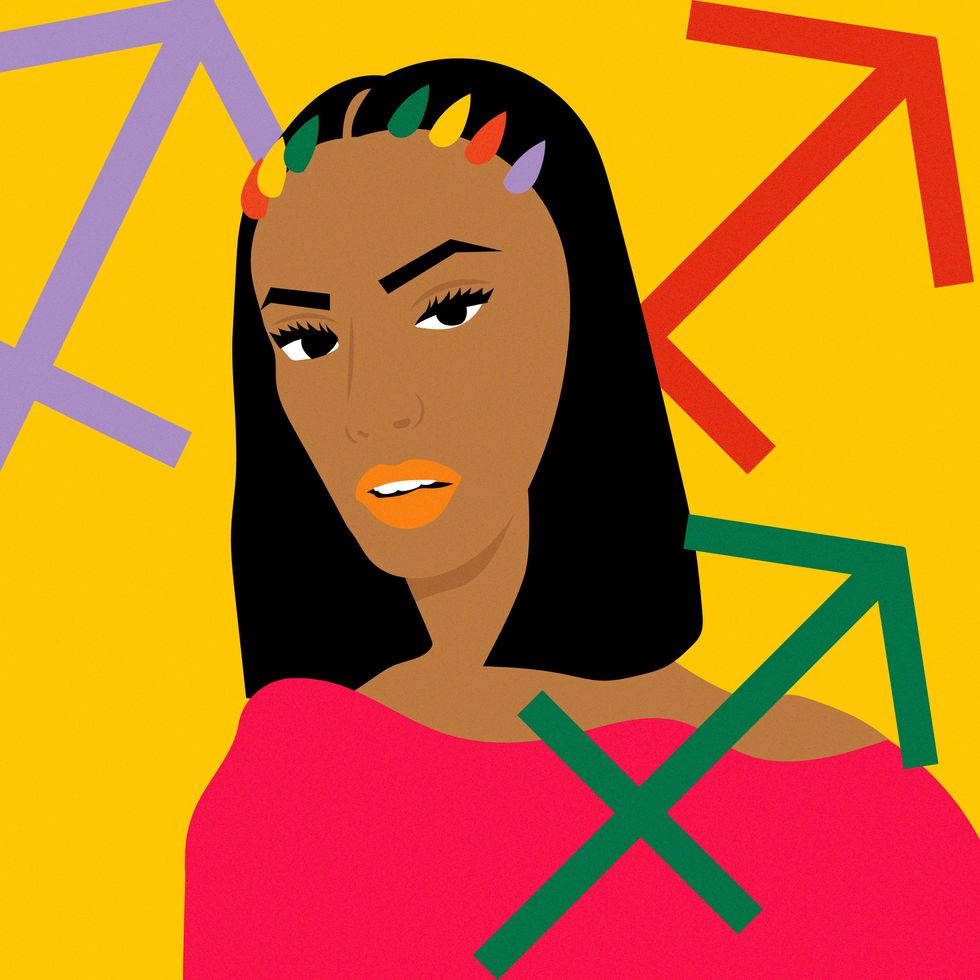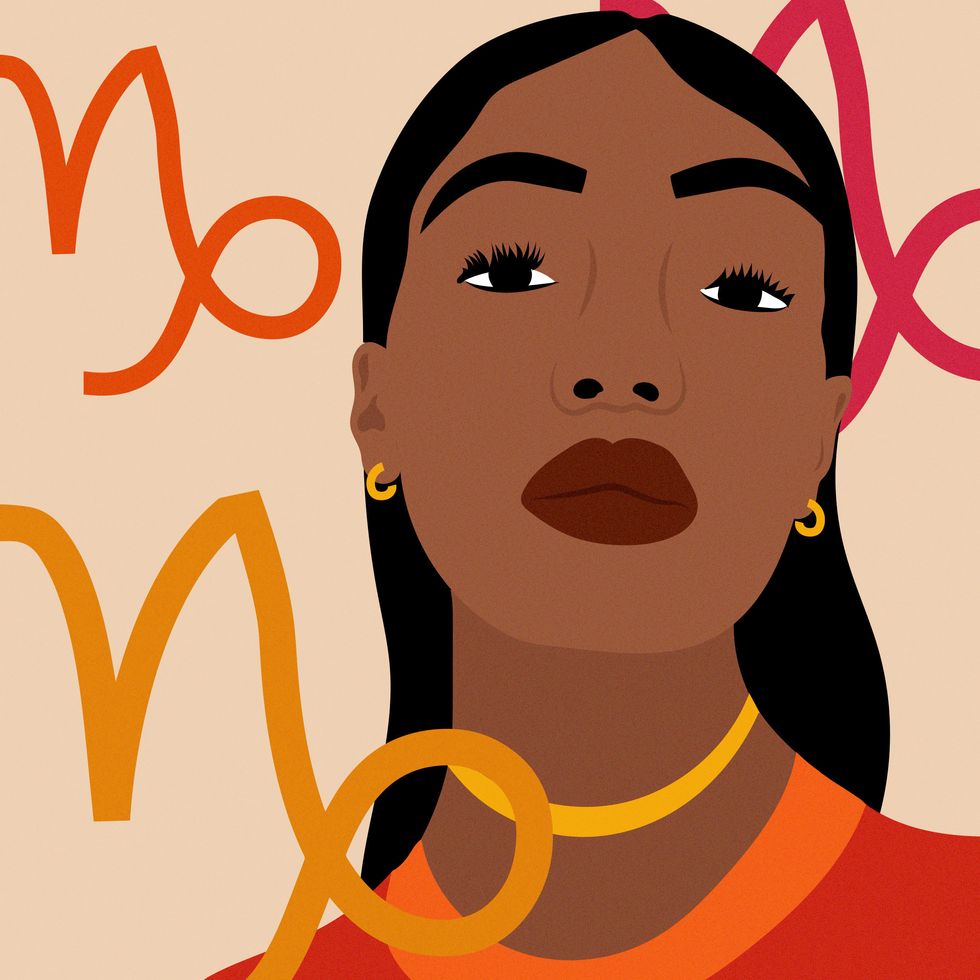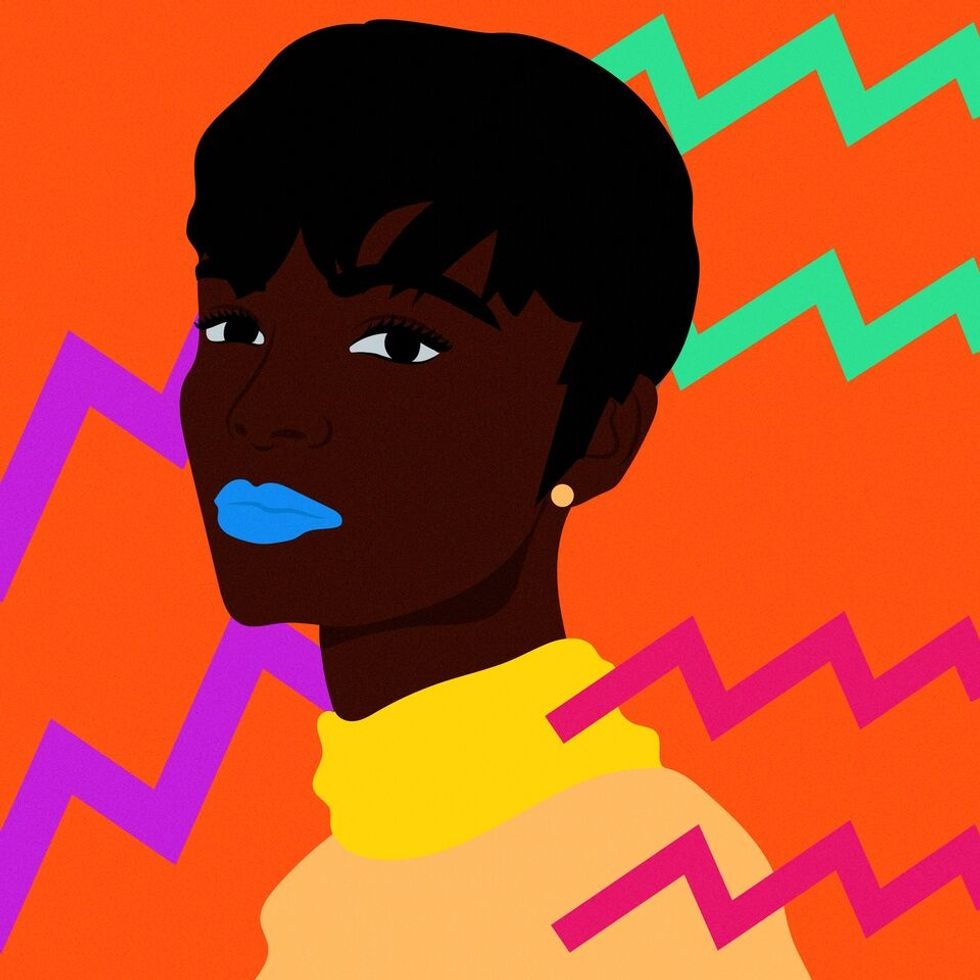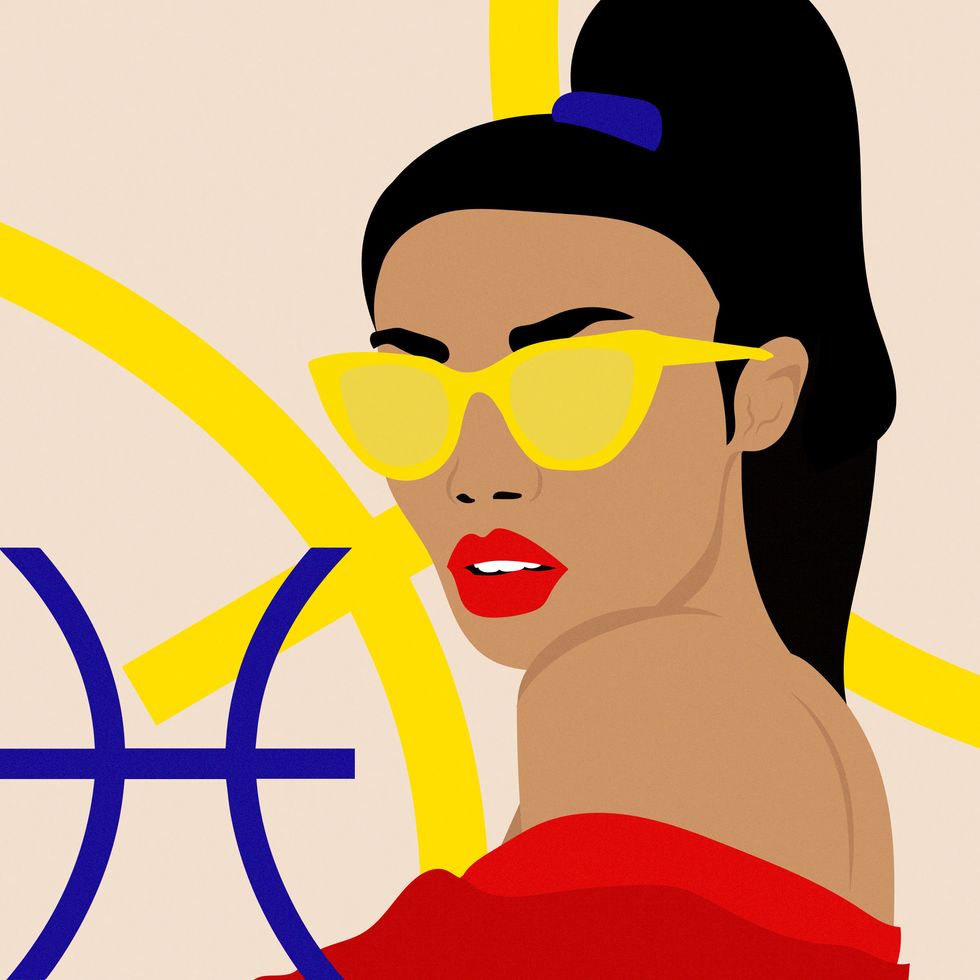 All images by Laci Jordan for xoNecole