At the end of every year, for most of my adult life, I've riddled my brain with thoughts of what to do for New Year's Eve.
---
The pressure to go out with a bang and enter the New Year with epic moments of illustrious cheers and champagne sips has always weighed on me. Years ago, I needed those moments to happen and to be able to tell about them the next day for anyone who asked what I did. Now, those moments are needed for obligatory IG pics to prove, "See, I go places. I do things, and I have an 'effin good time."
But year after year, I found myself drowning in a pit of sorrow and disappointment with Mission Epic New Year's Eve Turn-up resulting in a fail. There was always some turbulent circumstance ruining my goal of pleasantly experiencing New Year's Eve.
After one too many troubling experiences, I decided change was needed, despite society labeling staying in for New Year's Eve socially misfitting.
Why on earth is there so much pressure to go out and celebrate a holiday so many of us find it difficult to actually enjoy? You shouldn't feel pressed to thrust yourself onto the NYE scene against your heart's honest desire. Here's why.
The Club Is A Crowded Flex Box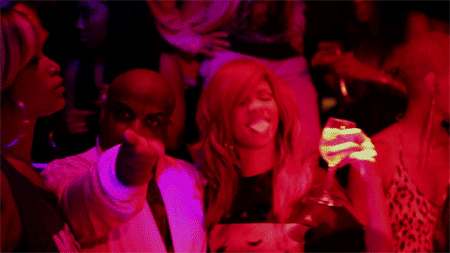 There's nothing wrong with dripping swag and grace over the club/lounge/bar scene with your flyest girl squad. But you may not be up for a night of cramped VIP sections, squeezing through sweaty bodies in a beeline to the ladies' room, and receiving unwanted ass grabs.
Church Service Can Be A Struggle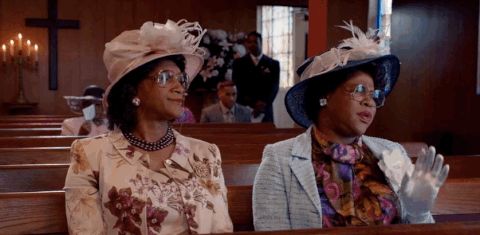 Another NYE option is good ol' faithful church service. I love my church. I love God (like, I luh Him man), but NYE service at my place of worship lasts six hours. Yes, I said six. By the end of the night, I'm mentally drained, zoned out, and hungry enough to eat that 15-piece hot wings meal with lemon pepper flakes AND slap the first person I see. Judge me now, but - I. Can. Not.
New Year's Eve Fashion Ain't The Move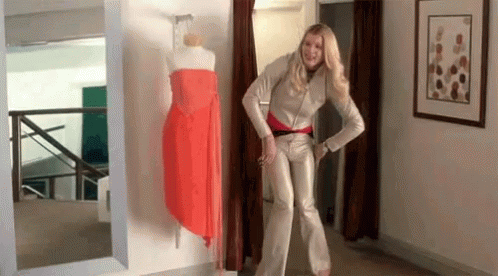 Let's face it. That strappy sequins dress you ordered from Fashion Nova is slay goals and gorgeous on you, but it's not keeping you warm. Why cowboy speed walk with a hunched back and bended knees all the way from the parking lot to the club door in a miniskirt when you can be somewhere indoors not shivering for dear life?
Everything Is Overpriced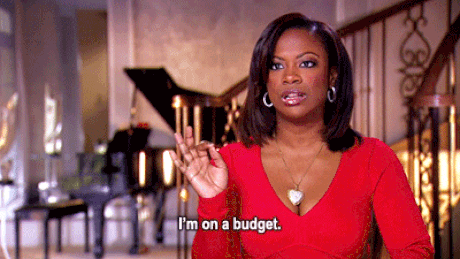 You didn't want to drop $30 for parking. And you didn't want to buy that $18 lemon drop, especially after pinky promising you'd be better about your budget next year, or at least that's what you wrote in your new glittery planner. Save those coins, sis!
Now, I'm not shaming anyone who wants to indulge in a good turn-up or praise-up – I've been right there with the best of them. But if you feel obligated to be out and about for New Year's Eve and all of its chaotic glory, know that it is okay to partake in some self-care and absolutely take a step back.
Want to skip the crowd and bottle service? Skip it. Want to stay home and create vision boards with your besties? Go for it.
Celebrate the night on your own terms. What we tend to forget about New Year's Eve is that it's simply the end of a once brand-new start/year in which we set out to be a better version of ourselves and do things differently. That change can begin now with doing what's best for you to close out this year.

For myself, I'll be at home, with close family wearing a ridiculous gold party crown, drinking very affordable sangria, and not feeling pressed about a single thing.
How will you be celebrating New Year's Eve? With a turn up or with a night in? Sound off in the comments down below.

Featured image by Getty Images