---
As we enter the latter half of 2020, it's safe to say that you made it, sis.
This year hasn't been all rainbows and butterflies but you've managed to block the bullshit with your head held high and if nobody has told you today, I'm proud of you. Amidst a pandemic and global protests, you're still standing––but every now and then, you need to sit your ass down on your favorite piece of lounge furniture and catch up on the all of the new Black AF titles on Netflix and xoNecole has you all the way covered.
For everything that's new and Black AF on Netflix this July, scroll below!
I Am Not Your Negro (July 1)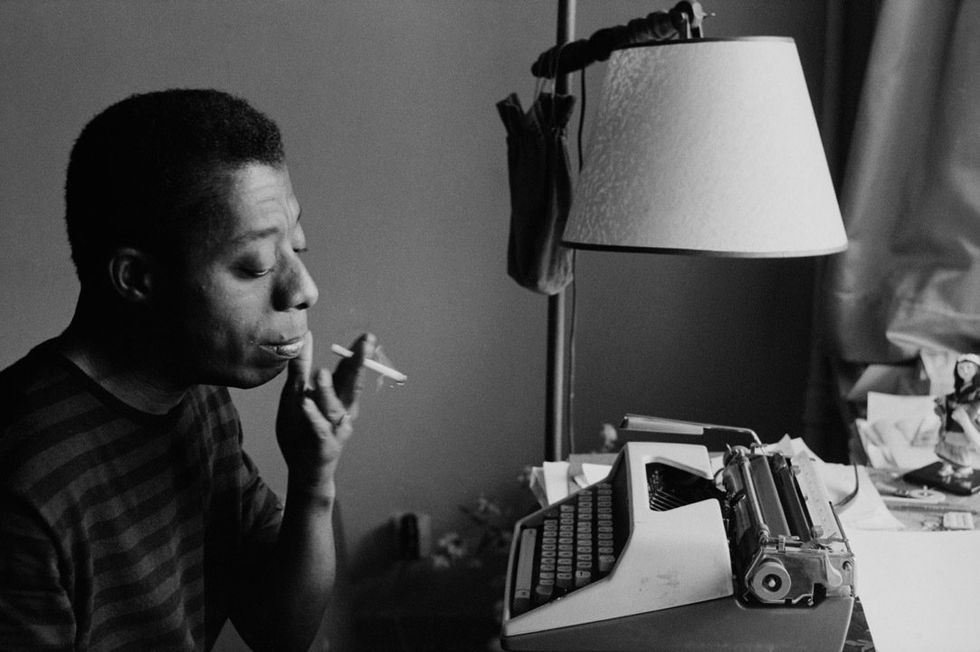 I Am Not Your Negro
I'ma let y'all finish, but James Baldwin was one of the greatest American orators of all time and in I Am Not Your Negro, director Raoul Peck takes an in-depth look at his last work before his death.
A Thousand Words (July 1)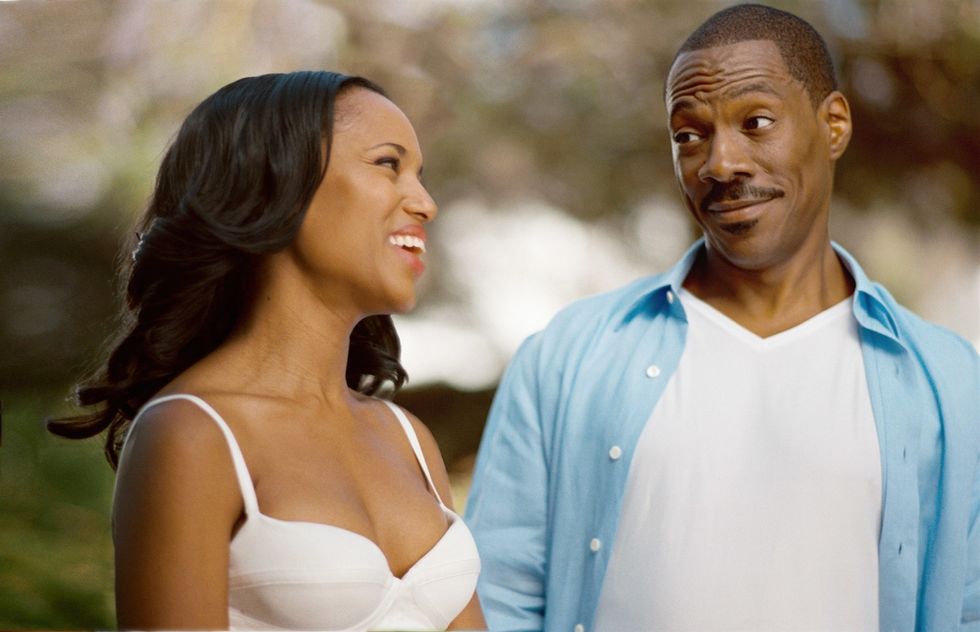 A Thousand Words
We all have that friend who could stand to learn a thing or two about the solace that can be found in silence and if you don't, you're that friend. In this 2012 comedy co-starring Kerry Washington, we see Eddie Murphy as a new father, husband, and big-time industry exec who couldn't keep his mouth shut if his life depended on it.
Double Platinum (July 1)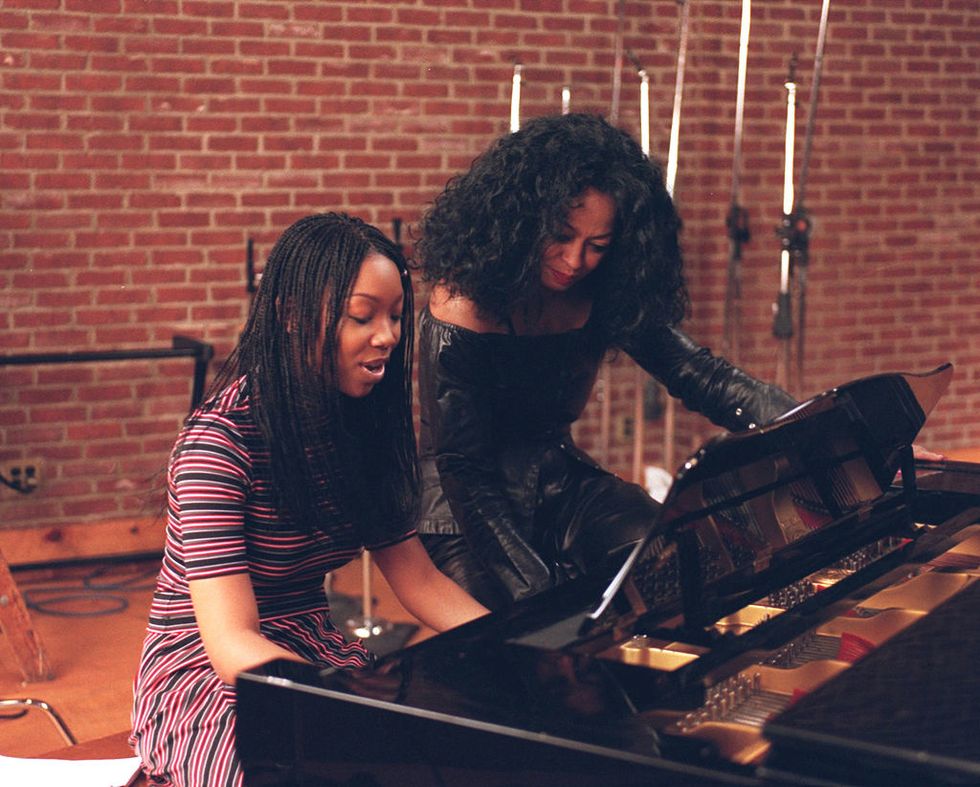 Double Platinum
As an early's 90s baby, I can admit that I was today-years-old when I learned that Brandy and Diana Ross starred in a film together and now that it's made its way onto the streaming platform, I plan to get my entire life.
Ali (July 1)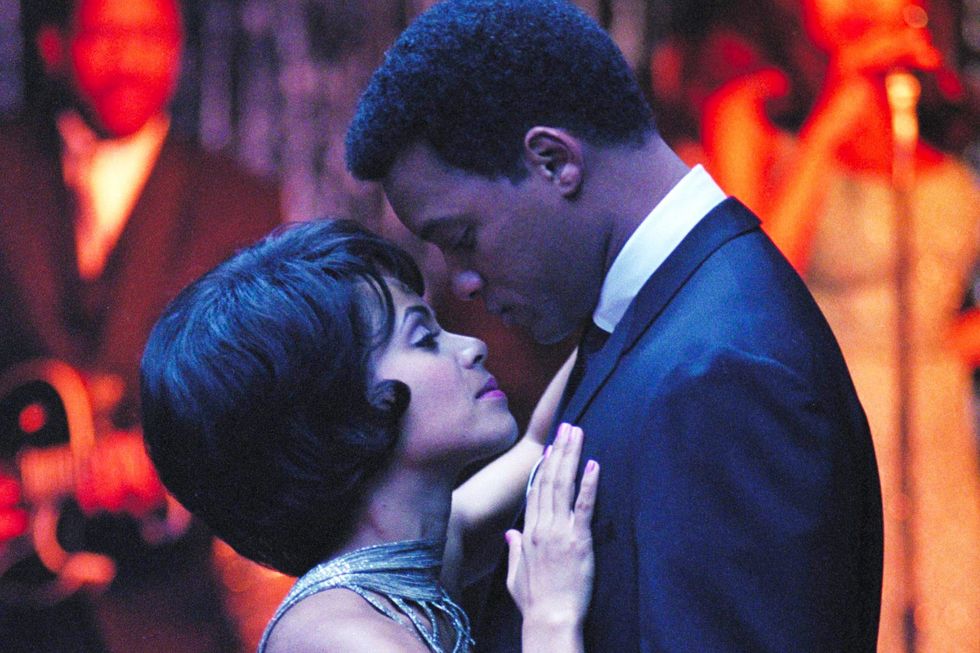 Ali
Starring Jada Pinkett and Will Smith, this 2001 biopic about one of the greatest boxers to ever live is now streaming.
Shaft (July 1)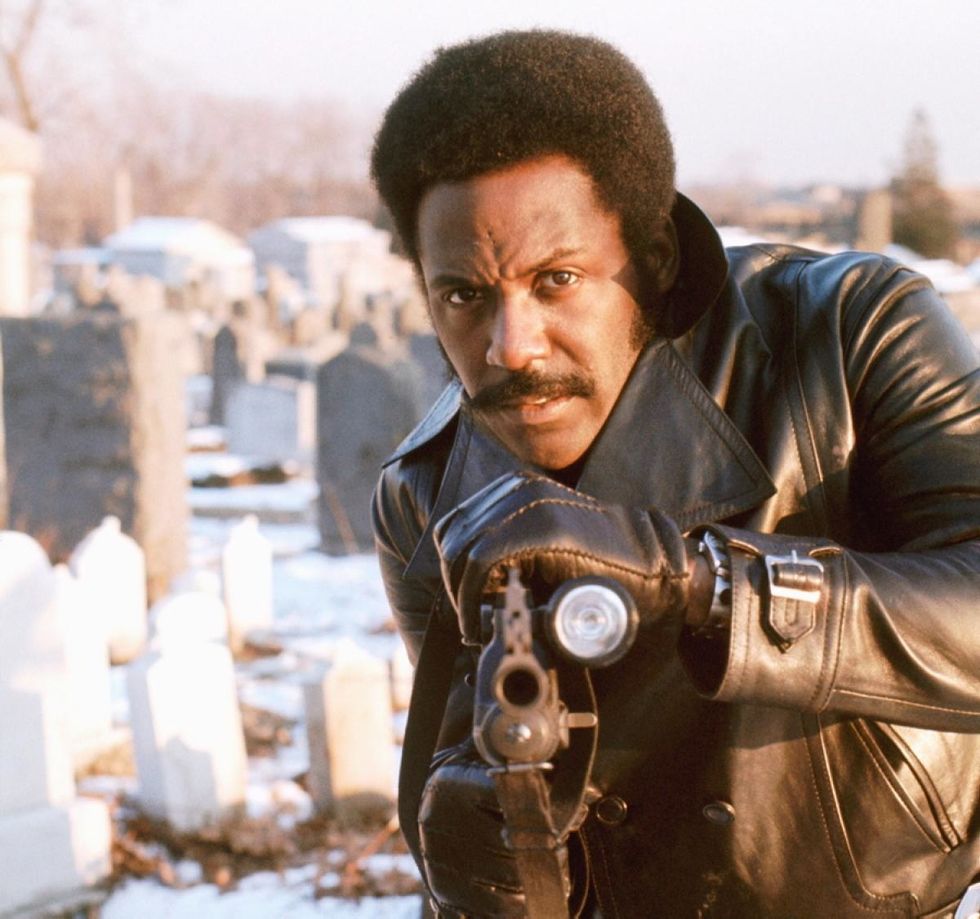 Shaft
This 1970s blaxploitation classic starring a young Richard Roundtree will give you all the nostalgia and then some.
This Christmas (July 1)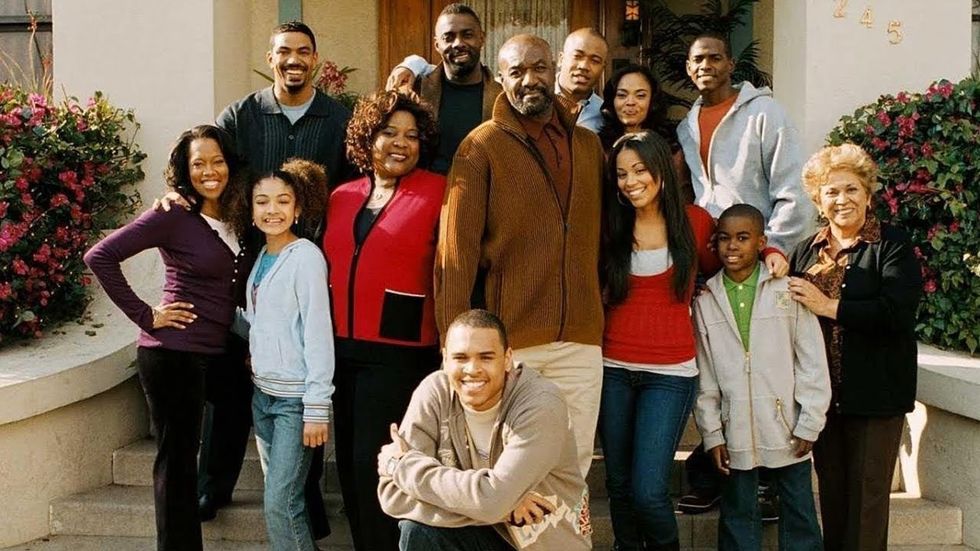 This Christmas
Netflix just gave us Christmas in July with a 2007 romantic comedy featuring an all-star cast including but not limited to Chris Brown, Lauren London, Regina King, and Idris Elba that will put you all the way in the holiday spirit.
Only (July 5)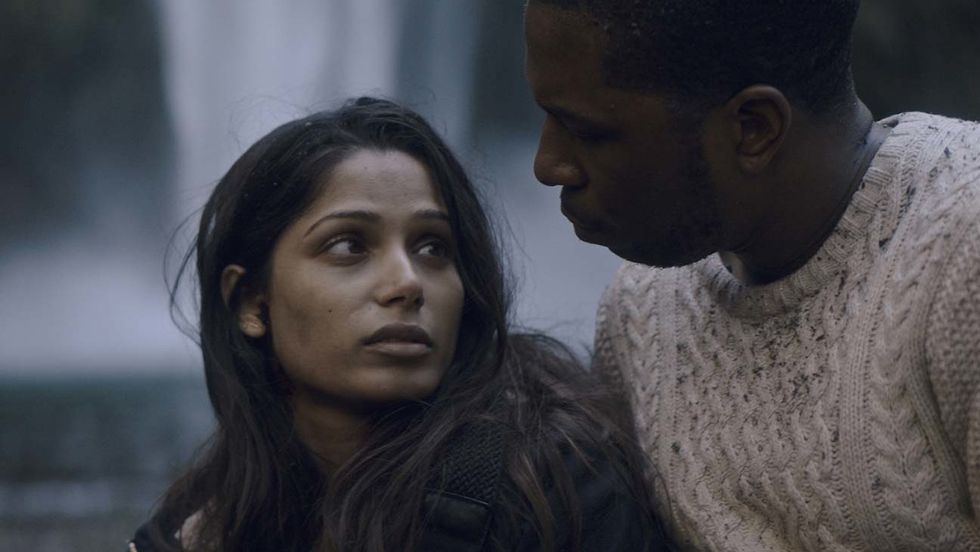 Only
When a viral disease kills every woman on the planet, a couple isn't far along on their quest for survival before they are met with unforeseeable danger.
A Kid From Coney Island (July 6)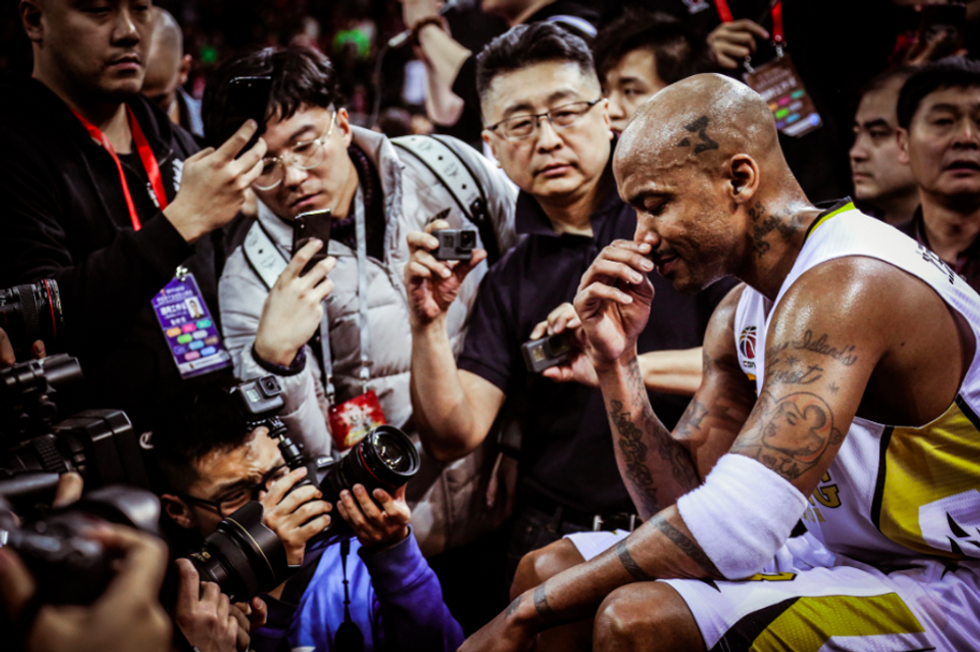 A Kid From Coney Island
I may not know much about sports, but I do know that Netflix does not come to play when it comes to their documentaries, and A Kid From Coney Island is no exception. Chronicling the rise and fall of former NBA hard-hitter, Stephon Marbury, this film is proof that men need mental self-care, too.
The Old Guard (July 10)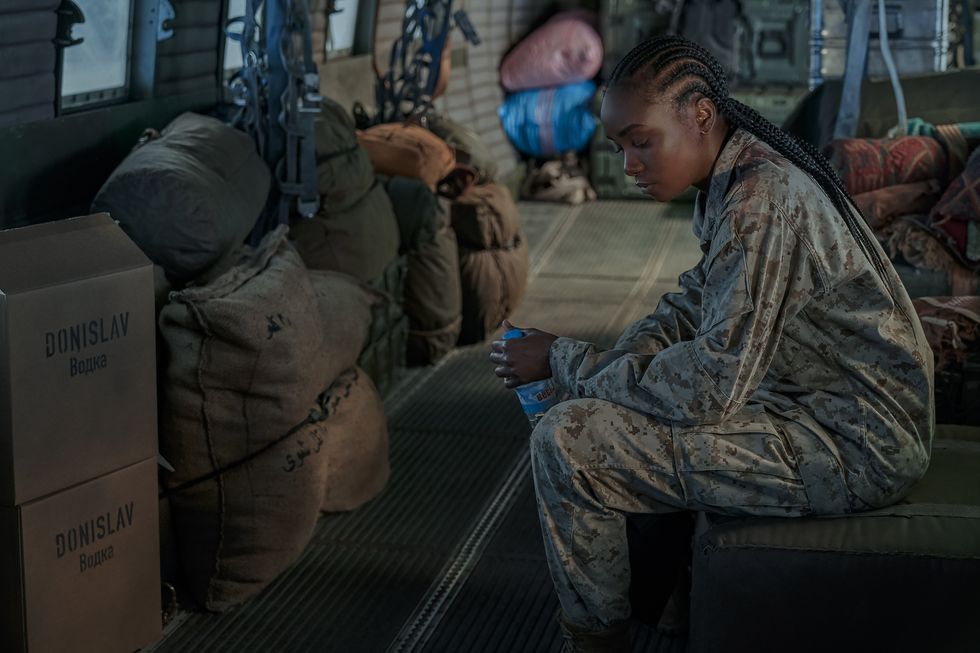 THE OLD GUARD (2020)
Current circumstances have us all ready to open up a can of whoop-ass, and thanks to the latest Netflix Original superhero film The Old Guard, you can live vicariously through Charlize Theron and KiKi Layne as they do exactly that.
Fatal Affair Starring (July 16)
Think Fatal Attraction. But Black. And in reverse. In a thriller featuring Nia Long and Stephen Bishop, Omar Epps gives us big stalker energy when a regrettable one night stand turns into a living nightmare.
Cursed (July 17)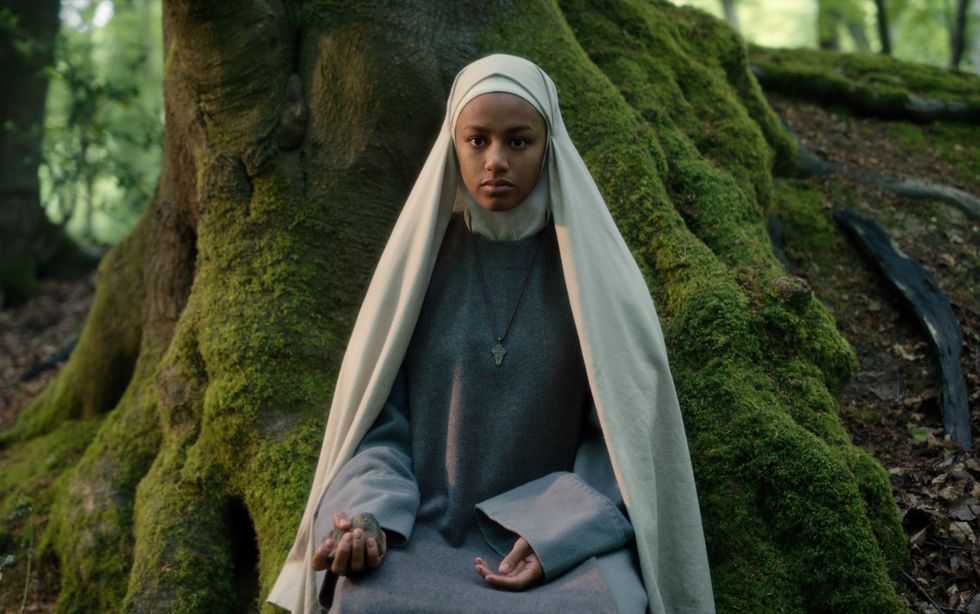 Netflix
While this Netflix original series is only slightly melanated, the historical drama junkie in your life will live for this coming-of-age story starring Shalom Brune-Franklin and Devon Terrell (Barry) as a young King Arthur.
The Last Dance (July 19)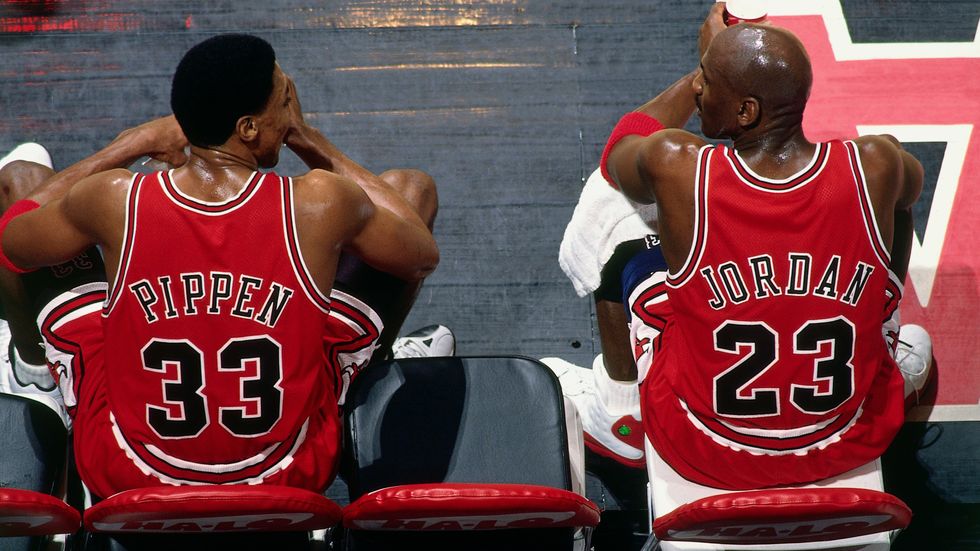 ESPN
The ESPN 10-part Michael Jordan-inspired documentary series that intimately detailed the ball player's professional journey and gave the internet memes for days is finally hitting the streaming service on July 19.
The Remix: Hip Hop x Fashion (July 22)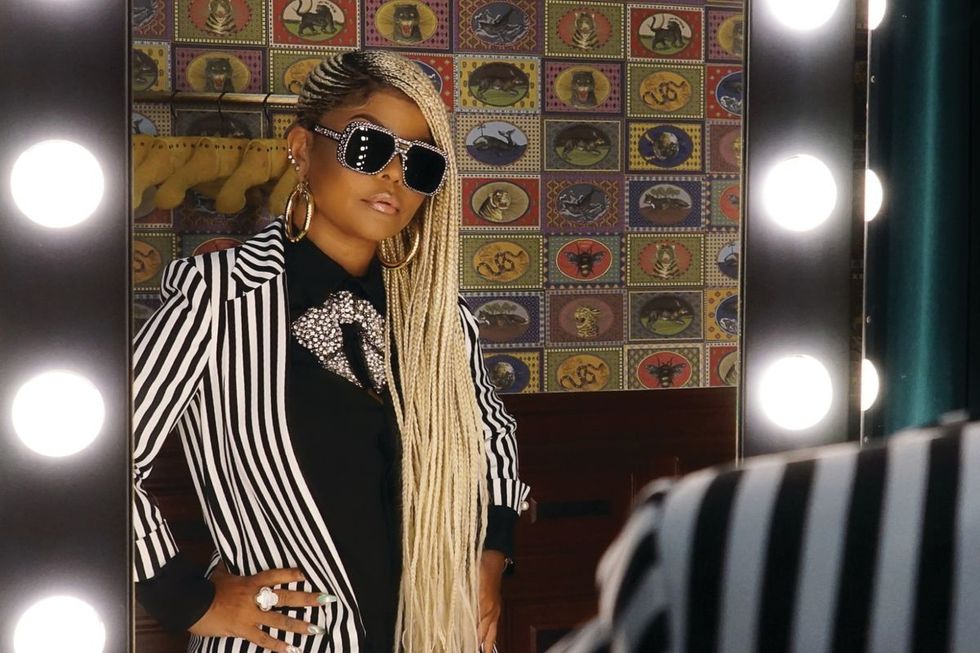 The Remix: Hip Hop x Fashion
In a documentary detailing the impact of fashion pioneers Misa Hylton and April Walker, The Remix: Hip Hop X Fashion sheds light on the unsung story of how these women virtually created the art of streetwear and changed the industry forever.
Shameless: Season 10 (July 26)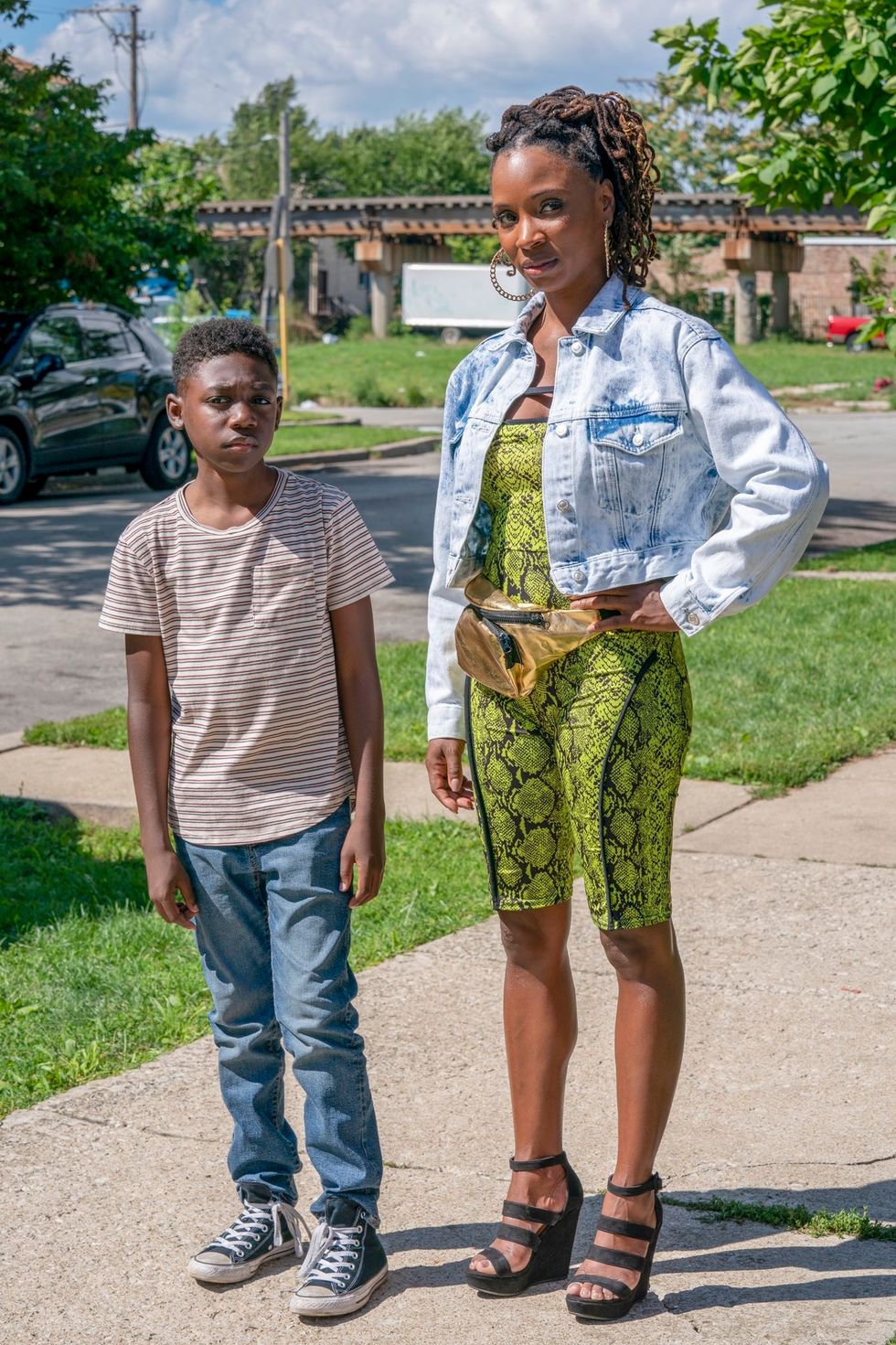 Shameless
If you need a break from the real-life drama and are ready to dive into some on-screen mess, I'd strongly recommend that you pull up to the Gallagher household. Returning for its second-to-last season, this dysfunctional family TV drama is guaranteed to make you feel helluva lot better about your own life.
Seriously Single (July 31)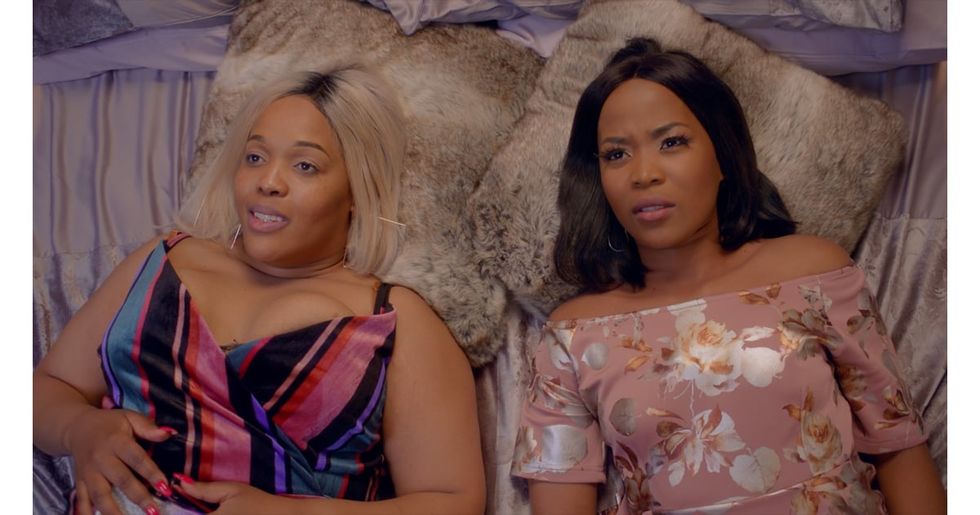 Seriously Single
Being alone doesn't mean you have to be lonely, just ask the South African stars of Netflix's latest comedy who, after a couple of rocky breakups, are seriously about that single life.
The Umbrella Academy: Season 2 (July 31)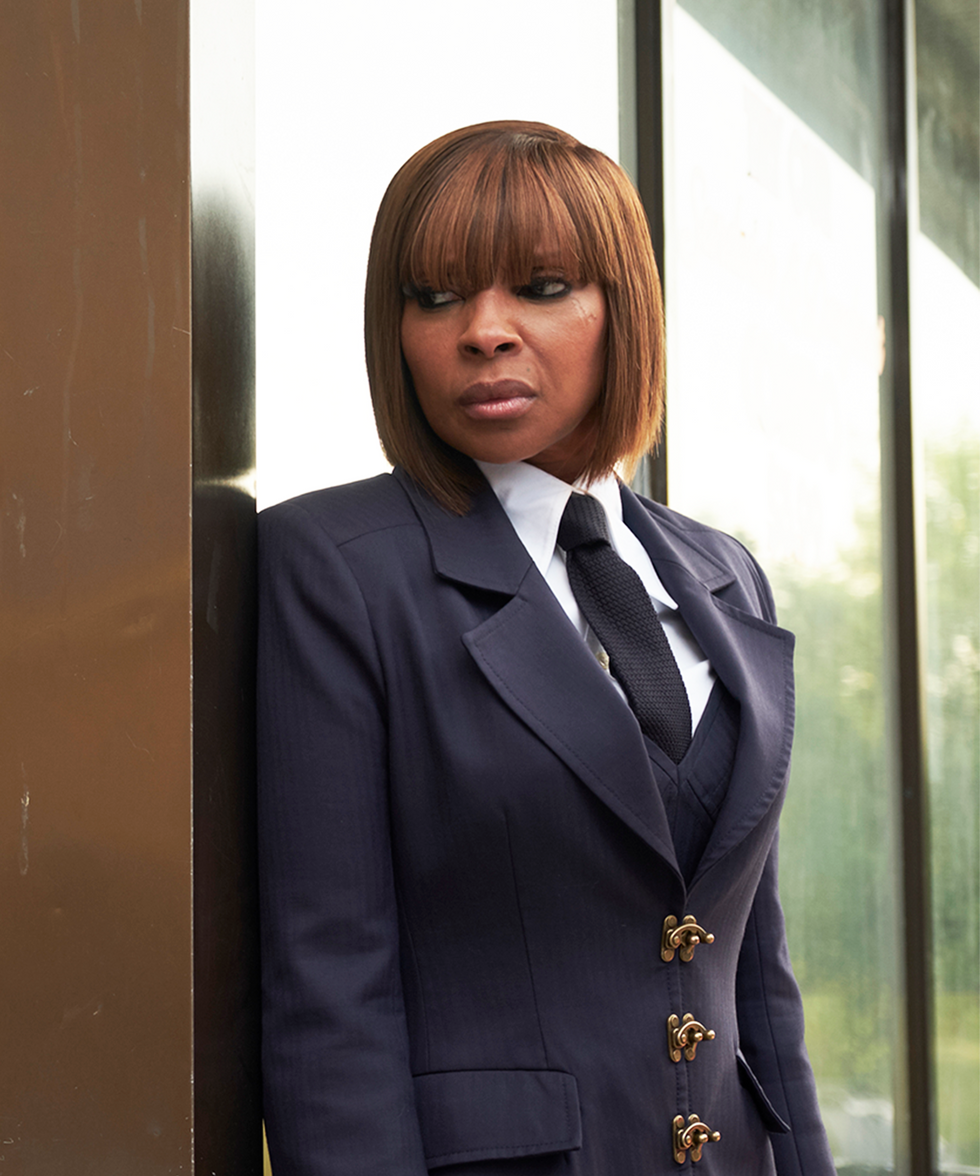 Netflix
Last year, the Netflix Original sci-fi drama series The Umbrella Academy took the internet by storm, and at the end of this month, our weird and dysfunctional family of teenaged superheroes are returning for a second season.
Featured image by Double Platinum.