I believe social media isn't all about taking selfies, posting pictures of your food, embarrassing friends on Thursdays with a good ole' #TBT, or posting pictures for likes.
---
A key component of social media is about connecting, collaborating, and networking with others - you should be able to do all of this and be a selfie queen.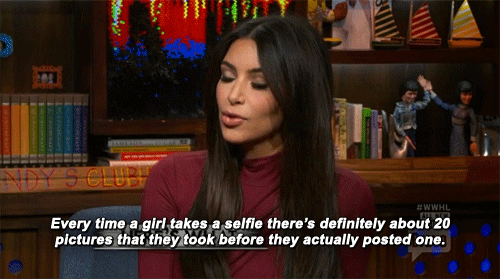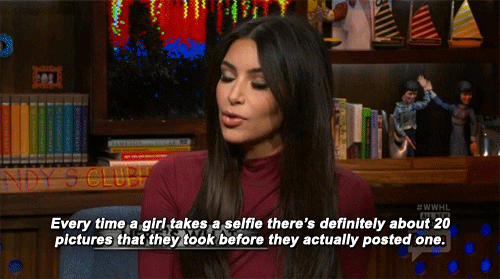 width="500" height="279" />
As Creatively Flawless owner Meagan Ashley Ward once said, "Digital actions are liking statuses, liking photos, commenting, engaging in conversation, adding/following/requesting friends, and sharing information." If you fail to socialize digitally, you will miss out on opportunities and on connecting with valuable people.
As a professional in this day in age, knowing how to network digitally is very important. Now I know sliding in someone's DMs isn't the easiest thing to do when you want to connect with someone on a professional level - I get it, you don't want to appear creepy. However, there are other things that you can do to network digitally.
My favorite way to connect with others online is through Twitter.  Through Twitter, you can connect with people from all over the world by simply using a hashtag or through a mutual follower. My new favorite way to meet like-minded people, build relationships, and get new followers is through Twitter chats.
[Tweet "Twitter chats allow you to connect with others and learn more."]
What are Twitter chats?
Twitter chats are platforms that allow you to participate in real-time conversations with groups of people.
Is there a Twitter chat for my industry and interests?
The best things about Twitter chats it is for everyone. There are all type of Twitter chats that discuss every imaginable industry and topic.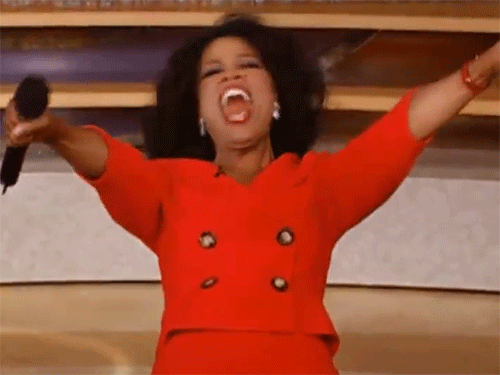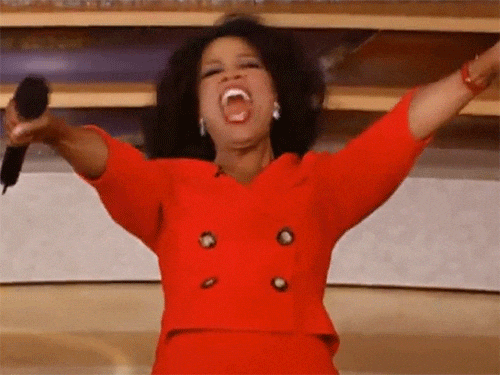 width="484" height="363" />
What happens during a Twitter chat?
During a Twitter chat, groups of people meet online on Twitter at a pre-determined time to discuss a specific topic, and a designated hashtag is used by each participant. In any Twitter chat, there is a host or moderator that will pose questions (some will post them ahead of time on a blog so keep an eye out), and the participants answer the questions and interact with others that are engaging in the Twitter chat. Since each participant is using the same hashtag, it becomes easy to see who is all participating in the chat.
Why should I participate in Twitter chats?
In these chats, you are able to network with others and learn a ton. In each Twitter chat that I participate in, I am able to meet awesome people, and learn useful tools and tips that are relatable to my job industry and skills. I even participate in a few Twitter chats that are not in my current job field just to increase my knowledge and meet new people. In addition, Twitter chats can improve your brand visibility and can help you position yourself better online. When you participate in a Twitter chat, it is likely that your tweet will be liked or retweeted, or that your tweet will lead people into following you - and just like that, your Twitter visibility and following will increase!
Are there any do's or dont's in Twitter chats?
Think of a Twitter chat like you would a regular networking event. It is everything that a physical networking event is, minus the dress code and stiff drinks. Just like you would at a normal networking event, you would have courtesy and respect for others, and you would be social with others.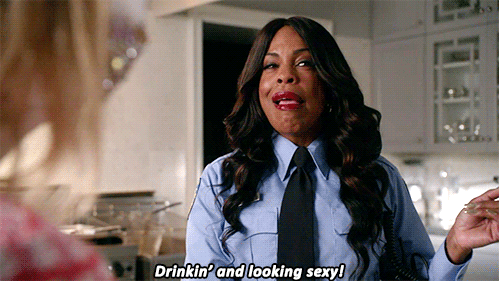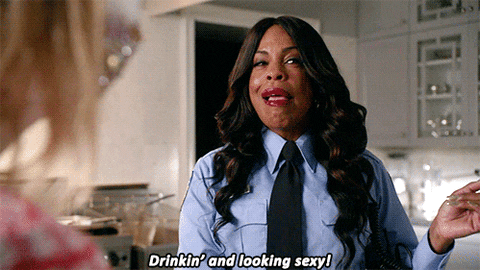 width="499" height="281" />
How long are Twitter chats?
Twitter chats typically last for about an hour.
How often should I participate in a chat?
I highly recommend that you participate in at least two Twitter chats each week. Regardless of your busy schedule, there are so many Twitter chats that occur every day. Be intentional and mark each Twitter chat that you are interested in on your calendar. There are some Twitter chats that occur during the day, so unfortunately as a working professional, I don't have the leisure time to tweet when I want. However, there are a few that I follow that occur during lunch time, so while I'm chomping down a sandwich or my meal prep meal, I am tweeting away, connecting with others (and learning).
Can I host my own Twitter chat?
If you want to create and moderate your own Twitter chat, you can definitely do so (you don't have to go through Twitter for permission). However, please keep in mind that you would need to effectively market your Twitter chat so that others will know about it and will participate.
How can I find a list of Twitter chats?
I recently discovered Twubs, a website that has a simplistic listing of chats. If one day you decide to create your own Twitter chat, you can register it through this same site so that others can find it. Also, Tweet Reports has an extensive list of chats, too. You can also use Twitter's search function to keep track of the conversation by searching for tweets that include the official hashtag.
If you want a simpler interface, you can use TweetChat to follow the conversation instead. You'll be able to compose tweets of your own in the same place.
When I first heard of Twitter chats, it was through one of my favorite bloggers. I saw her on Twitter tweeting away using the same hashtag repeatedly. I clicked on the specific hashtag that she was using consistently and I saw other people participating in the same conversation that she was in. Moral of the story, find industry influencers, connect with them, and pay attention to their Twitter feed. If they use Twitter heavily and to their advantage, nine times out of 10 they participate in Twitter chats that you can join in on.
Now that you are schooled on Twitter chats, here are my favorite Twitter chats and some that I plan on participating in soon. All Twitter chat times below are listed in the Eastern Time zone (ET). I hope to see you all on a Twitter chat!
#CreativeSmartGirl - Wednesdays at 8pm
#MillennialTalk - Tuesdays at 8pm
#Hootchat - Thursdays at 3pm
#SideHustlerChat - Tuesdays at 8pm
#BizChats - Every other Wednesday at 2pm
#LinkedinChat - Tuesdays at 8pm
#SMBiz - Tuesdays at 8pm
#Peepchat - Thursdays at 2pm
#CoChat - Thursdays at 4pm
#BrandChat - Wednesdays at 11am
#HBRogue - Thursdays at 1pm
#BlogChat - Sundays at 9pm
If you know of any other Twitter chats, spread the knowledge and love by commenting below!