---
Being single doesn't diminish your success.
I'll say this again for the people in the back: your relationship (or lack thereof) does not define you and it's high time that people stop forcing relationships on single, successful women––including but not limited to Rihanna. I said what I said, don't @ me.
Recently, reports of an alleged romance between our favorite millionaire bad gal and her longtime friend A$AP Rocky spread across Black twitter like wildfire and as much as we love a good love story, we regret to inform you that issa lie.
Despite reports, Rih and A$AP, who have been seen together more and more frequently over the past few months, are still single AF. An inside source told E! News: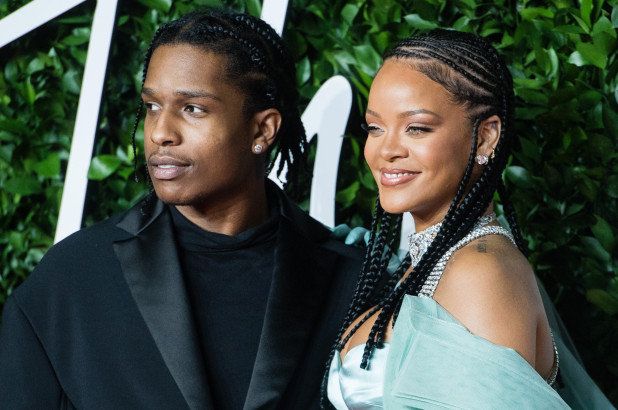 Samir HusseinWireImage
"Rihanna is single. She just got out of a long intense relationship with Hassan. She wants to be single and isn't going to jump into something. She's hanging out with ASAP Rocky, but she is not dating him."

While neither party has commented on either of the reports so far, this isn't the first time rumors have surfaced about an ongoing relationship between the two stars, who have been linked romantically since 2013. The insider also shared:
"They have a long history and she's just having fun."
This information comes to light shortly after Rihanna's split with her boyfriend of nearly three years Hassan Jameel. Last month, a source told PEOPLE that while Rih was very much in love, they weren't able to find common ground between their busy schedules:
"Their lives were too different and it was hard to maintain a relationship."
A$AP and Rihanna are proof that men and women really can be just friends and in previous interviews, the rapper confirmed that their relationship was strictly platonic. In a 2013 interview with Distractify, he had this to say about his longtime partner-in-crime: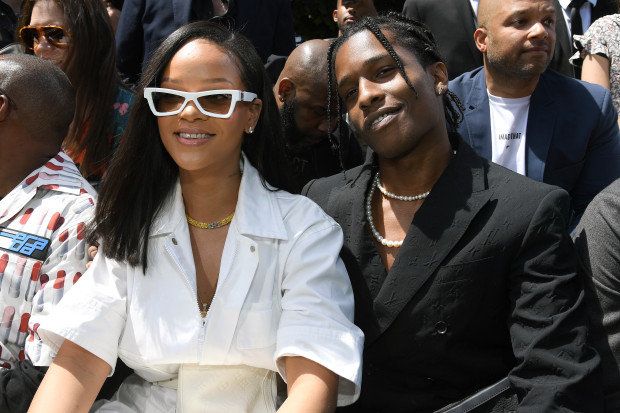 Getty Images - Getty
"I don't even look at her like that. She's sexy, but I'm good."
Bottom line is, this woman is a whole ass boss. When and who she decides to dive back into the dating game with is her damn business... But we do need an update on the album, sis.
While Rih and A$AP may not be dating, here are 10 photos that show the evolution of their epic bromance over time:
2012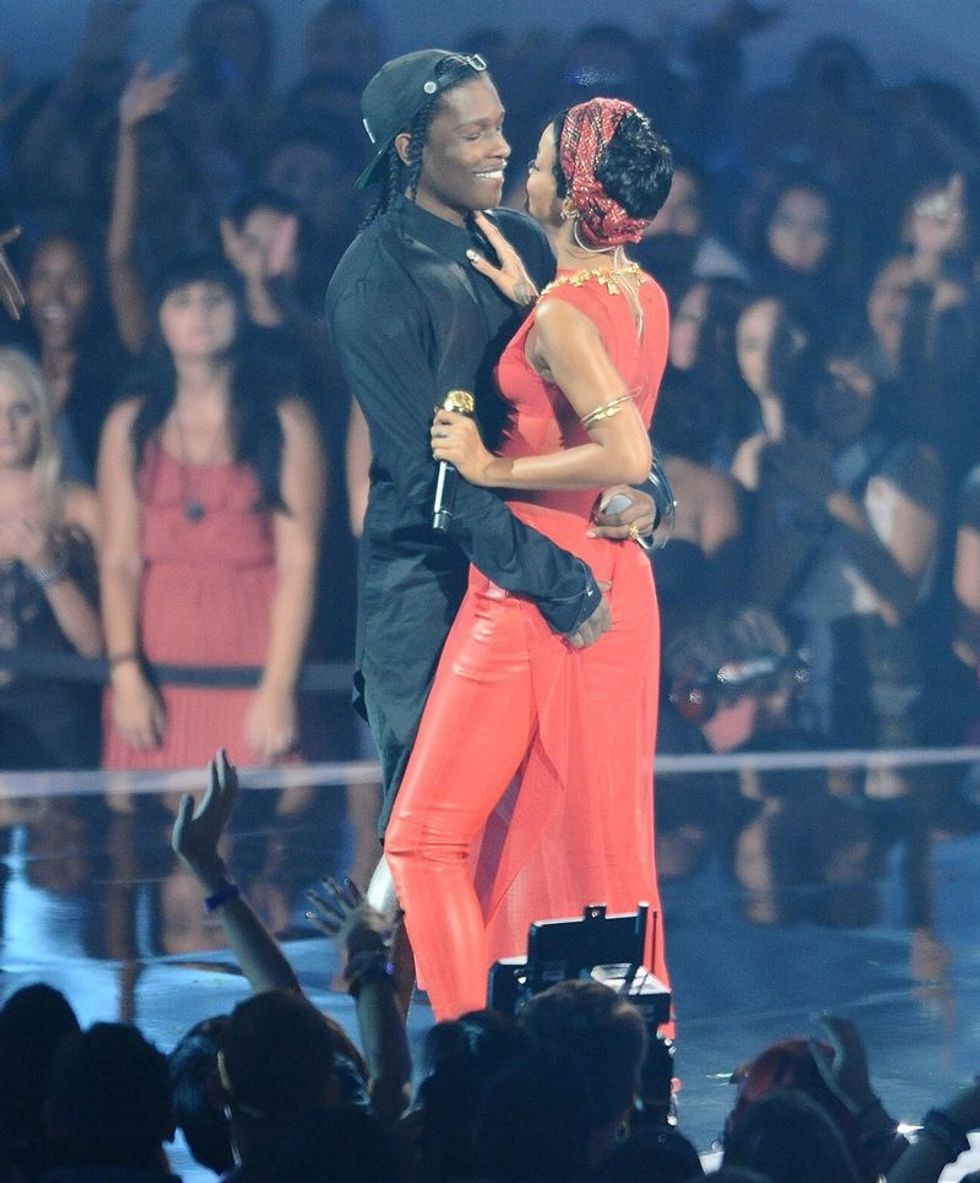 MTV
2013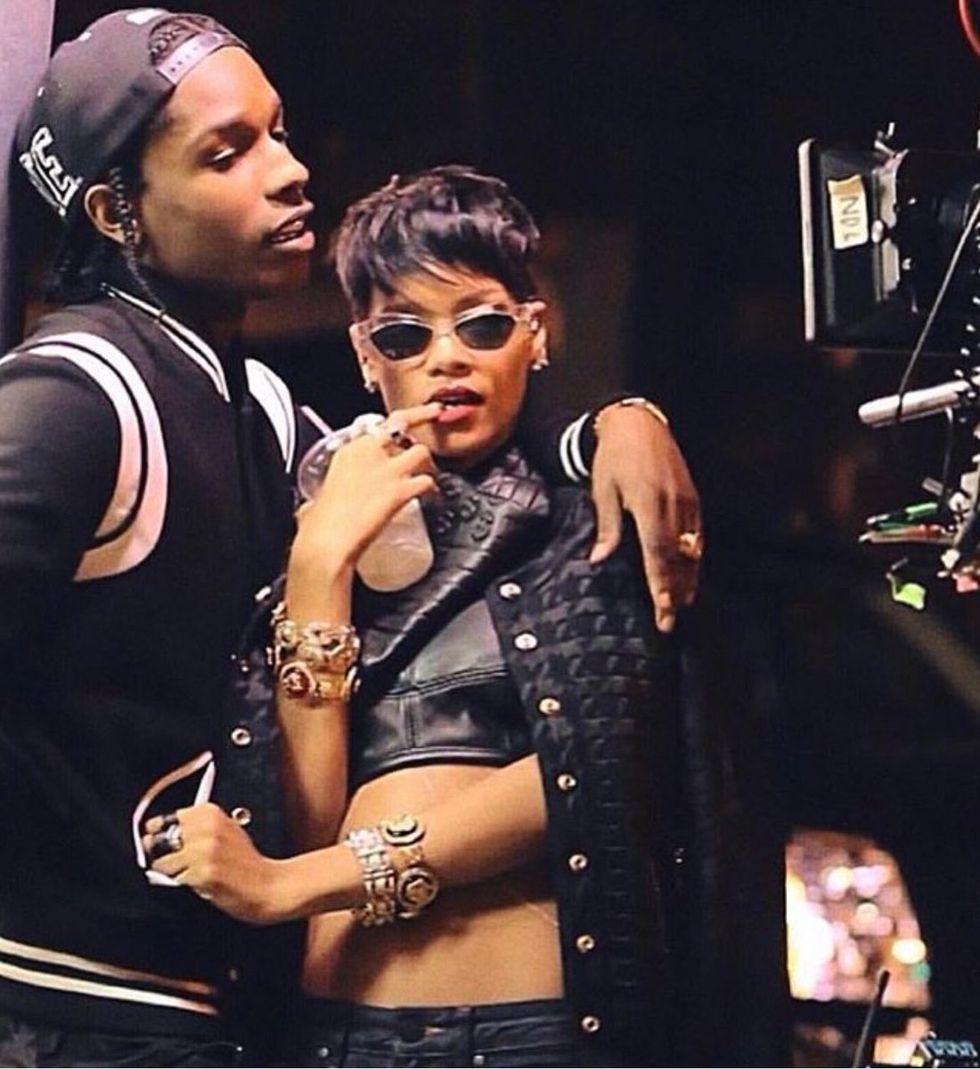 Twitter
2013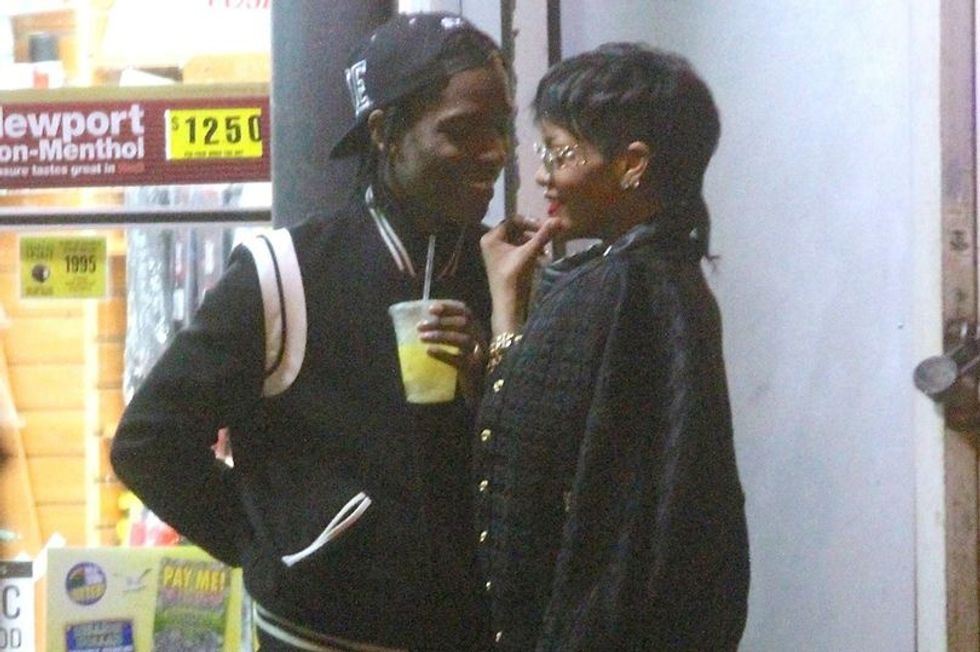 Splash News
2013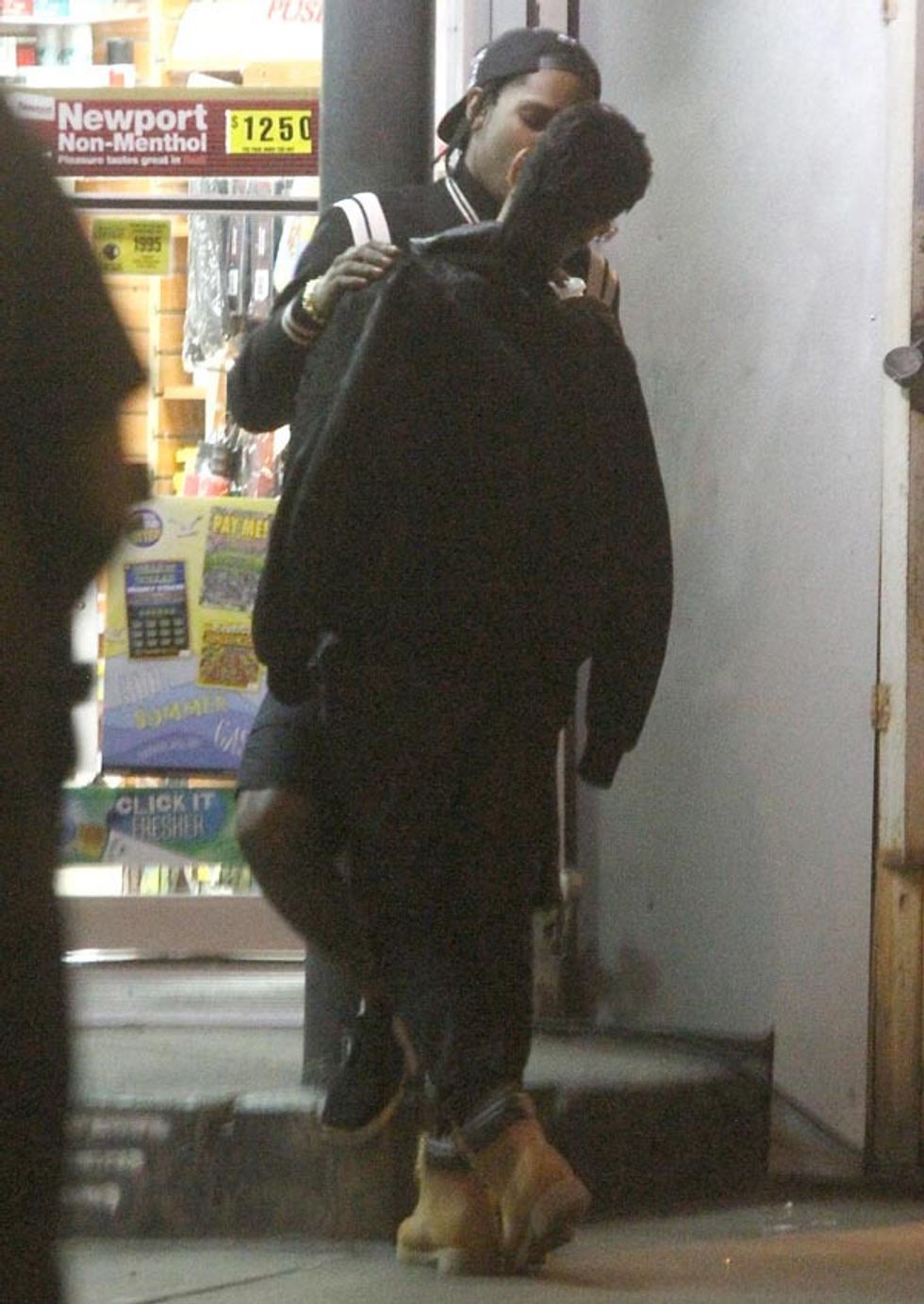 Splash News
2018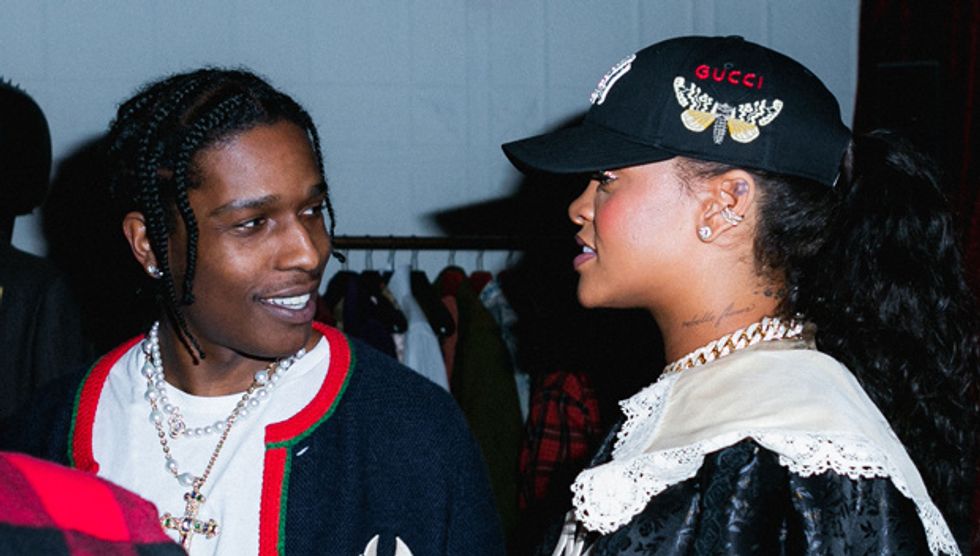 2018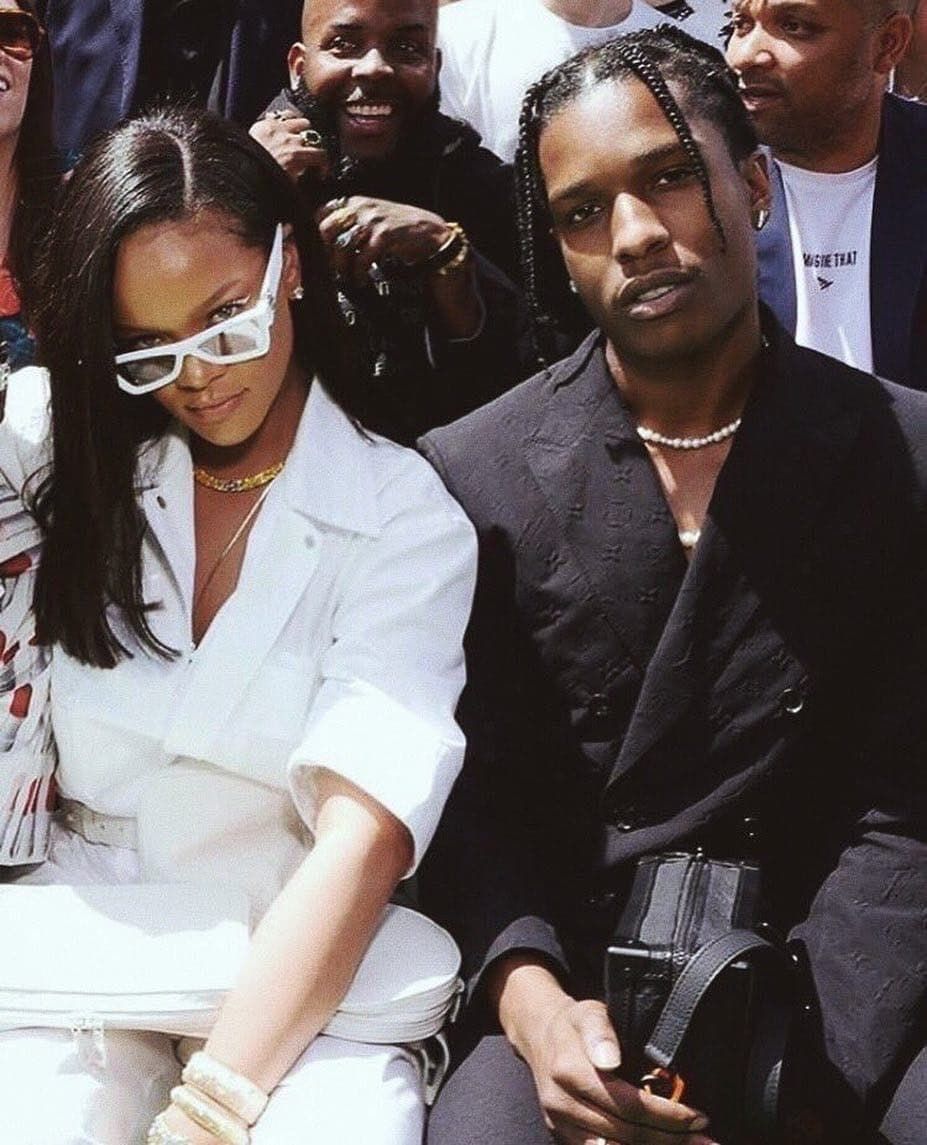 Twitter
2018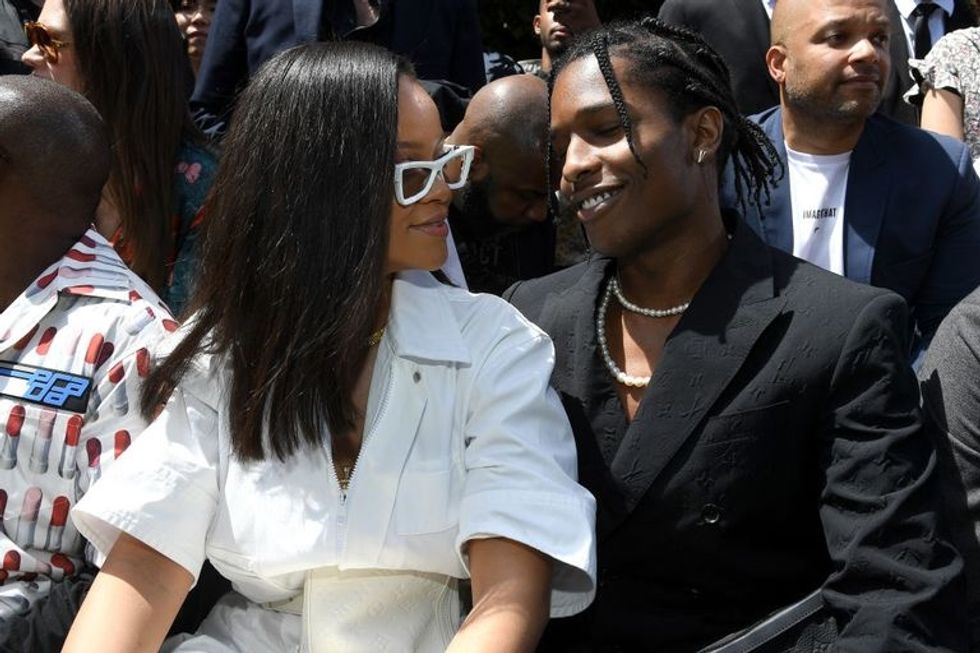 PASCAL LE SEGRETAIN/GETTY IMAGES
2019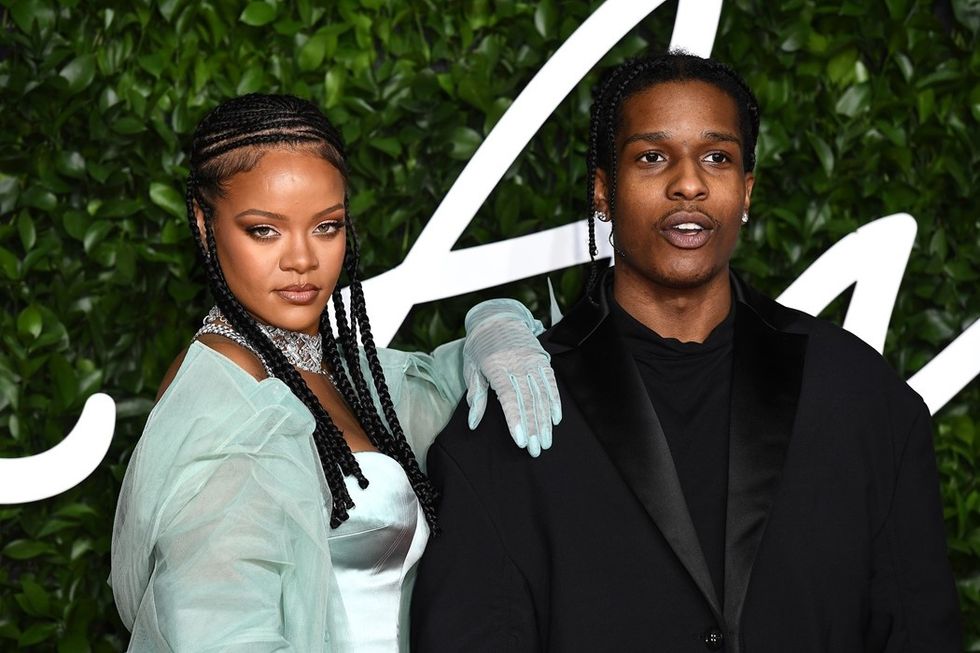 Getty / The British Fashion Council
2020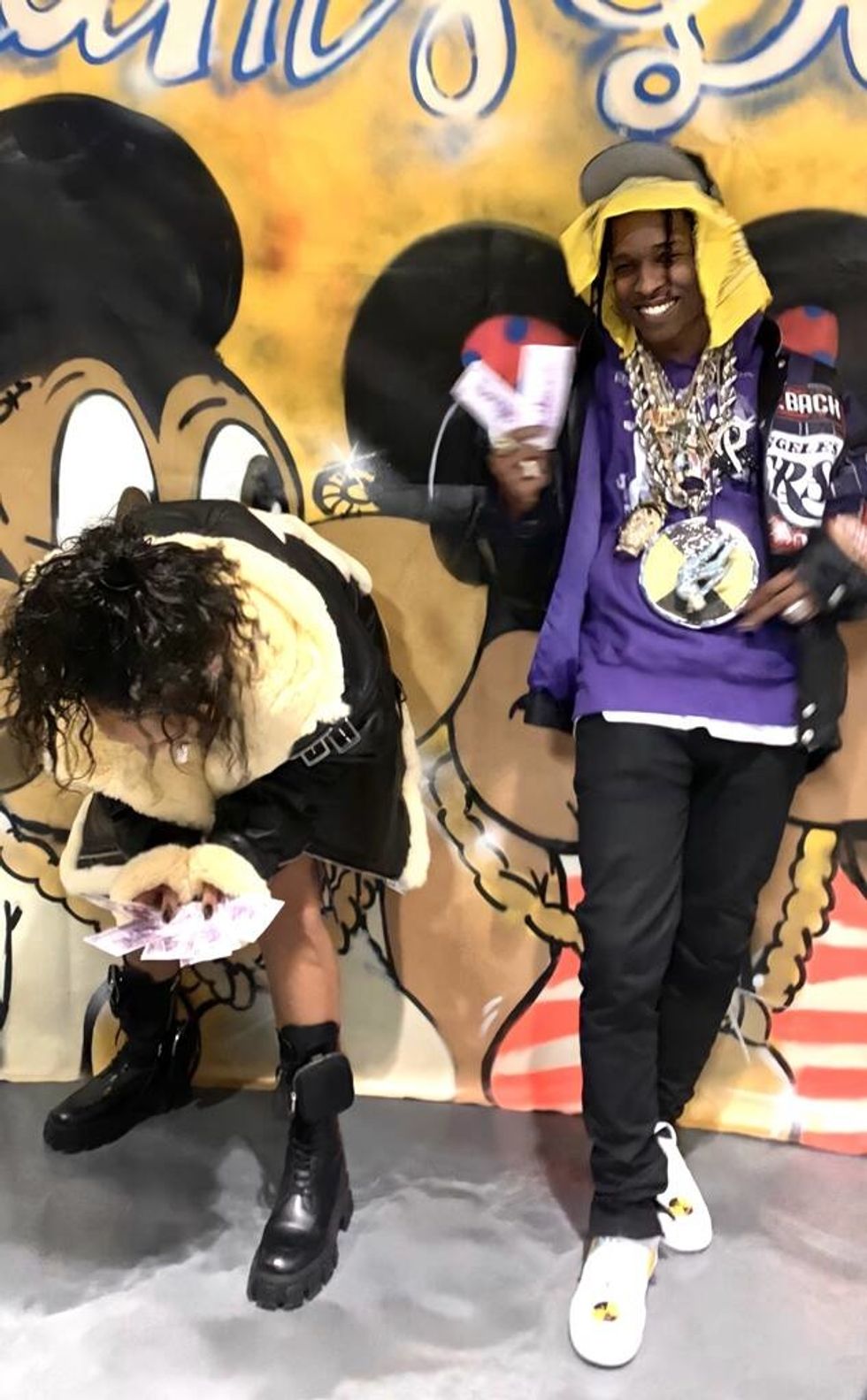 DIGGZY / SplashNews.com
2020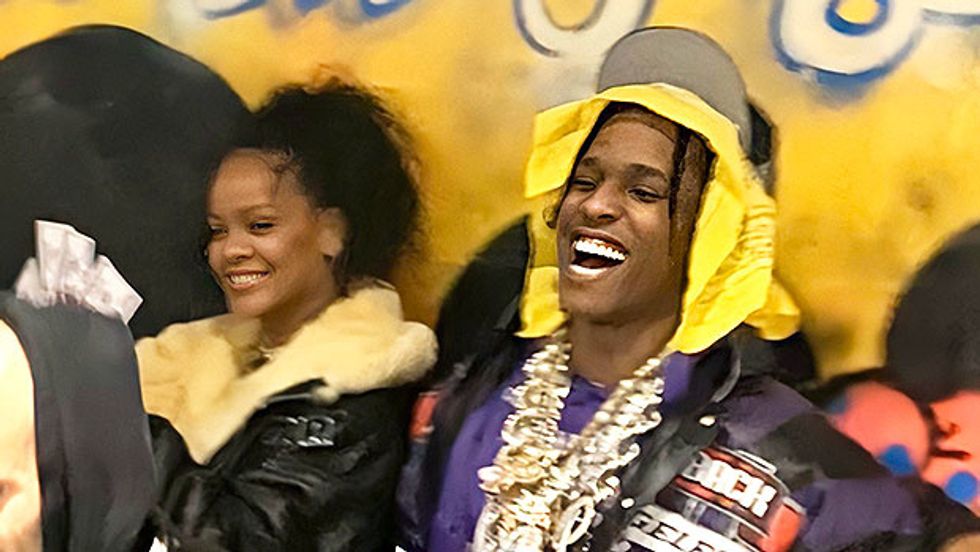 Instagram
Featured image by SAMIR HUSSEINGETTY IMAGES.